Class hours: 9:40 – 2:05
Mr. Bohmann
wbohmann@ewsd.org
Week Twenty Seven (27)
Today's Notes
Today is an EHS A Day
No 20% this week – PSA and SkillsUSA Practice
Short week this week

StepUp Day March 23rd (no CTE or CAWD classes)
No CTE Classes on March 24th

The end of Quarter 3 is March 31st, that's in 3 weeks!
Did you know that Spring officially begins at 5:24pm today – Equinox
9:45 Monday Mail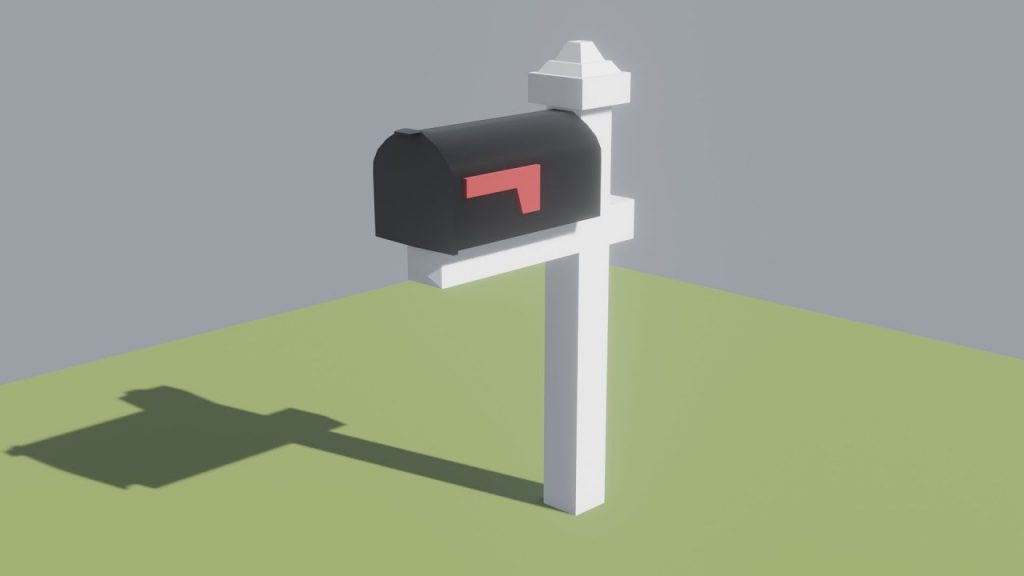 9:50 PSA Work Session
Use your storyboard to guide your production.
We will have a short session this morning for PSA work and some time on Wednesday. Next week we'll be finishing and publishing. All students will submit to the contest.
Animatic (which is a preliminary version with sound)will be due for showcase after English today. Your animatic can and should be a viewport render.
Week 22 – February 6th – 10th
Intro to Project
Discussing StoryArc and PSAs
Asset Modeling
Story ideas
Week 23 – February 13th – 17th
Storyboarding
Asset Modeling
Scene and set design
Week 24 – Feb 20th – 24th
Selection of Assets from Community Folder
Scene and Set Design
Character Rigging
General Blocking
Week 25 – March 8th – 10th
General Blocking
Camera Set Ups
Week 25 – March 13th – 17th
Lighting / Scene Set Ups
Animatics (preliminary version of your project with sound) – Due Monday morning – March 20th
First Looks and feedback
Week 26 – March 20th – 24th –
Second Looks / Feedback
Editing
Week 27 – March 27th – 29th
Final Editing and Publishing
Publishing will be due on Wednesday March 29th.
We'll view all final projects on Wednesday at 11:45am!
10:35 Break

10:45 English with Mx. Yopp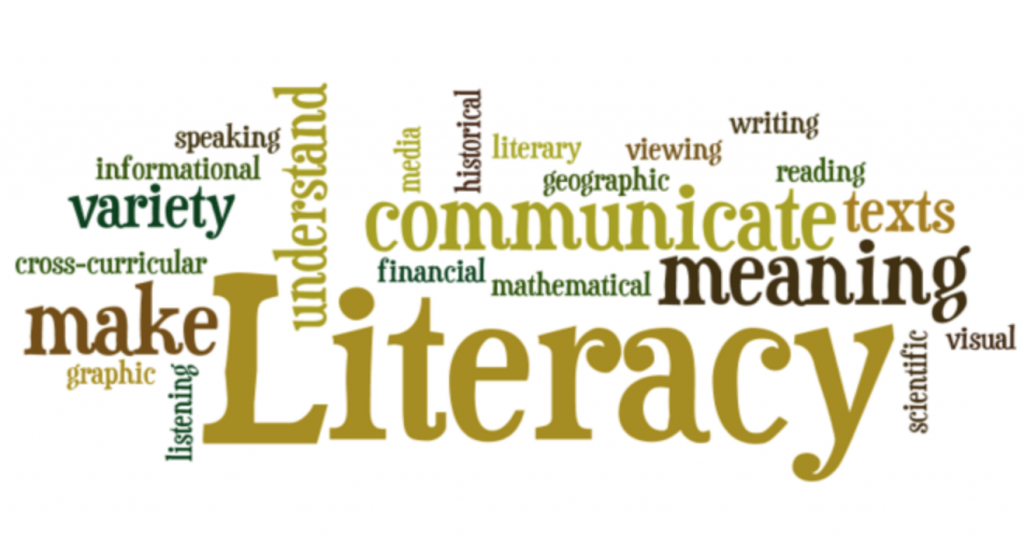 11:30 Animatic Showcase – First Looks!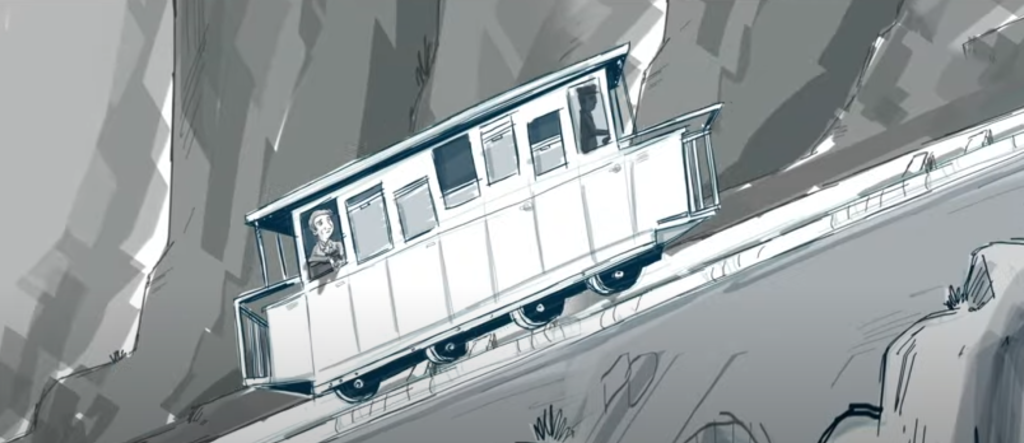 Alphabetical order
Talking points:
My primary message is…..
This week I am going to….
If there is time I'd like to….
With whatever time left, use for your PSA. You will have one other short work session the Wednesday.
Feedback
I'd really liked….
It would help your message if you…
12:15 Lunch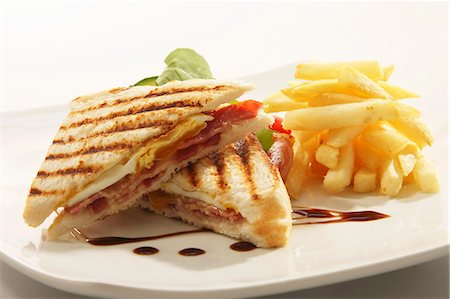 12:45 Literacy in Practice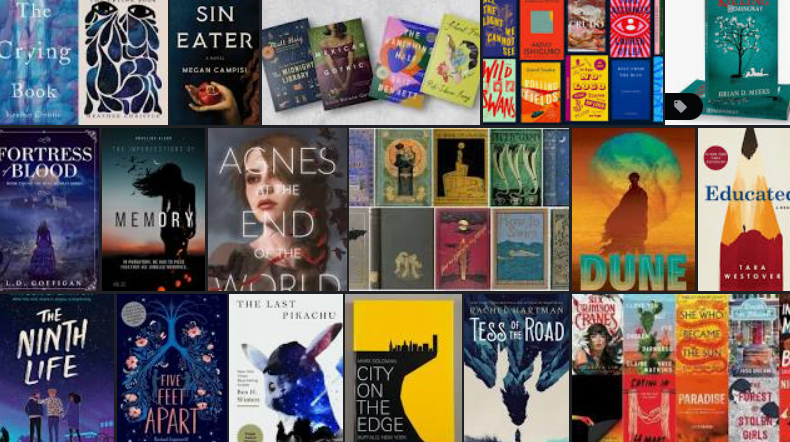 1:10 Break

1:20 20% Production Time & Guided Support
SkillsUSA Practice
Lip Sync project planning – Not due until April 12th
2:05 Dismissal