Class hours: 9:40 – 2:05
Mr. Bohmann
wbohmann@ewsd.org
Week Eight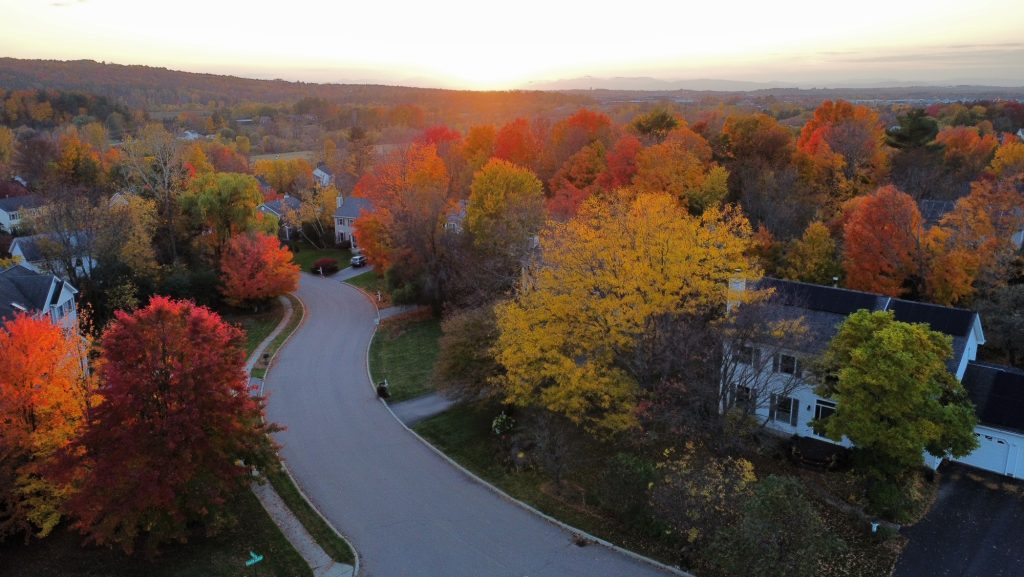 Today's Notes
Today is an EHS A Day
Link to the Vermont Foliage Report -you should be wrapping up those photo requirements
CAWD Sweatshirt – Digital Design due date is being moved to: Tuesday, November 1st.
FAFSA Forms Day is October 19th with VSAC @ CTE- 9:30-12:00pm. Register here!

The FAFSA is the Free Application for Federal Student Aid.
Once submitted, you and your family will find out what kind of financial aid you qualify for. Even if you have LeBron kind of money, it is still a good idea to complete. You can always decline the aid.

October 26th – College Visits:

Champlain College CTE Conference Room 10-11am
Vermont State University CTE Conference Room 11:15 – 12:15
When you finish with your mail, get your 20% evidence ready and post to Google Classroom.
9:40 Attendance
9:45 Monday Mail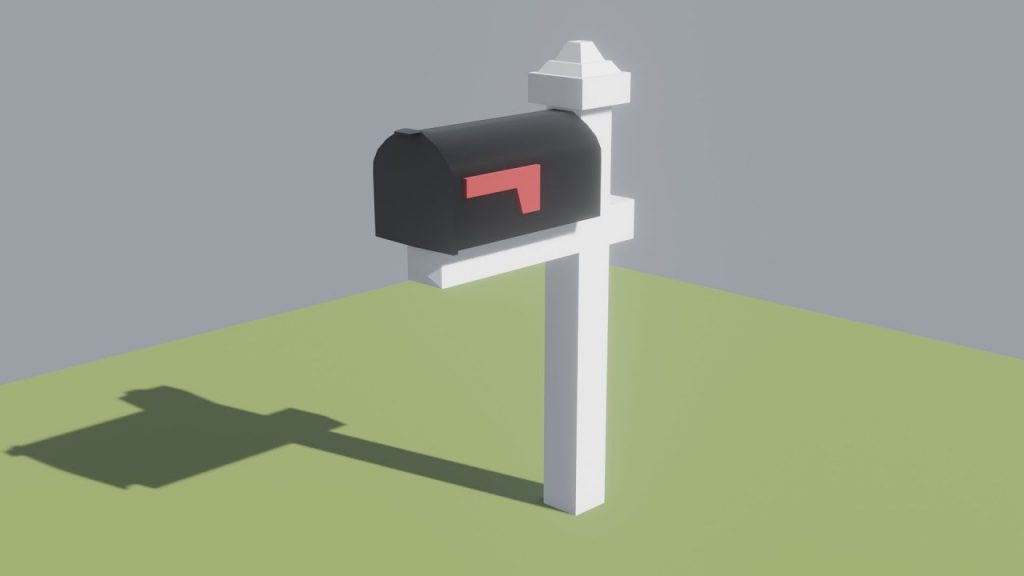 10:00 20% Presentations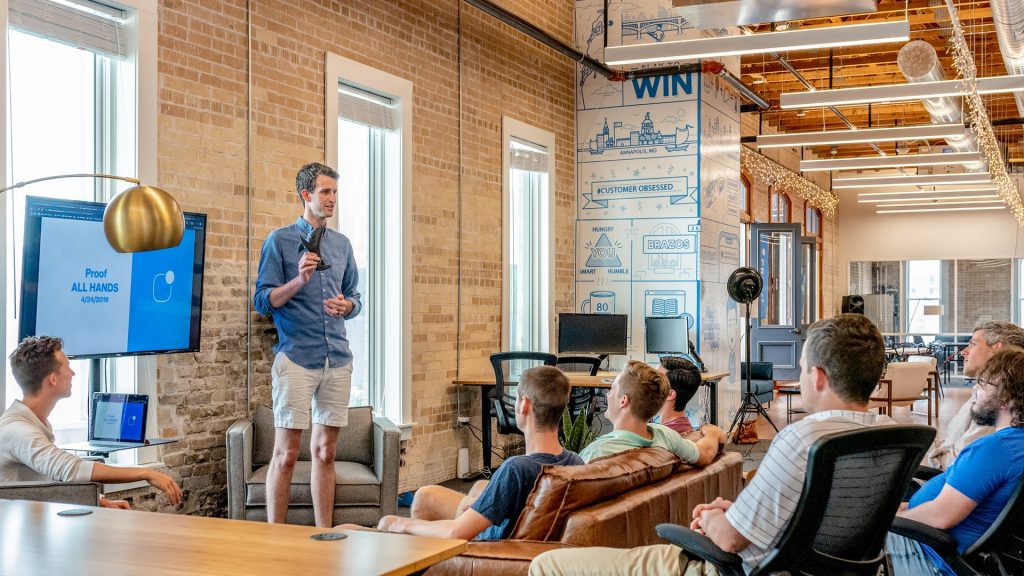 Dropbox is in Google Classroom. Upload your renders, images, video, etc….
When presenting: Three Questions to respond to:
What did you learn this week?
What are you working on/showing us/consider telling us the "how" and process?
What are your next steps? Where do you go from here? / What are you working towards?
Random Order today!
10:45 English with Mx. Yopp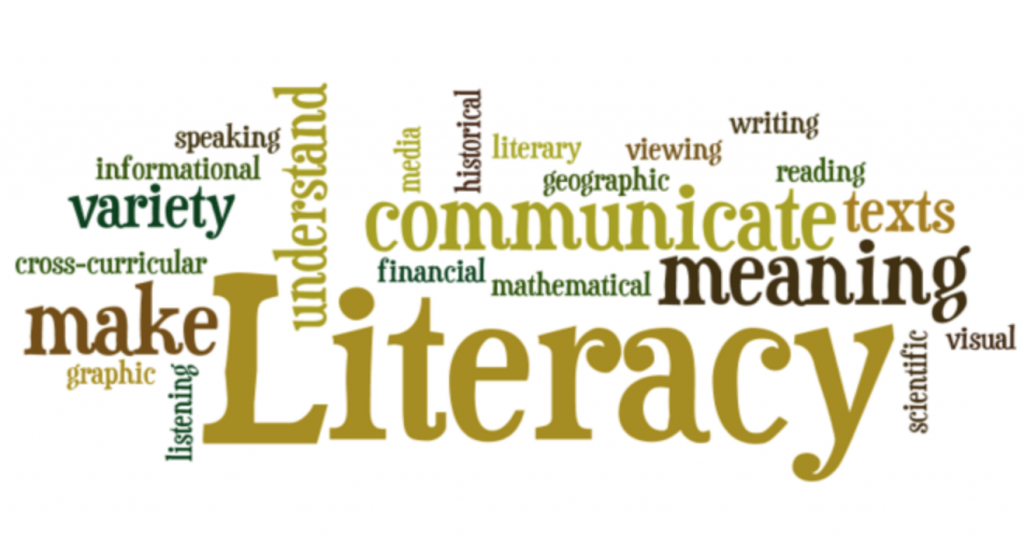 11:30 May The Force Be With You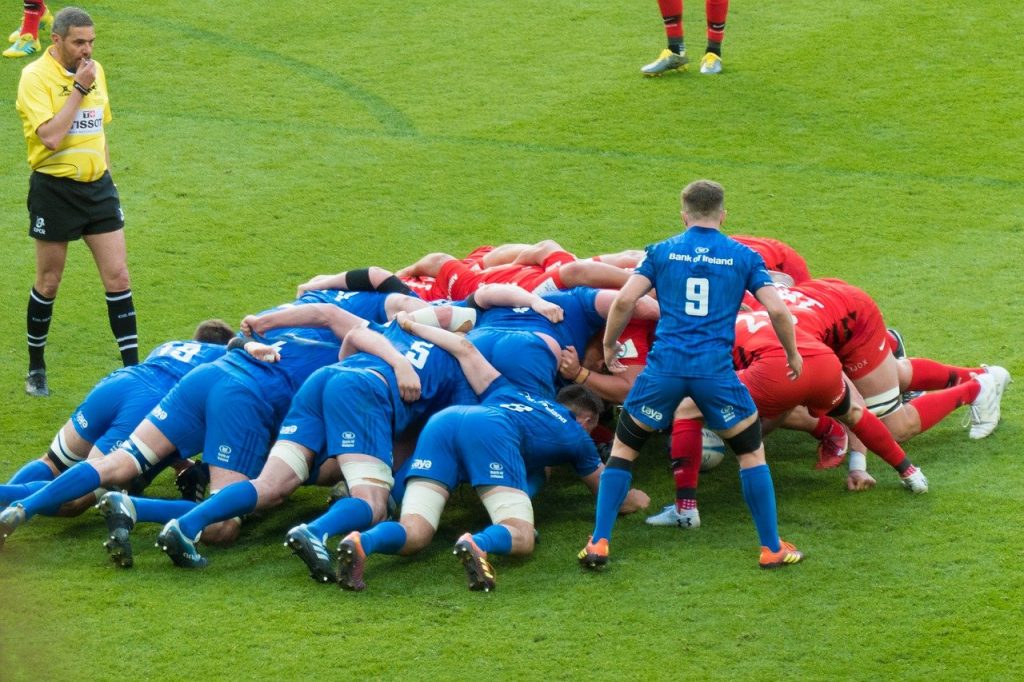 Scrum meetings and project work time…
This week you will have 45 minutes on Monday / Tuesday / Wednesday / Thursday
That is a total of 180 minutes of production time. We'll reevaluate with groups on Thursday to determine needs. Our goal is to view the deliverables next week.
12:15 Lunch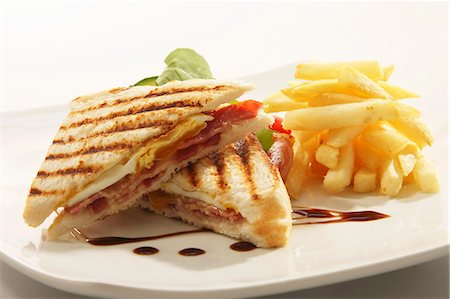 12:45 Illustrator – Clipping Masks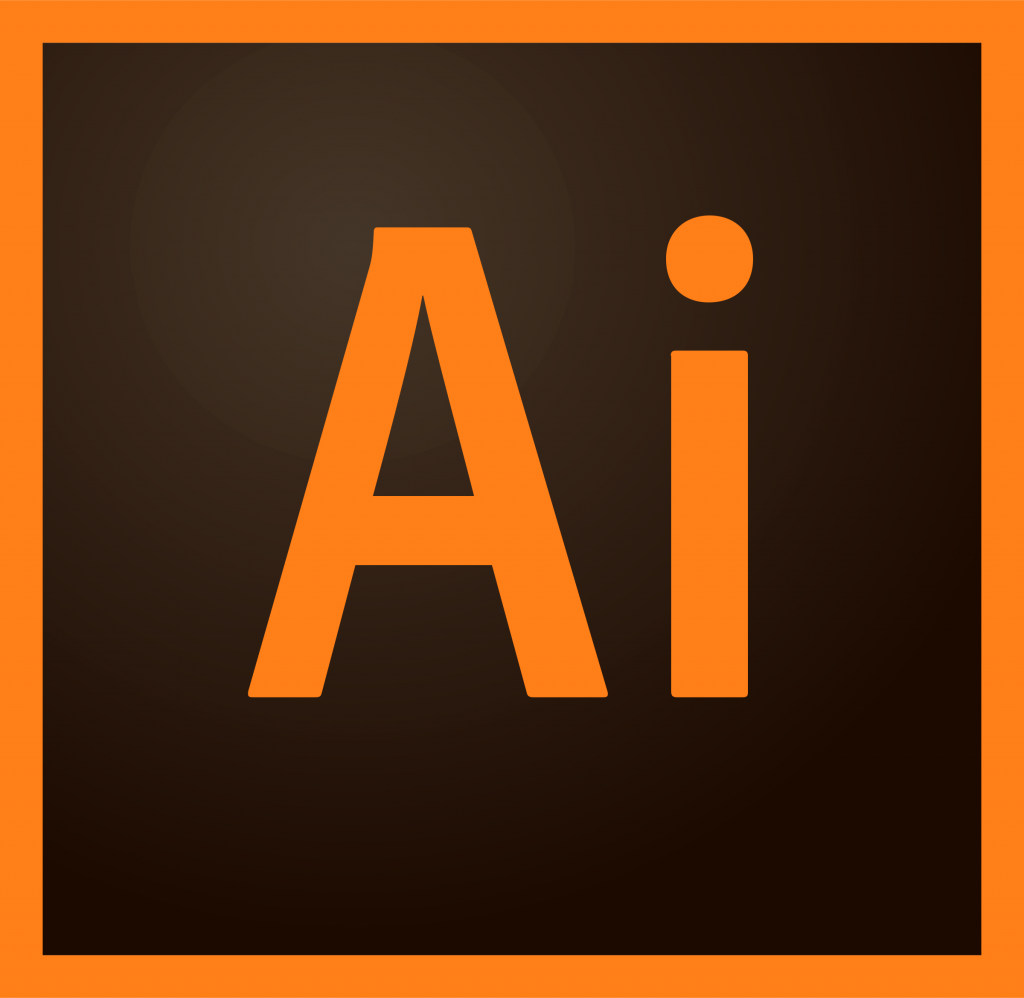 Last week we spent the week playing around with Photoshop which included using the timeline, smart layers, blending layers, and clipping masks. Let's dig in this week in the afternoon with some Illustrator tips that might just be handy for future design projects and for the digital design of your CAWD Sweatshirt.

A Clipping Mask is a way of taking a shape and filling it with another object, most often a photo.
Let's practice with a couple of basic shapes found in public folders.
Link to step by step process for your files
1:10 Break

1:20 20% Production Time & Guided Support
LTA Photography Assignment – Monday, October 31st Due – Presentations on November 1st
CAWD Sweatshirt: Digital Design – Due November 1st
May The Force Be With You Group Project
20% Production
2:05 Dismissal