Class hours: 9:40 – 2:05
Mr. Bohmann
wbohmann@ewsd.org
Week Ten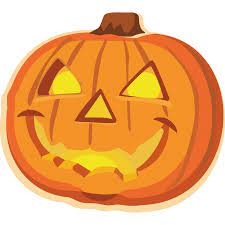 Today's Notes
Today is an EHS A Day
Today is the first day of the second quarter
Today is Halloween and we'll take advantage of that fact and not be too serious
Costume Contest is at 11am in Room E109 – however you will have to talk to your English teacher to be excused
New Unit – Web Dev – Beginning Wednesday
ASVAB stands for Armed Services Vocational Aptitude Battery.

If you want to take the assessment it is on November 9th at 10am. Let me know
9:40 Attendance
9:45 Monday Mail – make a quick check – you seniors are important!
9:45 CAWD Halloween Photo
We are going to head over to CAWD 1 and join them for a quick Halloween photo.
9:55 Vermont Photo Assignment Showcase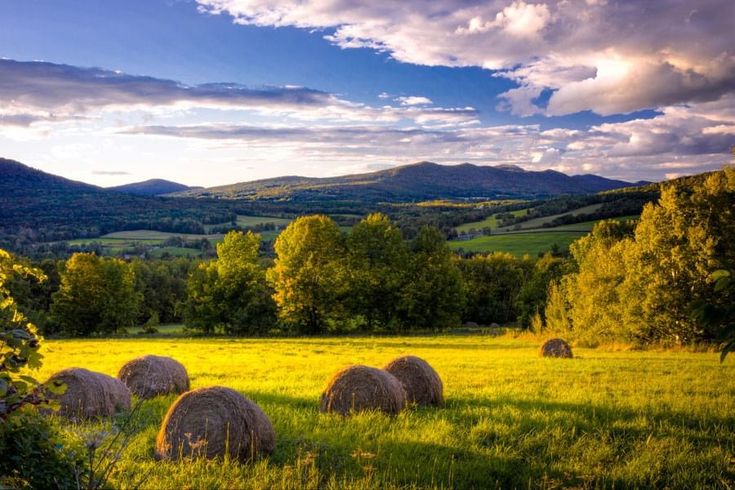 Dropbox is in Google Classroom. Half present today, half tomorrow.
When Presenting – you make talk about your slides while you are showing them or you may say a few words at the end.
For Sure: Point out your favorite image / explain why
Not A Bad Idea: To share any techniques that you used – we love technical terms!
Indubitably: Let us know if you have improved as a photographer and why
10:35 Break

10:45 English with Mx. Yopp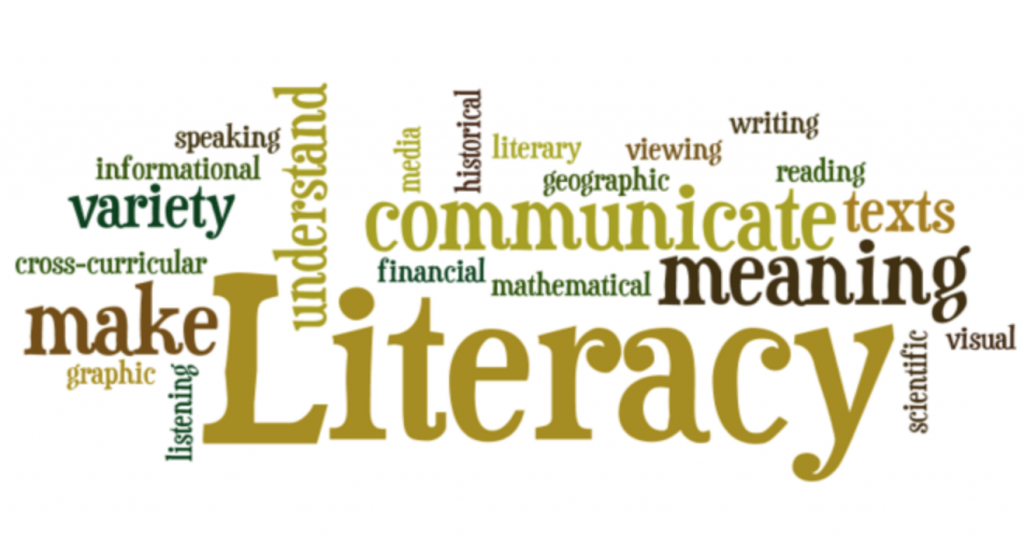 11:30 Halloween Projection Loop – Super Sprint
Remember your haunted house and jack o Lantern? Yes, in this super sprint you are going to make a nice little animated scene. You may:
Open your haunted house and animate your emission or objects
Open your image and or Blender animation in After Effects and add in:

Audio
Visual Effects
Additional Scenes (pexels look up zombie or scary or halloween)
Expression Controls to glitch your scenes(remember I did some on Thursday – I'll write some on the board)
Text and Text Effects

30 Seconds
Render as .mp4
Filename: lastname_scary.mp4
Dropbox – Submit by 12:10 or earlier – I'll edit and showcase for dailies today
I'll take all of the submissions and turn them into a final project loops for the class.
Goal: Work quickly, short deadline, execute on time, attractive output
12:15 Lunch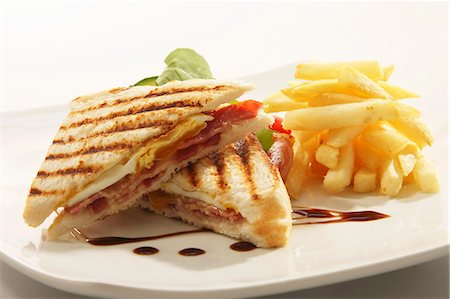 12:45 Monday Model Challenge – Cauldron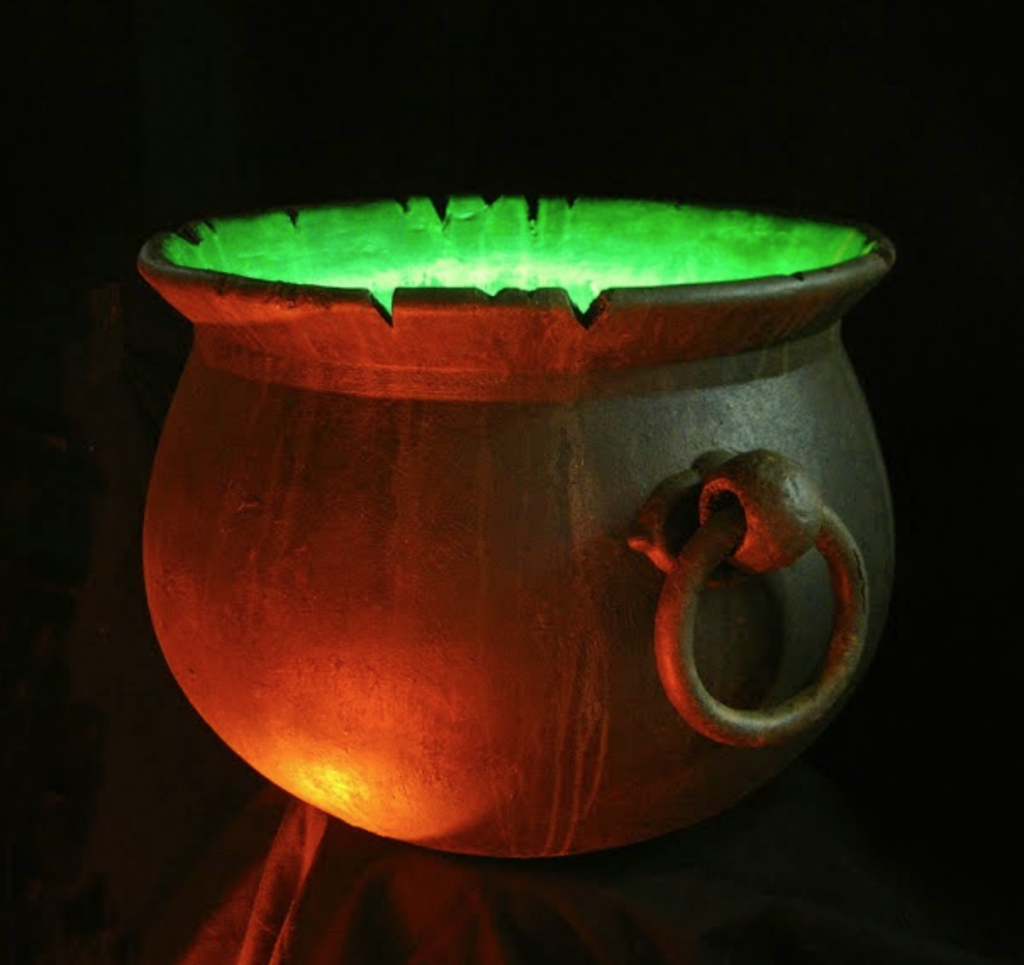 Keep it simple and use your imagination or use the image above for inspiration. Place a render in dailies. This is ungraded. Just a practice piece to have some fun on Halloween.
1:10 Break

1:20 20% Production Time & Guided Support
CAWD Sweatshirt: Digital Design – Due November 2nd
20% Showcase Tomorrow
2:05 Dismissal