Class hours: 9:40 – 2:05
Mr. Bohmann
wbohmann@ewsd.org
Week Thirty!
Today's Notes
Today is an EHS B Day
Physical Education (Gym Class) will be on the Tennis Courts
Breaks – let's get outside – a beauty today
Visitors (3 of them today) – they'll join us for a lesson and work with us
Welcome Ms. Bailey Davis – Cosmetology 2 Instructor – visiting this morning
Fire Drill – 1:30pm today
9:40 Unity Review & Quiz
Let's take a little quiz for you to see what you've retained…
Read the questions carefully. If you finish, work quietly on your Lip-sync Project.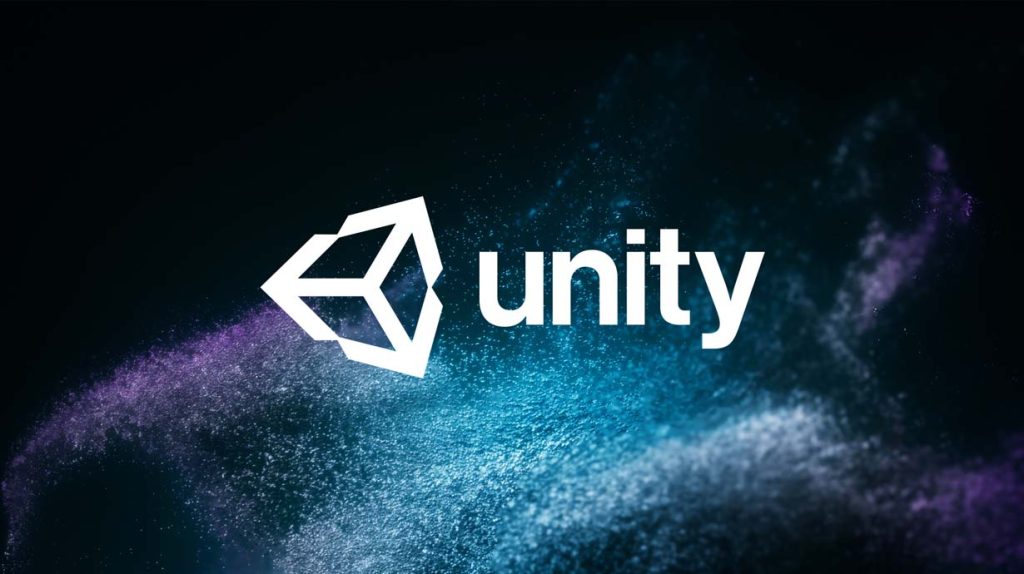 10:05 Core Game Loops and Game Mechanics
Most well thought out games have a core game loop. Every action and feature set is fed back into this core loop. For example, in Sea of Thieves you explore a open world, plunder ships and amass your fortune.
In Don't Starve you explore, collect food, shelter and try to keep yourself alive by not freaking out (losing your mind), getting sick or starving. The core loop have a night and day cycle.
Every game has a core game mechanic. In a platform game this is usually jumping (SuperMario) or in CSGo it is shooting. The core mechanic is an purposeful interaction that happens most frequently. What's Flappy Bird's Mechanic? Halo – running, jumping and….shooting – the shooting is a major part of the core of the game – If you couldn't shoot in Halo, it would be no different than a first person Sonic the Hedgehog.
One of the best ways to figure out what a game is all about is to sit down and play some. Let's do just that. Spelunky Slither, deip.io and then take a stab and identifying what the game is all about.
10:15 One Button Game Assignment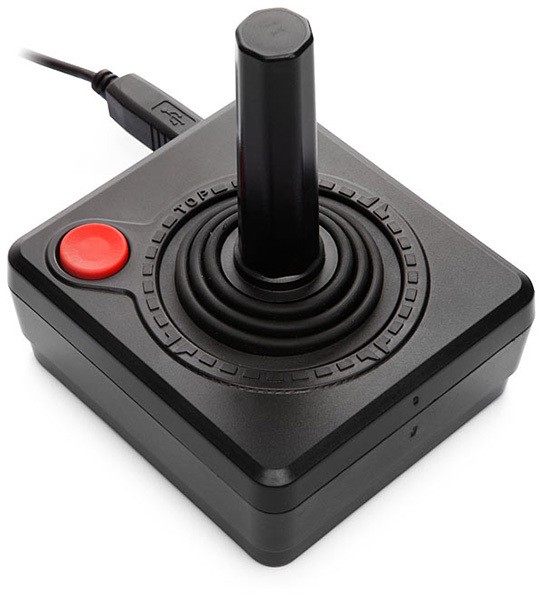 You work for a hard-core gaming company called CAWD Top Games, Inc. The sole purpose of the company is to make money by creating simple and addicting games. The Management wants ideas for a game that can only have one button as the main interaction.
Wild Metal Country is a vintage Rockstar game released in 1999 – Yes, before you were born. This is a classic one button game. In Wild Metal Country the firing of a projectile happens on the release of the button. This has an important effect on the player. They will know that once they have pressed down the button they are committed to firing at some point in the future (or jumping their tank in this game). With the added element of trajectory involved, there are the mechanics for a simple skill based game.
If you have a PC you can download
Your Task: Write a game proposal for your best one button game. Include:
Game Title
Game Genre
Overview: the basics of the game
Rules
Setting
Challenges
Core Game Loop
Game Mechanics
Victory Conditions
Create your One Button Game Proposal on a Google Doc or Google Slide. You can organize your document as you see fit. Spelling, grammar and punctuation count! Have someone proofread your proposal. Make sure you have a complete and well thought out proposal.
Title it: CAWD Top Games – One Button and Submit in Google Classroom. – Due Wednesday, April 19th.
10:35 Break

10:45 Sprites (Working towards Pixel Perfect) in Photoshop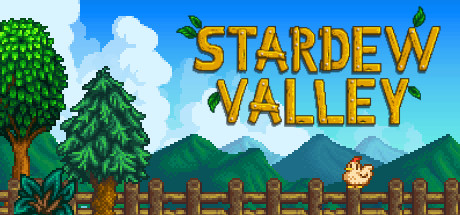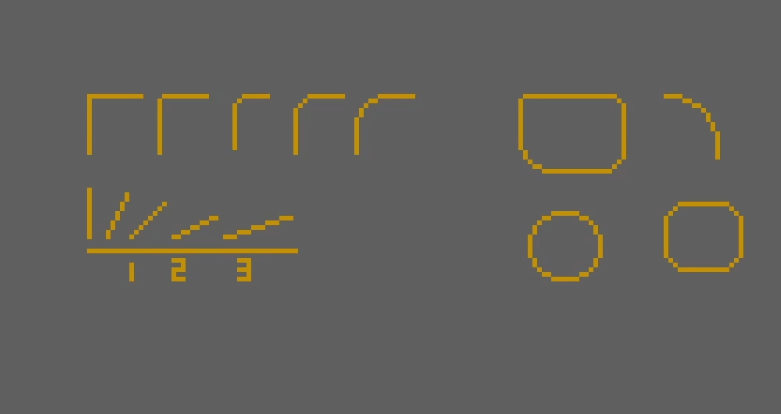 We'll practice making a character today. Place your creation in Dailies today so we can see what you did. All designs are good!
11:30 Lip Sync Battle 2D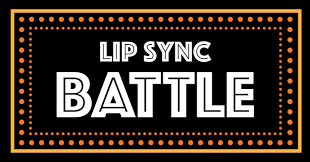 12:15 Lunch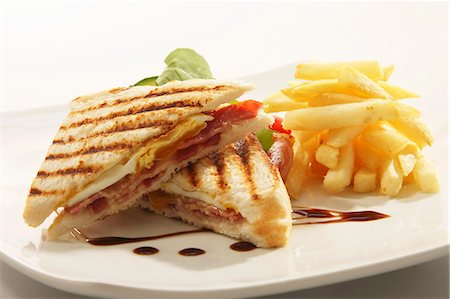 12:45 Independent Reading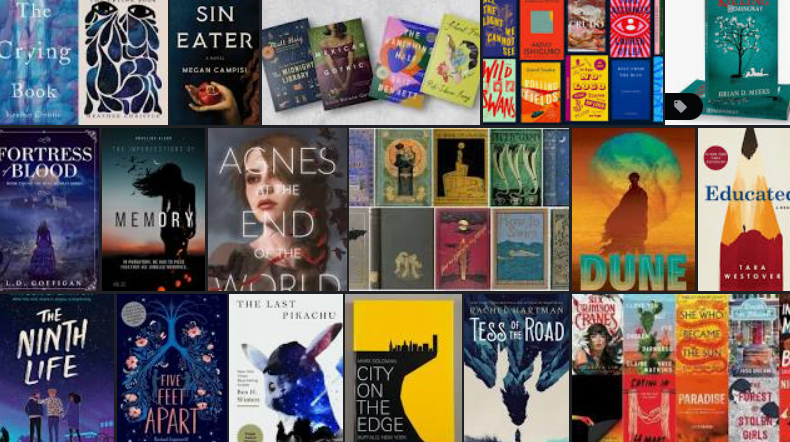 1:10 Break

1:20 Independent Project Worktime of Individual Support
20%
One Button Game Assignment
Sprites
Help with Coding
1:55 Dailies – No Dailies today