Class hours: 9:40 – 2:05
Mr. Bohmann
wbohmann@ewsd.org
Week Fourteen
Today's Notes
Today is an EHS B Day
Overdue work – if you have some past work that you submitted late or that I have not graded – please email me to let me know it is ready. Even easier if you send me the link (file path) to the work.
Tom – you have a meeting in the conference room at 1:30pm on Friday
PE in the weight room
Asa, Eli, Schuyler go to Cronin's room after Graph of the Week.
CCV Classes tomorrow – make that bus!
Cameras – You may return them now. If you want to continue to use your camera, you can sign it out when you want to use. Maybe you are interested in some Winter photography.
Two weeks to Game Day. 100% complete – that's the rules.
9:40 Attendance
9:45 Graph of the Week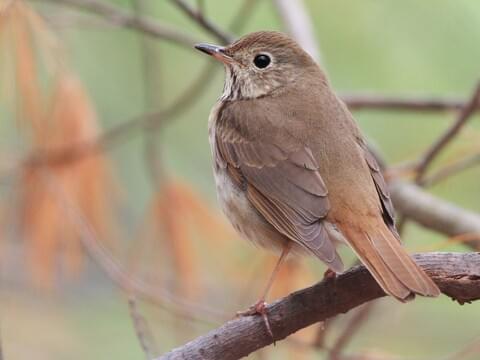 Link to the Graph of the Week – lots going on with this one. Take your time. State the facts of what you see. Then wonder away at why the birds may be declining.

At the start of the new semester we'll begin officially with the technical work / competitions for Skills USA. You'll have the choice of doing Animation, Web Design or Game Dev track. There are other competitions like Photography and Video Production that students have participated in. If you feel strongly about another technical competition, let's talk.
There are also a bunch of leadership competitions.
Leadership competitions will be held in house (at CTE) in January. Top students in each category will be selected to compete at the State Level. CTE will be participating in a bunch of these competitions and so will each of you. You have a choice of which leadership competition you'd like to do:
Job Interview: You'll be evaluated on your understanding of employment procedures you'd face when applying for a job. This contest includes a live interview. Will be held Jan 11/12th
Job Skill Demonstration A: You'll be evaluated on your ability to demonstrate and explain an entry level technical skill either used in your occupation area for which you are training or outside your training area. Will be held Jan 11/12th
Extemporaneous Speaking: You will be evaluated on your ability to dive a speech on an assigned topic with minimum of advance preparation. Competition will be held in January.
Pin Design: Design a pin to be used as the official trading pin for the Vermont Skills USA. Pins due January 25th for in house voting. Top 3 will go on to State Competition.
Your Task – Pick one
some details…. Job Skill Demo and Extemp speaking will be done in front of CAWD1 as the audience. The top individual will represent CAWD against the rest of CTE.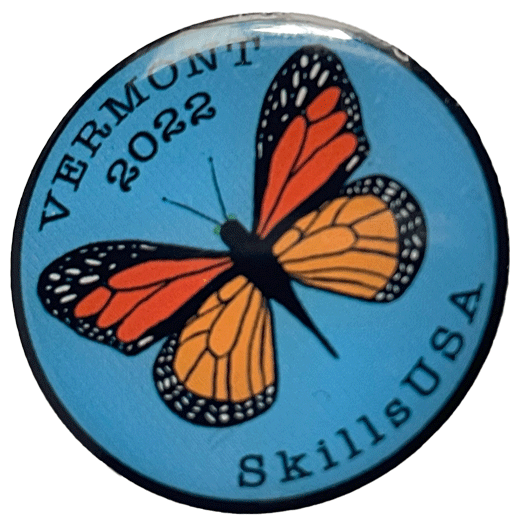 pin details….
Vermont themed imagery
The word "SkillsUSA" written just as it appears – no space, lowercase "kills"
The word "Vermont"
The date, in one of three ways. Please note that the date is for NEXT year as the production run takes time. It must be:
Want a list of Vermont pin ideas...
Finally, I'll need to know today what you plan to do for Leadership competition. Technical competitions do not need to be determined yet.
10:35 Break

10:45 Famous Photographer's Presentations

Let's close out the CCV Intro to Photography class with your research presentations on famous photographers. Dropbox is live on Google Classroom.
Some tips when presenting:
Speak loud, slow and clear
Try not to read from your slides, use them as a guide
Just relax – we all know you – Let us know about what you learned
Definitely go in to detail about the photograph you took in the style of your photographer
Ask your audience if they have questions / thank them
12:15 Lunch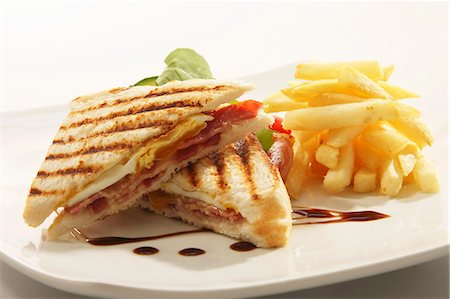 12:45 Literacy in Practice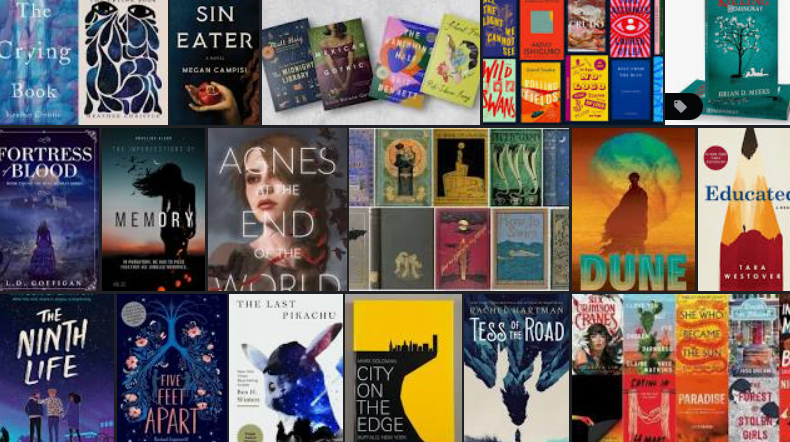 1:10 Break

1:20 20% Production Time & Guided Support
CSS Two Ways – December 15th
CopyThatNav
Graph of the Week
The Good, Bad and Ugly Website – Mobile First Approach – December 8th
20% For Week 14
2:05 Dismissal