Class hours: 9:40 – 2:05
Mr. Bohmann
wbohmann@ewsd.org
Week Eighteen
Today's Notes
Today is an EHS A Day
Graphic Literacy WorkKeys Assessment Cancelled
Slight change of schedule today – Information was presented at my faculty meeting yesterday so we are going to roll with it…

11:35 w/CAWD head to Auditorium
Townhall meeting with Senator Bernie Sanders
Late Lunch 12:45-1:15pm
Afternoon CTE classes will take place, however if you have one, you will not be marked late
9:40 Attendance
9:45 Investigation: The Senate

For our close read time, we'll take a look at the Senate.
Vermont has two Senators: One is Bernie Sanders, he will be here today to tour CTE. The other Vermont Senator is Peter Welch, he was just elected after Patrick Leahy retired.
Let's take a brief look at the history and founding of the US Senate. Some Questions to consider:
What is meant by the Senate being described as a "cooling saucer?"
Why was the Senate intentionally created to be slow?
Learn more about the Senate on their webpage.
Activity: Senator Sanders asked classes to come up with three questions in preparation for the Town Hall meeting today. Let's work together as a class to design those questions. He wants to hear from you.
What are topics that are concerns for you? Do you know the Senator's issues? His webpage.
After brainstorming questions, we'll need a confident group of students to be willing to ask those questions. This is your chance to talk directly to a US Senator. There are only 100 of them in the world. Now is your chance. I will give extra credit for this.
10:00 Favicons

Favicon is short for favorite icon. Favicons don't do much except increase brand awareness and make browsing your tabs waaaaay easier.
When someone bookmarks your site, your favicon will appear next to your page title in their bookmarks list, helping people to navigate to your content.
Favicons make your page look more professional and makes your page stand out.
To add a favicon to your website, either save your favicon image to the root directory of your webserver, or create a folder in the root directory called images, and save your favicon image in this folder. A common name for a favicon image is "favicon.ico".
Add a <link> element to your "index.html" file, after the <title> element, like this:
<!DOCTYPE html>
<html>
<head>
  <title>My Page Title</title>
  <link rel="icon" type="image/x-icon" href="images/favicon.ico">
</head>
Favicon Generator: https://favicon.io/
Follow the instructions on the page. Once the favicon is created, you can use the html markup provided.
Let's do this for your personal portfolio to add a professional touch.
10:35 Break

10:45 Portfolio – Work Session / Jam
Interact with other, ask questions, get feedback and code, code, code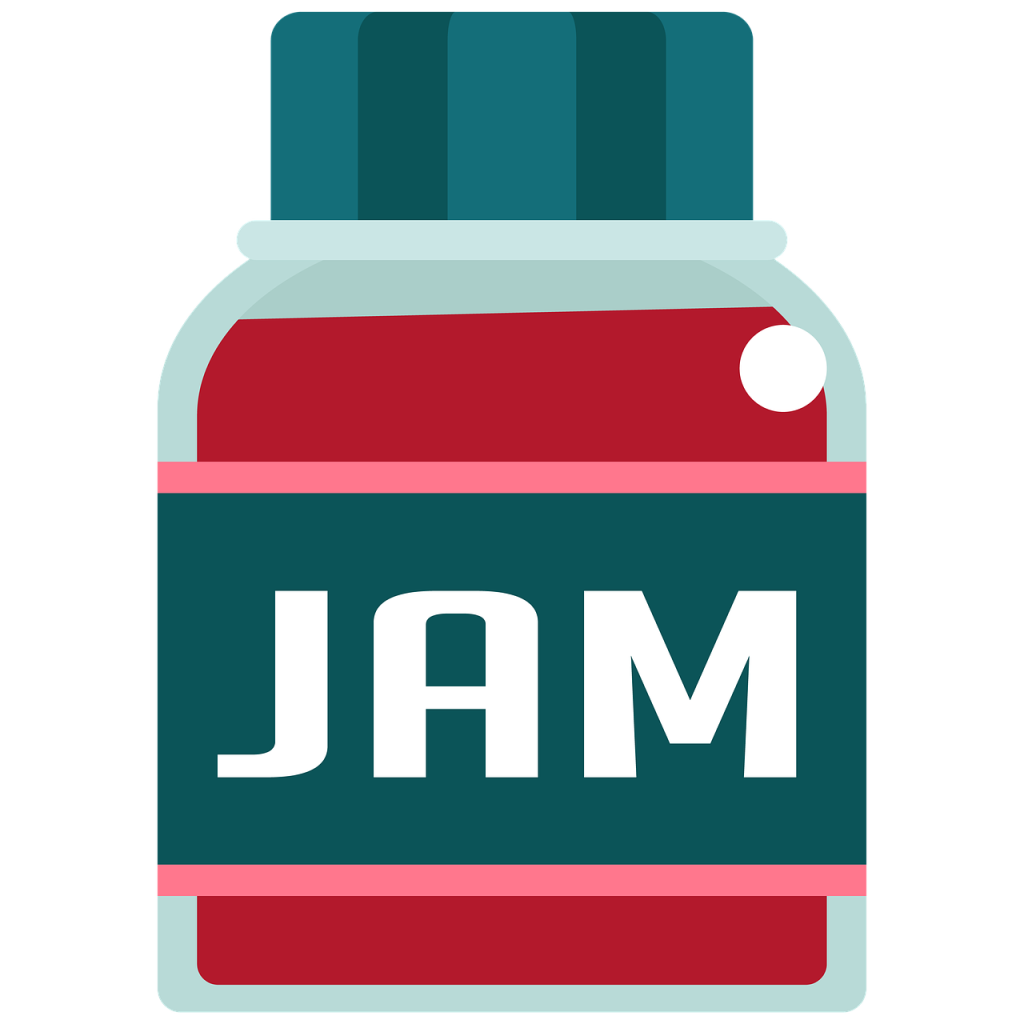 11:35 – 12:45 Town Hall meeting with Senator Bernie Sanders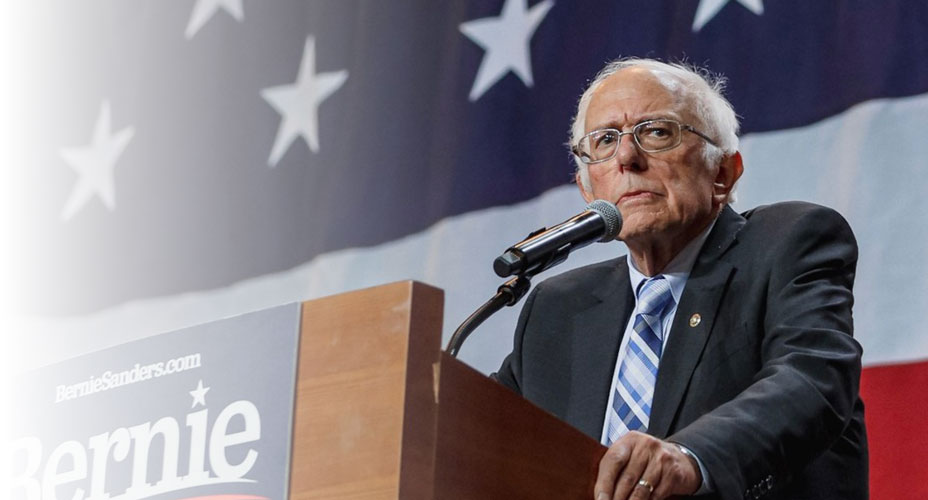 12:45 Lunch – 1:15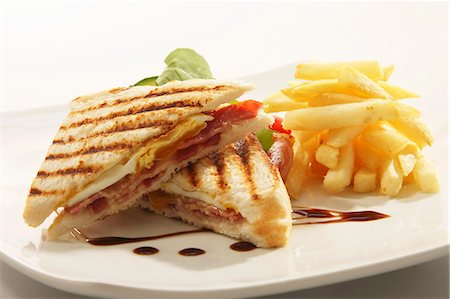 1:15 20% Production Time & Guided Support
Portfolio
Skills USA preparation – Pins,
Incomplete Work
Due Friday – Wireframe of Mobile Pages
2:05 Dismissal