Class hours: 9:40 – 2:05
Mr. Bohmann
wbohmann@ewsd.org
Week Nineteen
Today's Notes
Congratulations to Eli – Gold Medal in the Skills USA Job Skill Demonstration!
Kudos to Schuyler and Tom for their work with the Leadership competition participation
Next up – Pins….
Week 19 – Exam Week – If you don't have an EHS exam, you are still required to be in program

Friday is A7/8 8-10am and B7/8 at 10:45-12:45

This week we will continue working on your Web Portfolio. Be sure to look at the requirements so you know what you are doing. You can find everything & the grading rubric in Google Classroom
Today's goal is to finish the portfolio. 

Today's goal is to finish the portfolio. 

Today's goal is to finish the portfolio. 

We'll present Portfolios on Friday. Alternative day will be Monday. After that, the quarter ends and so does grading.
Done is better than perfect! Know your deliverables. Manage your time.
Don't forget to thank your testers. Update your website based on feedback. Feedback in Google Classroom – last assignment
Lastly, Pin Design – SkillsUSA – Due Next week – January 24th
Tuesday – New Seats!
PowerSchool – all my grading is up to date. Check your status
9:40 Attendance
9:45 Presentation Order and How to Prepare
Presentations will take place on Friday starting at 10:15am
During your presentation you will:
Walk us through your portfolio / What inspired the design of your site?
Discuss your design inspirations and challenges (did you adhere to your moodboard?)
Summarize the results from your usability report & changes that you made
What are you most proud to show us from your portfolio?
What area would you like to improve with your website?
Share one of your fun facts or something from your extra page
What are your plans for next year?
Your portfolio will be on github or the cawd server.
---
Sticky Note Showdown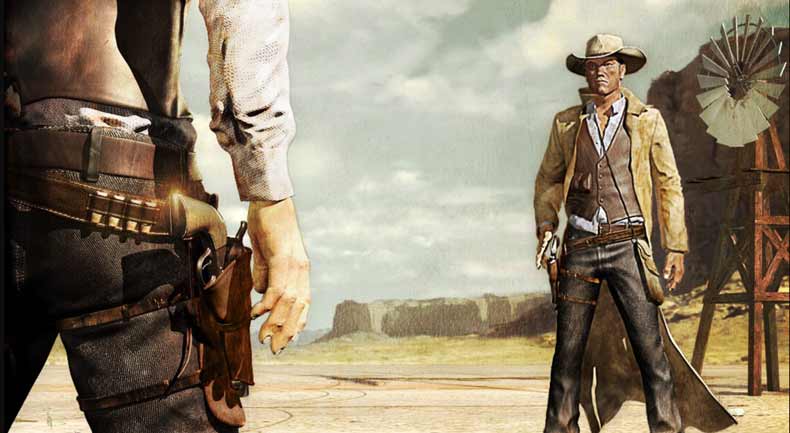 The sticky note showdown is a declaration of what you are going to accomplish today. Write on your sticky note what you intend to complete today. Write your name on it. Paste it under the "To Do" section on our class KanBan Board on the Whiteboard. At the end of the day, you will be able to remove the sticky note and proclaim yourself the showdown winner.
10:00 Final Sprint – 12:15pm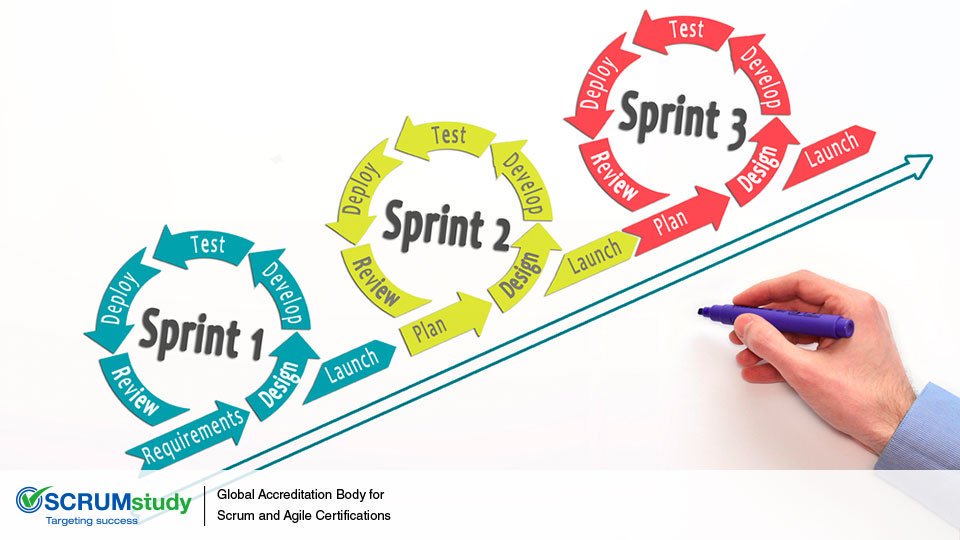 12:15 Lunch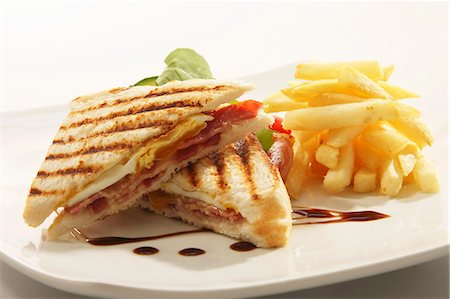 12:45 Literacy in Practice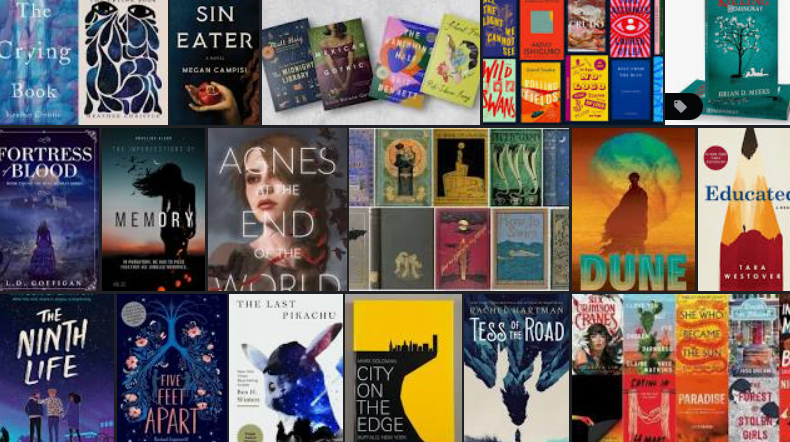 1:10 Break

1:20 20% Production Time & Guided Support
Portfolio
Skills USA preparation – Pins
Incomplete Work
2:05 Dismissal