Class hours: 9:40 – 2:05
Mr. Bohmann
wbohmann@ewsd.org
Week Thirty Seven (37)
Today's Notes
Today is an EHS B Day
All work due tomorrow – end of day
ASA – camera comes back on Monday
Sara Wilson's 7-8 class is cancelled today – Asa you get to stay
Eat at El Gato – make dishes for Eli & Lance
Minute to Win it – participant request
Schuyler – 4:20 pm – Fairfax Jazz Band – Church Street
Link to Simmer.io games
SkillsUSA resumes (for those applicable)
9:40 Attendance
9:45 Prep for Game Presentations

10:00 Game Presentations
Game Presentations for Thursday – Alphabetical Order –
Each Game will make a short presentation about their game.
Talking Points:
Name of your Game
Description & Overview of the Game
The core game mechanic
The inspiration for your game
Challenges you faced when creating your game (try to explain)
Feedback you received during playtesting
What you are happy about or what you learned/improved on
What's next (If you continued to develop your game, what would you do) to bring it to market
Dropbox is in Google Classroom
10:35 Break

10:45 Finish Game Presentations
If you are all done with your work, Congratulations! You know you are done when all of the deliverables on the board have been met and you've delivered your presentation.
The CAWD Game Studio has one more request….. a game trailer.
We won't overthink this one. The task is simple create a short OBS clip of you recording your screen and playing your game.
Start at your home screen
Play your game
Finish your trailer with the credits screen
Title your recording: GameName_Trailer
Put the trailer in your game folder on the CAWD public drive inside your game build folder
I am going to copy down all of the 2023 games into my archives to share with future classes.
Now, you are done! Congratulations!
11:30 High Score – Episode 1 – Boom & Bust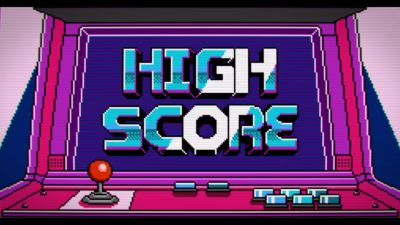 12:15 Lunch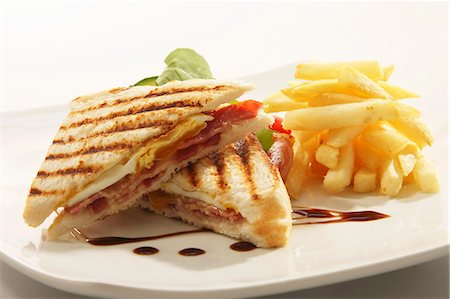 12:45 Independent Reading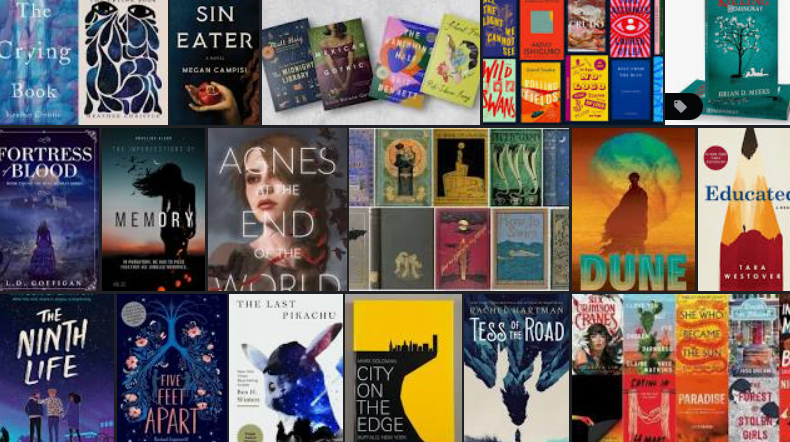 1:10 Break

1:20 Independent Project Work Time of Individual Support
Work session for any missing work
Clean up Google Drive
Clean up Desktop
Organize your files
1:58 Dailies – Let's see what you've been working on