Class hours: 9:40 – 2:05
Mr. Bohmann
wbohmann@ewsd.org
Week Eight
Today's Notes
Today is an EHS B Day
October 26th –

College Visits:Champlain College CTE Conference Room 10-11am
Vermont State University CTE Conference Room 11:15 – 12:15

CCV Classes tomorrow –
End of First Quarter is Friday, October 28th – One Week
I am not here on Friday (tomorrow & Monday) – let's looks at what's coming up.
9:40 Attendance
9:45 Graph of the Week
Head over to Google Classroom to figure out what is going on in this graph. Surely you must have some personal connection to this. Let's hear about it.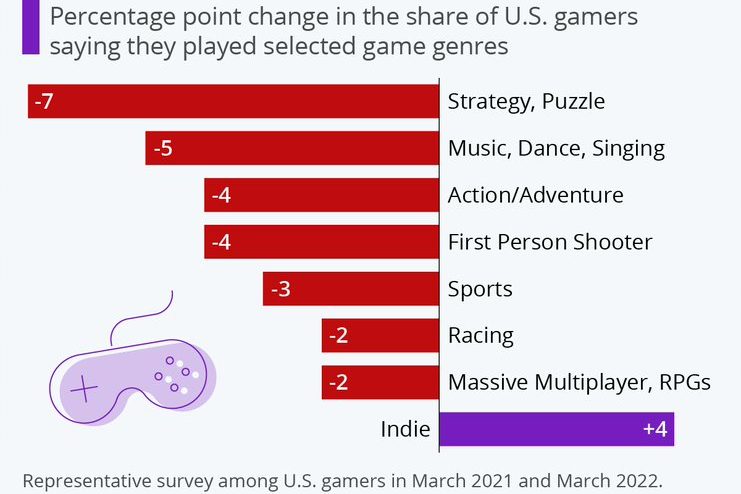 As I say each week, identify what is going on in this graph and explain it to someone who cannot see it.
---
9:55 Review Friday and Monday dayplans
10:00 Modeling Challenge – Blender – Haunted House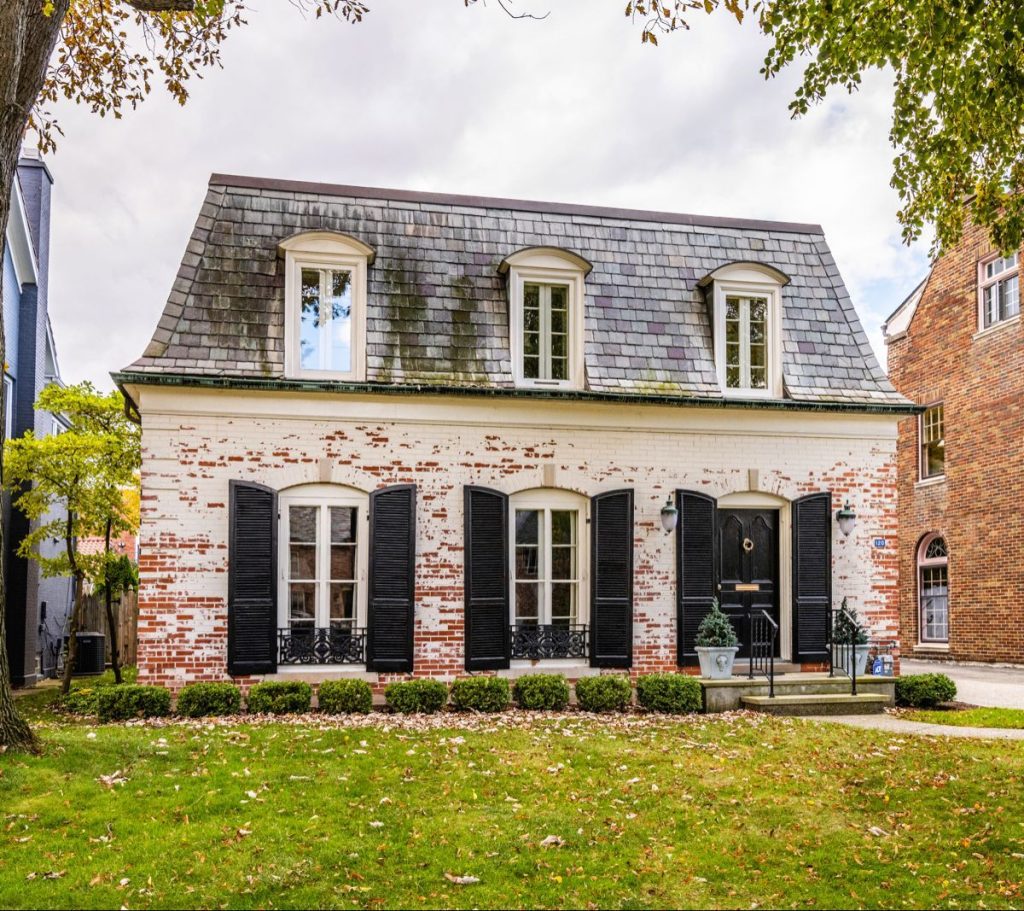 There is just something about the Mansard Roof that equates to spooky, creepy and scary. Let's tackle a little modeling challenge this morning. Keep your shapes simple but given that this is a haunted house, you may consider some exaggeration with your work. You may use this house as inspiration, or you may choose your own style. Low Poly is ok. Let this challenge meet you where your design skills are.
Keep your exterior dark (in terms of materials)
Use Light or emissive materials for windows
Set the scene as night time with low light and long shadows
When complete, render 3 views
haunted1_lastname.jpg
haunted2_lastname.jpg
haunted3_lastname.jpg
This is a design / modeling assignment. We'll do a quick gallery walk before break.
This is a graded project and the last one of the quarter. The Due Date is Tuesday, October 25th (noon)
I will not be assigning any new assignments for this Quarter next week.
10:35 Break

10:45 May the Force Be With You – Worksession
Today is likely a big filming and editing day for you. All hands should be busy today working on completing a rough cut of your film
Refer to the deliverables so you know what this project requires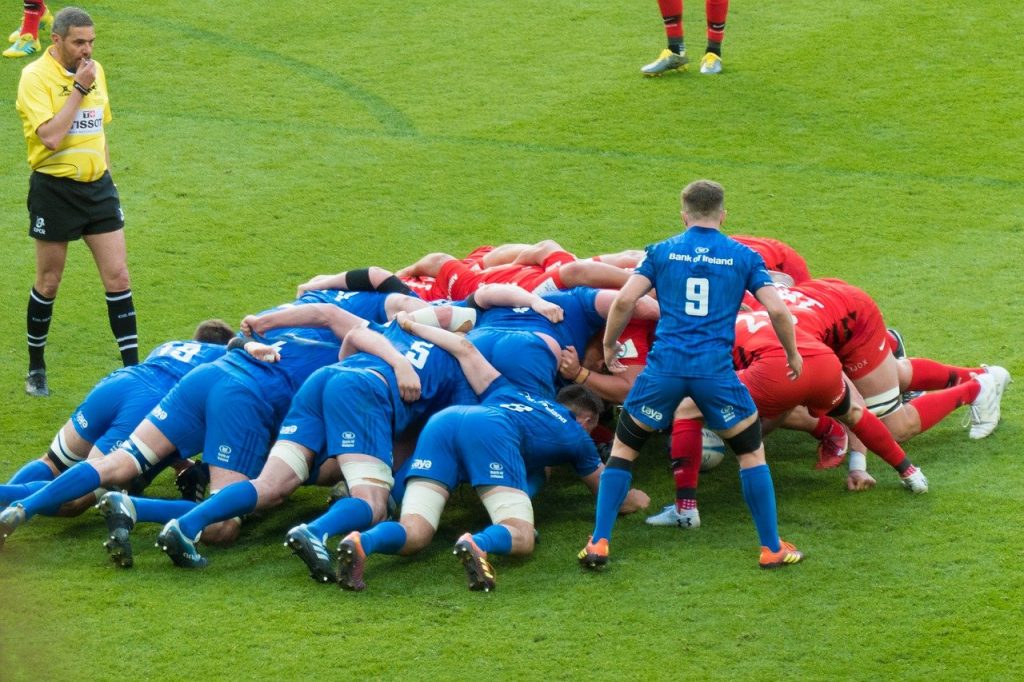 You'll have the entire time to work with your group. If you are in other areas of the school, be respectful of your spaces and of others.
12:15 Lunch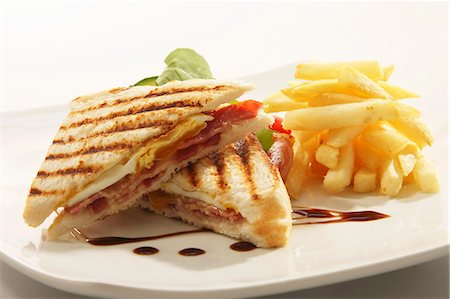 12:45 Mini Audio Visualizer – After Effects Fun
The audio slider can be the parent to any effect (any!). So the possibilities are endless.
What you'll need:
A good piece of music
A background
A logo or image
Let's play around with a bunch of effects to make a quick audio visualizer. We'll also learn a bit about expression controls.
1:10 Break

1:20 20% Production Time & Guided Support
LTA Photography Assignment – Monday, October 31st Due – Presentations on November 1st
CAWD Sweatshirt: Digital Design – Due November 1st
May The Force Be With You Group Project
20% Production – Presentations will be on Tuesday, October 25th
Modeling Challenge: Haunted House – Tuesday, October 25th
2:05 Dismissal