Class hours: 9:40 – 2:05
Mr. Bohmann
wbohmann@ewsd.org
Week Nine
Today's Notes
Today is an EHS A Day
CCV Classes tomorrow –
CTE T-shirt assembly tomorrow – for some of us. Keep your T-Shirts on the back of your chair for now – if you are here tomorrow, you'll wear your shirt to the assembly
PE is meeting in the weight room
End of First Quarter is tomorrow, October 28th – 2:05pm for all work – Check PowerSchool
9:40 Attendance
9:45 Graph of the Week
Head over to Google Classroom to figure out what is going on in this graph. Surely you must have some personal connection to this. Let's hear about it.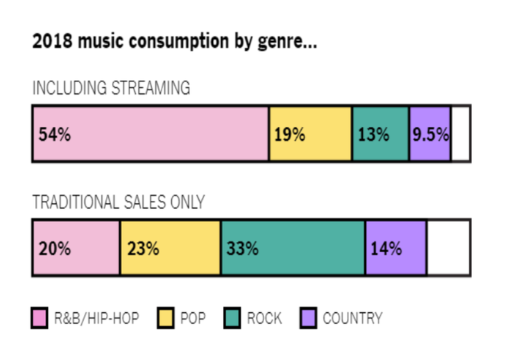 As I say each week, identify what is going on in this graph and explain it to someone who cannot see it.
---
9:55 Production or Audio Visualizers
The audio slider can be the parent to any effect (any!). So the possibilities are endless.
What you'll need:
A good piece of music
A background
A logo or image
Let's play around with a bunch of effects to make a quick audio visualizer. We'll also learn a bit about expression controls.
time*40
wiggle(2,10)
random
frequency – the number of cycles or vibrations undergone during one unit of time
amplitude – is related to the size of the wave from the center line
A nice resource on expression controls (basics) from the School of Motion
A walk through procedure for your reference
10:35 Break

10:45 May the Force Be With You – Worksession – Final
Today is the very last day to review your work, touch up and complete your project.
Refer to the deliverables so you know what this project requires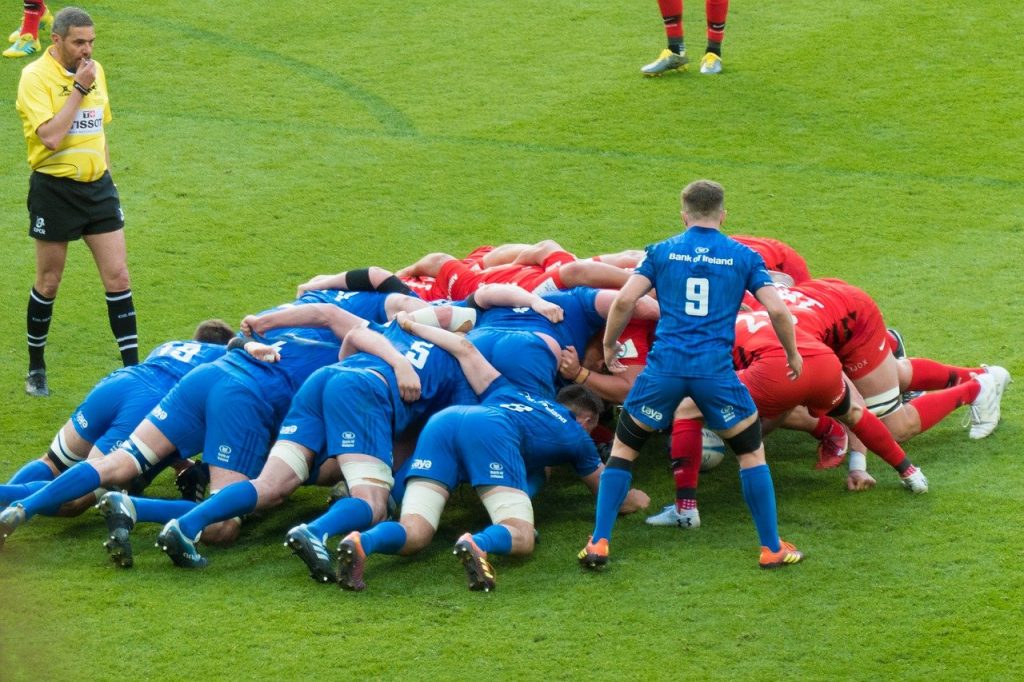 Your project is complete when you have completed the deliverables.
11:45 The Force – Fan Films Viewing
As a group – introduce your project. Share what each of your roles were.
We'll watch each video 2x
12:15 Lunch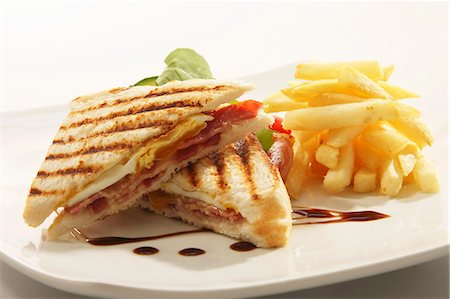 12:45 – 2:05 Production Time / Guided Support / Last Chance for late work!
LTA Photography Assignment – Monday, October 31st Due – Presentations on November 1st
CAWD Sweatshirt: Digital Design – Due Wednesday, November 2nd
20% Production – Presentations will be on Tuesday, November 1st
Overdue work – final day Friday (that's tomorrow!)
2:05 Dismissal