Class hours: 9:40 – 2:05
Mr. Bohmann
wbohmann@ewsd.org
Week Thirty One
Today's Notes
Today is an EHS A Day
At Noon we'll look at what is coming up for the rest of the week.
One Button Game Proposals are being delivered with Mr. Bisson on Wednesday morning (that's tomorrow!)
Matt! You have a meeting in the Library at 11:30 today with Hireability
9:40 Attendance
9:45 Tilemaps
Super Mario pretty much put Tilemaps on the Map! Tilemaps, like pixel art are fun and challenging to make and with Unity, can be easily painted in to a scene. Depending on your needs, you may have many different tilemaps or just a few. For example you may have a tilemap for the sky, for the ground elements and for your platforms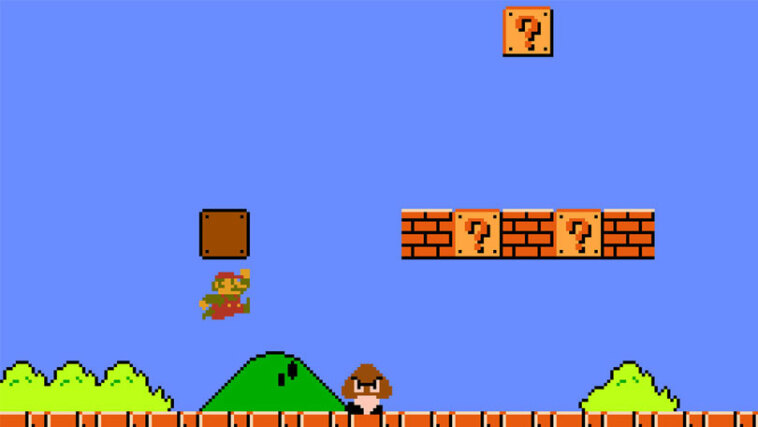 Tilemaps palettes are imported like sprite sheets – as a group or individually.
The Unity Asset Store has a bunch of free platformer tilesets you can use. I have one for you for today's lesson. You can download it from my Google Drive. Download so we can play around and test the workflow. We'll cover:
Opening in Photoshop and looking at a sprite sheet
Exporting and slicing sprite sheets
Creating Tilemap Grids

2D Object > TileMap > Rectangular
Window > 2D > Tile Palette
Saving/ Loading the Palette
Painting Tiles
Your Task: Create a Room with two exits and some internal walls or obstacles or create a platformer with ground, platforms and objects/obstacles. You can work outside of the scene mode. Afterall, a platform moves left to right (most of the time) or you can build a nice big top down world.
The goal here is to get comfortable using tiles on the grid / sorting layers and making palettes. Be sure to include a collider for your tiles – called a tilemap collider.
If you want your tilemap collider to work well, think about how many layers you have in your tilemap grid.
When complete with your room, take a screen shot and place in the community slide deck. Community Slide Deck. You have editing rights.
If you want to run around in your world (Dungeon Crawler Style), grab my player movement code and place on your player. Blinky Guy Sprite Sheet if you want to test Animation
Some more props if you want to add some props to your scene.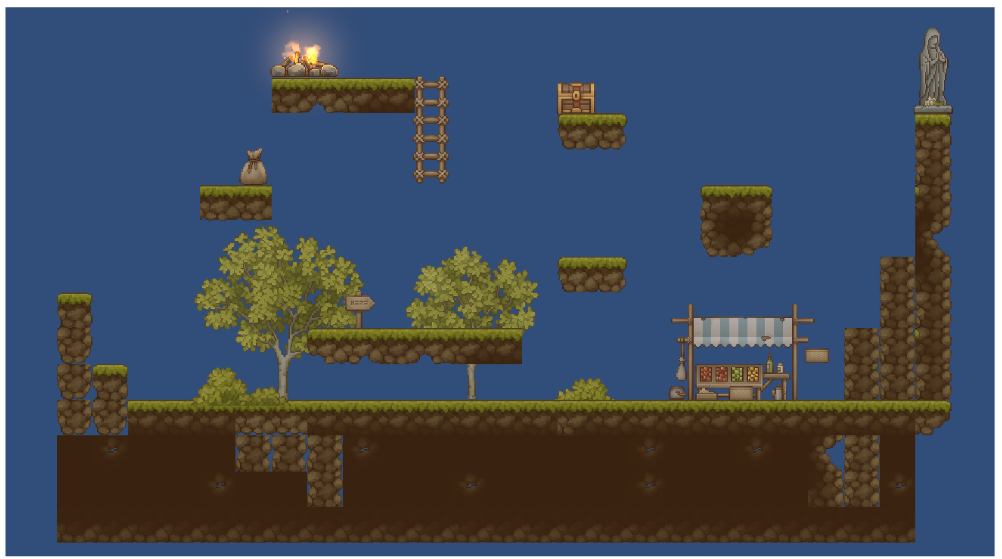 10:35 Break

10:45 English with Mx. Yopp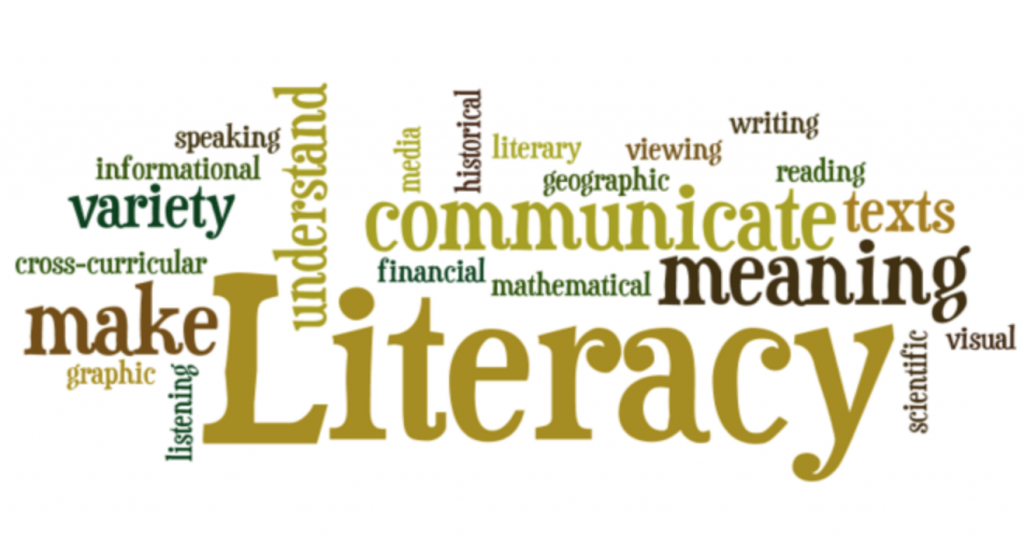 11:30 The Worst Video Game Ever Made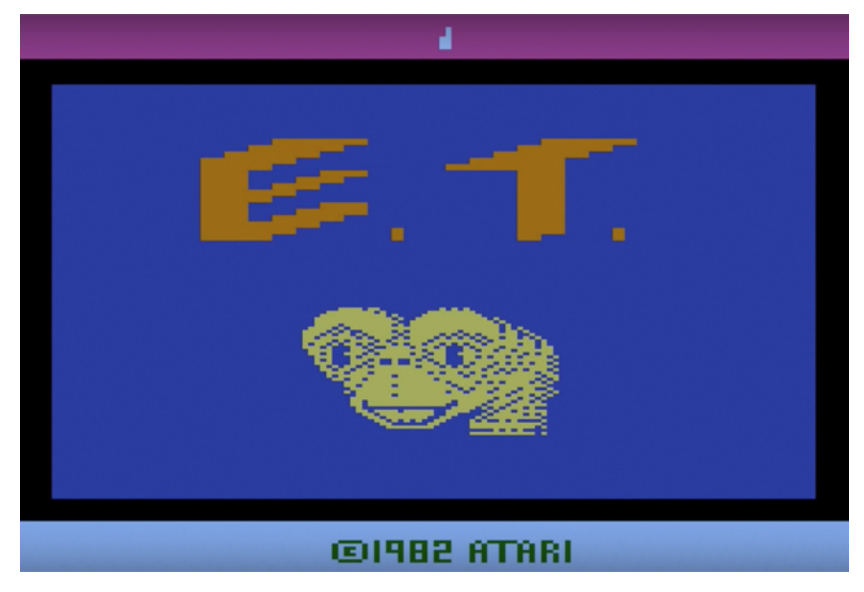 I'd like to you simply listen to a short podcast and respond to a few questions. Episode 387: "The Worst Video Game Ever" from 99% Invisible. Link to Podcast.
In this episode you will learn a little history about the video game console, Atari, and what happens when you don't consider your primary user. A version of this also appears in the Netflix Series High Score.
– Episode 1 Boom & Bust
Some Qs
12:00 Review of the next few days – dayplans
12:15 Lunch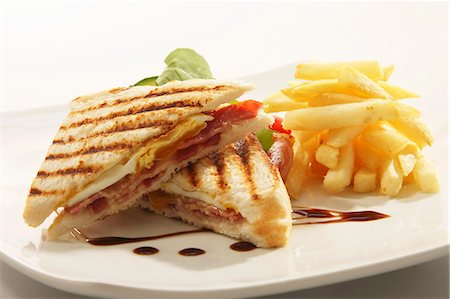 12:45 Independent Reading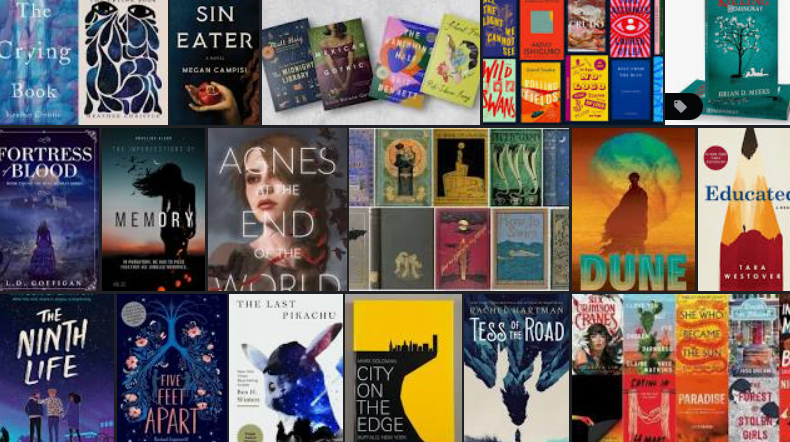 1:10 Break

1:20 Independent Project Worktime of Individual Support
SpriteSheet of 5 Sprites
Sample Level from our morning sprite work
GameDev Journal – just show it to me
One Button Game Assignment
20%
1:58 Dailies – Let's see what you've been working on