Class hours: 9:40 – 2:05
Mr. Bohmann
wbohmann@ewsd.org
Week Twenty Four
Today's Notes
Today is an EHS A Day
Game Day Friday – Bring in a snack or sign up to compete for Cookie / Savory / Brownie Champion
Storyboard and Modeling are due today – just show me / explain your storyboard to me.
English will be at 11:30 today to accommodate 2 Visitors

Ryan and Schuyler will have visitors – 10 minute rotations

No 20% this week (over break) PSA should be on your mind instead
Use your afternoon time to work on PSA work
9:45 Check your Mail
Let's do a quick mail check on a Tuesday
9:50 Shape Keys and Drivers
Shape Keys are a powerful tool that allows you to move and manipulate geometry in a non-destructive fashion. You can store those geometry changes as named keys (shape keys) and then use them alone or in combination.
Let's start by using Shape Keys to animate the mouth and eyes. We'll play with the monkey to help us get a better understanding of how the keys work. The shape keys are found in the vertex menu in the properties panel. Blender will remember the various shapes that you model in the character.
Shape keys are like add ons. You can animate them with keyframes.
Drivers can be used to control the shapes. A bone can be a driver. Let's add a driver to the Monkey so that when the control changes, so does the shape key.
10:35 Break

10:45 PSA Worktime or 2D animation
When we come out of break be sure to have your work up to date.
Week 22 – February 6th – 10th
Intro to Project
Discussing StoryArc and PSAs
Asset Modeling
Story ideas
Week 23 – February 13th – 17th
Storyboarding
Asset Modeling
Scene and set design
Week 24 – Feb 20th – 24th
Selection of Assets from Community Folder
Scene and Set Design
Character Rigging
General Blocking
Week 25 – March 8th – 10th
Animatics (preliminary version of your project with sound)
Week 25 – March 10th – 17th
Lighting
Second Looks and feedback
Week 26 – March 17th – 24th – Publishing
Final Editing
Publishing
11:30 English with Mx. Yopp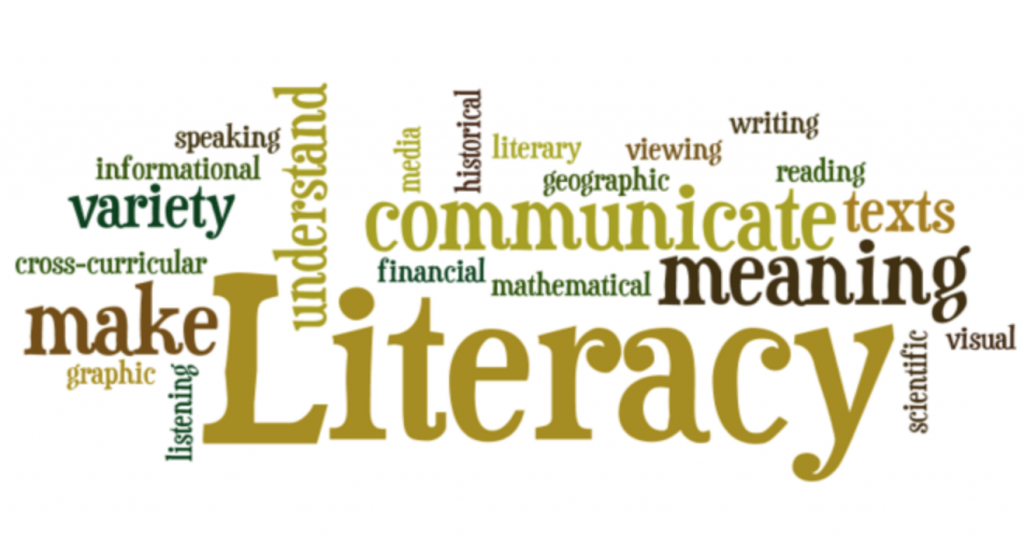 12:15 Lunch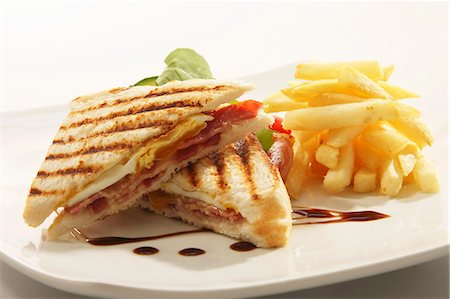 12:45 Literacy in Practice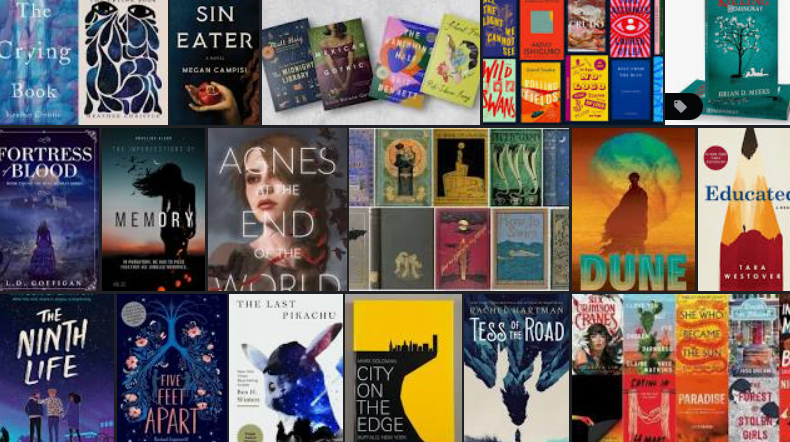 1:10 Break

1:20 20% Production Time & Guided Support
PSA Asset Modeling – Due Today
PSA Storyboard – Due Today
2D Objects animation – Due Tomorrow
2:05 Dismissal