Class hours: 9:40 – 2:05
Mr. Bohmann
wbohmann@ewsd.org
Week Eighteen
Today's Notes
Week 18 – Today is an EHS A Day
Three Visitors tomorrow: Volunteers? 10:30am
Graphic Literacy WorkKeys Assessment – Thursday, January 12th @ 10:00am Room E109

Finn
Andy
Eric
Tom
Hayden
Lance

Portfolio Information and Rubric are now in Google Classroom
Public Issues midterm Study Session from 1:30-2:00 tomorrow (Lance and Emmit you are welcome to attend)
Wednesday – I'll demo a pure CSS lightbox first thing in the AM. Consider pulling some images together today or use my sample images tomorrow
Schuyler(11:30am), Eli(11:00am), Tom(11:00am) – Wednesday, January 11th

Black Pants
White Top
Resume in hand
Arrive 10 minutes before your scheduled time (refer to your email)
9:40 Attendance
9:45 WebAim | Wave | Making websites accessible
WAVE is a suite of evaluation tools that helps authors make their web content more accessible to individuals with disabilities. WAVE can identify many accessibility and Web Content Accessibility Guideline (WCAG) errors, but also facilitates human evaluation of web content.
Can you think of some disabilities someone might have when accessing the web?
WCAG publishes and regularly updates a set of guidelines. Link to guidelines.
WAVE (web accessibility evaluation tool) provides a nice browser extension to evaluate web accessibility issues directly in your browser. Go ahead and install.
Activity: Evaluate Local Sites:
Questions to consider:
What types of errors are you observing most often?
How can these errors be fixed?
Run the site through website.grader and get a big picture view
---
10:35 Break

10:45 English with Mx. Yopp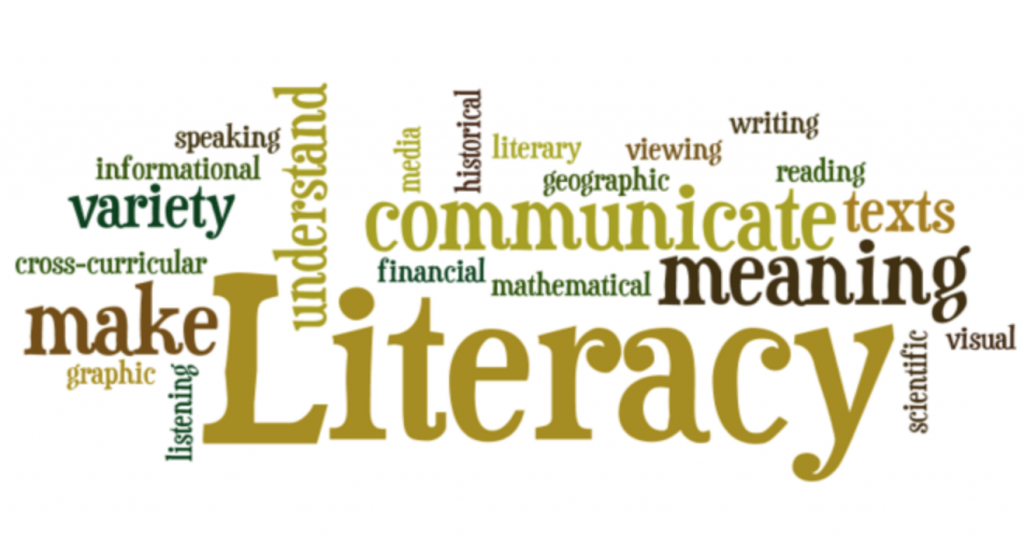 11:35 Work Time & Code Sprint & Job Skill Presentations
Eli and Schuyler are going to do a quick practice with us.
Give honest feedback to assist each of them in their preparation.
Then, let's jam on our web portfolios.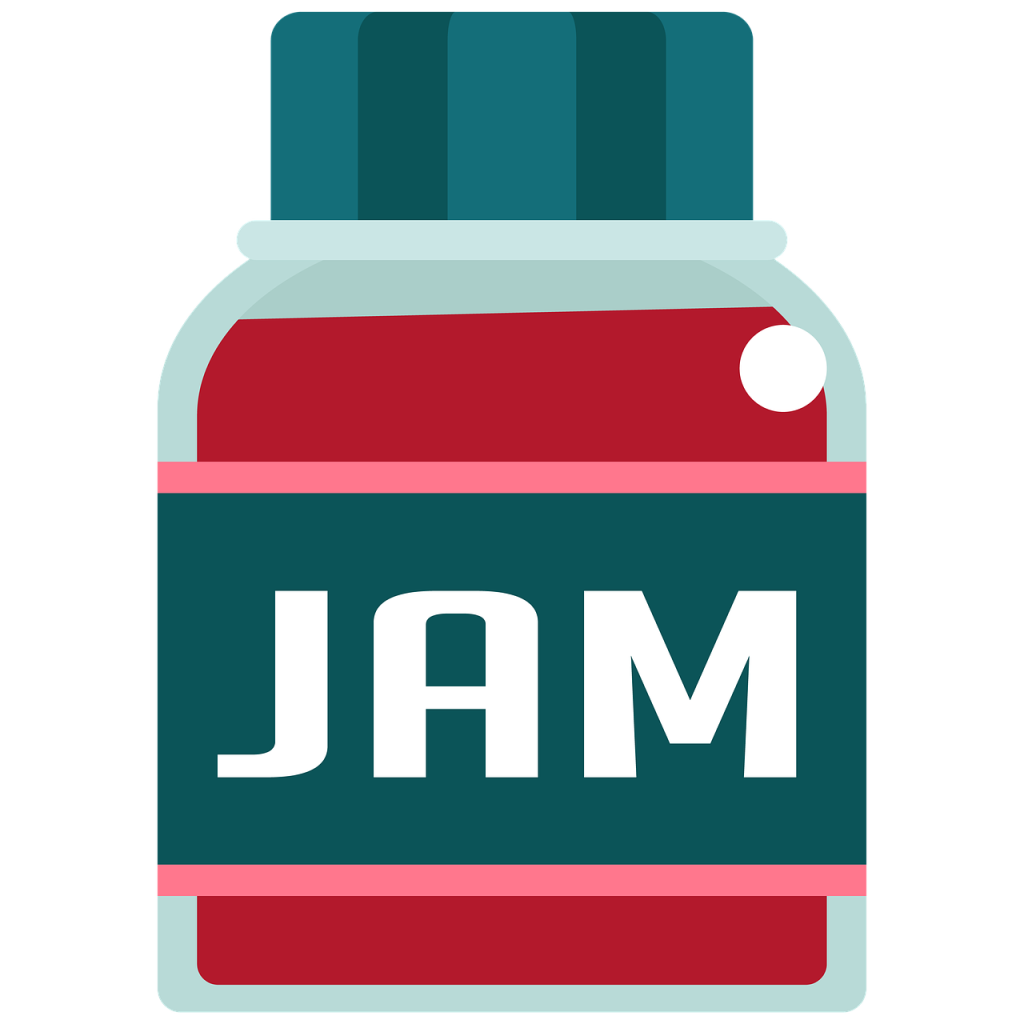 12:15 Lunch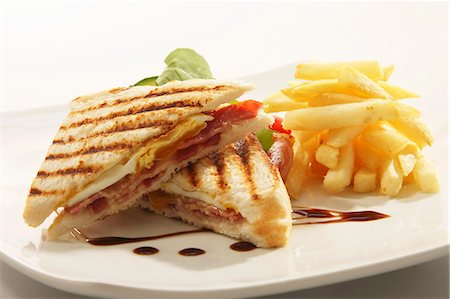 12:45 Literacy in Practice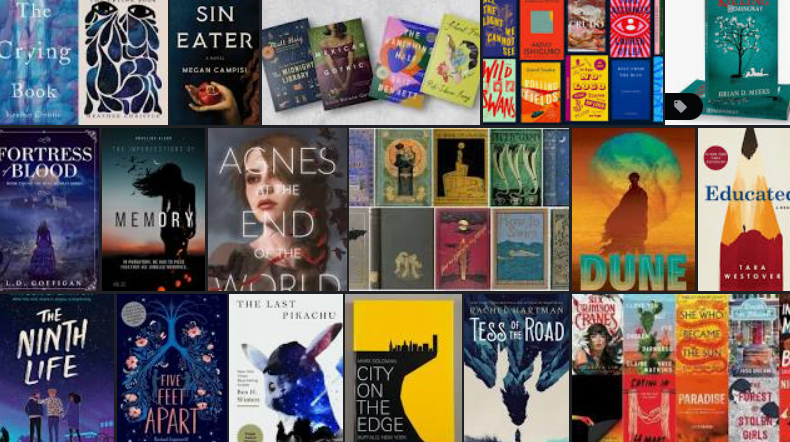 1:10 Break

1:20 20% Production Time & Guided Support
Portfolio
Skills USA preparation – Pins, Job Skill, Interview
Incomplete Work
2:05 Dismissal