Class hours: 9:40 – 2:05
Mr. Bohmann
wbohmann@ewsd.org
Week Nineteen
Today's Notes
Week 19 – Exam Week
If you don't have an EHS exam, you are still required to be in program at CTE
This week we will continue working on your Web Portfolio. Be sure to look at the requirements so you know what you are doing. You can find everything & the grading rubric in Google Classroom
Parts of this week will be highly independent. I will deliver a few lessons here and there depending on what your portfolio needs are and where we are at. I'd like to transition to the Animation & Game Dev unit when portfolios are complete.
This week's goal is to finish the portfolio. We'll present Portfolios on Friday. Alternative day will be Monday. After that, the quarter ends and so does grading.
Done is better than perfect! Know your deliverables. Manage your time.
This week:

Usability testing
Coding Sprint, mobile version Updates
Presentation of Portfolios

Lastly, Pin Design – SkillsUSA – Due Next week – January 25th
9:40 Attendance
9:45 Checking Email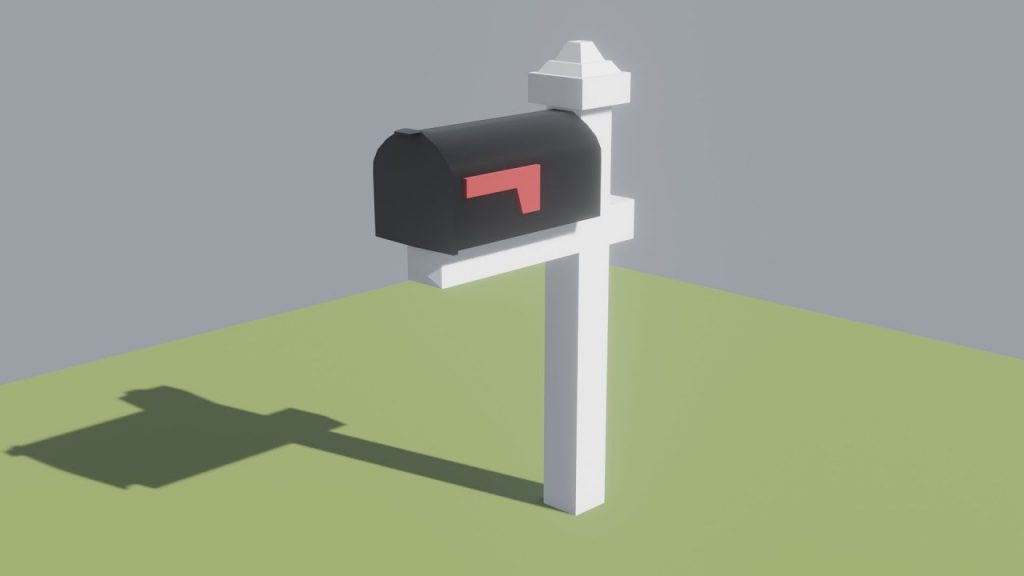 This morning you are going to set up your usability/performance task meeting. You can do this by professional email.
Hello, my name is (your name). I'd like to meet on (insert day) with you to review my web portfolio and provide me with some feedback Our time together will take about ten minutes. Please respond with a time that works for you.

*(if you are assigned a Wednesday slot below – you are not available from 10:45 – 11:30)

Thank you,
your name
tsorrell@ewsd.org, kmcdonald@ewsd.org, echarron@ewsd.org, spaterson@ewsd.org
| | | | | |
| --- | --- | --- | --- | --- |
| | Teresa Sorrell | Kate McDonald | Emmy Charron | Sheila Paterson |
| Wednesday | Ryan, Matt | Schuyler, Garrett | Emma, Lance | |
| Thursday | Eli, Finn | Asa, Hayden | Tom, Kaden | Emmit, Eric |
Andy – 11:30 with Mr. Curtis
9:50 Performance Task Share Out
This morning you are going to meet with at least two people to review your performance tasks. Your performance tasks are the things you'd like a user of your site be able to do / find / interact with.
If your user has a good experience and can find what they are looking for then you are on your way to building a great website and UX (user experience)
You are encouraged to revise your performance tasks and add more detail as necessary.
---
Sticky Note Showdown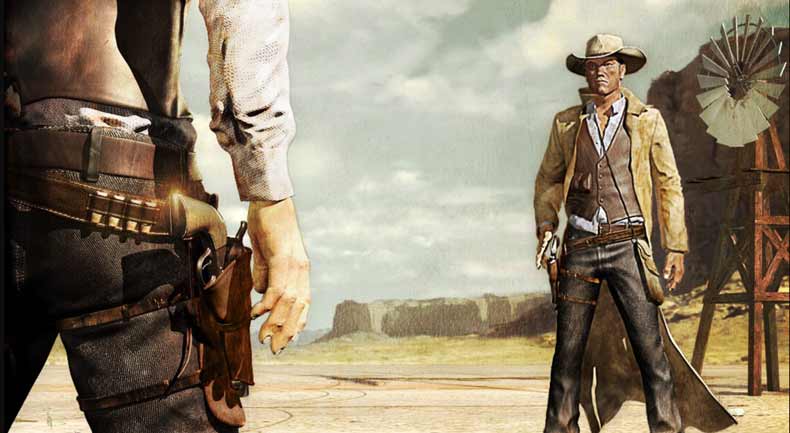 The sticky note showdown is a declaration of what you are going to accomplish today. Write on your sticky note what you intend to complete today. Write your name on it. Paste it under the "To Do" section on our class KanBan Board on the Whiteboard. At the end of the day, you will be able to remove the sticky note and proclaim yourself the showdown winner. If you don't complete it, it will be there tomorrow and you lost the showdown today (and are left for dead)
10:05 Mobile Wireframe and / or Code Sprints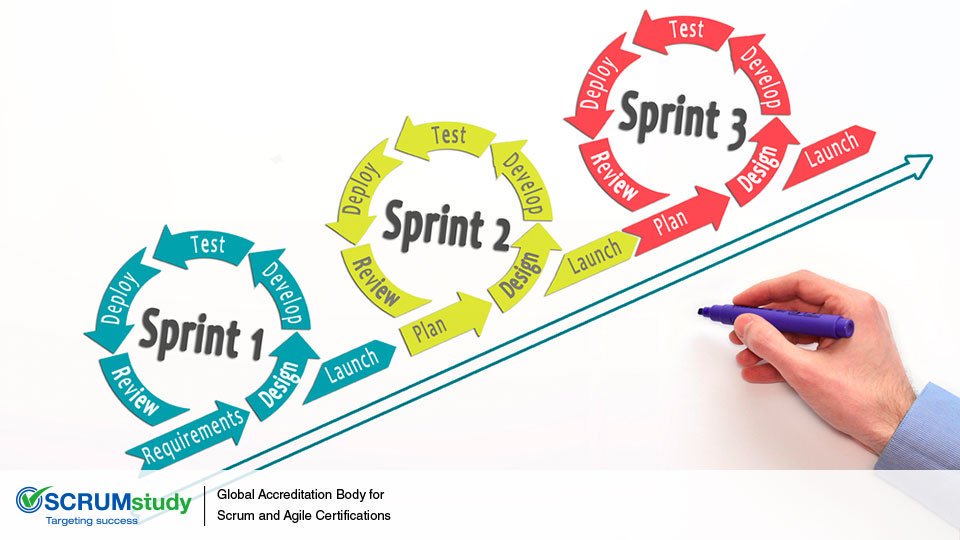 10:35 Break

10:45 – 12:15 Work Time & Code Sprint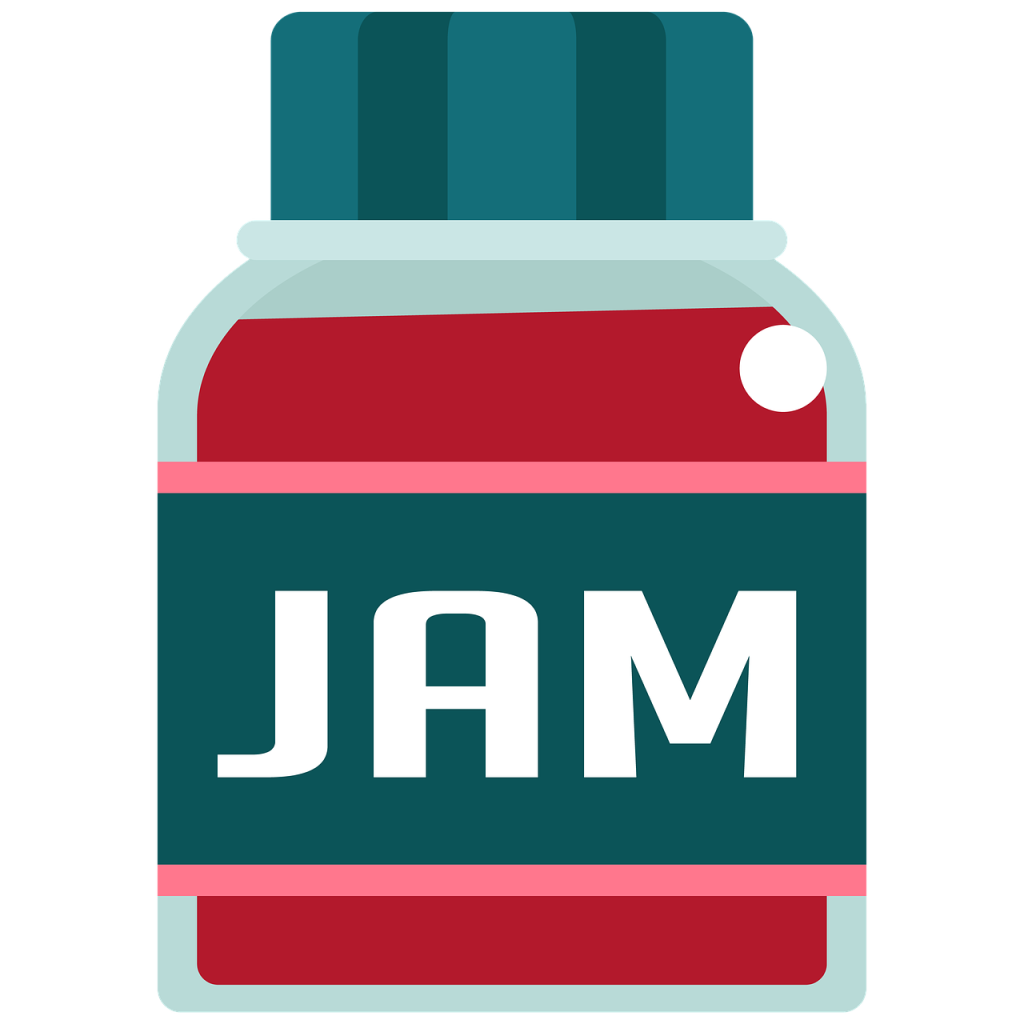 If you have some time today – go to Github and make an account. It is free!
12:15 Lunch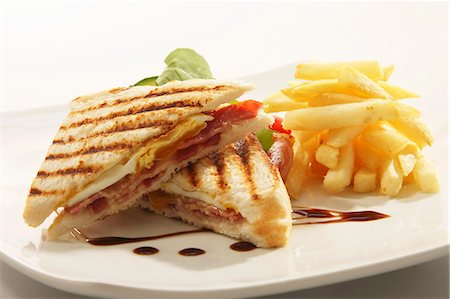 12:45 Literacy in Practice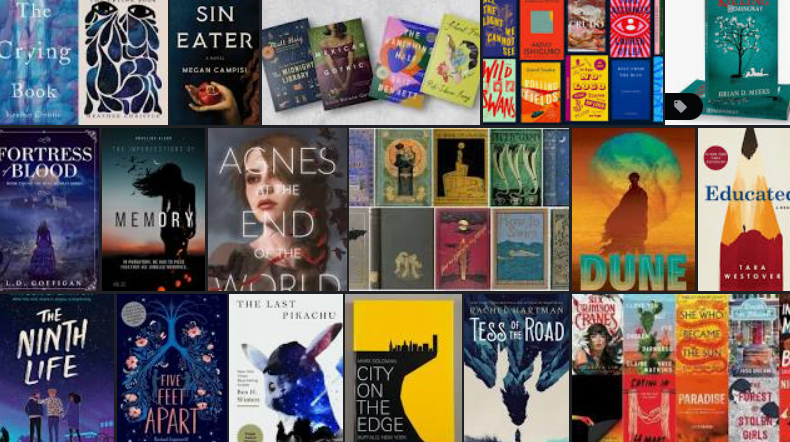 1:10 Break

1:20 20% Production Time & Guided Support
Portfolio
Skills USA preparation – Pins
Incomplete Work
2:05 Dismissal