Class hours: 9:40 – 2:05
Mr. Bohmann
wbohmann@ewsd.org
Week Twenty
Today's Notes
Today the first day of Quarter 3
Today is an A Day
Ryan – Senior Portfolio Meeting on Today 1:35 – 2:00 in m116
Skills USA Pins – Due January 24th – that is today. Here is what I need (for now):

1 pin design
RGB Color Space
HiRes JPEG
7 x 7 (create new artboard, make it 7 x 7, cut and paste your design, center, export for screen!)
Lastname_SkillsUSAPin.jpg
9:40 Attendance
9:45 Careers in Animation

Careers in the Animation Field – so many!
There are a lot of careers in the field of Animation. Here's a list of some.
More artistic jobs:
Concept artist
Storyboard artist
Pre-visualization (previz) artist
Modeling artist
Texturing artist
Character animator
Creature animator
Technical animator
Matte painting artist
Lighting artist (sometimes seen as more technical)
Rotoscope artist

More technical jobs:
Rigging Technical Director (TD)Fx TD
Shading TD
Pipeline TD
Compositor
Colorist
Crowd TD
Cloth TD
Layout TD
Rendering TD
Scanning TD
Systems Administrator
Head of Tools (R & D)

Supervisor Jobs:
Director
Assistant Director
Producer
Production Designer
Animation Director
Visual Effects Supervisor
CG Supervisor
Director of Photography
Editor
Investigate one Artistic Job and one Technical Job and one Supervisor Job
(TD stands for technical director).
Select ones that look interesting to you, read about them and do a little research.
To earn an A for this assignment, do your homework. Your words, more than cut and paste. Assignment is in Google Classroom. Investigate, learn, share.
Animation Career Review, Glassdoor, Indeed, Bureau of Labor Statistics
---
10:00 The Bouncing Ball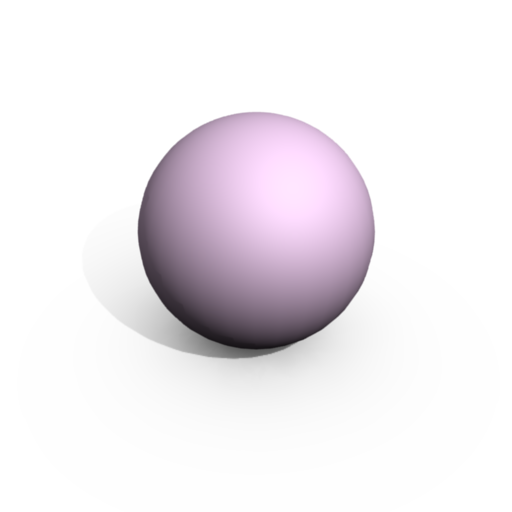 The Bouncing Ball Animation in its simplest form teaches you the basics of timing, spacing, weight, arcs, squash & stretch, appeal, etc. You may not realize it at first, but you're really working with a lot of the core principles of animation within the bouncing ball exercise. While it is tempting to jump to other animations, getting the basics will help all of your other animations.
Let's do this one together and it will serve as a chance to get back into Blender.
Specifically we'll dig in to the graph editor and the dopesheet. Don't worry about materials yet. We'll use a control to move the ball. This will make animation easier.
10:35 Break

10:45 English with Mx. Yopp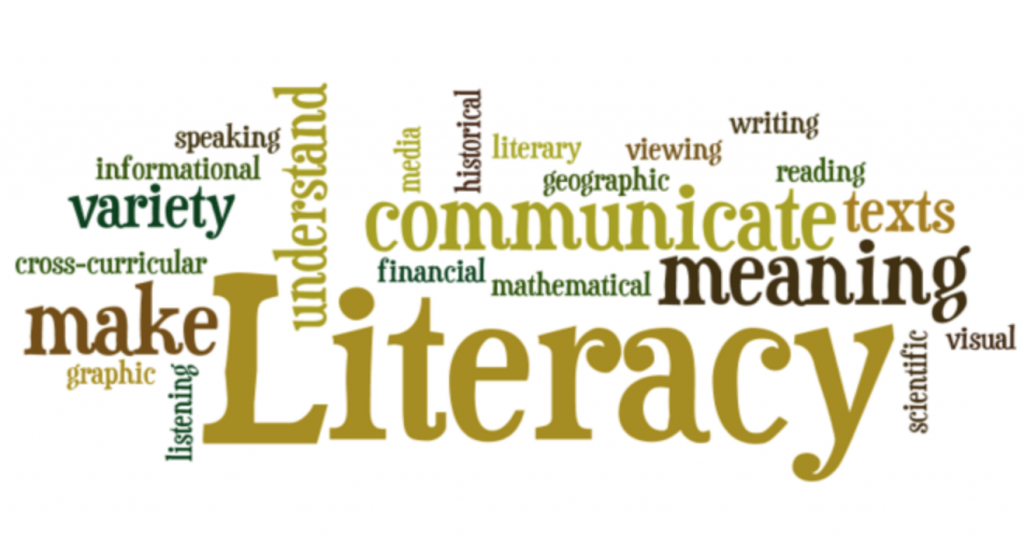 11:30 Box Modeling – A Simple Bird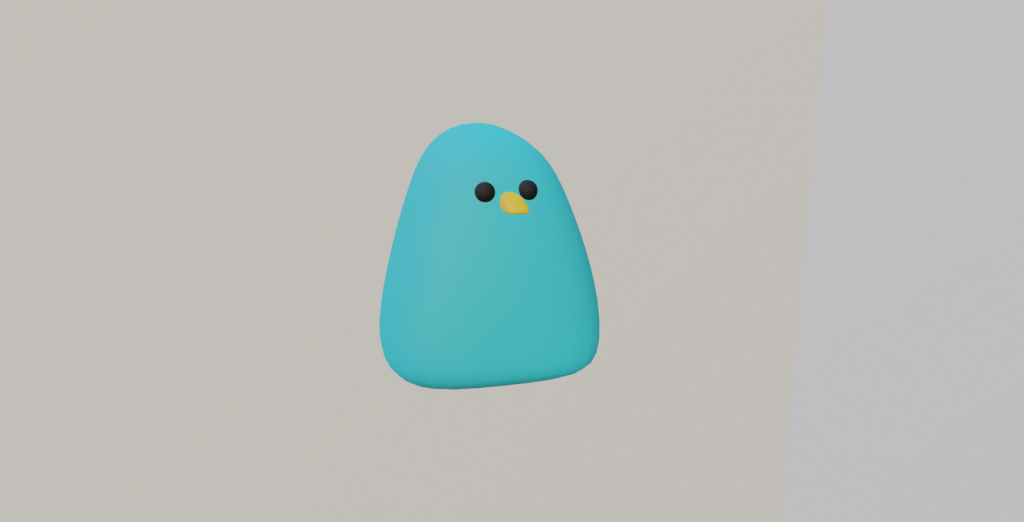 Let's get back to Blender and use a box modeling approach to create a simple bird that we'll use for a future animation. We'll use a subdivision surface modifier and some loop cuts to make our bird. The difference between a truly outstanding modeler and a good one is in the details.
Make a Quarter 3 Folder on Google Drive.
Filename: basicbird.blend
Bouncing Ball Continued…
Ball Challenge Activity Assignment
(Bowling Ball, Bocce Ball, Superball, tennis ball, ping pong ball, marble, beach ball – you get the point)
Pick one type of ball, create a five second sequence (24 fps)
Add materials to your ball
Add lighting to illuminate your scene
Add some staging to make the animation interesting
Use your camera to set up an appealing shot.
Render as .mp4
Filename: type of ball_bounce.mp4
ProTip – You do not need to make a new file from this mornings exercise. Just make a new scene!
12:15 Lunch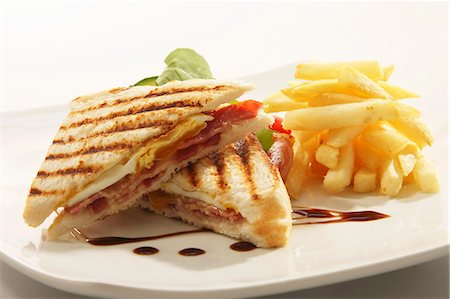 12:45 Literacy in Practice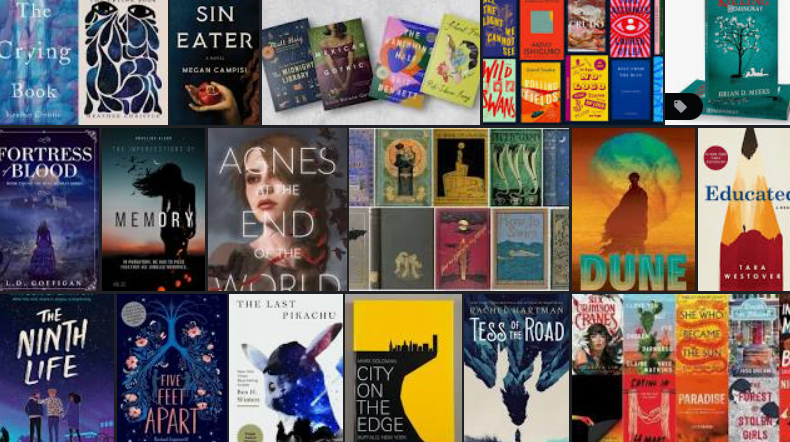 1:10 Break

1:20 20% Production Time & Guided Support
Careers in Animation – Due Monday, January 30th
Skills USA preparation – Pins – Folder is in CAWD2 Public Folders –

Lastname_SkillsUSAPin.jpg

20%
2:05 Dismissal