Class hours: 9:40 – 2:05
Mr. Bohmann
wbohmann@ewsd.org
Week Twenty One
Today's Notes
Last Day of January – The Monday of months is almost over
Visitors – we some this week:

Today is an EHS B Day
Explore CTE – EHS HS students 10:45 – 11:20 Tues
Same routine as before | Firefox | Visitor Form | www.bramblevt.com | clean desk
You will have English in Mx Yopp's room
Schuyler out at 10:30am today
9:40 Attendance
9:45 Rigging continued…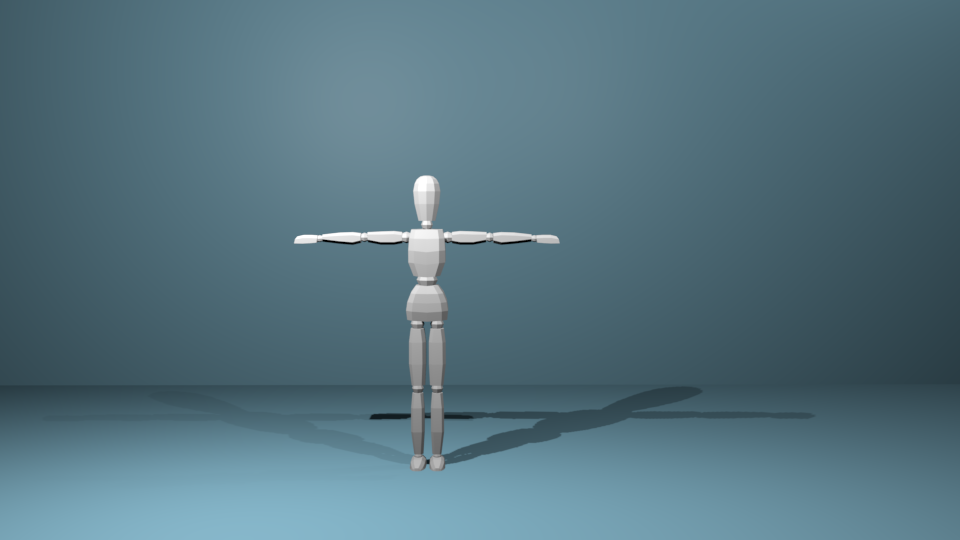 Yesterday we made our character's rig. Using the IK controls, you can create all types of positions with your character.
If we want to move our character, we can do so with a master bone. We can also create some custom bone shapes for our knees and elbow. I am going to make a new collection for these shapes and I have to remember to apply their transformation.
This morning, spend the first 5 or so minutes to create some simple materials for your character. I'm using a color palette from Firewatch.
When creating poses, we can copy and paste poses from one side to the other using the Copy Pose, Paste Pose Flipped option (in pose mode) to replicate the same pose on the other side of your character.
Next, create and store the following poses in a Pose Library.
This newer version of blender stores poses in the Action Editor. We can then grab those poses and apply them. You only need to select the bones that are in the pose. This takes some practice.
Activity after rigging: Create a pose library
T-pose
neutral stance – arms down, feet spread apart slightly
crouch
jump
kick
dead
After creating your pose library, use your timeline and come up with a short animation of your poses. Keyframe Location/Rotation/Scale. Don't forget you can look into the graph editor to change timing of how quickly your character jumps or moves into their next pose.
Set up some lighting a camera and a simple background to make things more pleasant looking.
Before break we'll run our animations doing a viewport render. ProTip – turn off your gizmos and overlays, to make things look a little better.
10:35 Break

10:45 English with Mx. Yopp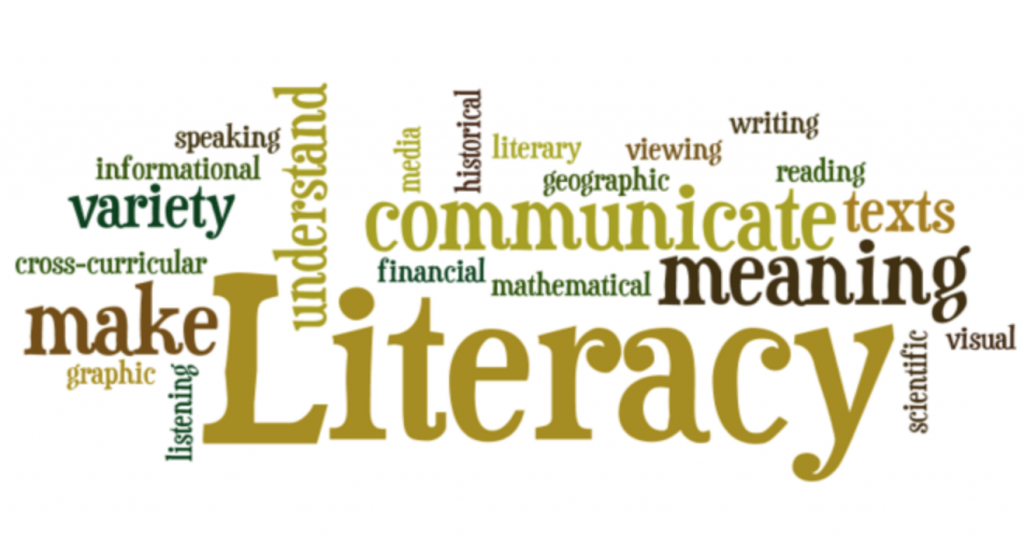 11:30 Vegetable or Block Modeling Character – Mirror Modifier, etc….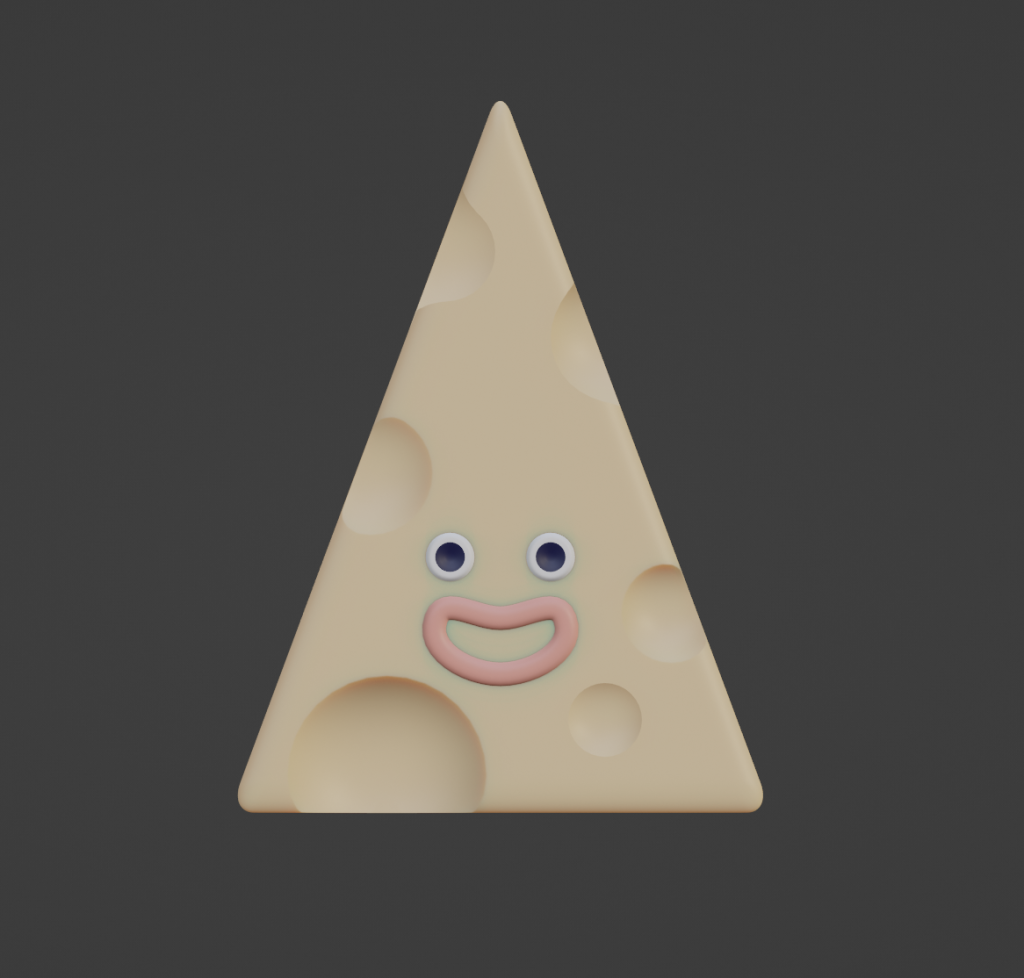 If you have not finished your character, get on it. A cube is fine if you are pressed for time. We'll practice some mirror modeling to make the legs. Then add an armature bone by bone just like yesterday.
I'll model some legs and arms/hands using the mirror modifier.
Depending on your character, weight painting might be necessary!
12:15 Lunch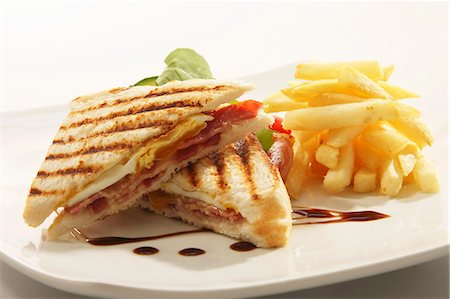 12:45 Literacy in Practice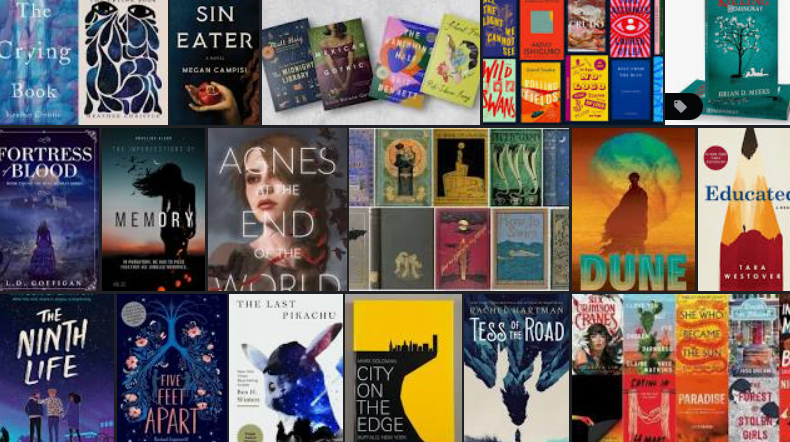 1:10 Break

1:20 20% Production Time & Guided Support
Character modeling and rigging, lighting and camera
20%
2:05 Dismissal