Class hours: 9:40 – 2:05
Mr. Bohmann
wbohmann@ewsd.org
Week Thirty Seven (37)
Today's Notes
Tuesday

CAWD certification exam
We are taking it right at 10:30, We will have an early morning cram session, and then take the exam.
Remember that it isn't graded, it's an opportunity that we give to you, and pay for. All we ask is you try your best. I think everyone in this room is going to be happy with the results.

Wednesday

Game Day / Get files off machines

Thursday

Make up Certification Exams at 10:00. If you miss taking the exam with the class Tuesday (don't miss it), and you miss the make up Thursday (don't miss it), you have to come in Friday June 16th at 8AM to take it. This is after our school year has ended, but you missed the first two times to take it in class. Just be here for the Tuesday exam – it's the easiest solution.
Recognition Night Rehearsal
Recognition Night

Tell family now!!!
Get off work now!!!
It is a really nice happy night to start your summer!!!
9:45 Time Capsule and Files Clean out
You wrote a note to yourself, let's read them (you don't have to share) and then recycle the folders.
9:55 Web Professionals Review

Short practice session to get ready for the exam. Some things to look up and get to know if you are less sure:
JPEG vs PNG
Fitt's vs Hick's Law
User Centered Design vs. Web Accessibility
Div vs span
Absolute vs Relative Length Units
Margin vs Padding
10:30 Web Professionals Exam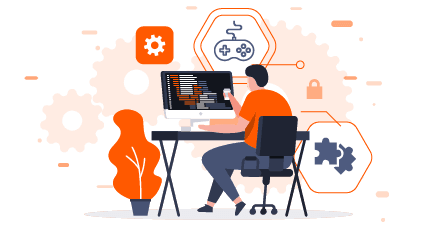 11:30 or when you finish the test…
Clean up Google Drive
Clean up Desktop
Skills Competitors – work time
Design Challenge – Blender
Low-poly character: Create a low-poly character model with a limited number of polygons. Focus on conveying the character's personality and distinctive features using minimal geometry.
Architectural visualization: Model and render a realistic interior or exterior scene, such as a modern living room or a futuristic cityscape.
Vehicle modeling: Choose a vehicle of your choice, whether it's a car, spaceship, or a made up transportation device, and create a detailed 3D model. Experiment with different surface shaders, textures, and materials to achieve a realistic look.
Organic sculpting: Use Blender's sculpting tools to create a detailed organic model, such as a human face, an animal, or a mythical creature.
Product visualization: Pick an everyday object, like a smartphone, a watch, or a household appliance, and create a visually appealing product render. Pay attention to materials, reflections, and lighting to showcase the object's design and features in an attractive way.
12:15pm Lunch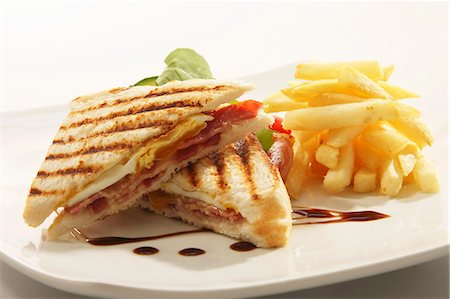 12:45 Art Cups and Tablet Collection
I want:
Art Cups
Rulers
Pencil Sharpeners
You can have:
Pencils
Erasers
Colored Pencils
If you don't want anything, bins are set up. If you want more art supplies, help yourself. I have some ziplocks for you.
Thank You Cards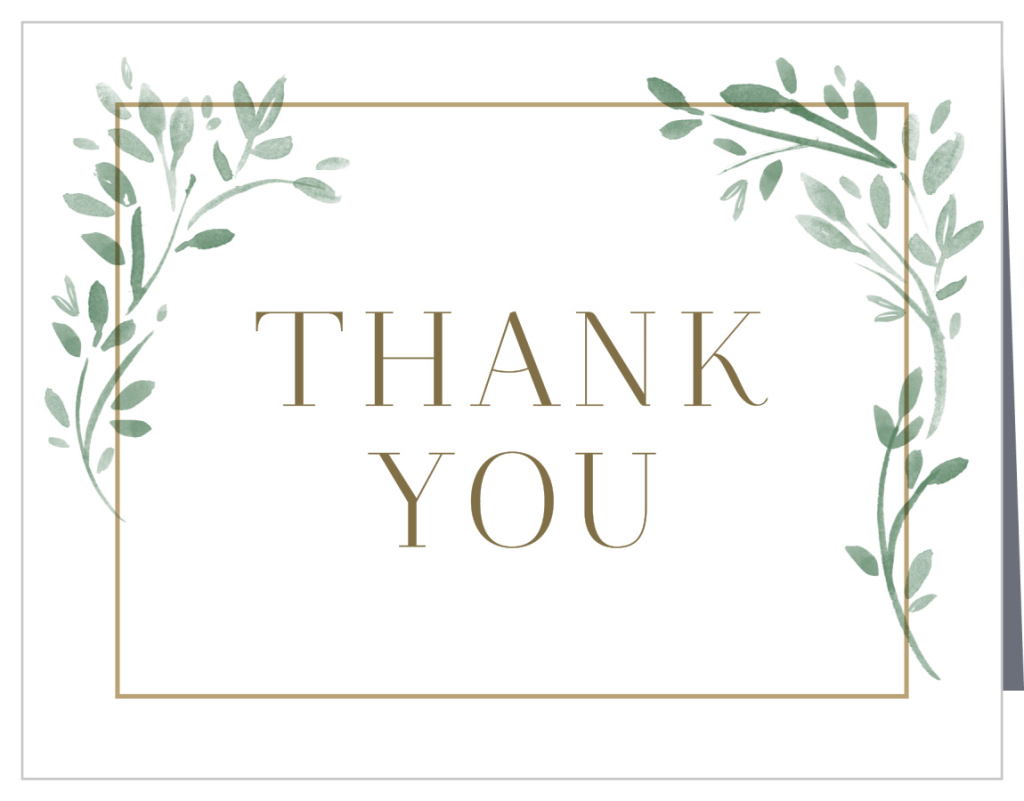 Discover the power of saying Thank You. It is a small thing that makes a big difference.
I have a bunch of thank you cards available for you. Maybe you want to write a short note to:
Your parents
A teacher
A guidance person
Someone special in your life
Chill out time…
2:00 Dismissal