Class hours: 9:40 – 2:05
Mr. Bohmann
wbohmann@ewsd.org
Week Thirty Seven (37)
Today's Notes
Today is an EHS A Day
Asa – Camera – please return
Today is our Game Jam. We'll invite others to play our games, talk about our games and show off your work. This is what is expected:

Published Game – exe and simmer.io –
Clean Desk and workstation
Your participation to help visitors play your game
Game Summary submitted to me this morning

Lance, Finn, Tom, Matt – Mx. Yopp's classroom at 12:45pm for callback
Thursday, June 8th all of the deliverables will be due from the game project for grading. Each of you will do a short presentation about your game, what you learned, what was challenging, what you were most proud of. Short Presentation guidelines are below and I'll go over
Don't forget the Core Game Mechanic Video
Friday, June 9th – if you threw in the towel last week or this week then we'll be looking to you to share your work / learning with us. Basically a showcase of your work outside of the game project.
9:40 Attendance
9:45 Game Publishing
Now that you have a tested Beta of your game – let's invite some users to come play and see how it works out. To make this work – you'll publish your game.
Paste Links to Simmer.io builds
Update The Cawd Studio Games folder with your Build Folder with your new .exe
Filename(LastName_GameName_Beta)
How to Publish to Simmer.io

First, create a folder called WebGL Build in your project folder then:
Go to Project Settings and Change Publishing Settings to Disabled Compression Format (found under player) – see image above
Go to Edit, Build Settings
Change to the WebGL Platform
Add Open Scenes to capture the scene you want to turn into a game
Choose Build
Create the folder you created called WebGLBuild, select it and choose Build.
It will take 5 minutes or so.
Go to Simmer.io and create an account. Upload your WebGLBuild folder.
Boom – Done!
Fill in the meta details, add a screen shot, etc…
Drop the link in the dropbox above. Make sure you test!
9:45 – 10:45 Final Sprint to Game Jam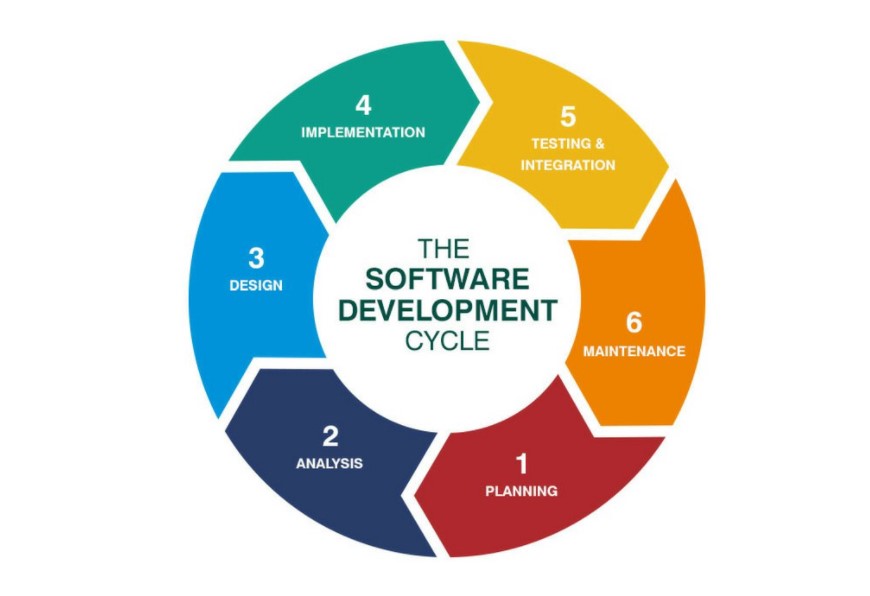 CAWD Studio Game Final Deliverables – Due Tomorrow!!
Game Presentations for Thursday – Alphabetical Order –
On Thursday each Game will make a short presentation about their game. Google Slides might be the easiest way for you to organize yourselves. However if you want to make a website, google site, wix site, PDF, video,….. you decide.
Your presentation will include:
Name of your Game
Description & Overview of the Game
The core game mechanic
The inspiration for your game
Challenges you faced when creating your game (try to explain)
Feedback you received during playtesting
What you are happy about or what you learned/improved on
What's next (If you continued to develop your game, what would you do) to bring it to market
You are encouraged to use screenshots, code examples, pics.
Pro Tip: Less words makes for better presentations!
Graded Final Deliverables:
Trello board. It will count as 100 points. You'll earn full points for being detailed and less points for less detail!
Game Design Document. It will count as 100 points. You'll earn full points for a nicely well thought out document with no typos, errors and grammatically error free. I'll provide you with a template. Have someone proofread your work.
Playtesting to provide user feedback. That feedback will be collected with a Google Form. It will count as 100 points. – So many of you have not submitted!
Playability. It will count as 100 points. If we can play it and the game has some objective with Win / Lose conditions you may earn up to full point value
Published as a simmer.io and .exe game. It will count as 50 points. Full credit for publishing, no credit for not publishing. (Unreal Engine folks – no simmer.io)
UI – Home Screen and a Credits screen in addition to the game play. It will count as 100 points. The nicer the UI and the inclusion ( game over, score, health, damage and other UI elements) is desirable. However, an effective UI is what you are after.
As Game Ambassador, you can earn up to 50 points for being able to speak about and sell your game to others. This can be demonstrated when telling others about your game.
Total points: 600 points!
All Games must be complete for grading on Thursday, June 8th.
10:35 Break

10:45 CAWD2 Game Studio Game Descriptions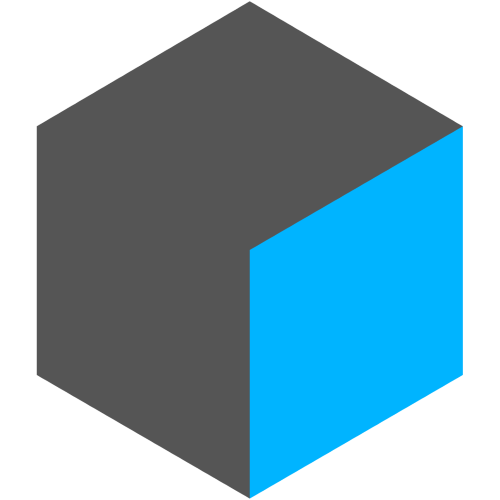 Nexus Trace
Nexus Trace is a parkour challenge in a cyberpunk style cityscape where you travel through the rooftops of the neon lit buildings. You must wall run and slide all the while trying to get the best finishing time throughout your runs.
Dungeon Doubloons
Dungeon Doubloons is a 2D top down dungeon crawler. Explore dungeon rooms looking for doubloons, while avoiding spiky plants, bombs, and multiple enemy types. Collect all of the doubloons in the room to move on to the next dungeon room.
Aperture
Aperture is a game where you are tasked with finding and photographing specific objects throughout the world. Using your camera, you can choose how to frame each picture to capture moments in your own way. If you love photography, this game is for you.
CinderBlock
A mod of a classic paddle game. CinderBlock challenges you to bounce a ball back and forth in between bricks to score points. The more bricks you break the higher your score. Don't lose the ball though.
Slime Scape
Stick around in this 2D platformer where you navigate through an underground maze and move by sticking to walls, floors, and ceilings as you avoid spikes and obstacles.
Violet Vengeance
Sharpen your sword and prepare to fight off hordes of skeletons that haunt this mystical castle while gathering enough light remnants to bring the old castle back to life.
Cardboard Crusher
You play as a little piece of cardboard with a doodle on it. Your job is to push boxes around to make a platform tall enough to reach the stable remover and complete the level.
Robot Miner
RoboMiner is a 2 player competitive game where you try to mine ore and grab parts off a conveyor belt before they fall, all while avoiding bombs. You'll have 2 minutes to collect as much as you can, and whoever collects the most wins.
The Bush
The Bush is a Horror game / speed run through a dark forest on the eve of Halloween. Try to get to the other side of the forest without clear directions for you to follow. Survive the bodiless pumpkins that will be chasing you on your way out.
Giger Run
You play as the character Giger who is trying to get back too his ship after exploring planet Newhome
Shadow Strider
Shadow Strider is a vampire-like monster trying to escape the soldiers that are destroying its home. Hiding in the shadows, it will do its best to avoid being dragged into the light.
Catana
Catana is a metroidvana game where you are a cat in an underground facility with no knowledge of how you got there. You are equipped with a sword that you will have to use to escape this facility. With nothing but a sword and goal can you escape?
Crimson Mash
Crimson Mash is a mashing game where you have to get a certain amount of power to win the level.
12:15 Lunch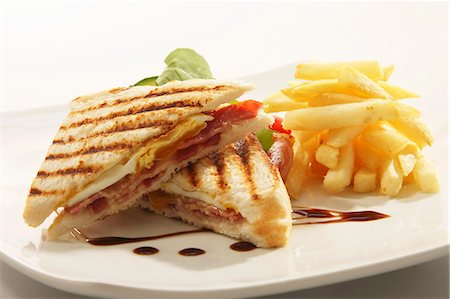 12:45 Independent Reading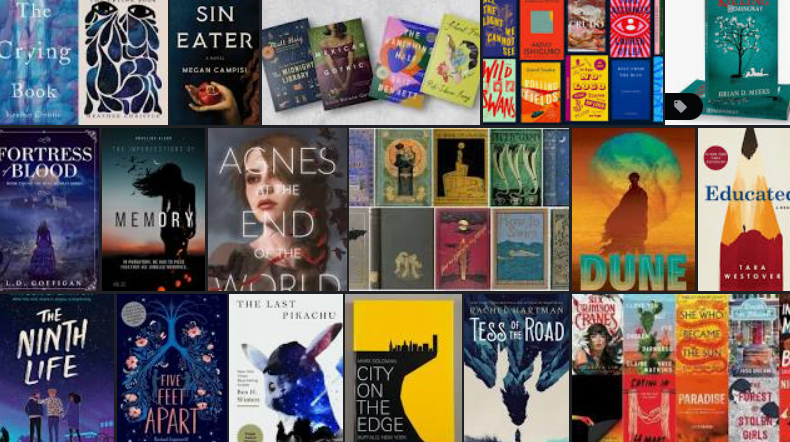 1:10 Break

1:20 Independent Project Work Time of Individual Support
Past Due work – check PowerSchool
Game Presentations for Thursday
1:58 Dailies – Let's see what you've been working on