Class hours: 9:40 – 2:05
Mr. Bohmann
wbohmann@ewsd.org
Week Eight
Today's Notes
Today is an EHS B Day
Resumes are past due. Final version needs to be submitted. Others I've given you edits for improvement.
Finn – Present 20% to us after announcements
FAFSA Forms Day is October 19th with VSAC @ CTE- 9:30-12:00pm. Register here!

The FAFSA is the Free Application for Federal Student Aid. Once submitted, you and your family will find out what kind of financial aid you qualify for. Even if you have LeBron kind of money, it is still a good idea to complete. You can always decline the aid.

October 26th – College Visits:

Champlain College CTE Conference Room 10-11am
Vermont State University CTE Conference Room 11:15 – 12:15
9:40 Attendance
9:45 Review Fall Foliage Assignment / Custom Slideshow with AE
Let's take a look at the requirements for the Photography assignment together. You should be wrapping up with this. Details are in Google Classroom. There are a number of deliverables for this project.
Additionally, let's dig in to After Effects and look at some custom slideshow options we can create using our AE skills. If you have a couple of pictures to work with, great find them now. Otherwise, you can use my examples.
I've written up the process for your reference. Make a copy for your files.
10:45 English with Mx. Yopp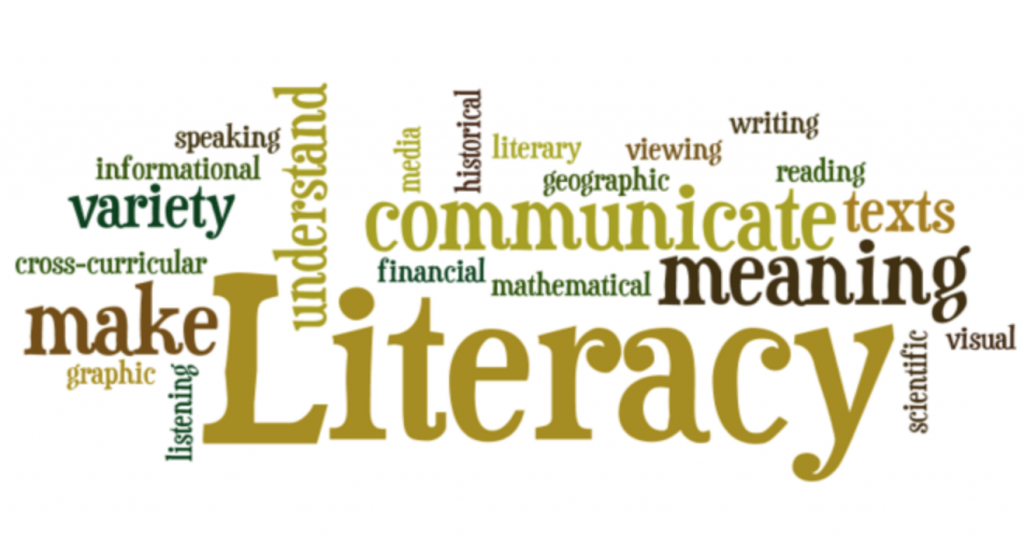 11:30 May the Force Be With You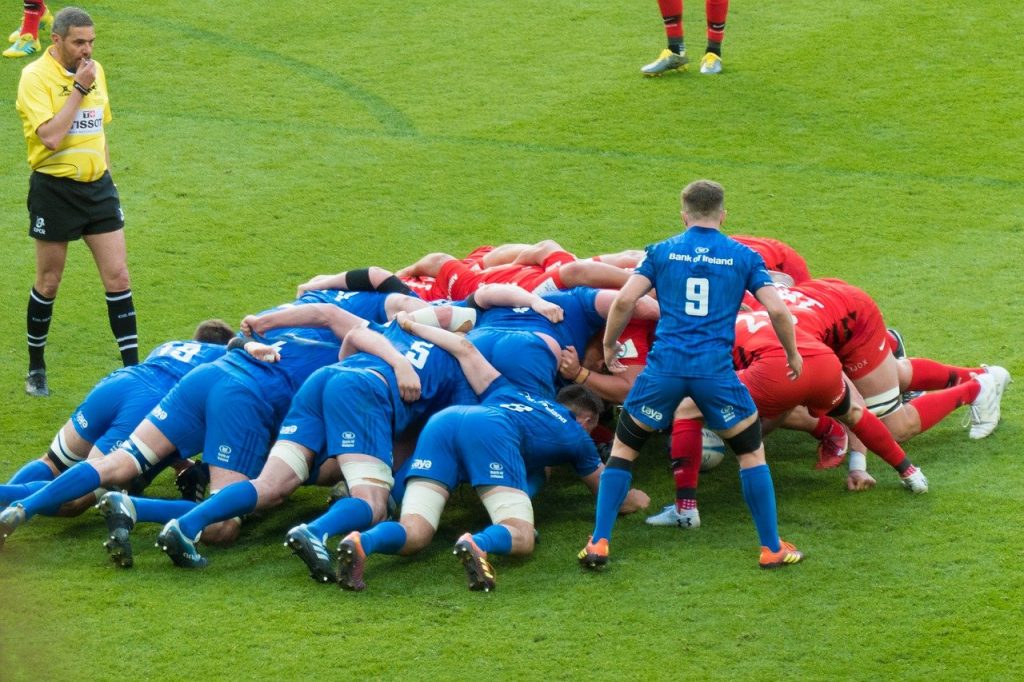 Scrum Meetings and work time….
Update from groups at 12:10.
12:15 Lunch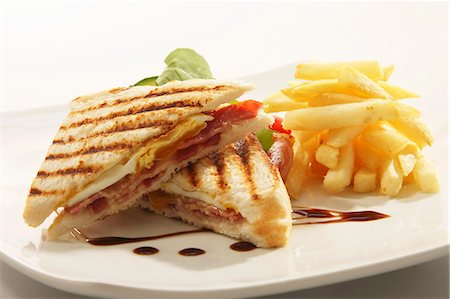 12:45 Illustrator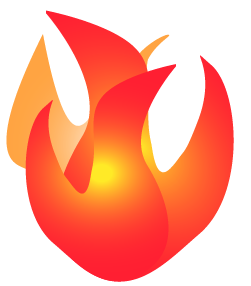 Let's work with some of the gradient tools. While you cannot use a gradient for the sweatshirt, building and using gradients can be useful for all kinds of applications.
1:10 Break

1:20 20% Production Time & Guided Support
LTA Photography Assignment – Monday, October 31st Due – Presentations on November 1st
CAWD Sweatshirt: Digital Design – Due November 1st
May The Force Be With You Group Project
20% Production
2:05 Dismissal