Class hours: 9:40 – 2:05
Mr. Bohmann
wbohmann@ewsd.org
Week Nine
Today's Notes
Today is an EHS A Day
Sub update…
October 26th – College Visits:

Champlain College CTE Conference Room 10-11am
Vermont State University CTE Conference Room 11:15 – 12:15 (which includes Vermont Technical College, Northern Vermont University and Castleton)

Wednesday, October 2nd – Southern New Hampshire University
Friday, End of the Quarter! Check PowerSchool
9:40 Attendance
9:55 20% Presentations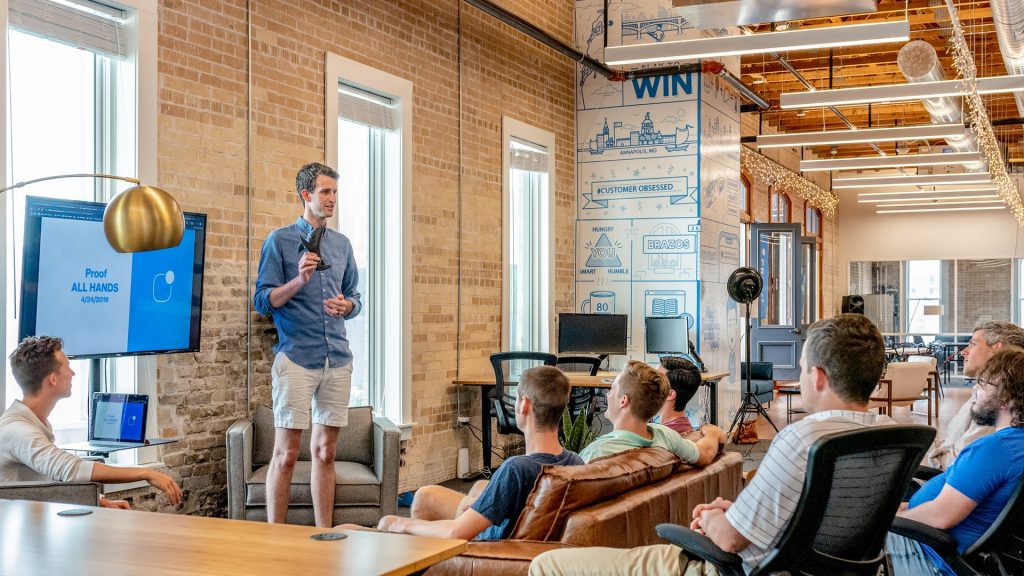 Dropbox is in Google Classroom. Upload your renders, images, video, etc….
When presenting: Three Questions to respond to:
What did you learn this week?
What are you working on/showing us/consider telling us the "how" and process?
What are your next steps? Where do you go from here? / What are you working towards?
Alphabetical Order today
10:45 English with Mx. Yopp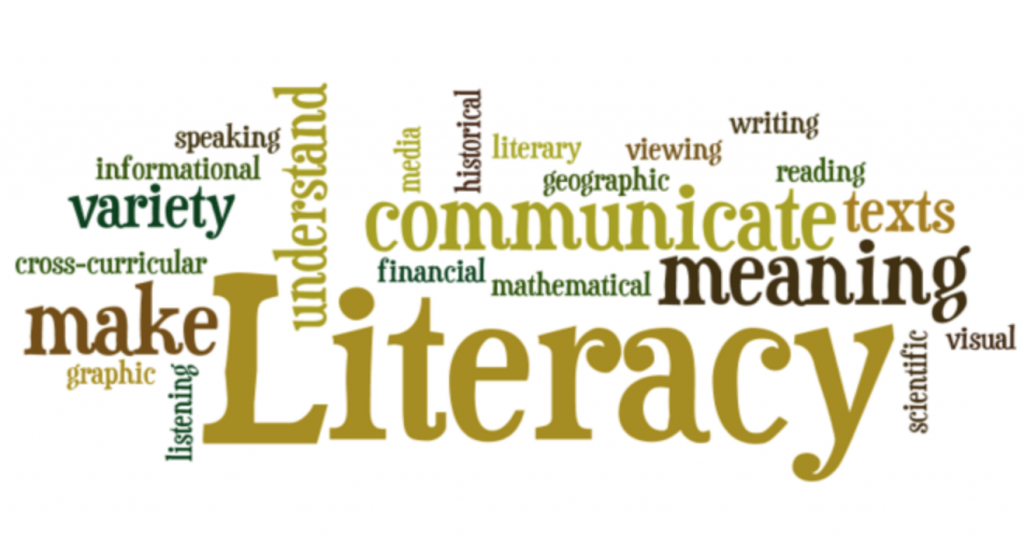 11:30 May the Force Be With You – last organized work session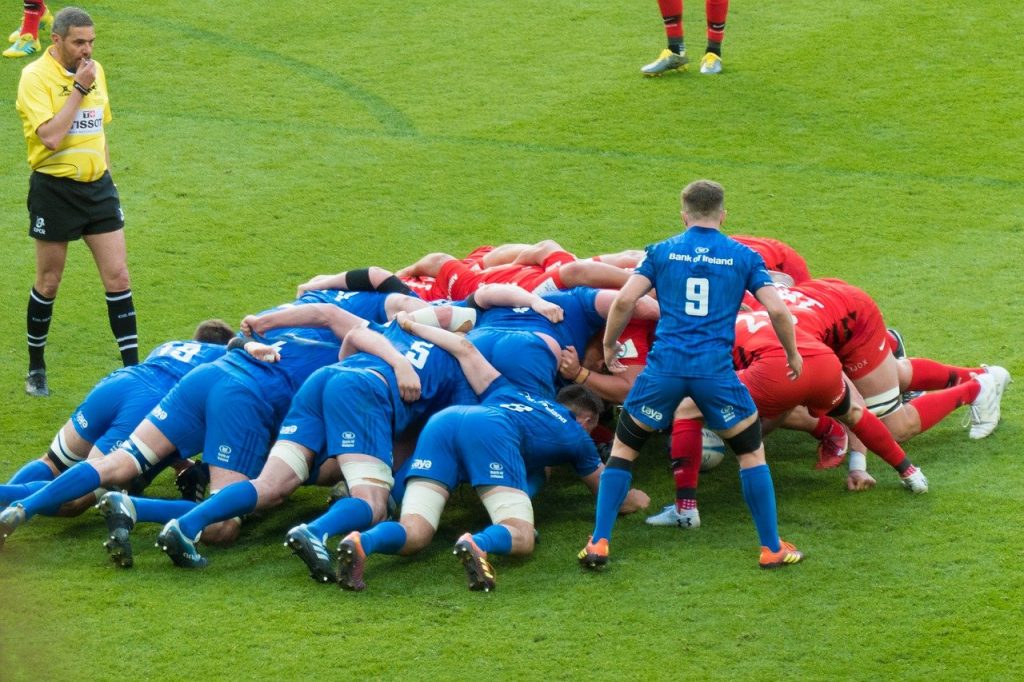 Update from groups at 12:10.
12:15 Lunch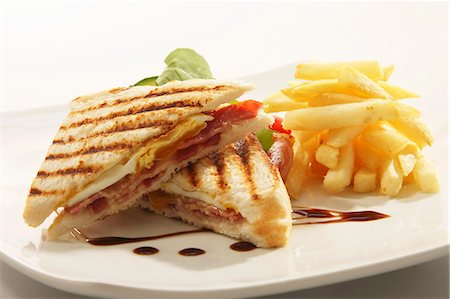 12:45 Semester Check-in / Blender Haunted House / Jack O'Lantern
This will be a small work session window – I'll also be checking in with each of you about assignment grades / incompletes. Blender Items that have been assigned (complete before 20% projects)
Haunted House
Jack O'Lantern
1:10 Break

1:20 20% Production Time & Guided Support
LTA Photography Assignment – Monday, October 31st Due – Presentations on November 1st
Haunted House / Jack O'Lantern
CAWD Sweatshirt: Digital Design – Due November 1st
May The Force Be With You Group Project
20% Production
2:05 Dismissal