Class hours: 9:40 – 2:05
Mr. Bohmann
wbohmann@ewsd.org
Week Six
Today's Notes
Today is an EHS B Day and CTE Red Day
No School Friday, October 7th & Monday, October 10th
Resumes – Let's talk power words Comprehensive List all organized
9:40 Attendance & Resume Sprint
9:55 Horror Movie Title – Sprint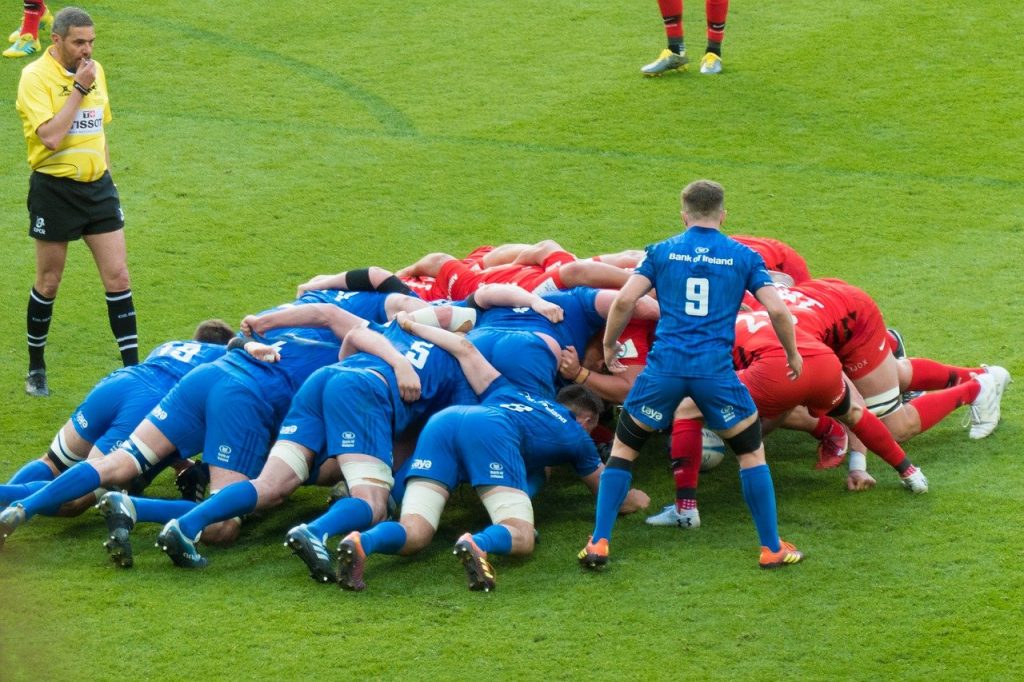 Have a quick scrum meeting with your team.
What are you working on now?
What are you working on next?
I need help with… (if applicable)
10:45 English with Mx. Yopp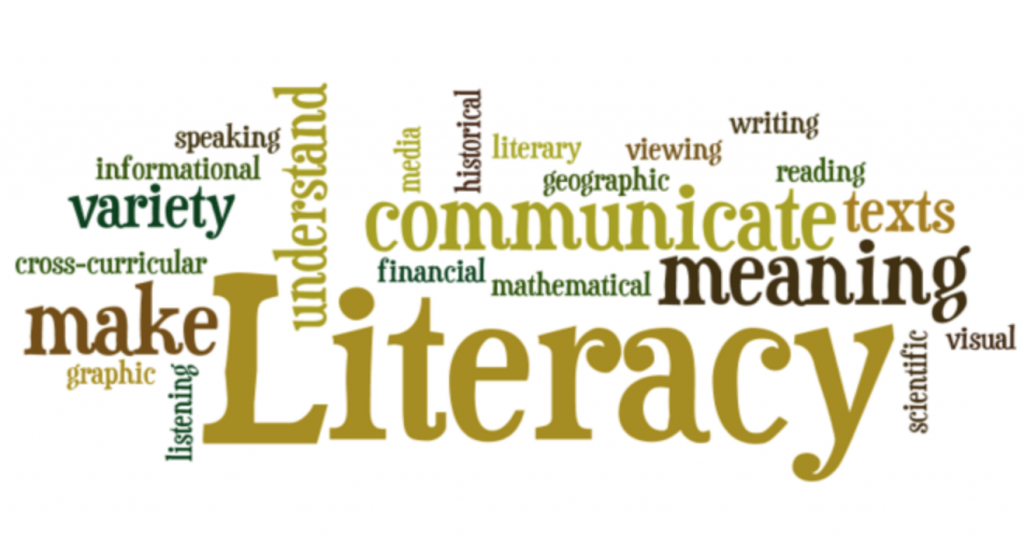 11:30 Rotoscoping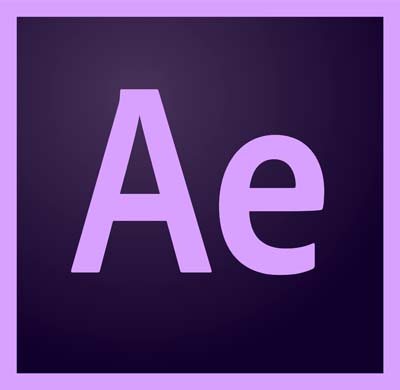 What the heck is rotoscoping?
Rotoscoping is simply masking out something in your shot that just doesn't belong. Simply put, rotoscoping is selecting moving footage over time and blocking it out.
Rotoscoping explained – direct from Adobe….
Rotoscope animation describes the process of creating animated sequences by tracing over live-action footage frame by frame. Though it can be time consuming, rotoscoping allows animators to create lifelike characters who move just like people in the real world.
The technique of rotoscoping also made the lightsaber possible.
To create these visual effects in the original Star Wars films, animators drew the color and glow of each lightsaber over the sticks the actors held on every frame in which they appeared.
In After Effects, there is a very powerful tool – the RotoBrush.
Let's adjust our workflow slightly for this. We'll start in Premiere and dynamically link to After Effects. If you see the workflow, AE is less intimidating.
Rotobrush Process (how to) for your files. Make a copy for your own reference.
12:15 Lunch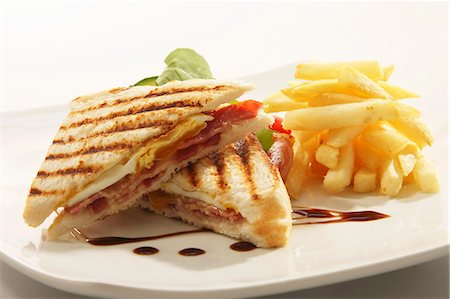 12:45 Creating more Frame Animations – Photoshop (the hidden timeline!)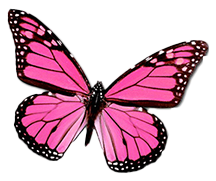 Puppet Warp Tools – found across Adobe Programs. Let's see what it does and make a nice frame animation based on the layer panel using the timeline in Photoshop.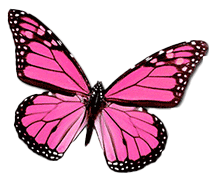 1:10 Break

1:20 20% Production Time & Guided Support
Lower Thirds – Due Today
20% Production
Horror Movie Title/Intro due tomorrow
2:05 Dismissal