Class hours: 9:40 – 2:05
Mr. Bohmann
wbohmann@ewsd.org
Week Four
Today's Notes
Today is an EHS B Day and CTE Red Day
The ASVAB Career Exploration & Skill Assessment Test (and military entrance exam) will be offered to CTE students on Wednesday, November 9, from 9:45 a.m. – 12:45 p.m. in the CTE Conference Room.
College Fair – We are going to head to the main lobby at EHS for 9:55 departure. Bring a pen/pencil and your college cheat sheet with list of schools. You may also want to bring a scrap of paper to write on.
9:40 Attendance
9:55 College Fair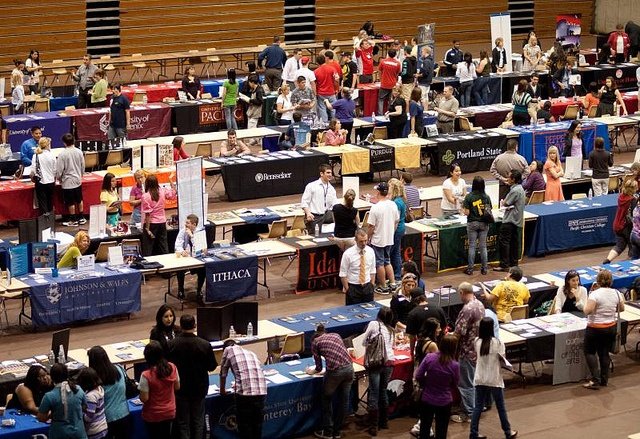 11:30 English with Ms. Yopp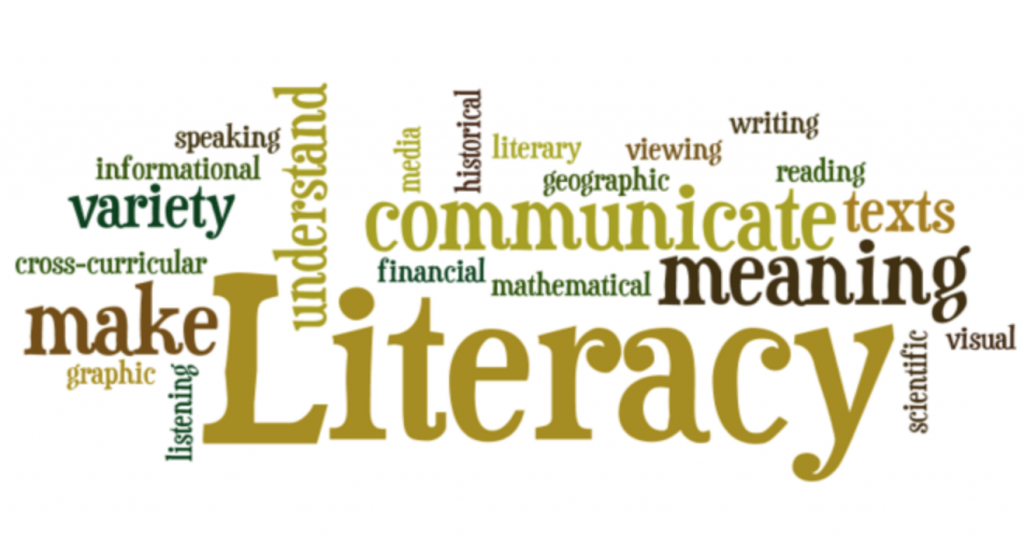 12:15 Lunch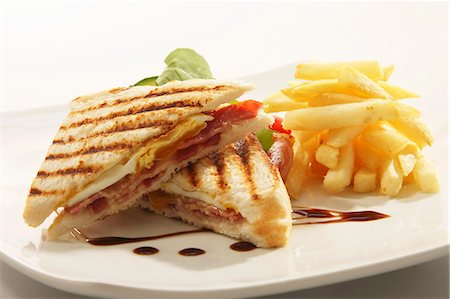 12:45 After Effects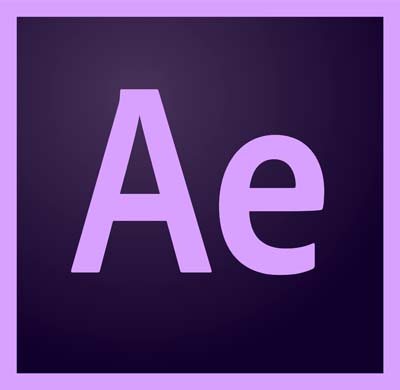 Text animators animate character position, rotation, and size-related properties relative to an anchor point.
Let's play with some text effects using AE. Text in AE is vector. Before we begin, slide over to fonts.adobe.com and make sure you are signed in.
Animating text with animators and selectors consists of three basic steps:
Add an animator to specify which properties to animate.
Use a selector to specify how much each character is affected by the animator.
Adjust the animator properties.
There are several properties for text that can be animated:

Anchor Point of the text
Postion, Scale, Rotation, Skew, Opacity
Fill Color (RGB, Hue, Saturation)
Stroke Color (RGB, Hue, Saturation)
Tracking (space between characters)
Line Anchor
Line Spacing
Character Offset
Character Value
Blur

Each animator group includes a default selector (which happens to be range). You can replace the default selector, add additional selectors to an animator group, and remove selectors from a group.
This is a link from Adobe with everything you need to know.
1:10 Break

1:20 20% Production Time & Guided Support
Animated Logo Project – Due for Friday
2:05 Dismissal