Class hours: 9:40 – 2:05
Mr. Bohmann
wbohmann@ewsd.org
Week Twenty
Today's Notes
Today the first day of Quarter 3
Today is an B Day – EHS students with afternoon class – early lunch
Visitors today
Skills USA Pins – Due January 25th – Here is what I need…

1 pin design
RGB Color Space 300ppi
HiRes png with White background
7 x 7 (create new artboard, make it 7 x 7, cut and paste your design, center, exports as, then I'll demo

Lastname_SkillsUSAPin.jpg

Thursday, we have visitors – 10:45am – 11:20 you are going to be scarce and will be assigned a small sketching assignment as a pre-production piece of concept art. You will be going to Mr. Cronin's tables in CAWD. The will have English. I will be with visitors.
9:40 Attendance
9:45 Early Animation and Animators

Emile Reynaud, the first animator (French) created a projector for moving images. The year is roughly 1889, about ten years after the invention of electricity and electric light.
Animation or the illusion of movement is a creative form that goes back nearly 150 years.
Early animation devices were more optical illusions than anything else. Interesting names like zoetrope, fantascope and thaumatrope to name a few. Most of the devices worked by moving an image around in a circle at moderate speeds with light.
Vocabulary:
Persistence of Vision – or the way our eyes and brains process images is an important part of animation and in filmmaking. Each image we see stays reflected on the retina of our eyes for a microsecond after the image disappears. Our brains are very good at filling in the gaps or the "in-betweens".
The eye stops perceiving movement of frames at about 12 frames per second.
There are a lot of animation devices we can make ourselves with some simple supplies. Before the computer, animators used all kinds of techniques to create the illusion of movement.
A Thaumatrope is an easy illusion of movement device that we can make to illustrate the persistence of vision.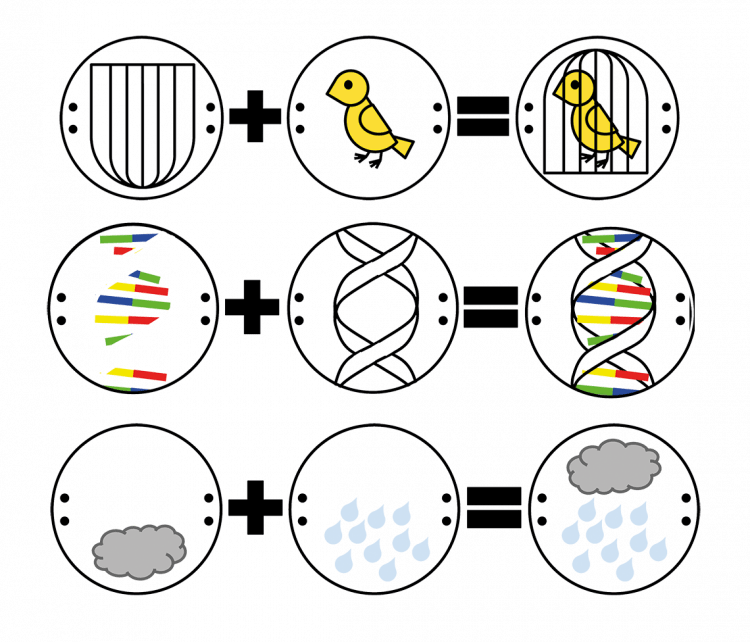 Analog:
Building one is really easy in analog form. First think of an idea. Then…
Paper, Scissors, straw, tape
Digital:
Building a digital thaumatrope is easy too. Some key vocabulary and concepts:
interpolation
keyframing
texture painting
When we are done, we'll play with our Thaumatropes. Now you are early animators!
10:35 Break

10:45 The Bird Bounce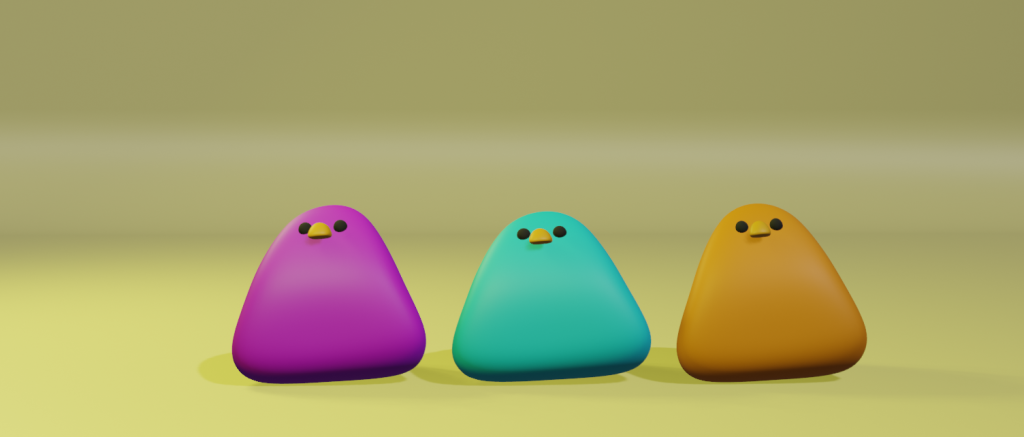 Yesterday we did an essential exercise with a simple ball. Looping, settling, squash & stretch and rotation. Hopefully your simple ball bounce has a good look and appeal. And you should have made a bird…
Let's get into our little bird character made yesterday. We'll apply what we learned and use yesterday's workflow to create a happy animation. We'll add some lights, staging and multiple birds. To make it more exciting, we can add a deform modifier to give our character squash, stretch and drag. What's drag…
Follow-through and overlapping action are usually associated with the animation method of "drag", which is the delaying of animated body parts (or accessories) in relation to the animation of the main body.
We'll perform this Overlapping action and follow through with our bird's face.
Super Bonus: Blender Add On – to experiment with Tri- Lighting
Rendering for Eevee – we are going to complete our 60 second animation as an image render.
We'll then assemble using Blender's video editor.
12:15 Lunch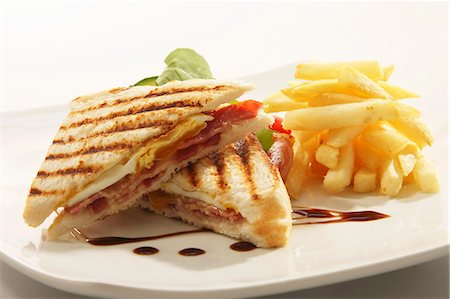 12:45 Literacy in Practice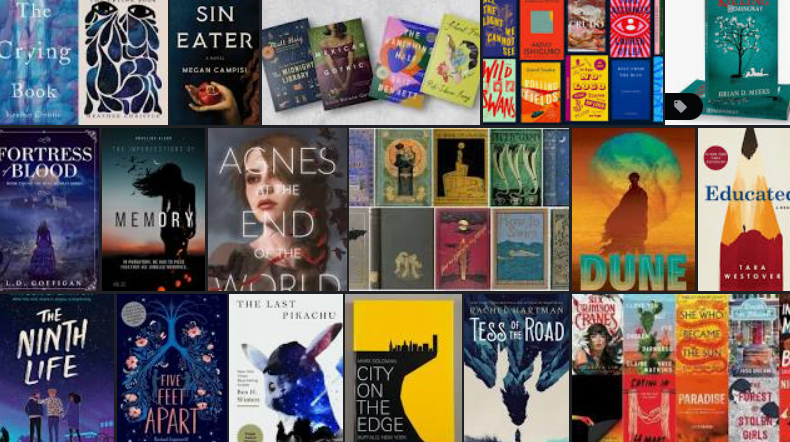 1:10 Break

1:20 20% Production Time & Guided Support
Careers in Animation – Due Monday, January 30th
Alternate Ball Bounce Animation – Due Monday, January 30th
Skills USA preparation – Pins – Folder is in CAWD2 Public Folders –

Lastname_SkillsUSAPin.jpg

20%
2:05 Dismissal