Class hours: 9:40 – 2:05
Mr. Bohmann
wbohmann@ewsd.org
Week Thirty Seven (37)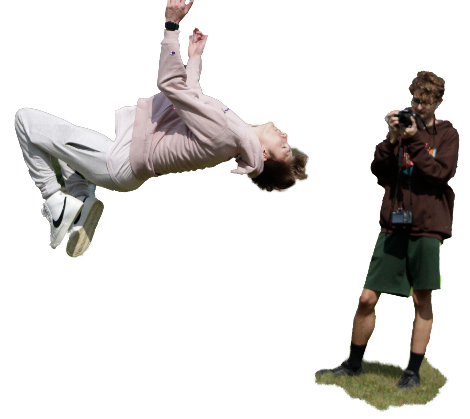 Today's Notes
Wednesday

Game Day / Get files off machines
1:30 Cupcake Meeting for SkillsUSA students

Thursday

Make up Certification Exams at 10:00am if you missed Tuesday.
Recognition Night Rehearsal
Recognition Night

Tell family now!!!
Get off work now!!!
It is a really nice happy night to start your summer!!!
10:00 Screening Room – Wire Cutters
Wire Cutters is a student film that showcases some really nice hard surface modeling. The work was done in Maya and Mudbox (digital sculpting program) and composited in After Effects. The creator then had the film color corrected which gives the final render a really nice look. Each frame render took 30 minutes! What I like is how the materials really stand out. It's also a nice story about the benefit of working together (if you both agree to do so?)
Affairs of the Art is a 2D animation. Each frame was hand drawn on paper. It is directed by Joanna Quinn and written by Les Mills. It won dozens of awards and was nominated for an Oscar in 2021.
The 16-minute-film included more than 24000 hand drawn frames. The animation drawings were scanned into the computer, coloured in TVPaint and finally composited in After Effects. There's a lot of lip sync, with a focus on breaking down the patterns of the lips movements. This short film is note really appropriate for school (NSFS), but I thought I would include it because the style of animation is so incredible. Watch it on your own. Very stylish and the story is really edgy.
10:35 Break
10:45 Good to Game or Make Up Test (Web Professionals)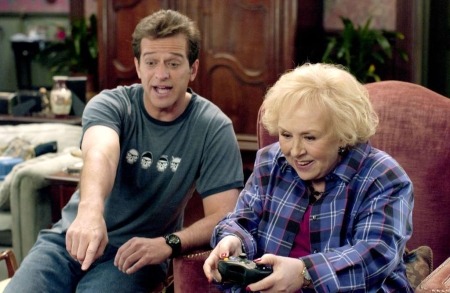 12:15pm Lunch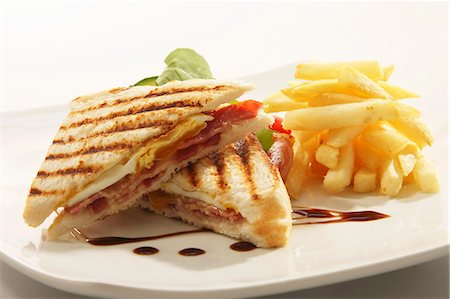 12:45 Chill Out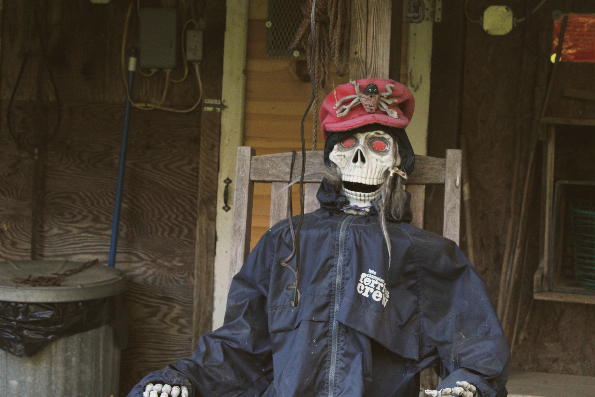 2:00 Dismissal