Class hours: 9:40 – 2:05
Mr. Bohmann
wbohmann@ewsd.org
Week Twenty Five
Today's Notes
Today is an EHS A Day
Short week this week – and we may have visitors
PSA – we'll revisit this morning. Final project is due at the end of March
Eyes forward to SkillsUSA competitions – April 7th
No 20% this week
9:45 Mail Check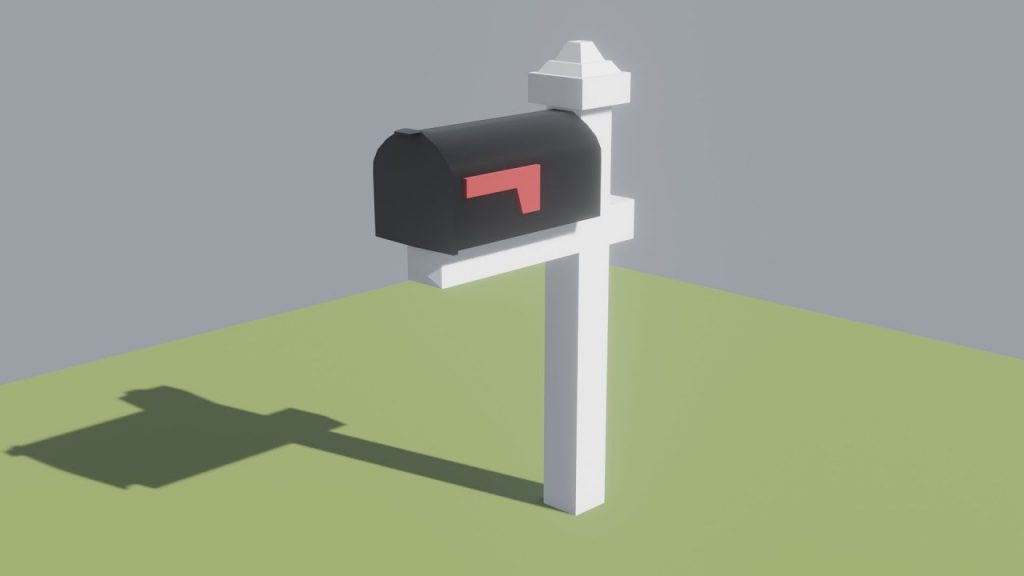 9:50 PSA Project
Let's take a moment to refresh ourselves with the requirements. This week we'll start to begin the selection of assets and set up the scenes for the project.
Use your storyboard to guide your production. Set a goal and use your afternoon time this week to work on your PSA.
Week 22 – February 6th – 10th
Intro to Project
Discussing StoryArc and PSAs
Asset Modeling
Story ideas
Week 23 – February 13th – 17th
Storyboarding
Asset Modeling
Scene and set design
Week 24 – Feb 20th – 24th
Selection of Assets from Community Folder
Scene and Set Design
Character Rigging
General Blocking
Week 25 – March 8th – 10th
General Blocking
Camera Set Ups
Week 25 – March 10th – 17th
Lighting
Animatics (preliminary version of your project with sound)
First Looks and feedback
Week 26 – March 17th – 24th – Publishing – Maybe one more week after
Second Looks
Final Editing
Publishing
10:35 Break

10:45 2D Walk Cycle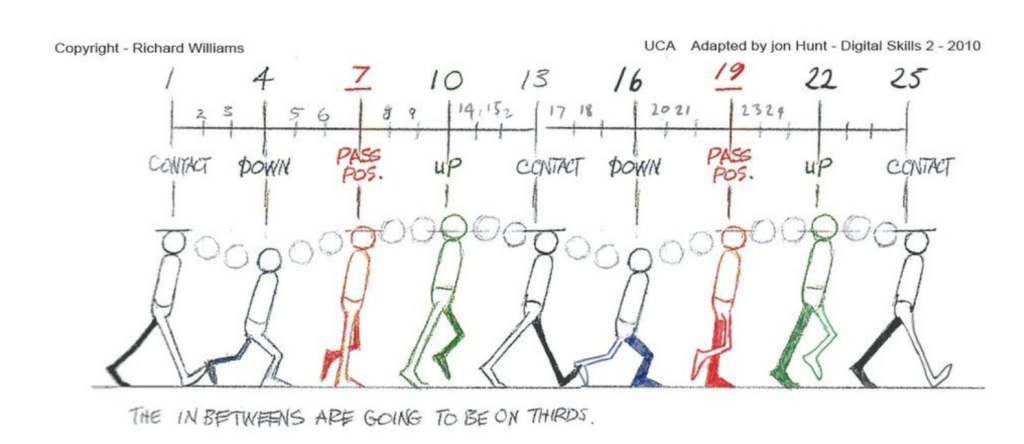 Before break we created and collected some individual scenes using the Grease Pencil and even sequenced in the Video Editor – all right in Blender! We also worked with layers and fills. The workflow is different and takes some getting used to. Especially getting things the right layer.
Vocabulary Revisited: Onion Skinning – Onion skinning is a technique from 2D computer graphics that allows animators to see adjacent frames at once. That way, the animator can make decisions or edits based on how the previous frames are drawn.
Today we'll hammer out a proper walk sequence, colorize our character and then add a bunch of modifiers to get some different effects from one basic walk cycle.
To set up the walk cycle, we only really need four poses and we will animate on the 3's (every 3 frames) if we are working at 24 frames per second.
Frame 1 & 25 same (contact pose) head is level
Frame 4 & 16 same (down pose) head is lower than level
Frame 7 & 19 same (passing pose) head is level again
Frame 10 & 22 same (up pose) head is above level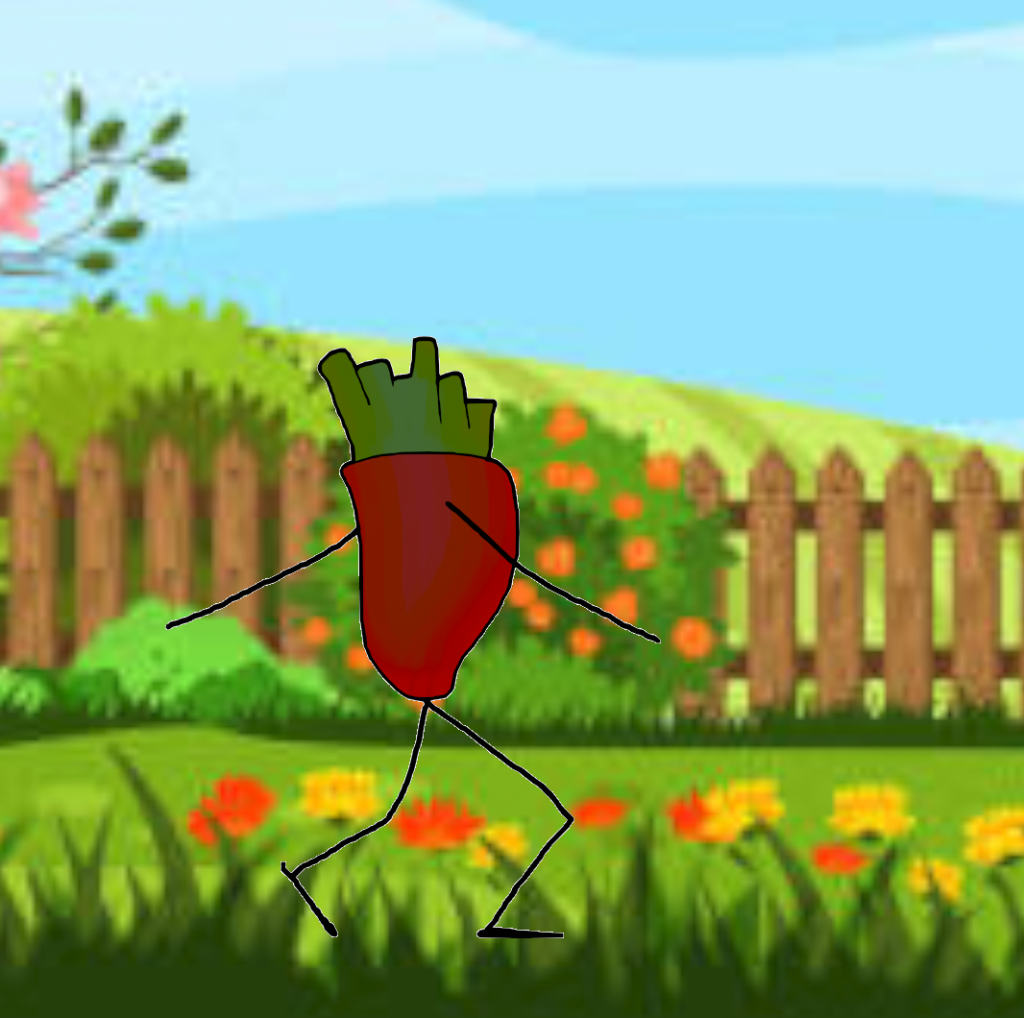 Things to try out: grease pencil modifiers, time modifiers, parallax effects through positioning in 2D workspace.
Filename: 2Dwalking.mp4 – Drop in the Google Classroom Dropbox
*Note – this is the only assignment besides the PSA and SkillsUSA work we are doing in class
This project is due on Wednesday, March 15th for a showcase. Plenty of time to do some Instagram worthy work.
12:15 Lunch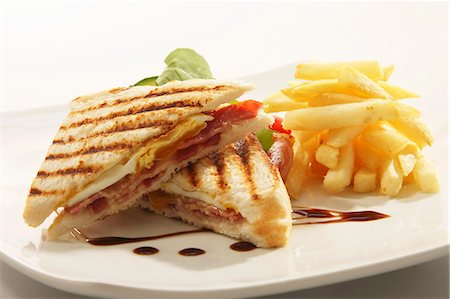 12:45 Literacy in Practice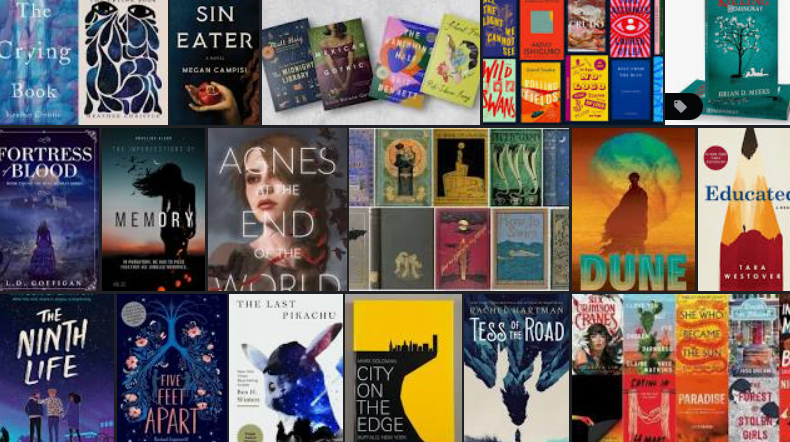 1:10 Break

1:20 20% Production Time & Guided Support
PSA
SkillsUSA
2D Walking Animation
2:05 Dismissal