Class hours: 9:40 – 2:05
Mr. Bohmann
wbohmann@ewsd.org
Week Eight
Today's Notes
Today is an EHS A Day and CTE White Day
EHS wacky day – EHS classes begin at 12:25pm.
Early Release for BFA if you ride the bus. Out at 11:45am today
FAFSA Forms Day is Today with VSAC @ CTE- 9:30-12:00pm.
October 26th – College Visits:Champlain College CTE Conference Room 10-11am
Vermont State University CTE Conference Room 11:15 – 12:15
9:40 Attendance
9:45 Creating a tasteful slideshow using Adobe Premiere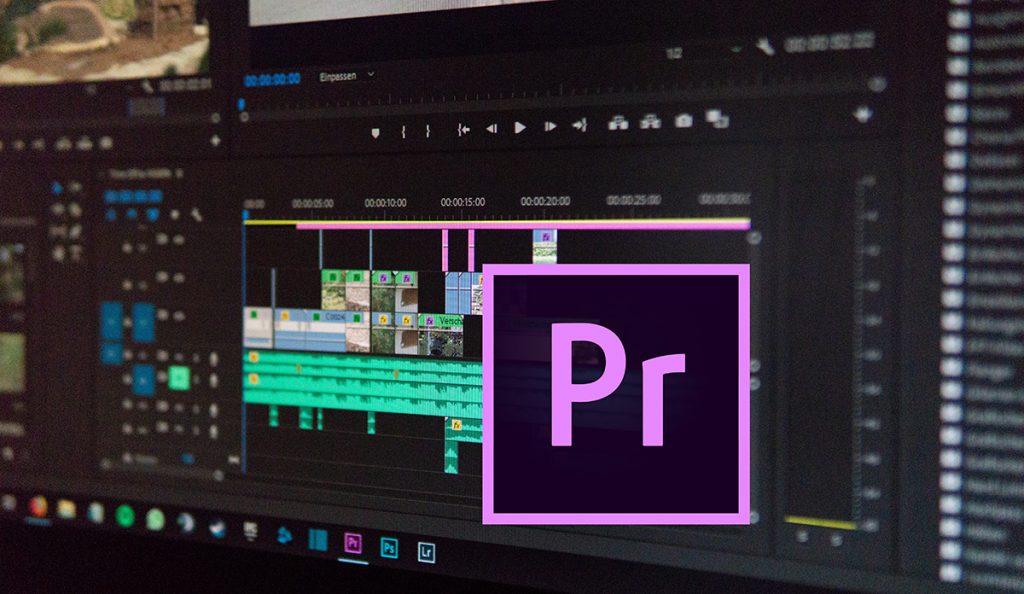 We haven't done too much with Premiere, so let's take a dive into Adobe's flagship video editing program to build a nice slideshow option/alternative you might consider for your Vermont Fall Photography assignment. We'll add some effects. The only limitation is your imagination! Tools we'll use:
Gaussian Blur
Radial Shadow
Drop Shadow
Basic 3D
Slide Transition
Tip Numero Uno is to have all of your photos the same dimensions/size. But we are not in a perfect world so we'll make it work.
You can use my sample photos for this.
10:45 Blender
Another choice you might consider is to make your very own art gallery, gallery walk designed in Blender.
Today, I'll do a quick walk through on how to make a simple picture frame using curves and some custom adjustments you can make to that frame.
We'll add some extra add ons for this:
Images as Planes
Extra Objects: Curves
11:15 May The Force Be With you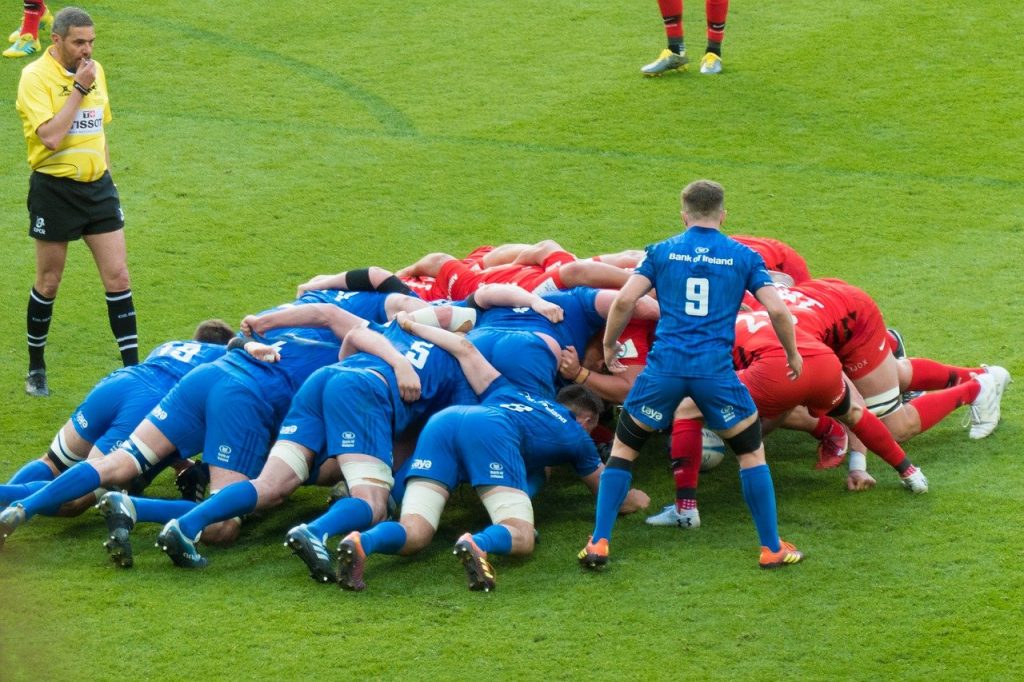 Group Project worktime.
12:15 Lunch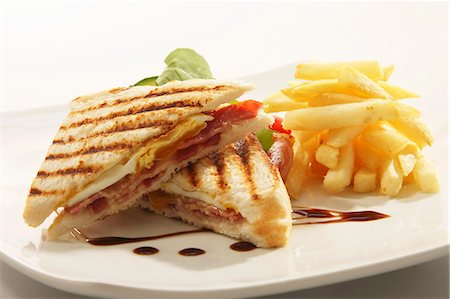 12:45 LTA Photo Slideshow Worksession
Use this 25 minute window to begin to select your photos for your assignment, build a presentation, record meta data on your worksheet or any other planning time.
1:10 Break

1:20 20% Production Time & Guided Support
LTA Photography Assignment – Monday, October 31st Due – Presentations on November 1st
CAWD Sweatshirt: Digital Design – Due November 1st
May The Force Be With You Group Project
20% Production
2:05 Dismissal