Class hours: 9:40 – 2:05
Mr. Bohmann
wbohmann@ewsd.org
Week Four
Today's Notes
Today is an EHS A Day and CTE White Day
EHS wacky day – EHS classes begin at 12:25pm.
Pet Portrait Challenge – Let's take a look
9:40 Attendance
10:00 Bus Evacuation Practice

10:20 Text Effects Review

Yesterday we looked at the properties and selector options available for our text layers. Please take a look at the notes if you were not here in the afternoon. I encourage you to do a little experimenting.
We can browse and apply text animation presets by looking at the collection of Effects and Presets panel.
If found a pretty good summary with examples from Motion Island.
For fun, let's look at using paths with our text. This is also a good introduction into using masks.
Remember:
If you have a layer selected when you grab a shape or pen tool, you are making a mask
If you do not have a layer selected and you grab a shape or pen tool, you will be making a new shape layer
Look under the effects and presets panel or the effects drop down. Experiment!
10:45 Making the Most of Masks with After Effects
Vocabulary Alert: Compositing
Compositing is bringing two or more picture elements together to make a single image.
Compositing can be done with video by combining still images, graphics and video along with color corrections, special effects, etc… to create a seamless composite.
Masks are a key ingredient to doing a proper composite. Masks allow you to determine the visibility of specific parts of a layer,
Masking is a powerful way to create and animate with Motion Graphics. This morning, let's practice a little more with tools for Masks.
Creating Masks – basic properties
Mask properties
Transforming and animating masks
Let's start with some basics to create a simple reveal.
Instructions for working with Masks in After Effects
11:30 Resume Workshop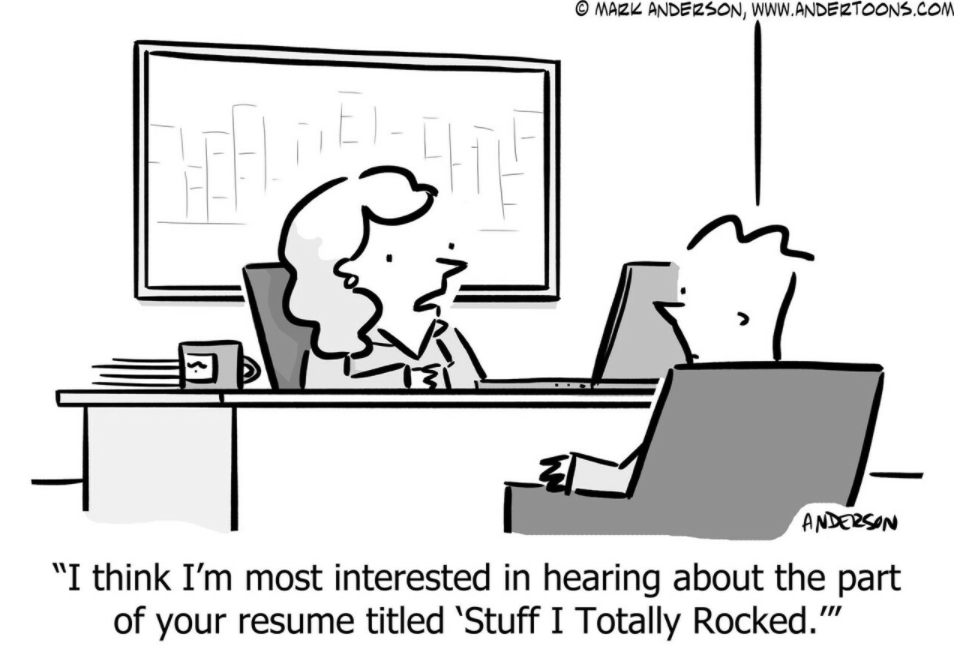 Scenario
You are a senior manager for a small web / media design firm. As you know, small businesses are often short on time and resources. As a small firm, you are really connected with the community and finding the right replacement is key to your team and brand.
A valuable full time Junior Animator gave you three weeks notice. She determined that she is interested in taking a break, spreading her wings and exploring the US on her motorcycle. Her job responsibilities included:
Conceptualize, develop, and animate ideas for a variety of projects, including everything from logo animations to informative videos.
Storyboard projects for both video and animation.
Create a variety of motion graphics projects with different subjects and visuals for many different clients.
Help out on editing video projects when needed.
Participate in creative meetings with other departments to help improve projects.
Handle multiple projects with competing deadlines.
Questions to consider
What are the qualities you are looking for?
What are some skill sets that you would like to see demonstrated?
How can you be sure the next person you hire will fit into your business?
(What would you like to see in the application?)
Resumes Submitted:
12:00 DESSA registration with Ms. Charron

DESSA-High School Edition suite has helped districts and out-of-school time programs support students grades 9-12 grow their social and emotional competence in preparation for college and career. CTE is a career and college preparation program this program is a new initiative this year. In a couple of weeks, we'll do the survey (confidential) as part of class time.
Slideshow to set up accounts
12:15 Lunch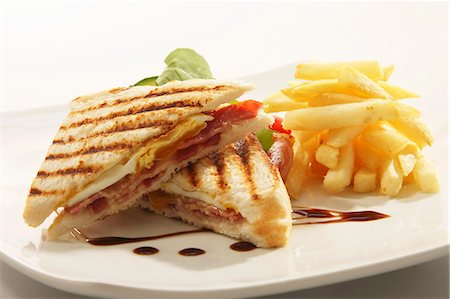 12:45 Photography Break
Let's get outside and shoot in manual mode. Your goal is proper exposure and in focus. Don't forget composition – that's important too!
1:10 Break

1:20 20% Production Time & Guided Support
20% Project – Due Monday, September 26th
Animated Personal Logo – Due Tuesday, September 27th
2:05 Dismissal