Class Hours: 9:40 – 2:05
Mr. Cronin
Notes
Alex and Lee you have college today! Talk to Emmy about specifics on where you need to be when, I won't see you until after lunch. Good luck!
We would like to invite families and students to a Back to School Open House on September 14, 2023 from 6-7:30pm. This event will provide families and students an opportunity to meet with our teachers and tour programs and classrooms. You do NOT need to be here for 90 minutes – it simply a window of time to meet your family and friends, show off your classroom, answer questions, and demonstrate your budding skills.
Remember that next Monday we will turn in our first two graded, creative projects in CAWD. Our Castle, and our DH2 – free sketch. Finish the Castle in class, and finish the DH over the weekend!
Everyone have a great weekend! Get outside?
Braden and Scotty – do we both have the paperwork?!
MIA YOU PUT YOUR COMPUTER TO SLEEP AND IT WAS CLICK CLICK CLICK! Please shut it down at the end of the day.
10:05 Attendance and Article
10:10 Blender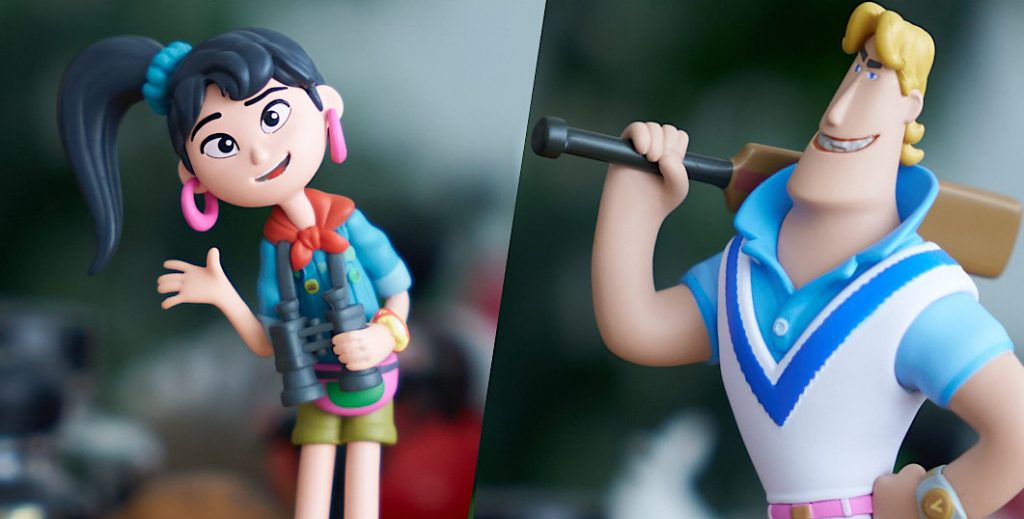 Review of HDRI images
Review of Nishita Sky
Any extra time we will have for production. At this point it is all about detail detail detail!
Otto – let's do that thing we talked about with the stuff. You know!
10:50 Morning Break (10 minutes)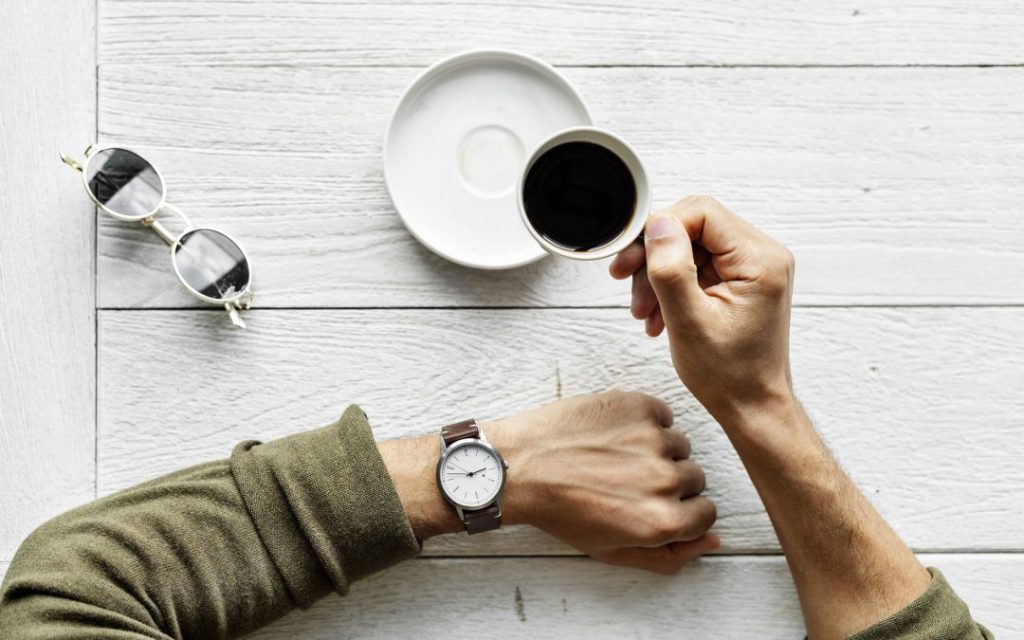 10 Minute break – you have to exit the room.
When the door near the TV is open, you are welcome to come back in.
11:00 English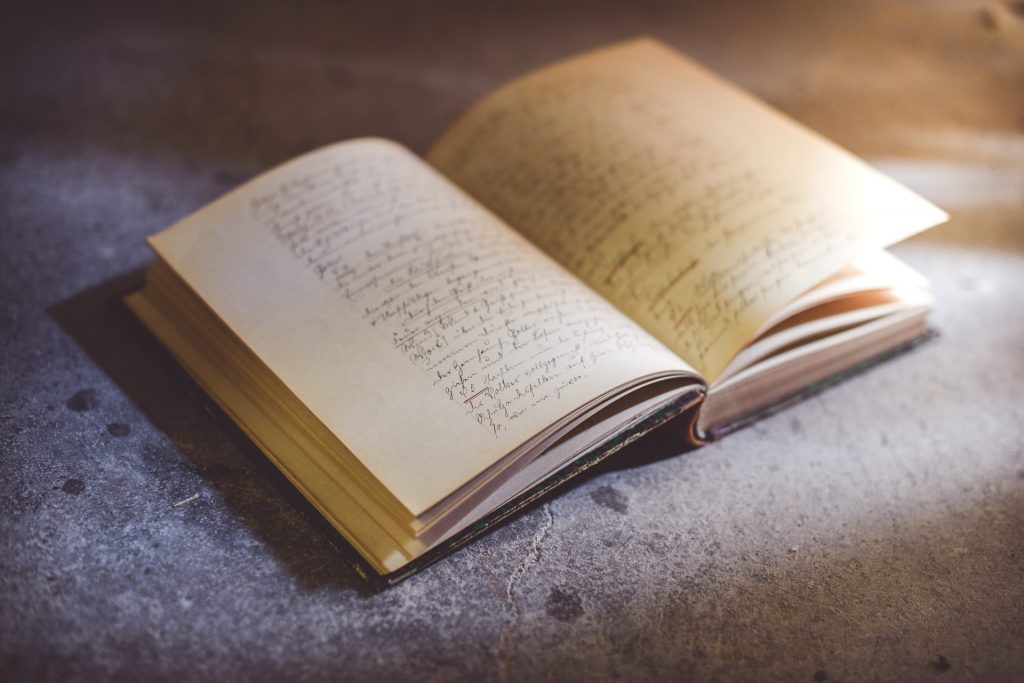 11:55 Blender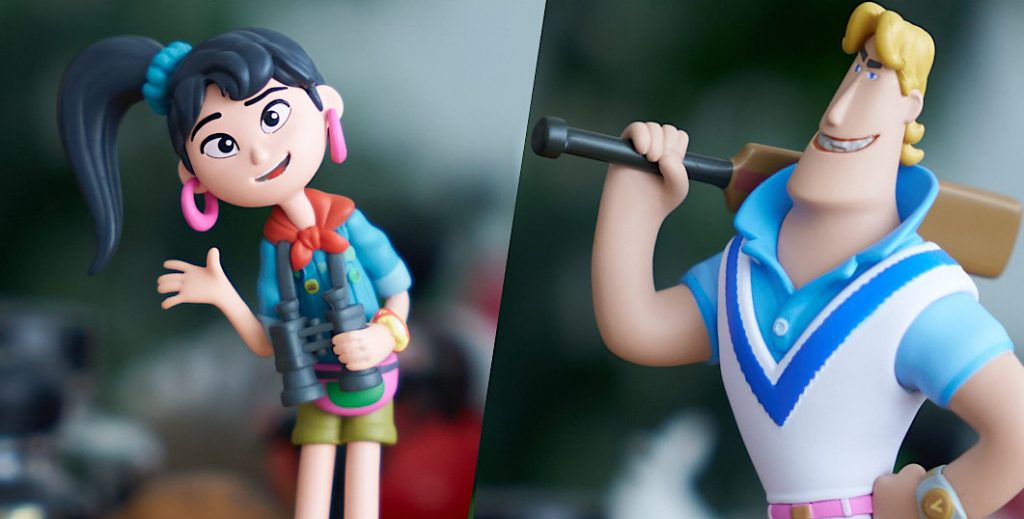 The world has all sorts of free assets we can use in our projects. Be warned that if you become good at "downloading", you aren't good at creating. We always have to be honest about what we DID and what we downloaded. What do you think is more impressive to a college like Champlain, or a studio like Blizzard?
12:25 Lunch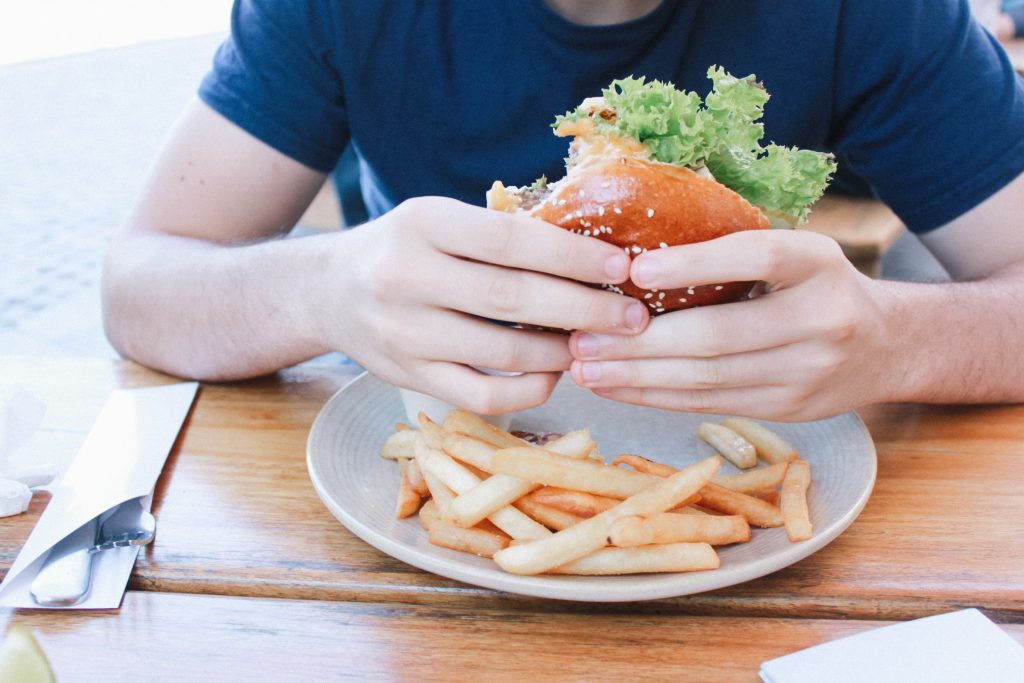 No food in the room / eat in the Cafe.
You are welcome to return to the room when you have finished eating and work / hang out.
12:55 Attendance and Article
1:00 A Gentleman in Moscow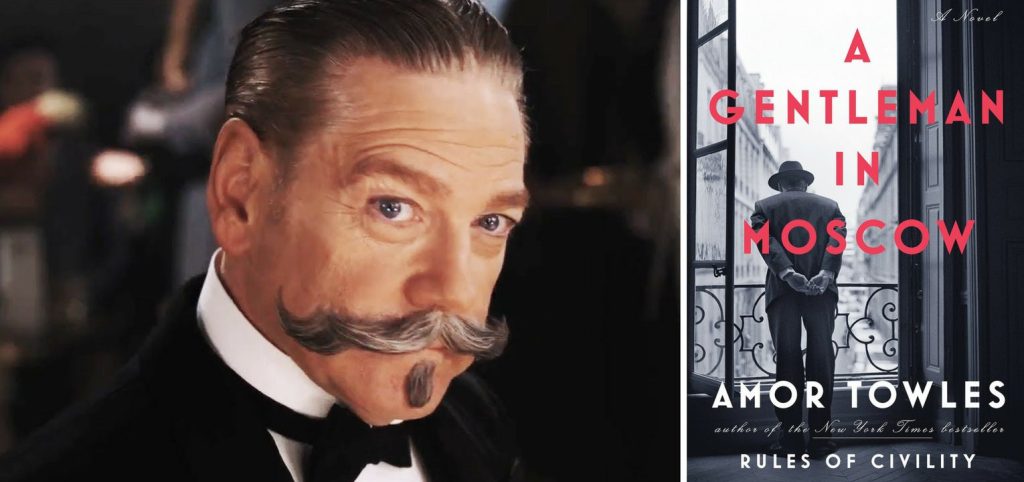 Read along with Mr. Cronin. Improve literacy, word decoding, enjoy a nice story, and unplug from the world.
1:20 Afternoon Break (10 minutes)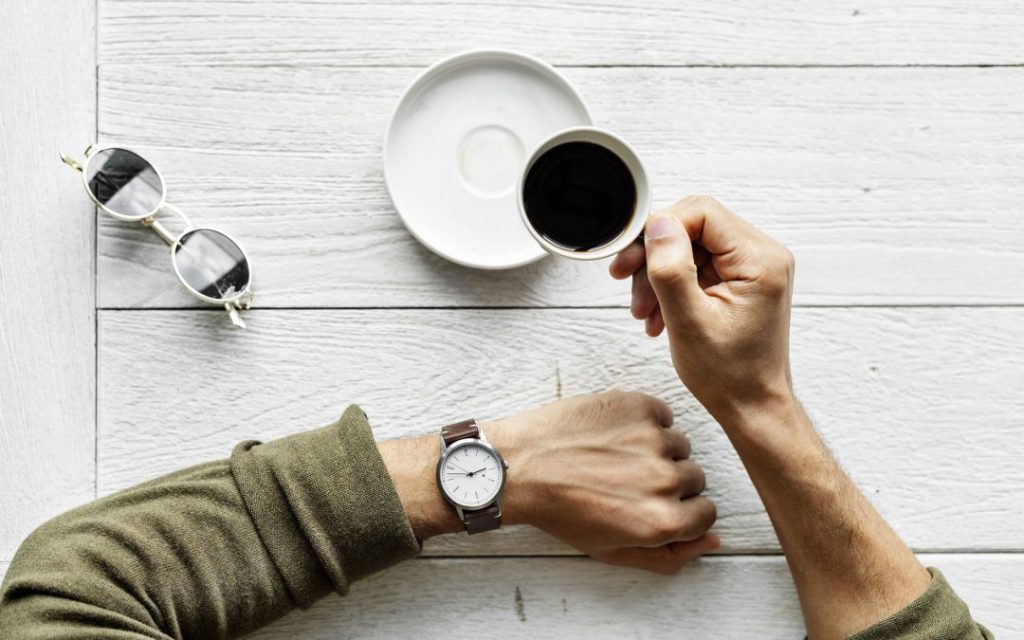 10 Minute break – you have to exit the room.
When the door near the TV is open, you are welcome to come back in.
1:30 Speed Design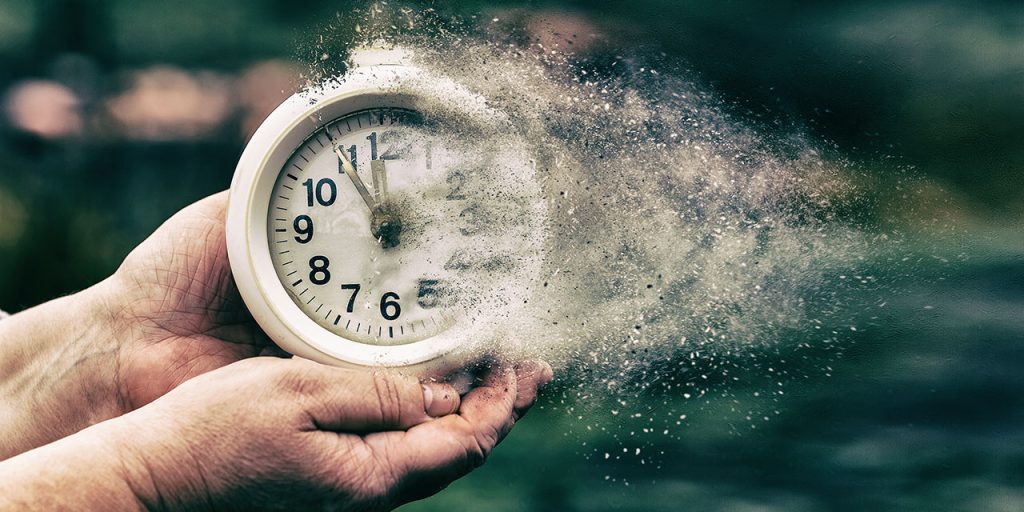 Speed Designs are 10 minute sprints in CAWD where we practice. It could be any medium – 3D, 2D, video, programming, etc.
1:45 Afternoon Practice & Production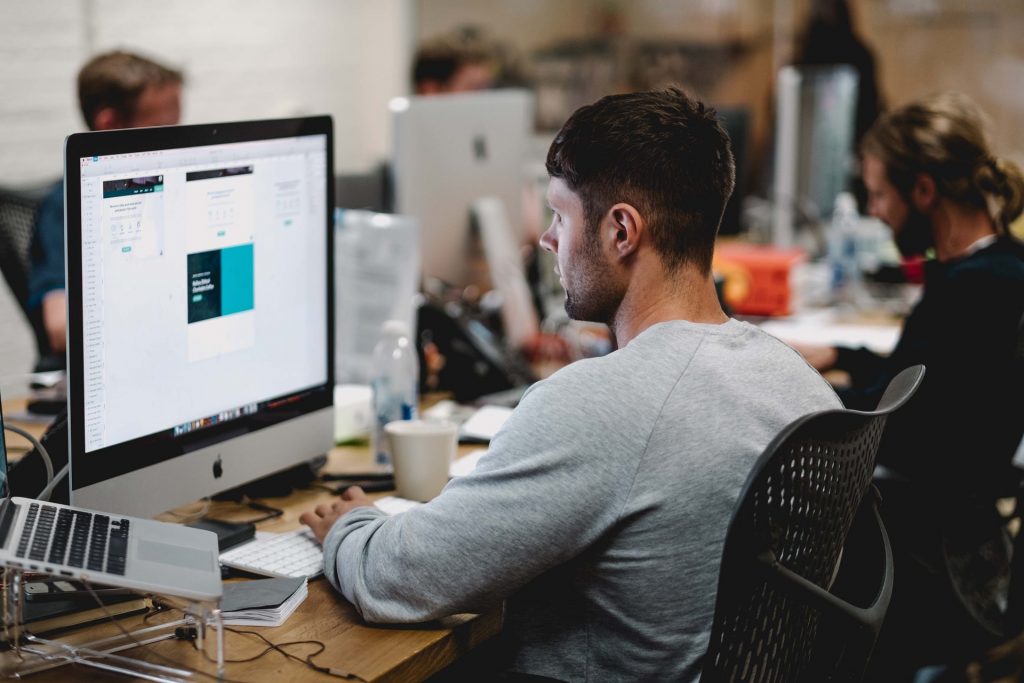 Work on assigned CAWD work, get questioned answered, work on CAWD English, explore and create.
2:20 Dailies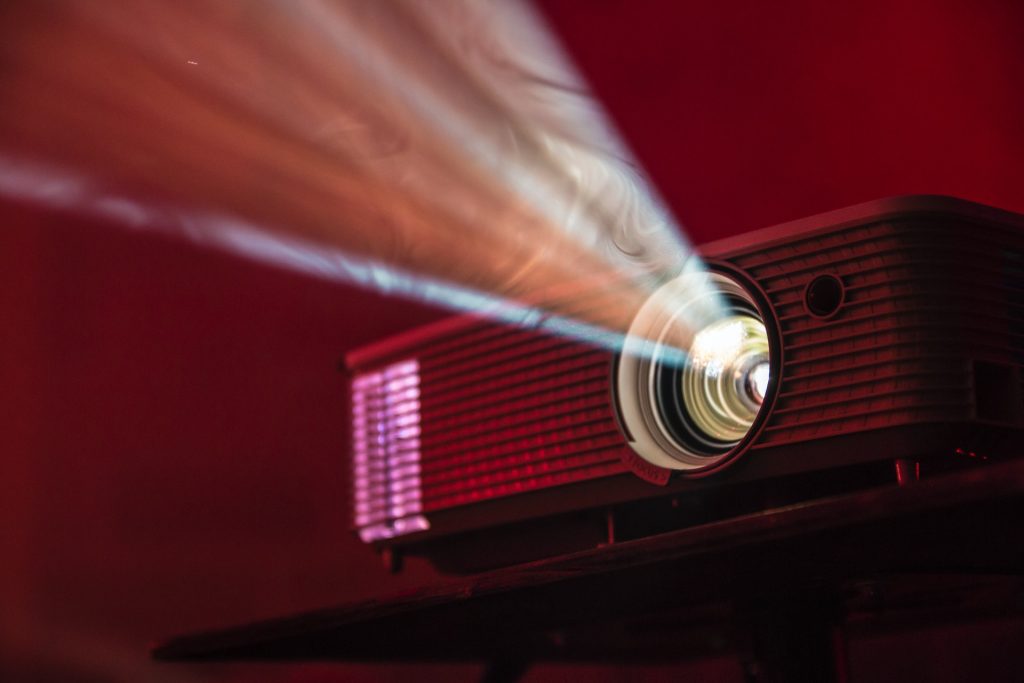 2:25 "19 Minutes"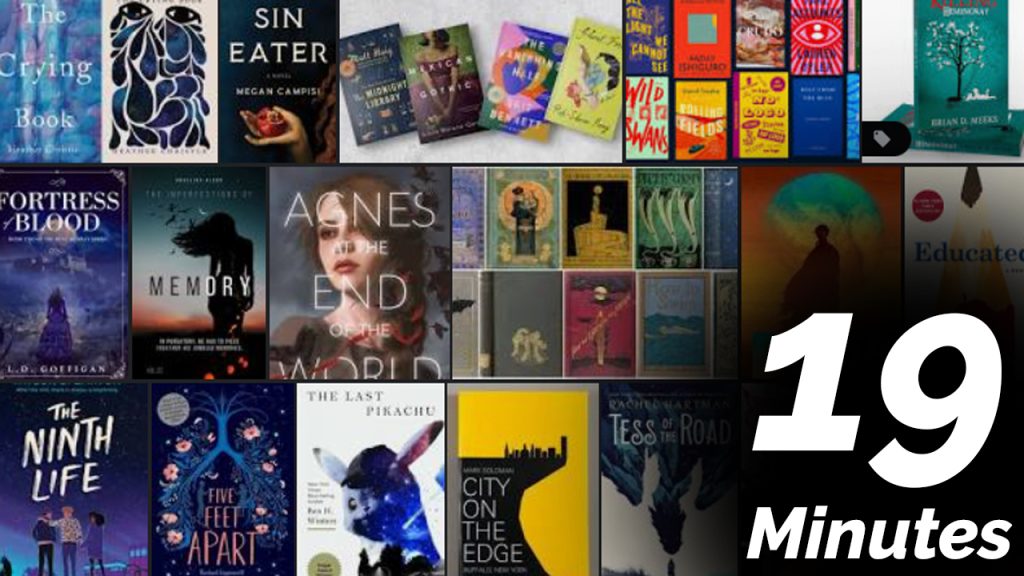 4 of 5 days per week we will end our day in CAWD with the "19 Minutes" of silent reading. Closing down our day with silent reading provides many benefits:
Improve Literacy Skills / Reading Stamina
Create space for a small reading meditation where we can disconnect from the world and get lost in a story
Unplug
At 2:44 each day I will come to 3 students and ask for a 1 sentence explanation of what happened in your story over that day's reading session. It is neat to hear little pockets of a story, here and there.
2:45 Dismissal