Class Hours: 9:40 – 2:05
Mr. Cronin
Notes
Welcome to Week 3! Let's all make our "week_03" folders inside our Documents.
We would like to invite families and students to a Back to School Open House this Thursday September 14, 2023 from 6-7:30pm. This event will provide families and students an opportunity to meet with our teachers and tour programs and classrooms. You do NOT need to be here for 90 minutes – it simply a window of time to meet your family and friends, show off your classroom, answer questions, and demonstrate your budding skills. What we are going to be able to show off to our family:

Completed Castle Renders
The 3D Scene in Blender where we can manipulate and adjust the scene in real time.
An Unreal Game Environment with your Castle inside it – maybe – this is early days and it may be funky, but let's give it a shot.

DH3 will be assigned tomorrow – make sure you have your Sketchbook in class … tomorrow.
Tomorrow we will take our class photos for ID's.
Otto and Aiden – how did it work at home?
Let's review the Dayplan.
Peyton early dismissal at 1:30.
10:05 Attendance and Article
10:10 How to use the Scanner / Scanning in our DH / The Lord of the Scanner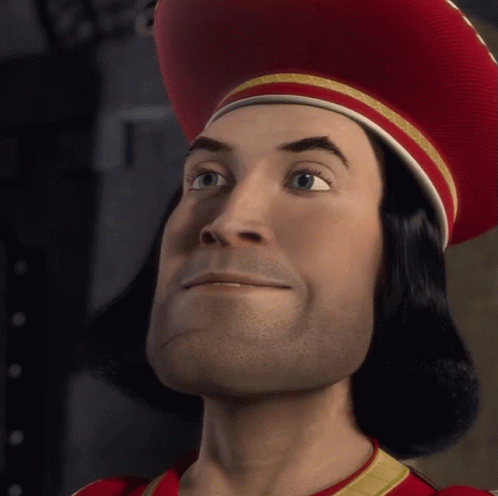 Each quarter we will have a Lord of the Scanner. This person (who sits next to the scanner) is in charge of teaching / helping people how to use the scanner. Our 1st Quarter Lord of the Scanner is Braden.
This morning leading up until break you are going to scan in your DH2, move it through the public, and place it on the document folder of your computer.
When done this keep working on the Castle!
10:50 Morning Break (10 minutes)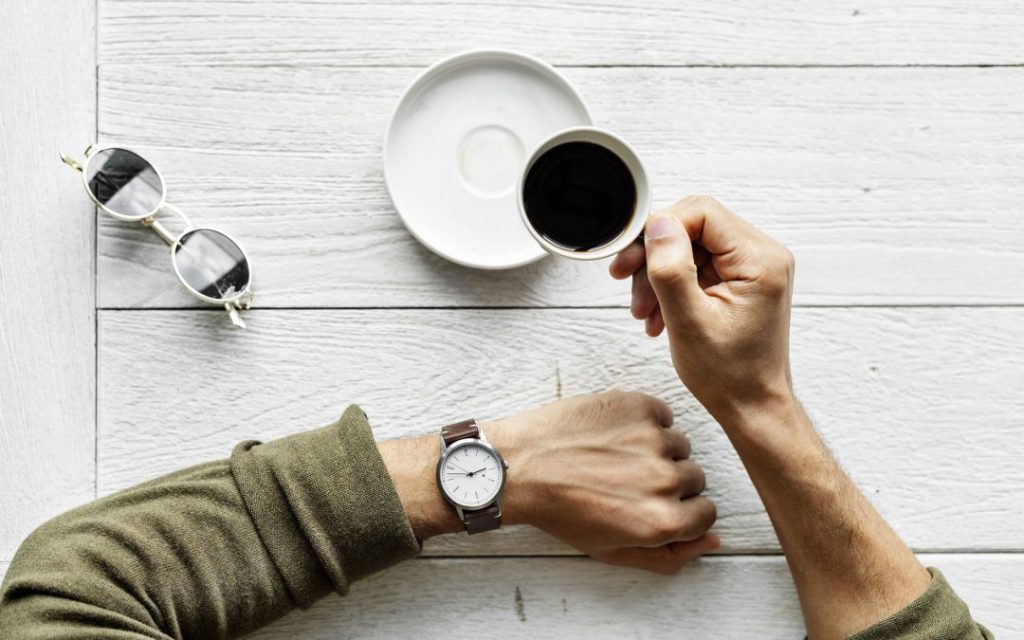 10 Minute break – you have to exit the room.
When the door near the TV is open, you are welcome to come back in.
11:00 Final Castle Renders / Lets talk about Camera Angles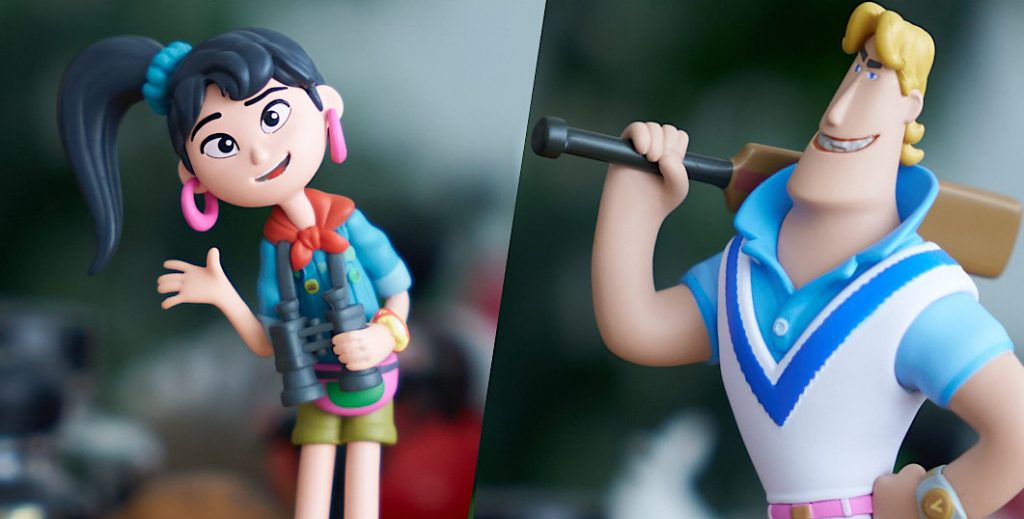 At least 2 of your renders should be taken from human eye level – get us into your scene.
The final render could be birds eye view to give us an overview.
11:20 Uploading of our Week 2 work – the first graded creative projects of the year!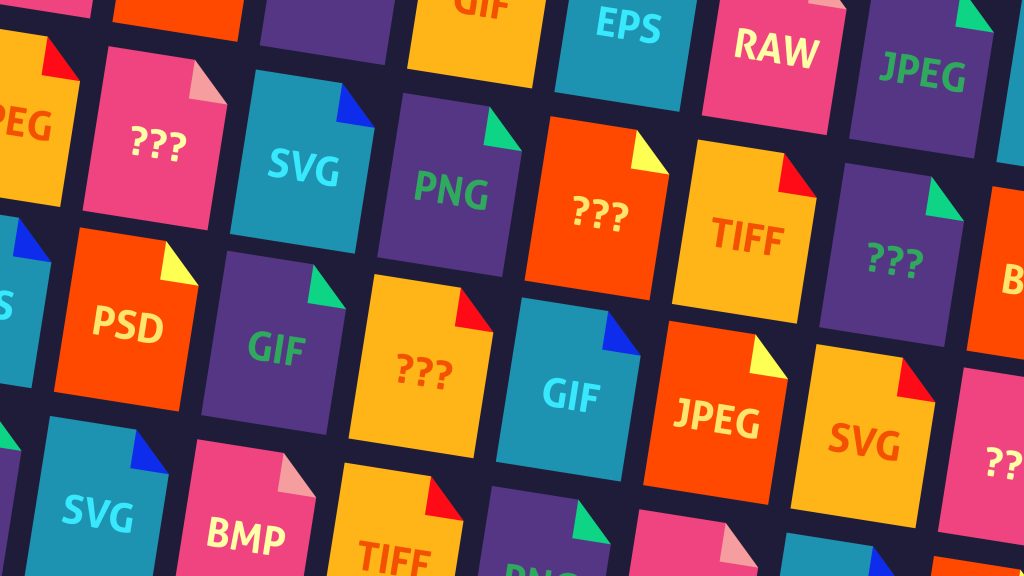 Here is what you will turn in. If you want the "A" you must make sure you hit the correct filenames:
Castle Project:
(lastName)Castle_1.jpg
(lastName)Castle_3.jpg
(lastName)Castle_3.jpg
DH2 Free Sketch:
Let's say that Mr. Cronin wanted the highest grade he could for his Week 2 work, he would turn in:
croninCastle_1.jpg
croninCastle_2.jpg
croninCastle_3.jpg
croninDH2.jpg
4 files – uploaded to the "week_02" folder on the public, by 11:55. Create a folder with your last name for your assets to live in.
11:55 Critiques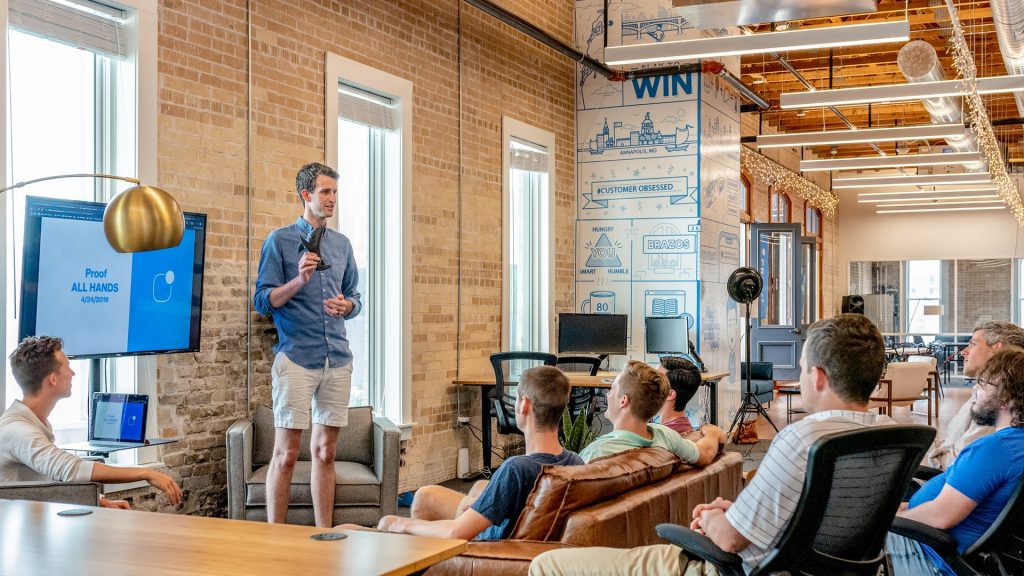 Each week we will upload our work on Monday as a class. I will then present your work to the class. Every week we will pick a new student to proactive giving constructive criticism. Constructive criticism is a type of feedback that offers specific and actionable advice to help employees to improve. In the professional setting we need to be to talk professionally about the work, even if you don't "love" the person who created it.
If selected, you will pick 1 thing that works, and 1 thing to improve upon next time. Remember we are separating the Design from the Designer. We are looking for actionable input.
Good input examples:
I think the mountains are too big.
I think the scale of the doors doesn't match the size of a human.
It is too dark to see the detail.
Bad input examples:
This sucks. Do better.
You suck as a person. Why are you so bad?
You know, I just don't really like it.
Remember that Constructive Criticism can sometimes be subjective… on art which is also subjective. You don't have to agree with the Constructive Criticism, but you have to hear it without getting defensive.
This first week I will be giving the Constructive Criticism as a model.
These micro presentations and feedback sessions are low stakes ways to get into the realities of the industry. The only way you aren't working in a team and sharing ideas if you are independently wealthy and never have to show your work.
12:20 Week 3 Agency Project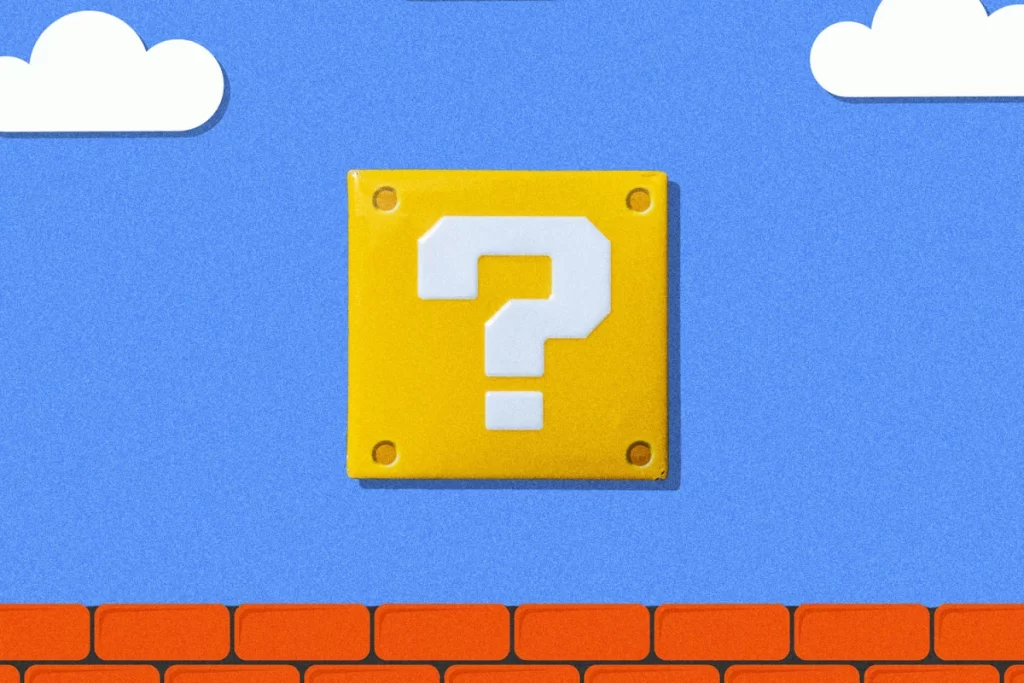 Almost every "normal", 5 day week in CAWD we will have 3 projects:
CAWD Project – very specific that I assign – think Castle
DH – sketching project – this will be assigned tomorrow – make sure you have your sketchbook as you will have time in class to work
Agency – you can start this any time, most will this afternoon
Our Agency project is based around the idea of you as a student having Agency, having the choice on what you do. Agency projects are weekly explorations where as long as you are practicing CAWD related curriculum, you can go in any direction you wish. All we ask is that we get a minimum of an hour of work, and it is documented. The farther we get in the school year, the more options you will get as you will have more knowledge.
What could you do for your Week 3 agency project?
Create a model / scene in Blender with your existing knowledge
Follow tutorials and learn on your own a new technique or process
Use any of the Adobe software (create or tutorials)
Hand Drawings
When we turn in our Agency work you will name your files:
(lastName)Agency_1.jpg
(lastName)Agency_2.jpg
(lastName)Agency_3.jpg
Use afternoon production to work on these assignments, work at home – just get them done!
12:25 Lunch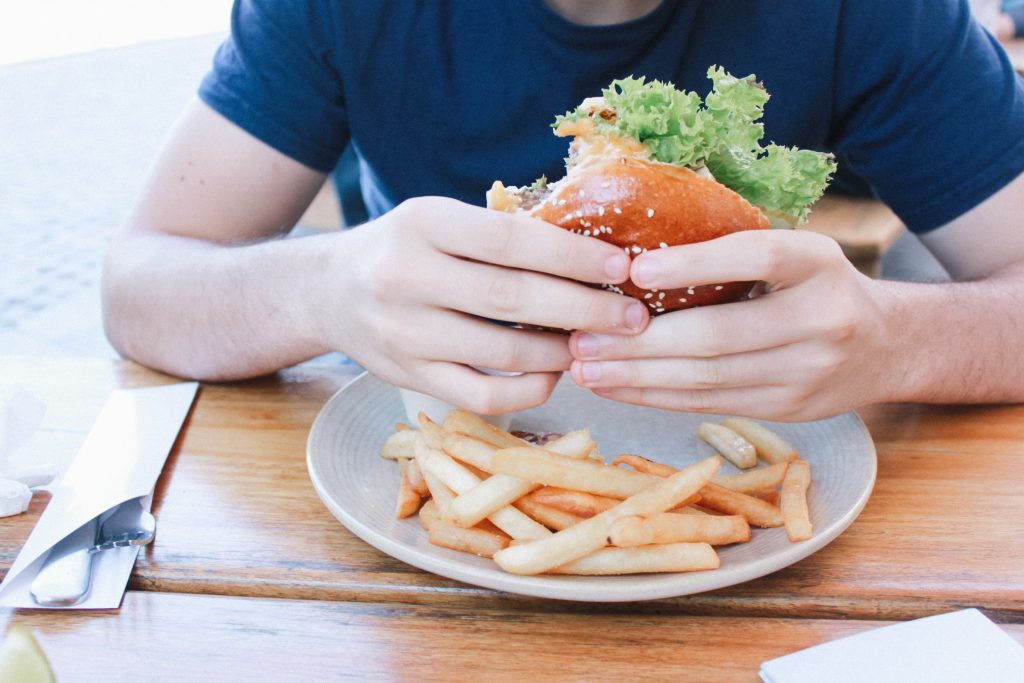 No food in the room / eat in the Cafe.
You are welcome to return to the room when you have finished eating and work / hang out.
12:55 Attendance and Article
1:00 A Gentleman in Moscow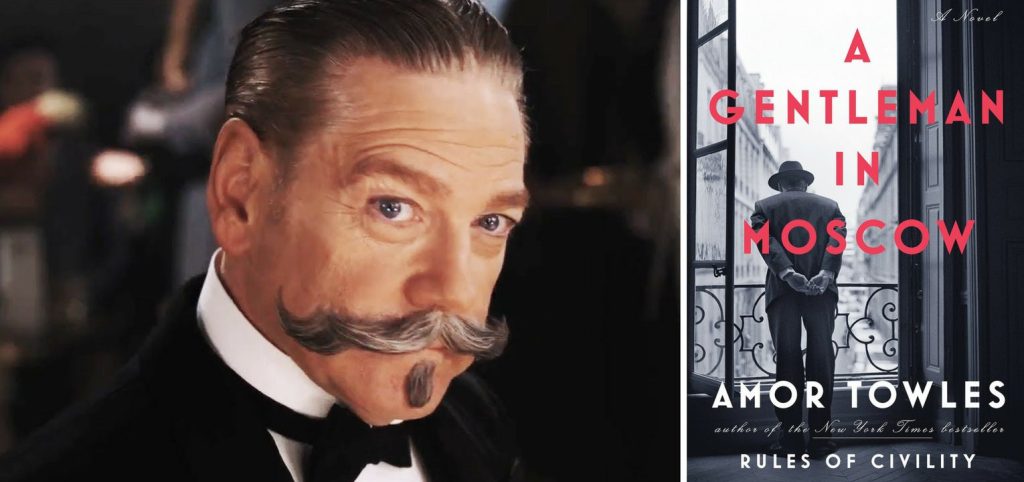 Read along with Mr. Cronin. Improve literacy, word decoding, enjoy a nice story, and unplug from the world.
1:20 Afternoon Break (10 minutes)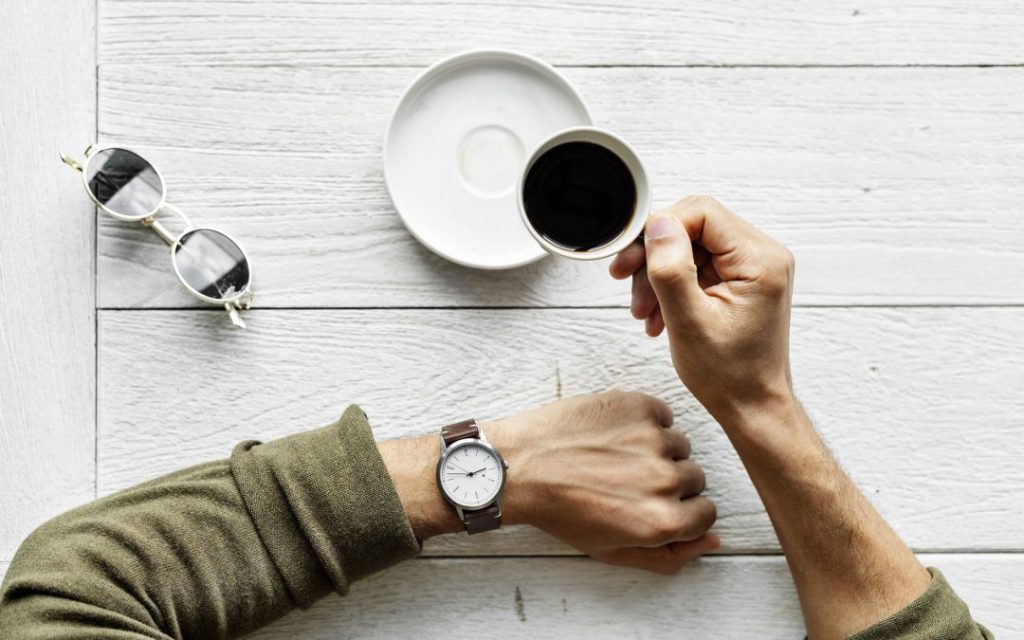 10 Minute break – you have to exit the room.
When the door near the TV is open, you are welcome to come back in.
1:30 Speed Design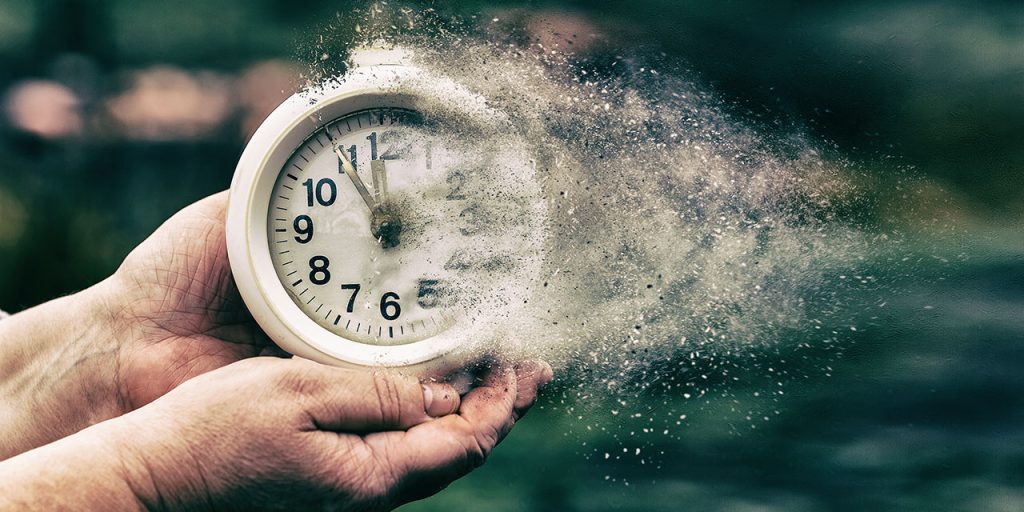 Speed Designs are 10 minute sprints in CAWD where we practice. It could be any medium – 3D, 2D, video, programming, etc.
1:45 Afternoon Practice & Production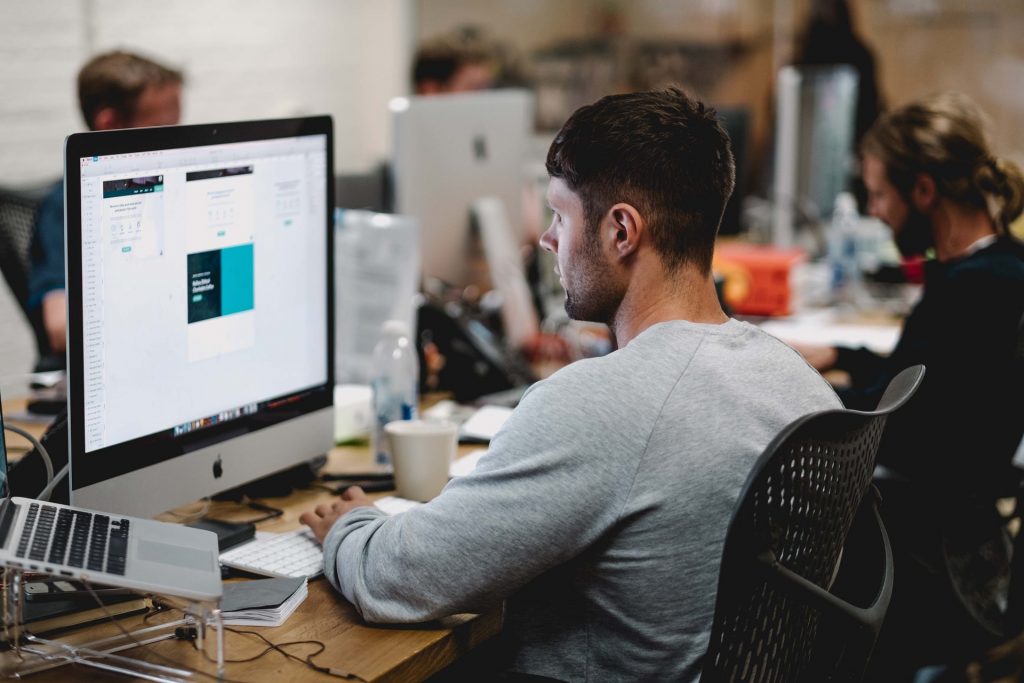 Work on assigned CAWD work, get questioned answered, work on CAWD English, explore and create.
Week 3 Agency
(lastName)Agency_1.jpg
(lastName)Agency_2.jpg
(lastName)Agency_3.jpg
2:20 Dailies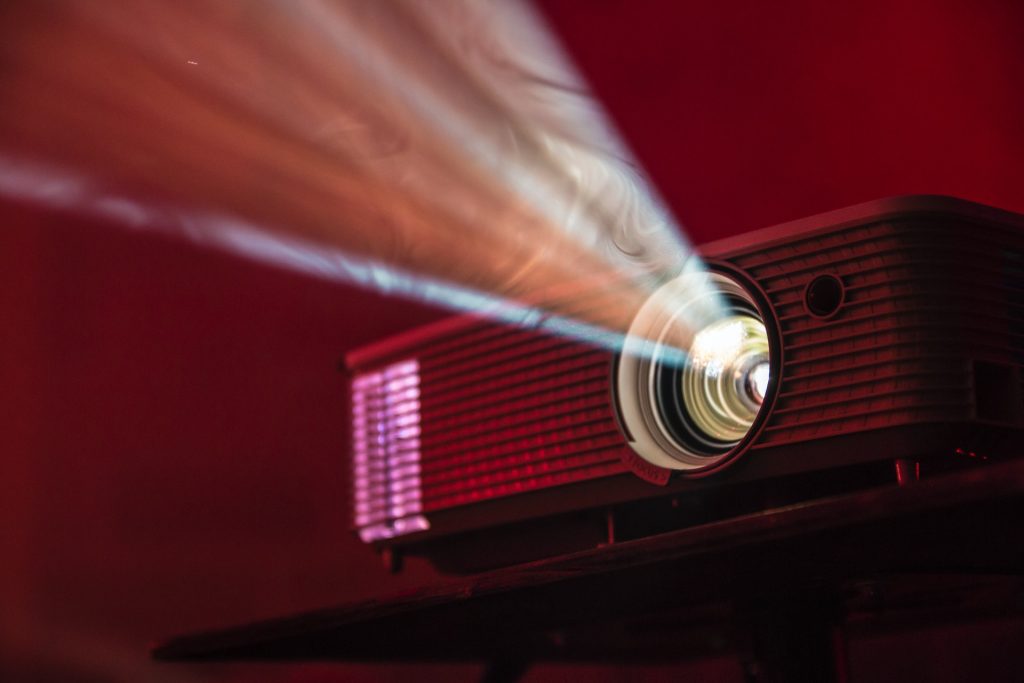 2:25 "19 Minutes"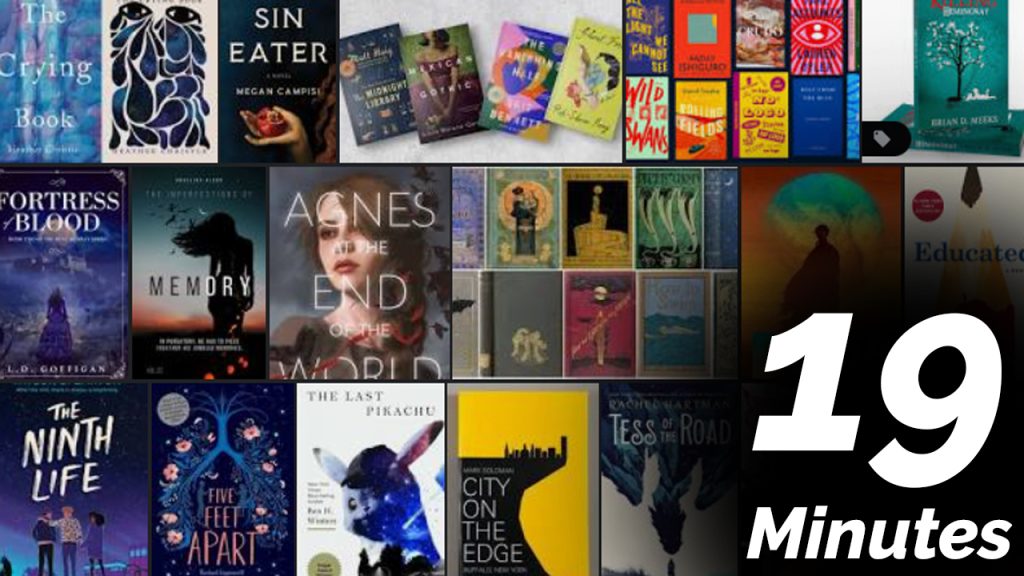 4 of 5 days per week we will end our day in CAWD with the "19 Minutes" of silent reading. Closing down our day with silent reading provides many benefits:
Improve Literacy Skills / Reading Stamina
Create space for a small reading meditation where we can disconnect from the world and get lost in a story
Unplug
At 2:44 each day I will come to 3 students and ask for a 1 sentence explanation of what happened in your story over that day's reading session. It is neat to hear little pockets of a story, here and there.
2:45 Dismissal