Class Hours: 9:40 – 2:05
Mr. Cronin
Notes
Day 2! Last day of August!
Please make sure you review the Student Handbook with your family tonight at home – we are all going to be agreeing to what it says tomorrow morning through your signature on a form. Just something we have to do. The highlights to really focus on:

No bullying / harassment. If you see something, stand up for those on the low end of the power imbalance if you can, but if you can't please tell alert someone that can help.
You can't use the computers / internet / network other than the way it is intended to. Don't install inappropriate software, don't use VPN's, treat the brand new equipment with respect.
Parking needs a permit – we talked about this yesterday, there is a form to fill out.
If CTE is closed for snow, floods, etc – it will be on the TV / internet. If we are closed – don't try to come to CTE even if your school is open as we won't be here. Typically if CTE is open, and your sending school is closed, it is an excused absence if your district isn't running transportation.
The generic school rules – CAWD kids are typically pretty smart and don't need to hear these, but as a review:

Don't have drugs / alcohol in school
No weapons in school
Treat everyone with the respect you would look for yourself

First day of English with Mrs. McCadden! She comes to us to start the year, and then we will be led to her classroom for Thursday / Friday morning's going forward.
Remember that starting next Tuesday (after our long Labor day weekend) you will need a book to read at the end of the day in class. Leave it in CAWD. Any type of fiction / non fiction is acceptable, let's just agree that it isn't something we are reading in CAWD, and not graphic novels.
I put out 4 comfort grips for the Switch for those interested. Just take care of them.
For day 1 we did a great job of closing down the room at the end of the day. Please remember to:

Shut down machine at the end of the day.
Leave space as clean as you found it on the first day of school.
Take your drinks every day – there is a standing deal with our janitors to take whatever is left on Friday afternoons. We just can't allow for dishes, mold, etc.

Anyone have the parent agreement form yet?
Let's review the Dayplan so everyone is aware of what we are doing, transition times, etc.
10:05 Attendance and Article
10:10 Review of Blender Basics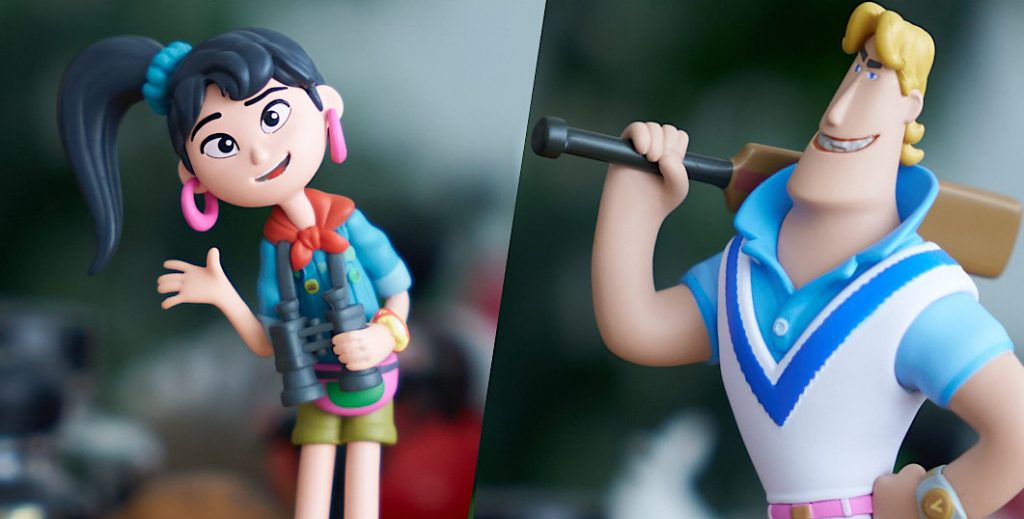 What it is used for in the industry
Interface
Saving files
Cameras
Rendering – what does it mean, and how we do it
Putting on the Public Drive for presentations
10:50 Morning Break (10 minutes)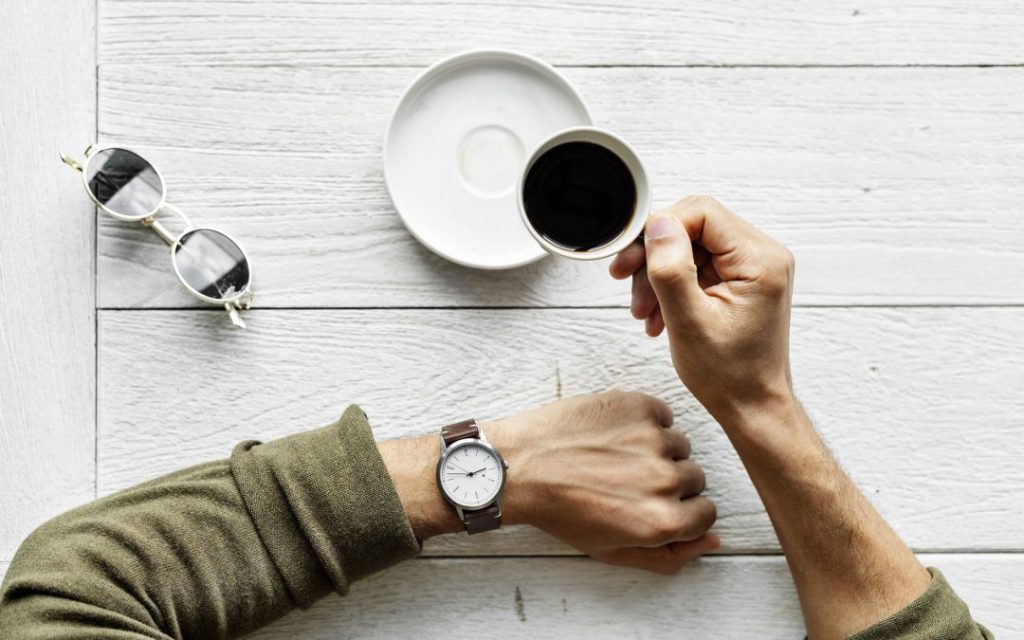 10 Minute break – you have to exit the room.
When the door near the TV is open, you are welcome to come back in.
11:00 English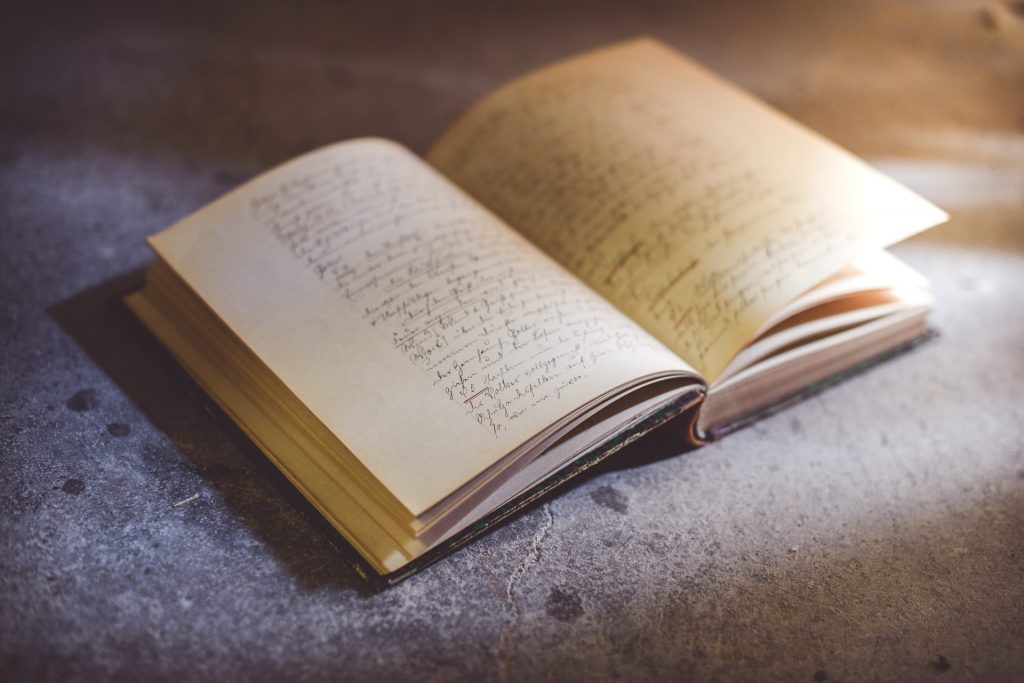 11:55 Lunch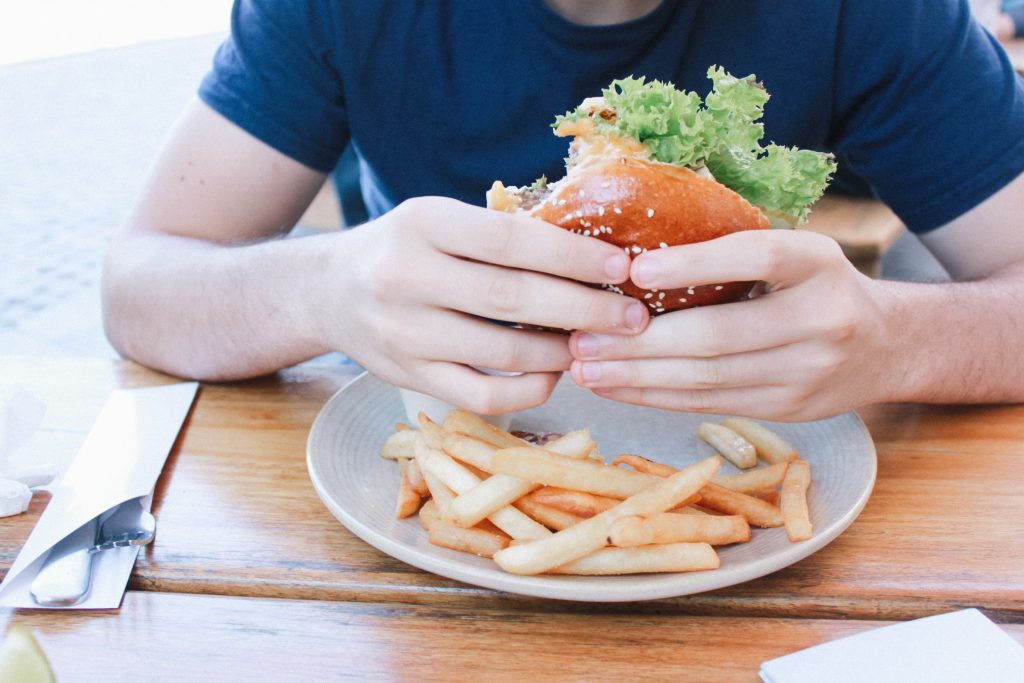 No food in the room / eat in the Cafe.
You are welcome to return to the room when you have finished eating and work / hang out.
12:25 Attendance and Article
12:30 Week 1 and 2 CAWD Project: Castle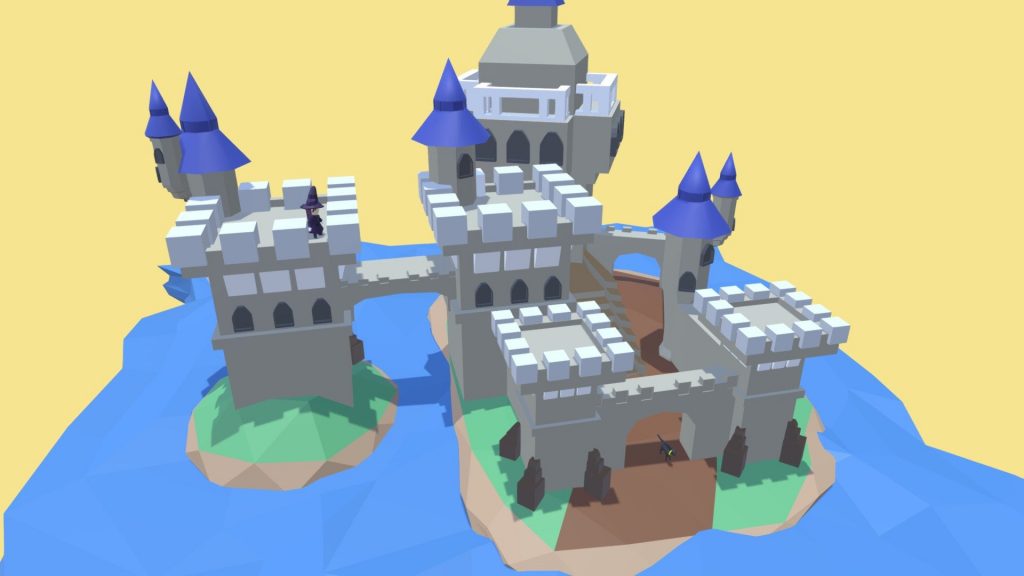 Over week 1 and 2 (2 short weeks) we are going to be working on our first 3D scene – a castle.
This asset that we build could be used for an animation, a video game, a 3D printing, an architectural project, etc.
We are NOT going to finish it today, or tomorrow – we are working on this in class all the way up to Friday September 8th. Today is just a start. Everyone can relax!
First – some brainstorming! Everyone grab a piece of paper from the "Paper Depot's" in CAWD, we have 2 locations.
What are some class elements of a Castle? Let's draw them not like a finished scene (or piece of art), but an organic, creative, organization of elements.
Not this: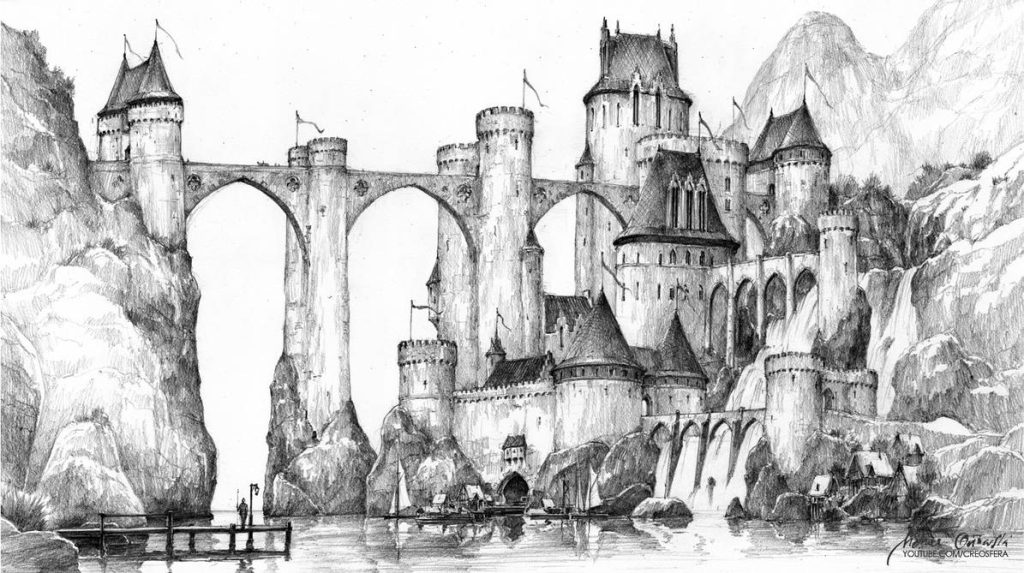 Like this: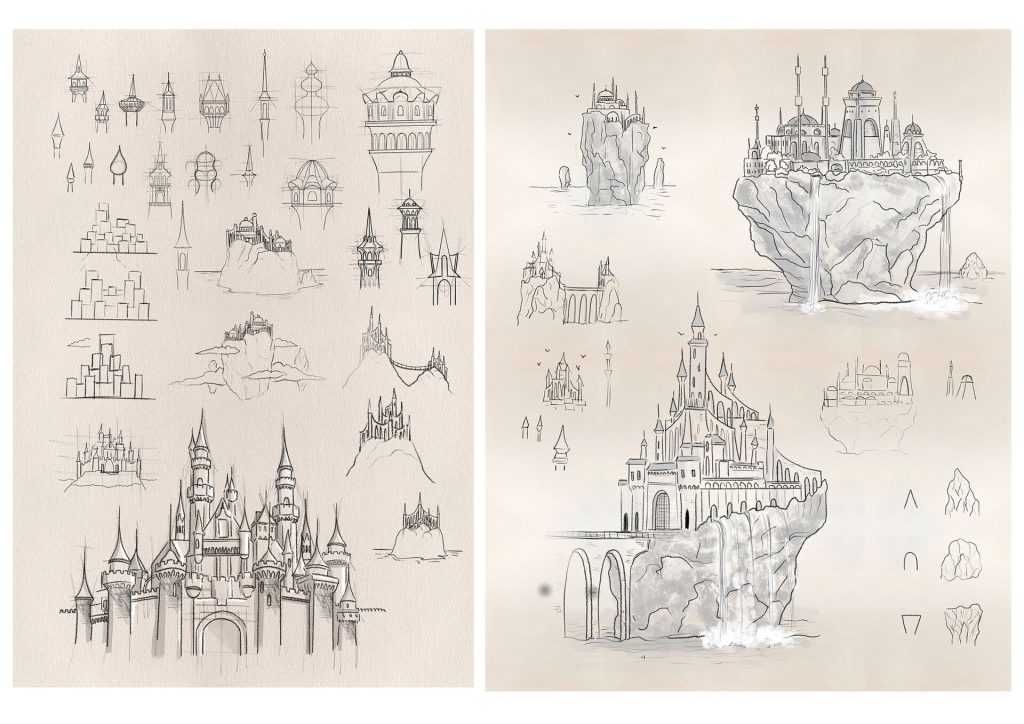 We will do it together, calling out prompts, etc.
1:15 Afternoon Break (10 minutes)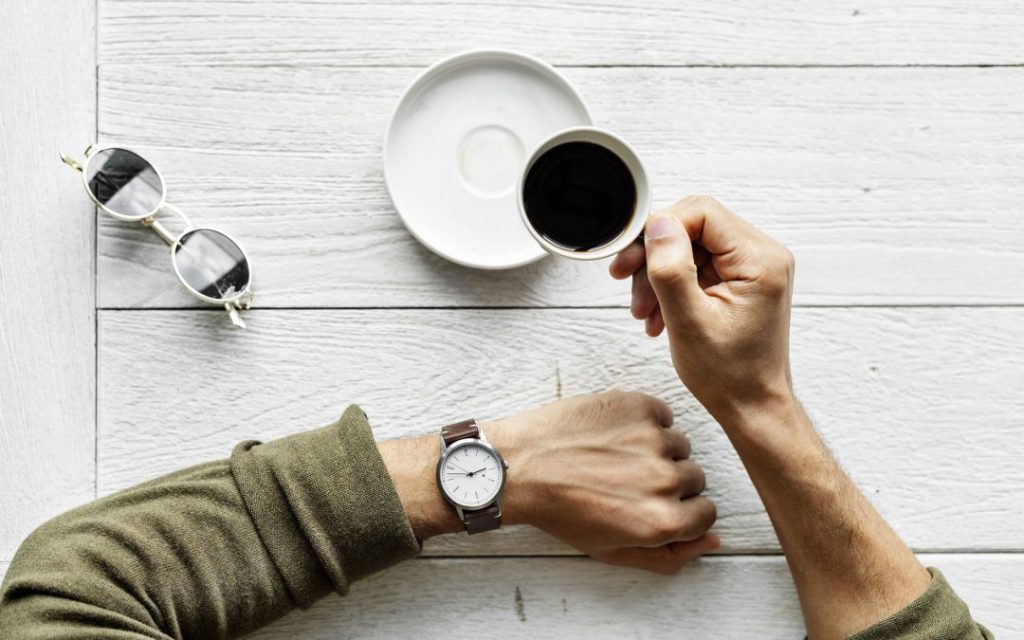 10 Minute break – you have to exit the room.
When the door near the TV is open, you are welcome to come back in.
1:25 Speed Design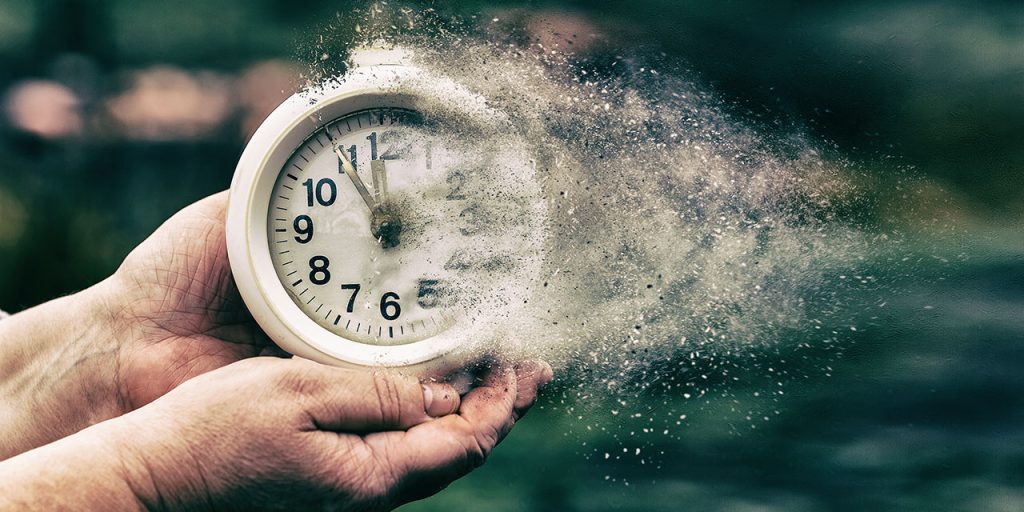 Speed Designs are 10 minute sprints in CAWD where we practice. It could be any medium – 3D, 2D, video, programming, etc. The start of the year will be Blender based to get our skills up to speed as fast as possible.
We work in a 10 minute spring, we create the output, we upload for presentations to the class. So long as you have something to present you get credit.
Any type of professional needs practice – we do 4 speed designs a week to practice repetition of skills, hitting deadlines, and low states sharing of work.
1:40 Week 1 and 2 CAWD Project: Castle Production / Meeting you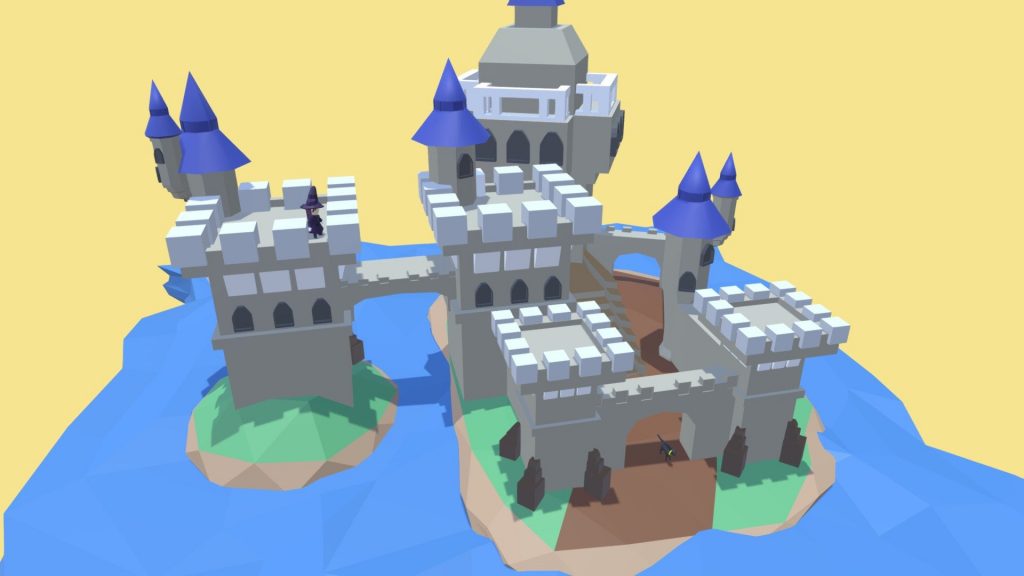 This afternoon we are going to get time to work on 3 things in class:
Make progress on our Castle. This is independent work time.
Check in with Mr. Cronin – I'd like to get to know a bit about you. I will invite you over to have a quick chat.
Get ready for dailies which will be at 2:40
2:40 Dailies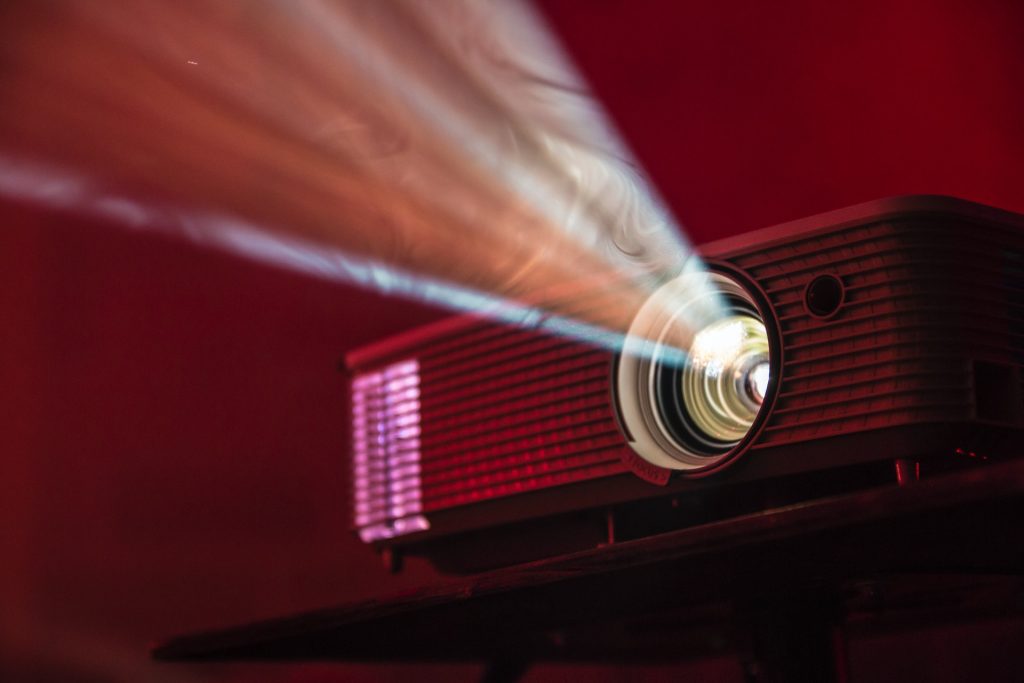 2:45 Dismissal