Class Hours: 9:40 – 2:05
Mr. Cronin
Notes
Thursday!
Remember that we are hosting Mrs. Wolfe's Pre-tech 2 students tomorrow from the start of class until break. You will all get a visitor either high school aged, or a teacher, to teach them the basics of how to model in Blender. More on this…now.
10:05 Attendance and Article
10:10 Visitor Prep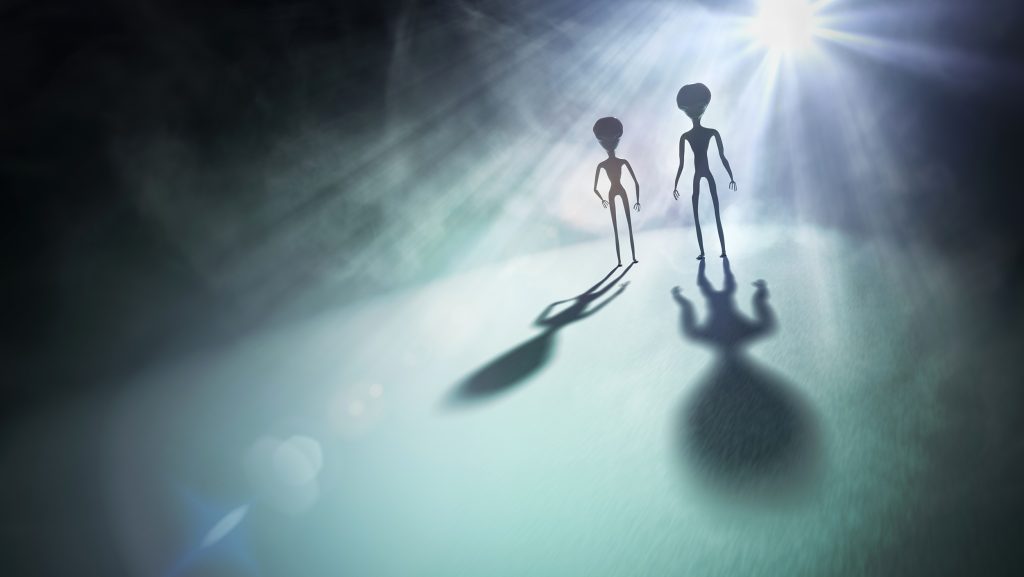 You will have your visitor from the article to break tomorrow morning. Their teacher Mrs. Wolfe has said the following:
Would you possibly be available to do a quick intro to Blender for my group? I have a bunch of kiddos who are interested in exploring it and I just don't know it…
These kids are going to have some experience in TinkerCad, so they aren't complete noobs.
What I need to know from you today (right now actually) is what you are going to guide them through creating. For example, Jace may have them step by step in making a canon. Mia may step by step have them make a character. Peyton may step by step have them build a spaceship. Tennyson step by step to make a droid holding a balloon. Connie you may step by step have them build a geode.
Or at least a scaled down version of it as we only have 40 minutes. Be realistic.
Start with the visitor info form. With visitors we always start with the visitor info form.
What we need to be teaching is:
Blender interface
Making primitives (shift A)
Going into Edit mode
Materials
Modifiers
Rendering / Sun?
In 24 hours you will be teaching someone new – and reaping extra credit.
In addition to the general level of extra credit you get when working with a visitor, there will be a folder on the public called "preTechVisit". By break you are going to place a render of the students work (remember that you aren't touching the keyboard or mouse) saved as their last name.
We are going to do a presentation after the visitors leave – and the CAWD student that has the best work (done by the visitor) gets DOUBLE EXTRA CREDIT. You should be motivated to teach them as much as you know, as fast as you can.
For now, I just need you to raise your hand and tell me what you are going to have them create. (Obviously if they throw a fit you can go off script and improvise.)
10:30 Andy Emotions

Remember you will lose Friday AM as work time. BE EXPEDITIOUS! If you don't know what that means, ask Ben. Here's how you can get in touch with him.
10:50 Morning Break (10 minutes)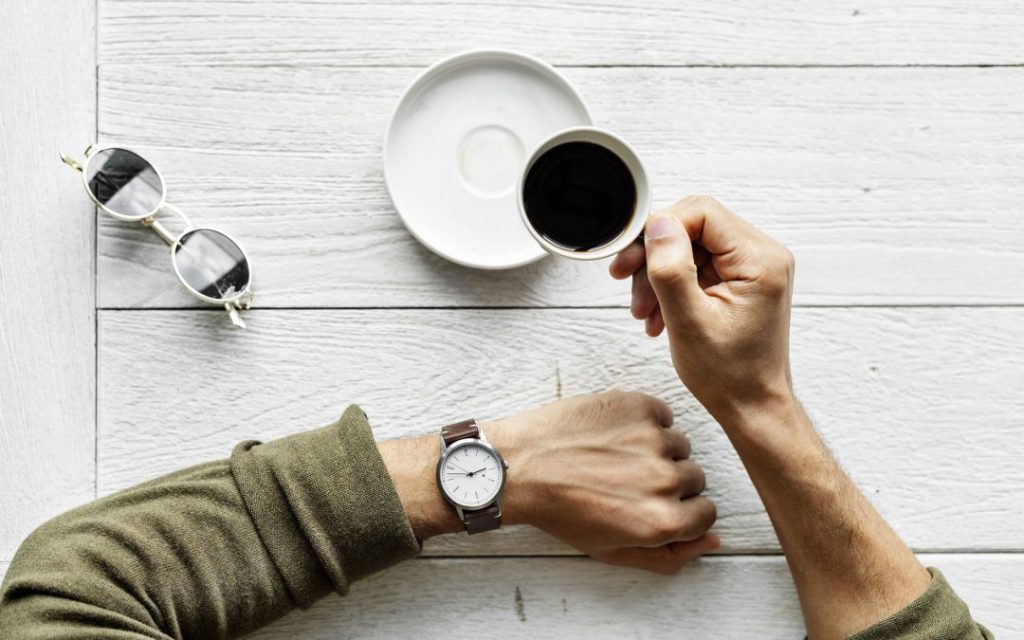 10 Minute break – you have to exit the room.
When the door near the TV is open, you are welcome to come back in.
11:00 English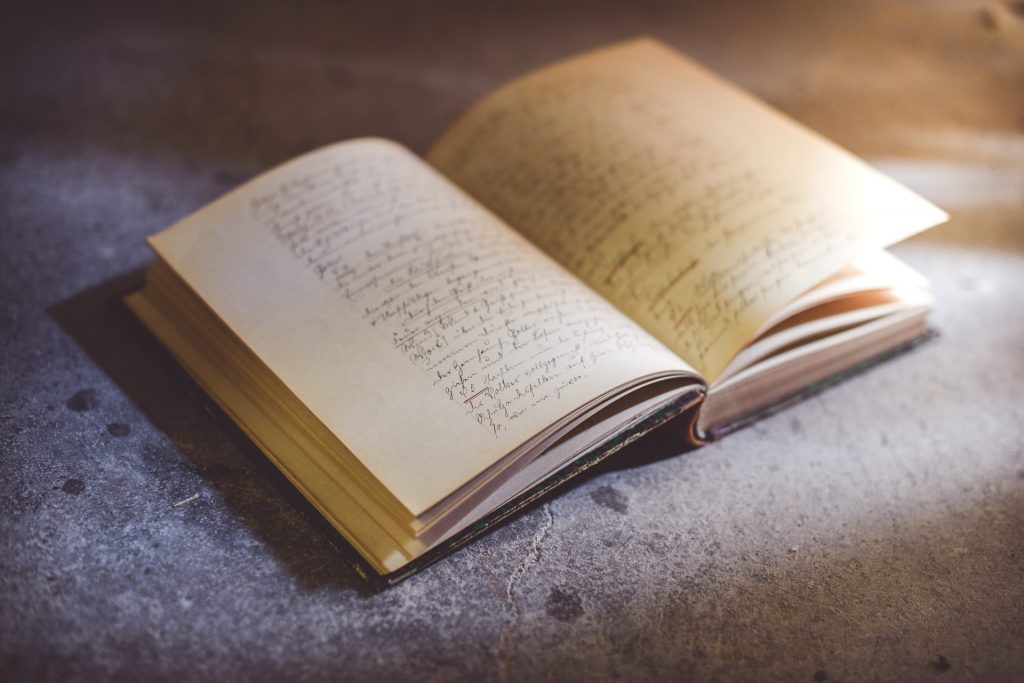 11:55 Andy Emotions

12:25 Lunch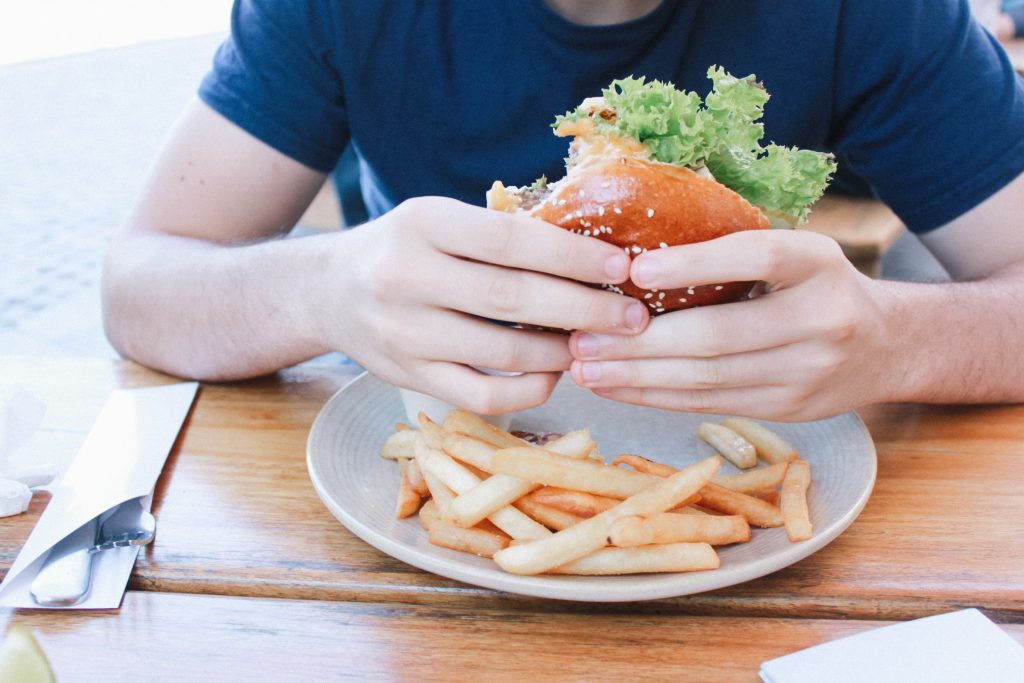 No food in the room / eat in the Cafe.
You are welcome to return to the room when you have finished eating and work / hang out.
12:55 Attendance and Article
1:00 A Gentleman in Moscow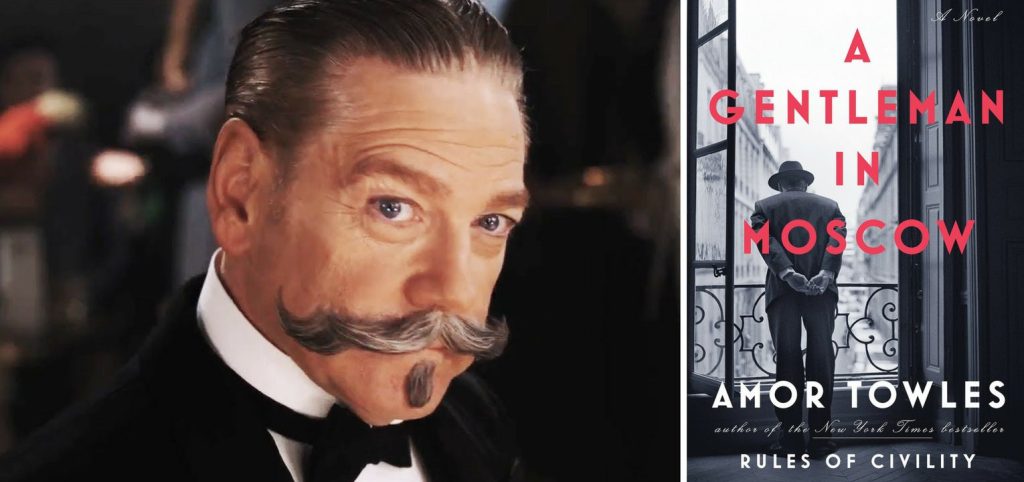 Read along with Mr. Cronin. Improve literacy, word decoding, enjoy a nice story, and unplug from the world.
1:20 Afternoon Break (10 minutes)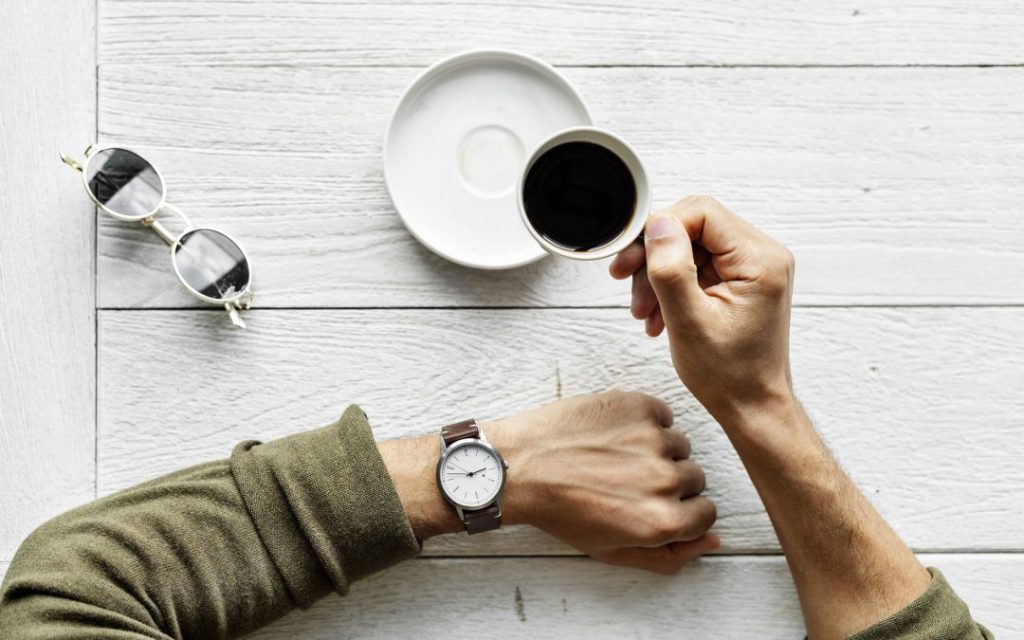 10 Minute break – you have to exit the room.
When the door near the TV is open, you are welcome to come back in.
1:30 Speed Design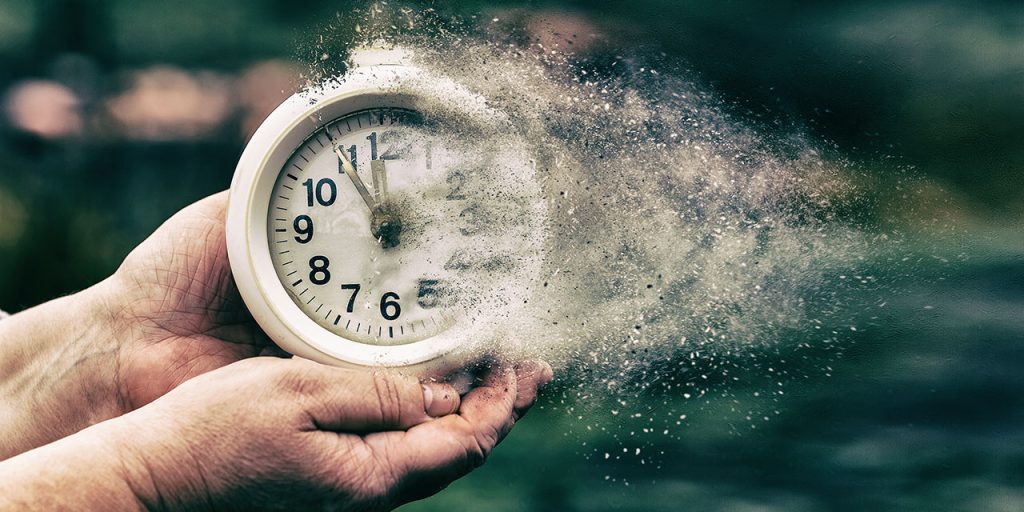 Speed Designs are 10 minute sprints in CAWD where we practice. It could be any medium – 3D, 2D, video, programming, etc.
1:45 Afternoon Practice & Production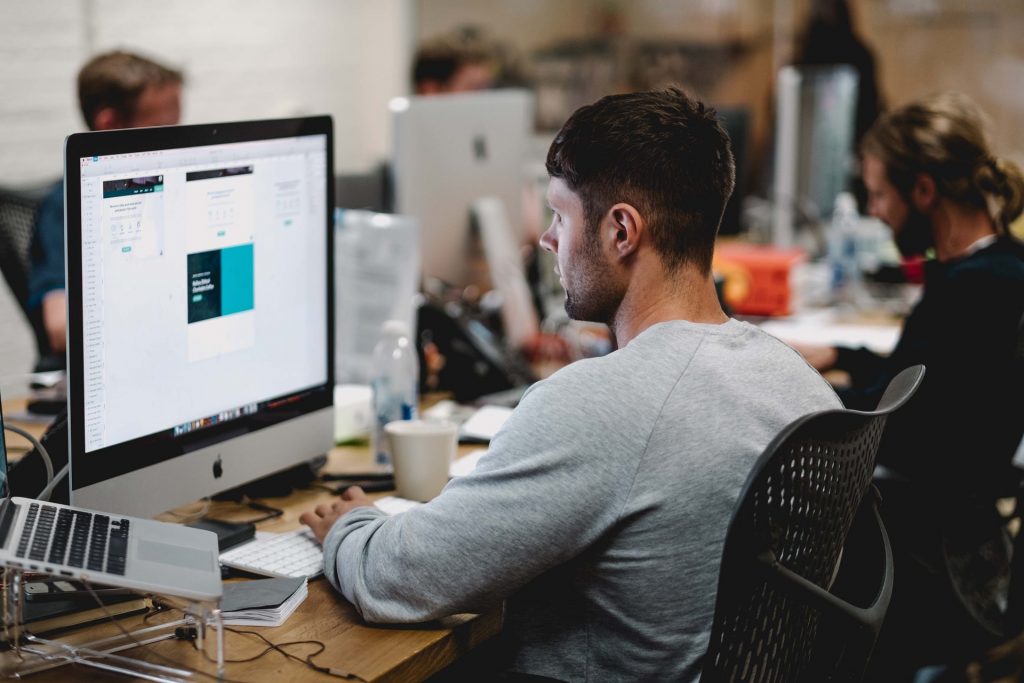 Andy Emotions
(lastName)AndyEmotions.mp4
DH8: Segmented Floating Droid Character Orthographic Art
Week 8 Agency
(lastName)Agency_1.jpg
(lastName)Agency_2.jpg
(lastName)Agency_3.jpg
2:20 Dailies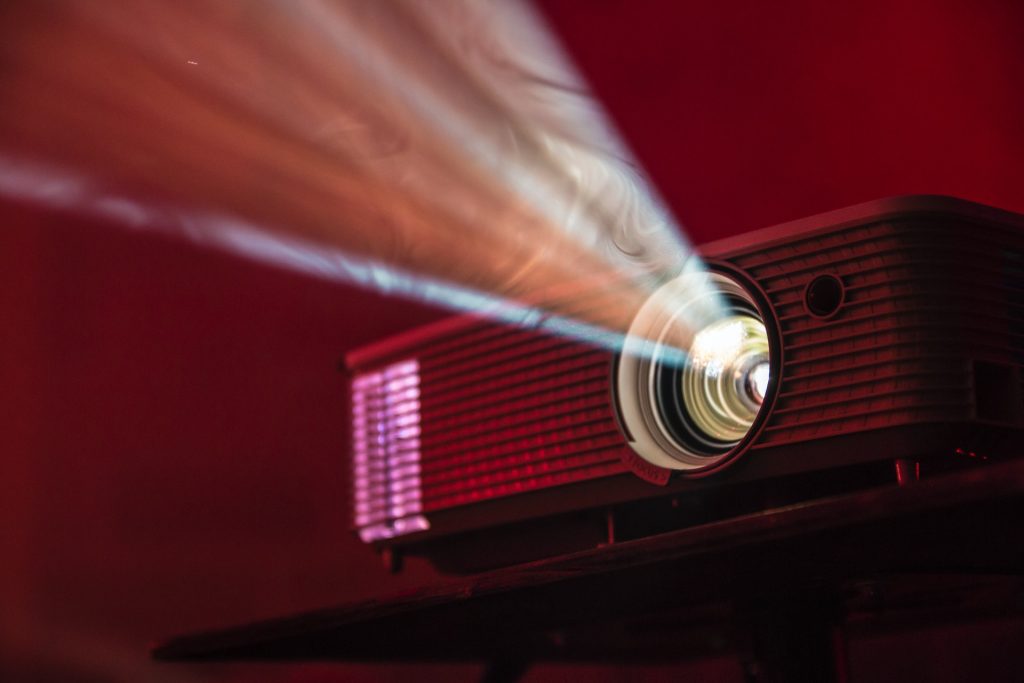 2:25 "19 Minutes"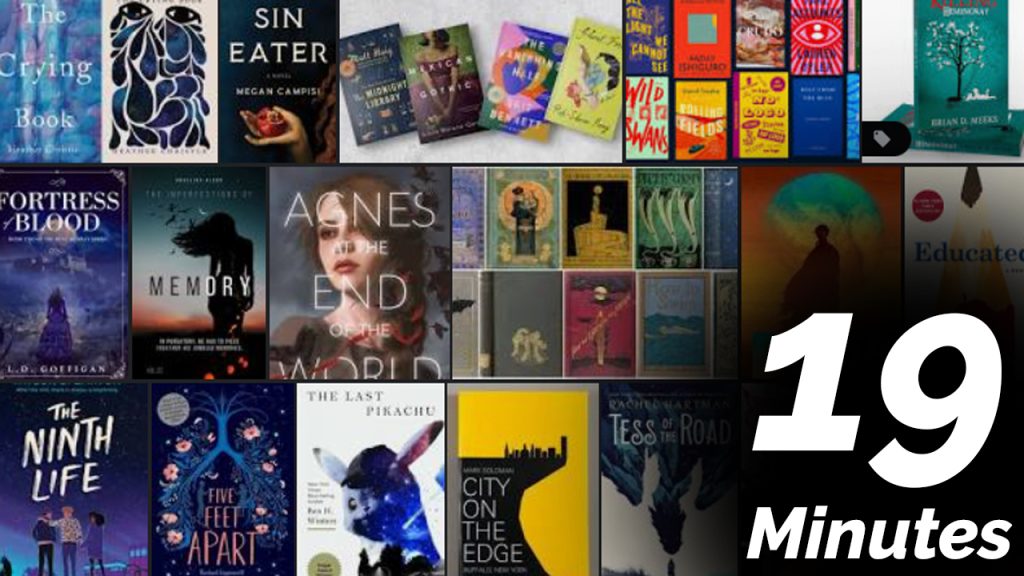 4 of 5 days per week we will end our day in CAWD with the "19 Minutes" of silent reading. Closing down our day with silent reading provides many benefits:
Improve Literacy Skills / Reading Stamina
Create space for a small reading meditation where we can disconnect from the world and get lost in a story
Unplug
At 2:44 each day I will come to 3 students and ask for a 1 sentence explanation of what happened in your story over that day's reading session. It is neat to hear little pockets of a story, here and there.
2:45 Dismissal