Class Hours: 9:40 – 2:05
Mr. Cronin
Notes
Dylan / Aiden / Costume Contest Updates? – BUT WAIT! From the power elites:
You have a sub in English today – not tomorrow. Be on time, act appropriately.
Friday at the end of the day I have to confirm Quarter 1 grades. Any missing work must be turned in Friday before you leave, or they are zero's in your Quarter 1 gradebook forever. The cool kids are looking their gradebook frequently. Are you a cool kid?
10:05 Attendance and Article
10:10 Blender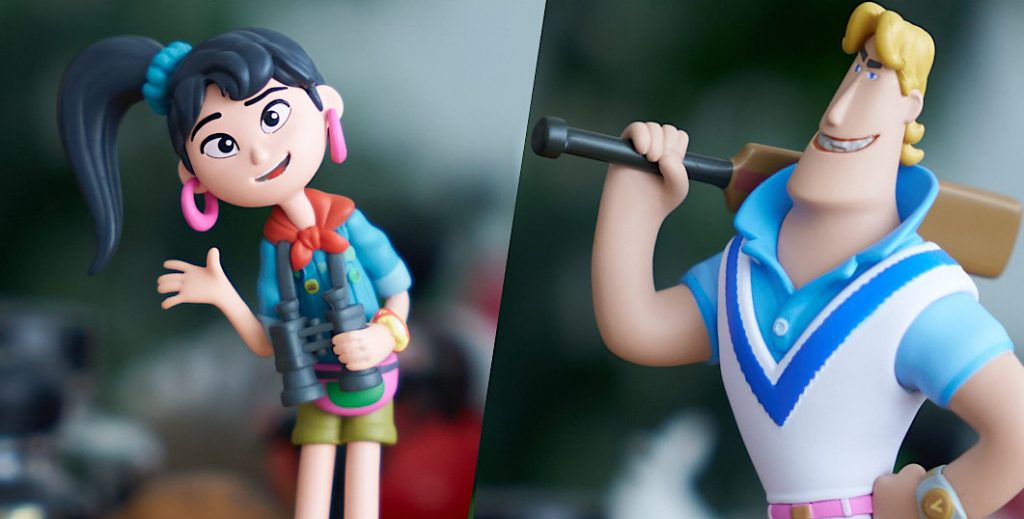 This morning we are going to build a quick scene based on some new content, as well as review. The goal at break is we have a completed animation and you get another chance to see a "complete" project.
Child of constraint review
Multi camera review
Metaballs intro

"A metaball's "blobby" appearance makes them versatile tools, often used to model organic objects and also to create base meshes for organics and digital sculpting. "
Settings / Remeshing / Statistics

UFO beaming up cow and flying away?
10:50 Morning Break (10 minutes)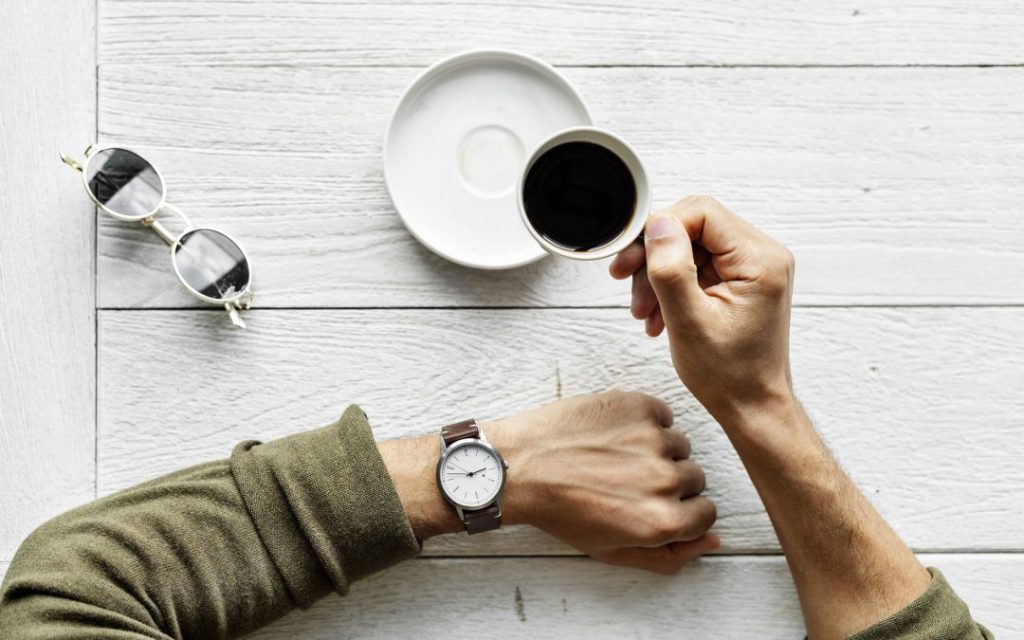 10 Minute break – you have to exit the room.
When the door near the TV is open, you are welcome to come back in.
11:00 English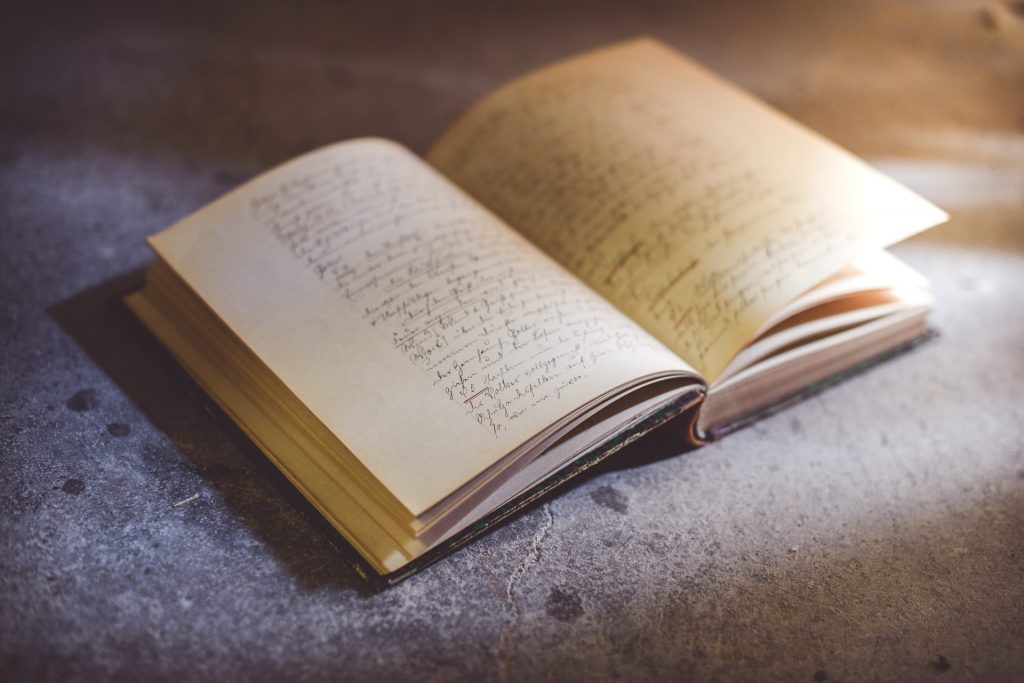 11:55 Halloween Partner Work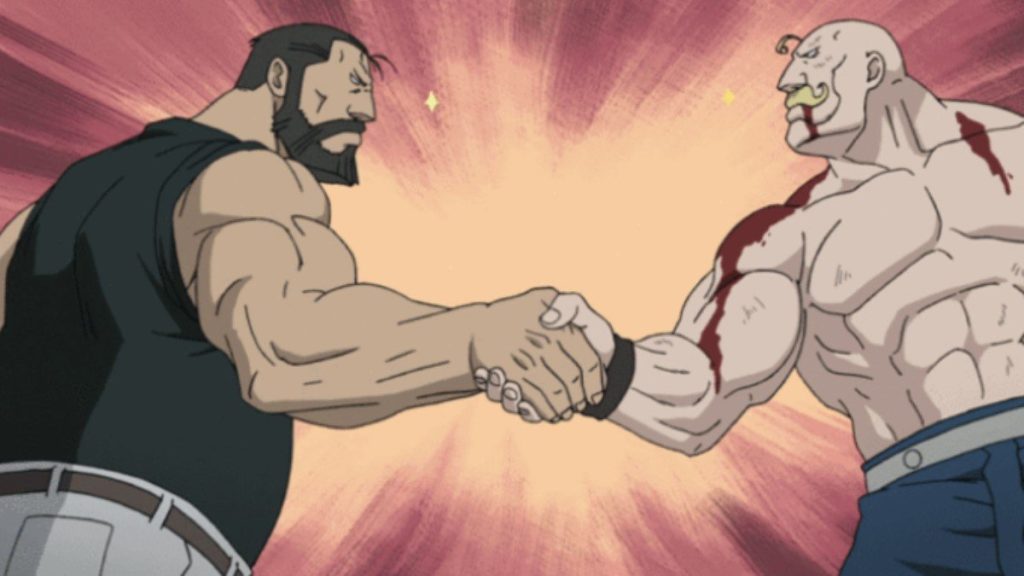 Check with partner and Tuesday Dayplan for specifics.
Remember that you have already told me your project specifics – you can't deviate now, you have to get it done at "A" level.

12:25 Lunch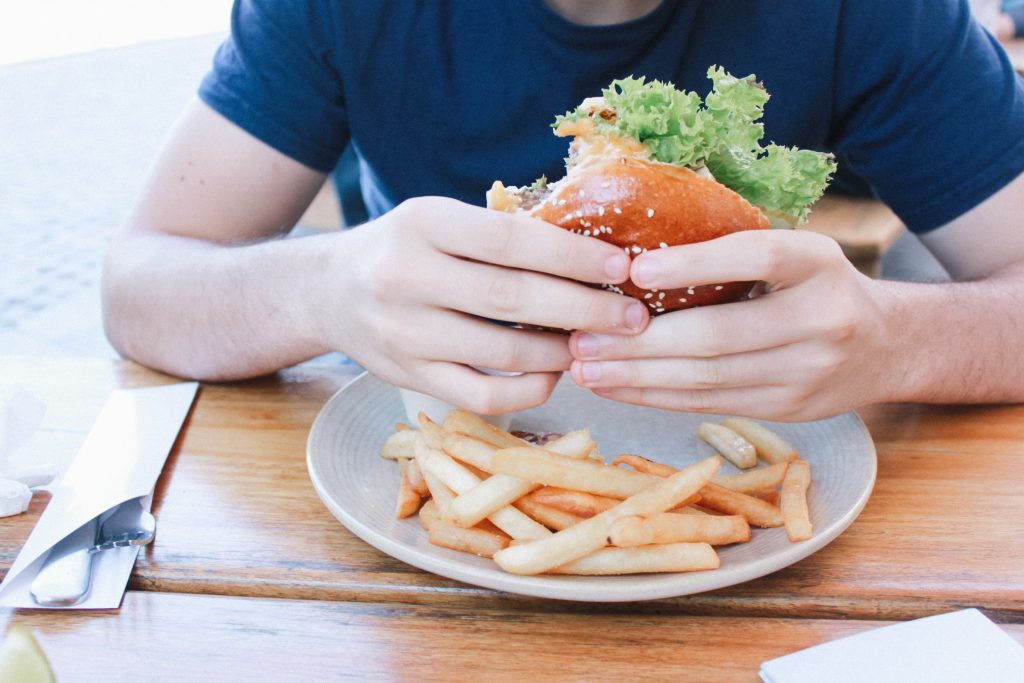 No food in the room / eat in the Cafe.
You are welcome to return to the room when you have finished eating and work / hang out.
12:55 Attendance and Article
1:00 A Gentleman in Moscow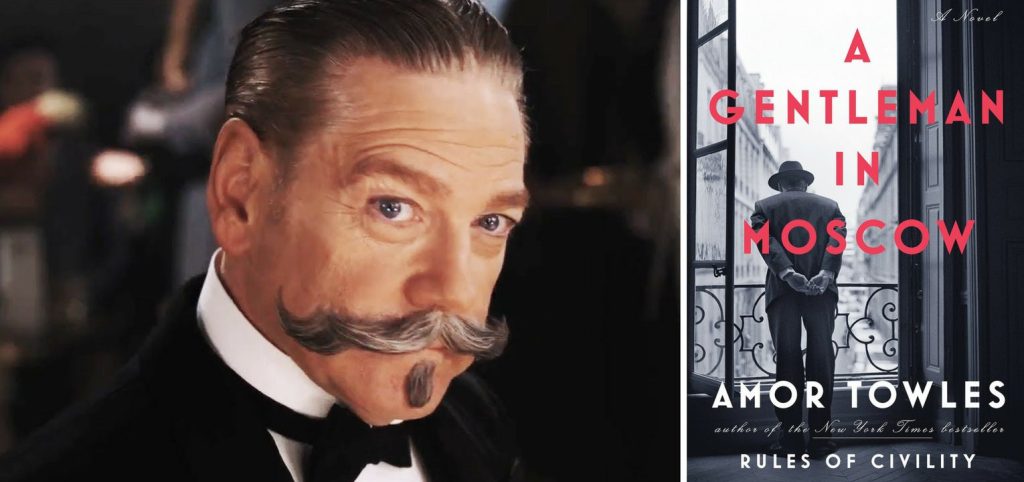 Read along with Mr. Cronin. Improve literacy, word decoding, enjoy a nice story, and unplug from the world.
1:20 Afternoon Break (10 minutes)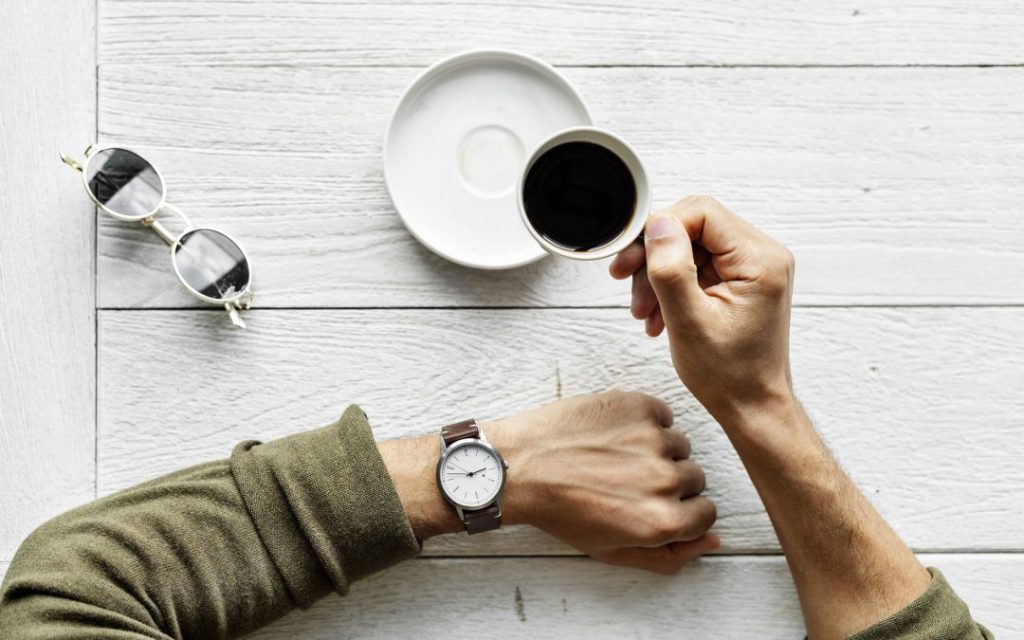 10 Minute break – you have to exit the room.
When the door near the TV is open, you are welcome to come back in.
1:30 Speed Design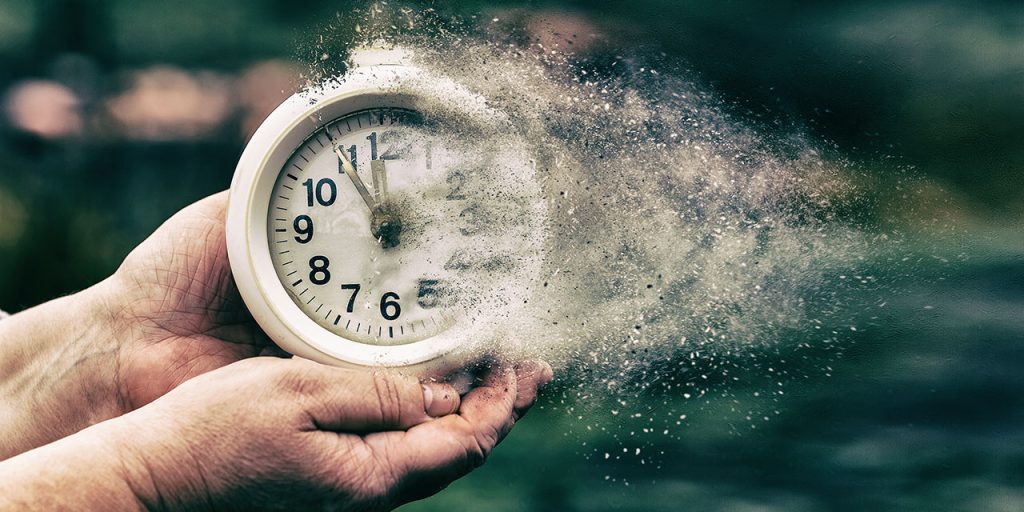 Speed Designs are 10 minute sprints in CAWD where we practice. It could be any medium – 3D, 2D, video, programming, etc.
1:45 Afternoon Practice & Production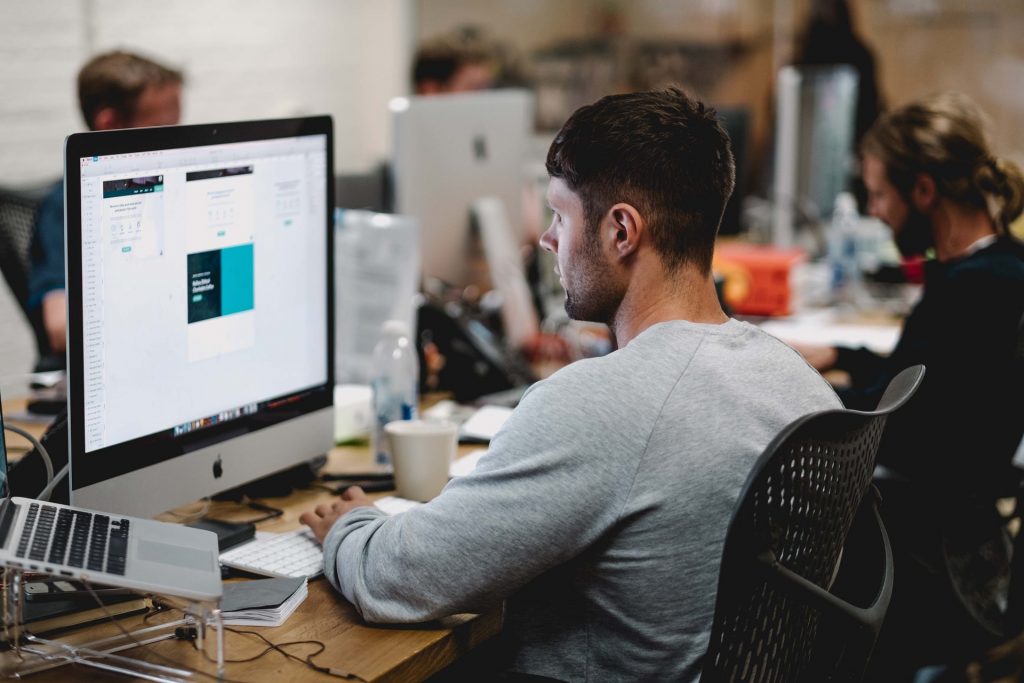 Halloween Partner Work
(lastName)(lastName)HalloweenGame.mp4
… or …
(lastName)(lastName)HalloweenAnimation.mp4
DH9: Halloween Themed
Week 9 Agency
(lastName)Agency_1.jpg
(lastName)Agency_2.jpg
(lastName)Agency_3.jpg
2:20 Dailies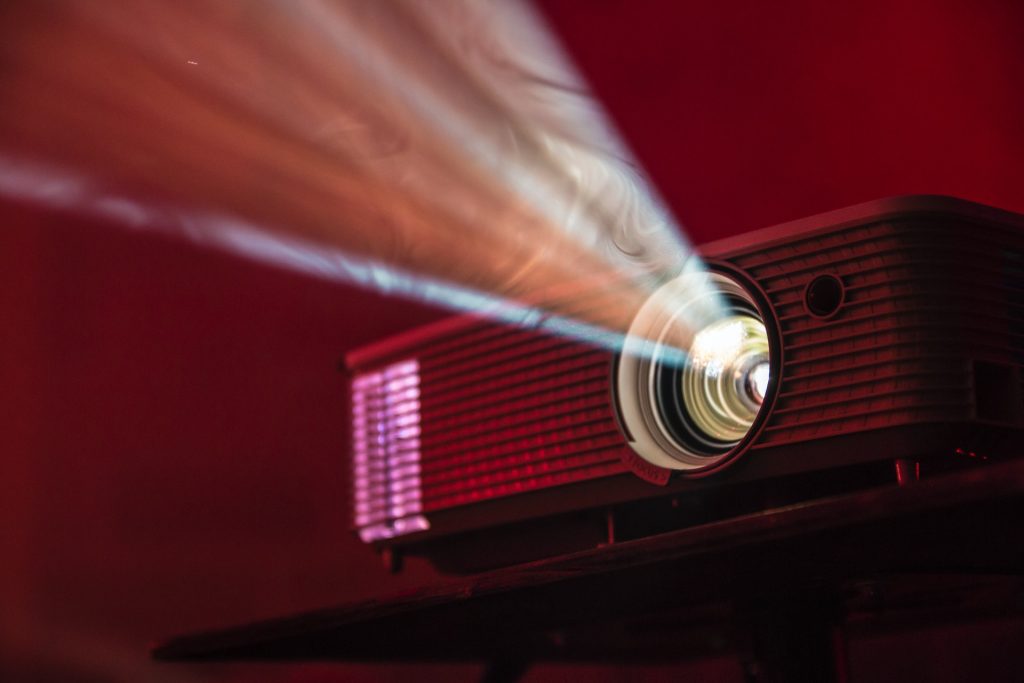 2:25 "19 Minutes"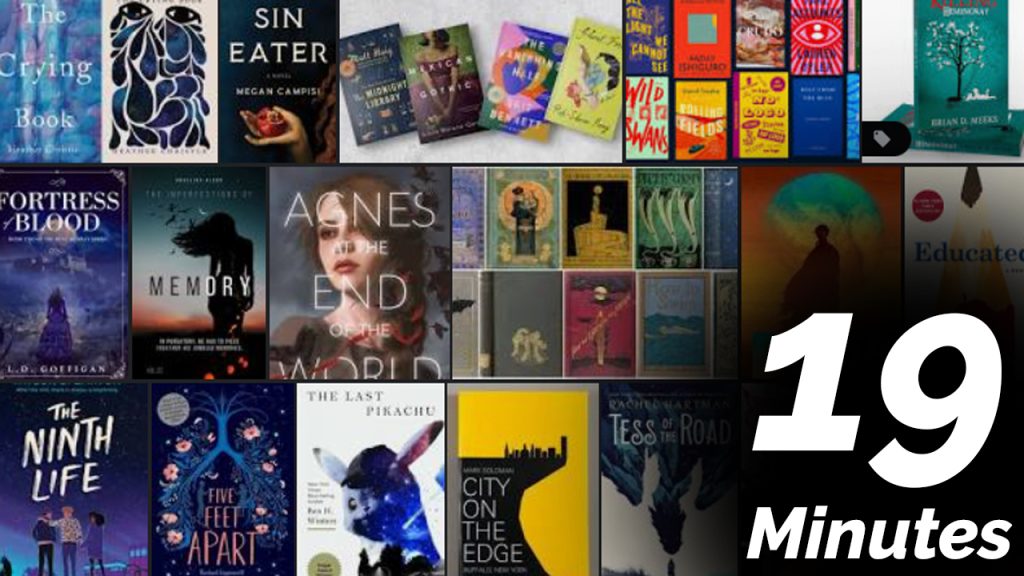 4 of 5 days per week we will end our day in CAWD with the "19 Minutes" of silent reading. Closing down our day with silent reading provides many benefits:
Improve Literacy Skills / Reading Stamina
Create space for a small reading meditation where we can disconnect from the world and get lost in a story
Unplug
At 2:44 each day I will come to 3 students and ask for a 1 sentence explanation of what happened in your story over that day's reading session. It is neat to hear little pockets of a story, here and there.
2:45 Dismissal