Class Hours: 9:40 – 2:05
Mr. Cronin
Notes
Tuesday!
Sam and Elizabeth – today at 11! CTE Conference Room
Mia – early dismissal today at 1:45 – right after our Speed Design
Ben – no science today, Mrs. Liguori is sick, so you stay in CAWD.
10:05 Attendance and Article
10:10 Blender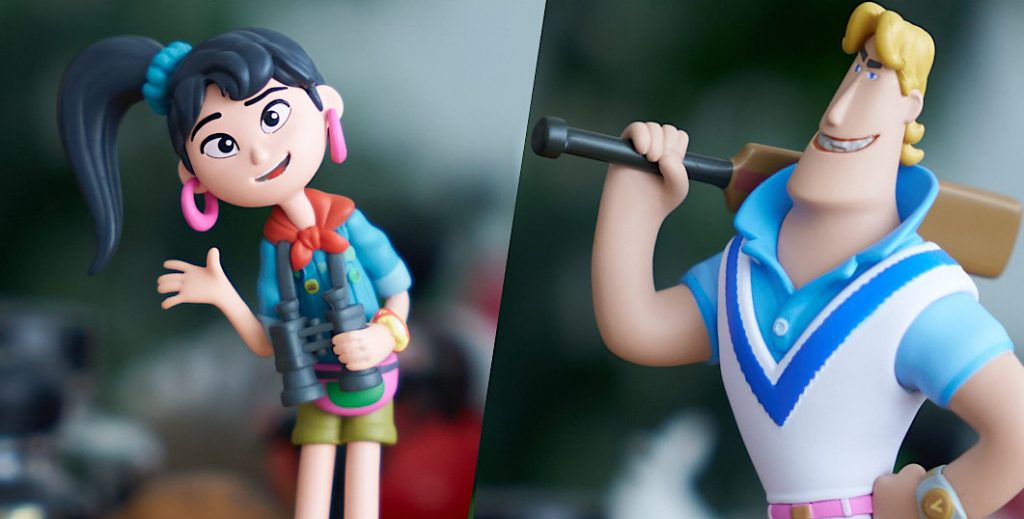 This morning we will model our first character – a floating droid named Andy.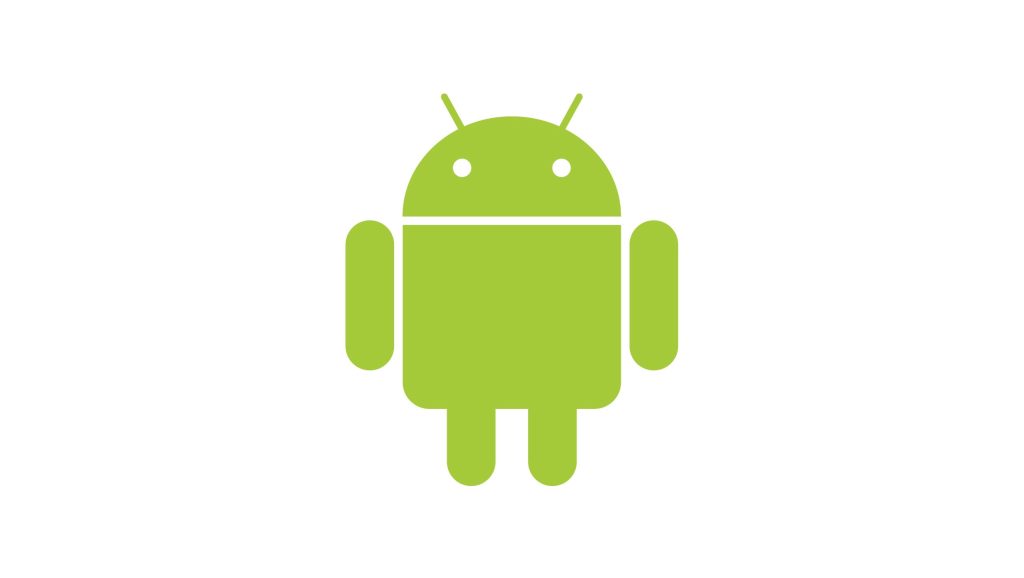 We are going to practice:
Modeling off blueprints / concept art
Smart edge loop placement vs OMG SUBDIVIDE EVERYTHING!
Application of modifiers in specific order
Autosmoothing and angles
Parenting
We will use the Andy that you create today for our Character Animation work this week.
We will be creating custom floating droids in the future – both what you create as part of DH8, and also off of someone else's Concept Art (their DH8). This week we practice the basics with Andy.
10:50 Morning Break (10 minutes)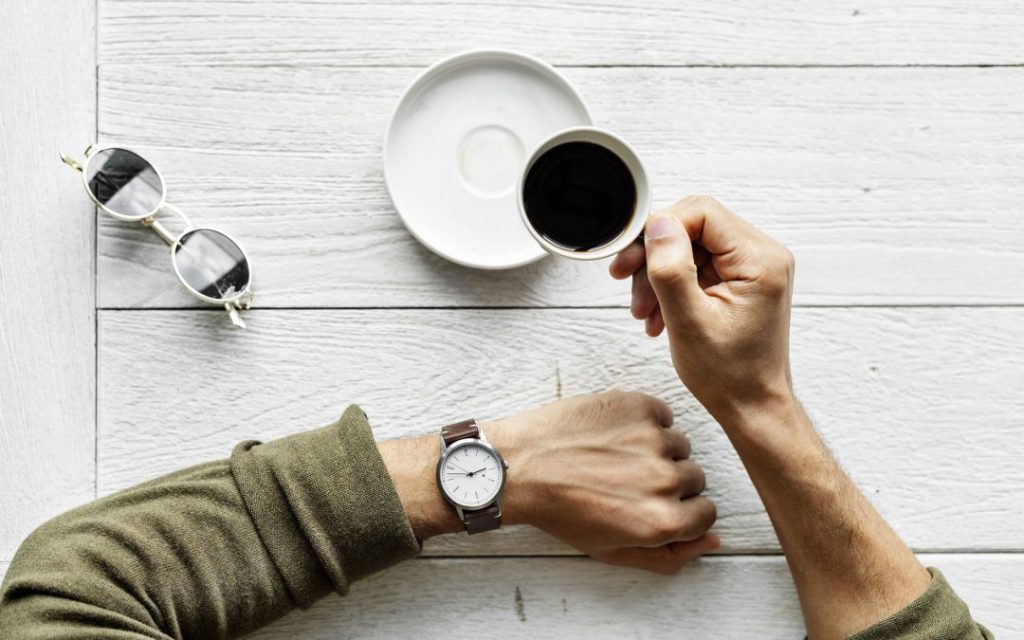 10 Minute break – you have to exit the room.
When the door near the TV is open, you are welcome to come back in.
11:00 Critiques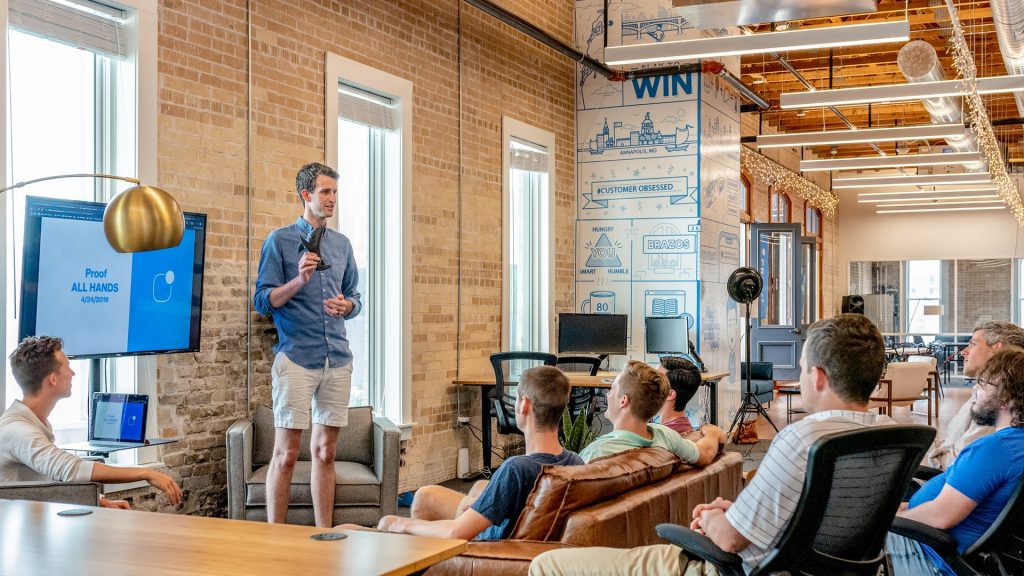 Each week we will upload our work on Monday as a class. I will then present your work to the class. Every week we will pick a new student to proactive giving constructive criticism. Constructive criticism is a type of feedback that offers specific and actionable advice to help employees to improve. In the professional setting we need to be to talk professionally about the work, even if you don't "love" the person who created it.
If selected, you will pick 1 thing that works, and 1 thing to improve upon next time. Remember we are separating the Design from the Designer. We are looking for actionable input.
Today Peyton will give Constructive Criticism.
11:30 Finish Andy?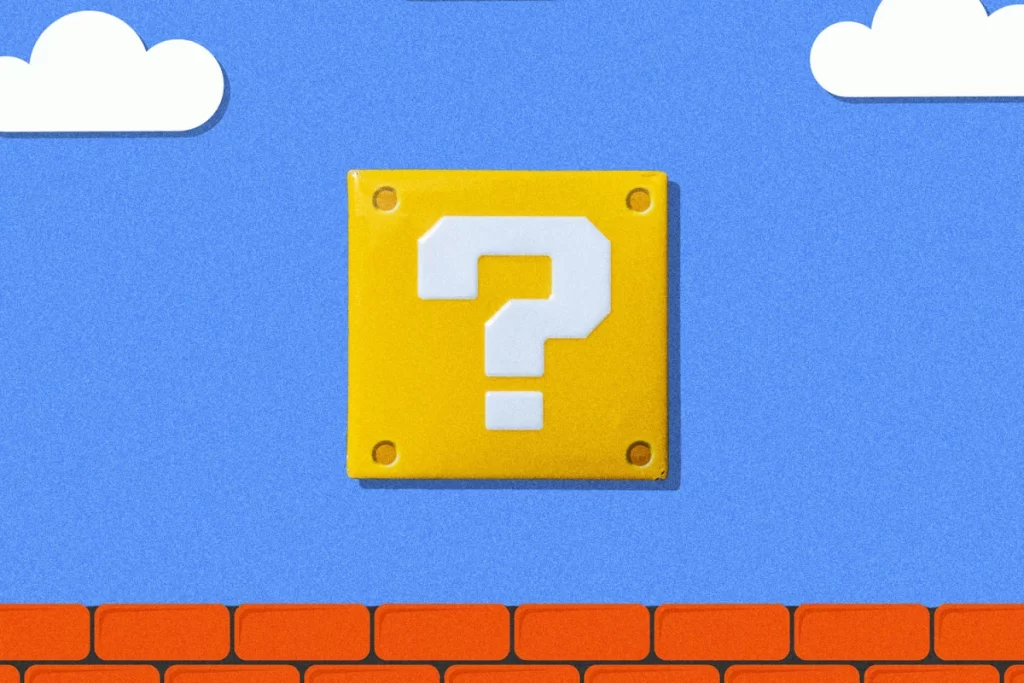 How far did we get before break?
11:45 Some basic character animation practice?

Neutral Air?
Happy Greeting?
12:25 Lunch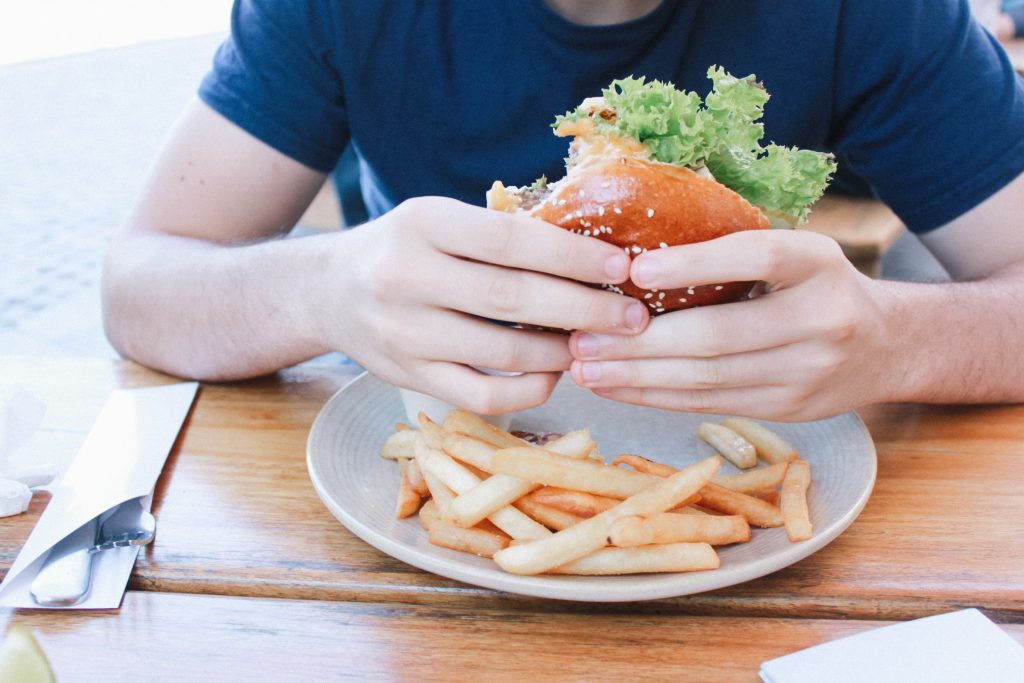 No food in the room / eat in the Cafe.
You are welcome to return to the room when you have finished eating and work / hang out.
12:55 Attendance and Article
1:00 A Gentleman in Moscow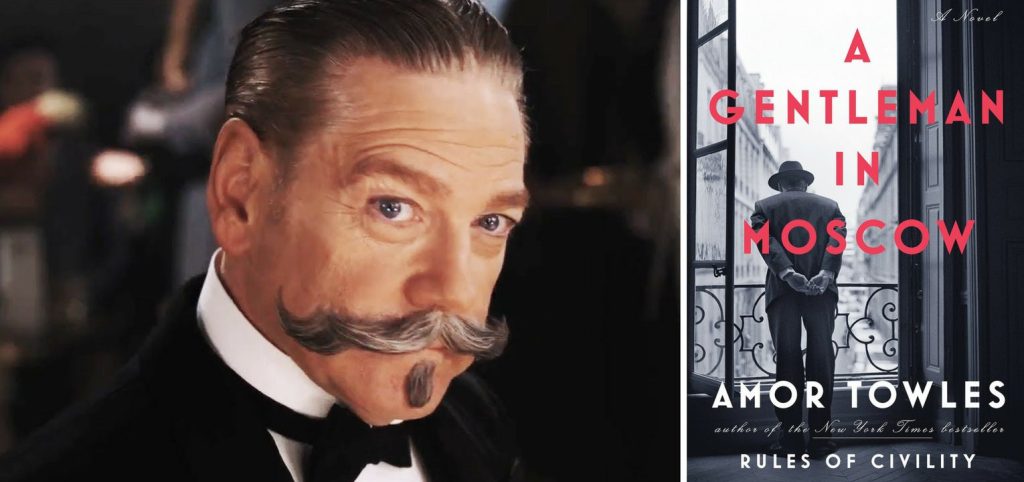 Read along with Mr. Cronin. Improve literacy, word decoding, enjoy a nice story, and unplug from the world.
1:20 Afternoon Break (10 minutes)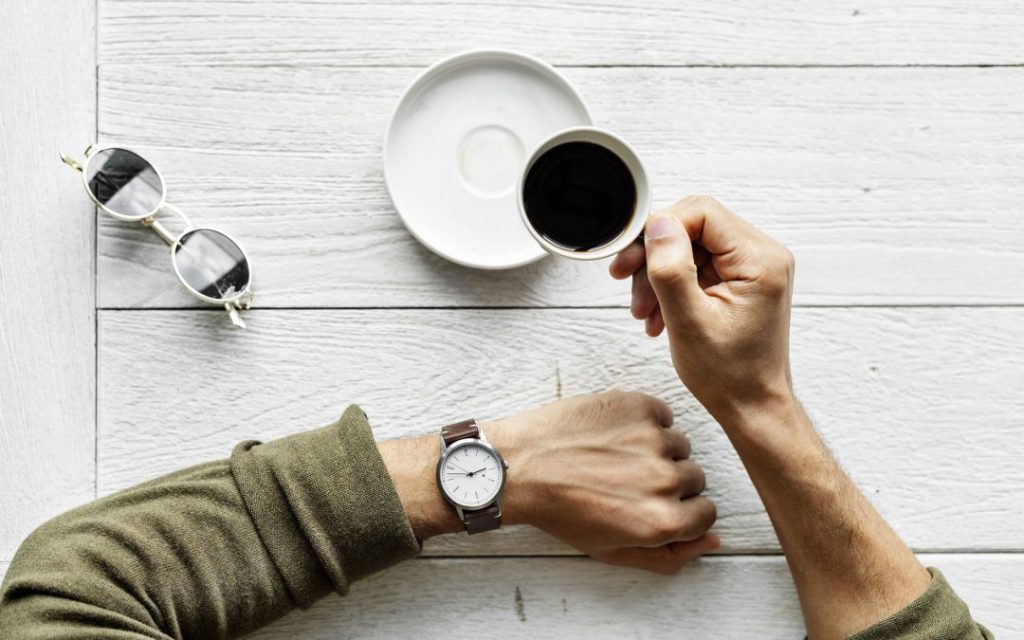 10 Minute break – you have to exit the room.
When the door near the TV is open, you are welcome to come back in.
1:30 Speed Design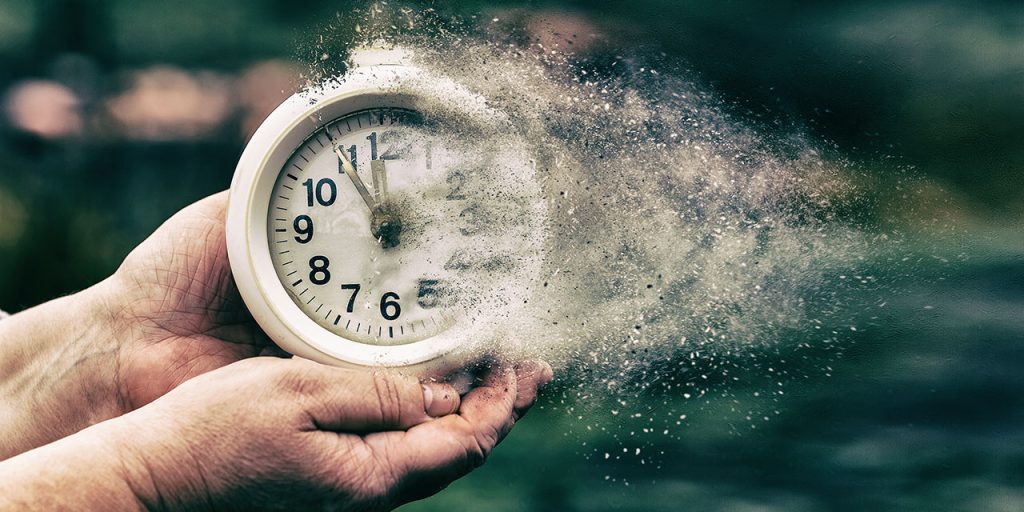 Speed Designs are 10 minute sprints in CAWD where we practice. It could be any medium – 3D, 2D, video, programming, etc.
1:45 Afternoon Practice & Production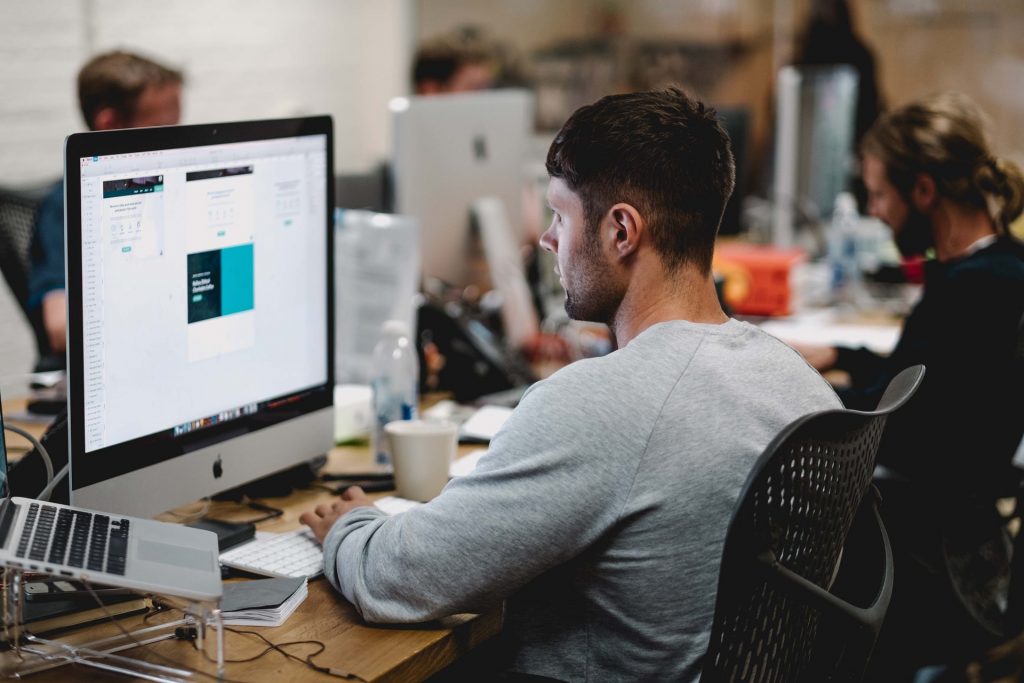 DH8: Segmented Floating Droid Character Orthographic Art
Week 8 Agency
(lastName)Agency_1.jpg
(lastName)Agency_2.jpg
(lastName)Agency_3.jpg
2:20 Dailies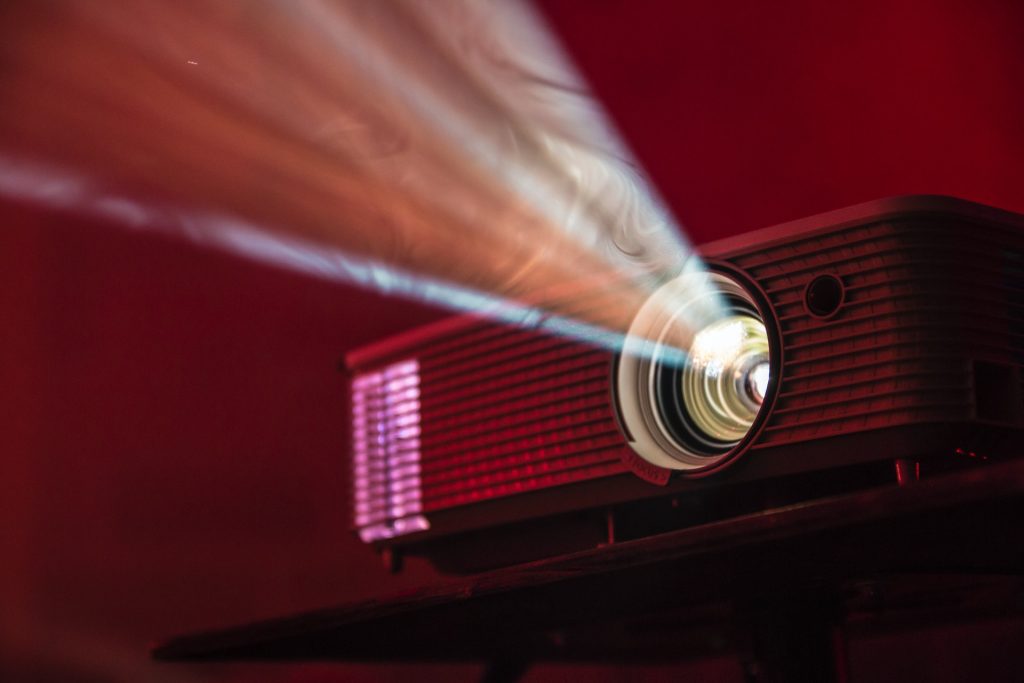 2:25 "19 Minutes"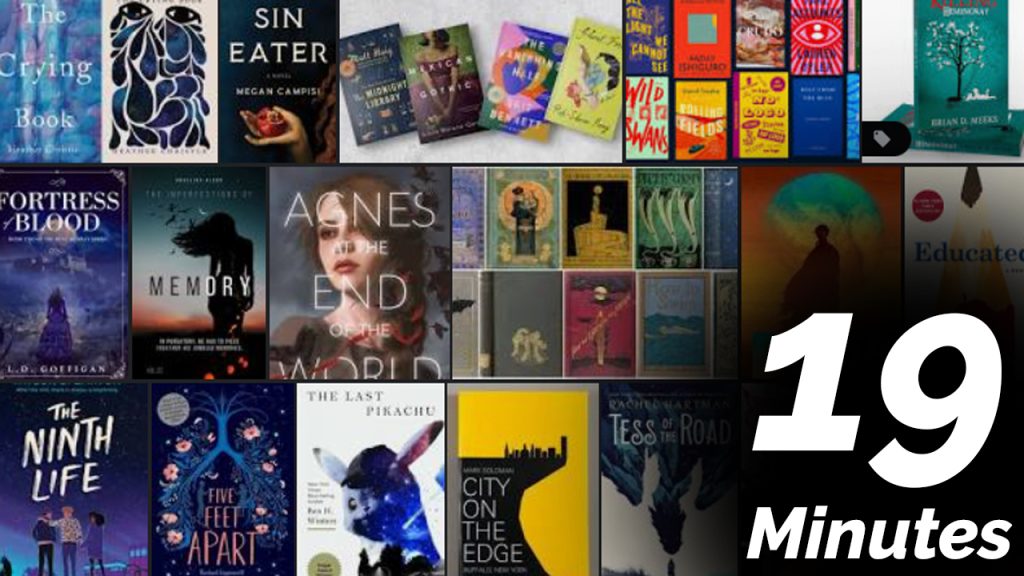 4 of 5 days per week we will end our day in CAWD with the "19 Minutes" of silent reading. Closing down our day with silent reading provides many benefits:
Improve Literacy Skills / Reading Stamina
Create space for a small reading meditation where we can disconnect from the world and get lost in a story
Unplug
At 2:44 each day I will come to 3 students and ask for a 1 sentence explanation of what happened in your story over that day's reading session. It is neat to hear little pockets of a story, here and there.
2:45 Dismissal