Class Hours: 9:40 – 2:05
Mr. Cronin
Notes
Tuesday!
Mia! Did you upload everything to the public yesterdays after WorkKeys? I kinda-sorta deleted everting. Please upload again. I blame … Ben.
Do you know where and when you have WorkKeys?

Who is testing today?
Who is testing tomorrow?
Who is taking the tests over the next couple of weeks, dates, and which random testing group:
Where and when the testing group is testing:
Where are the testing locations?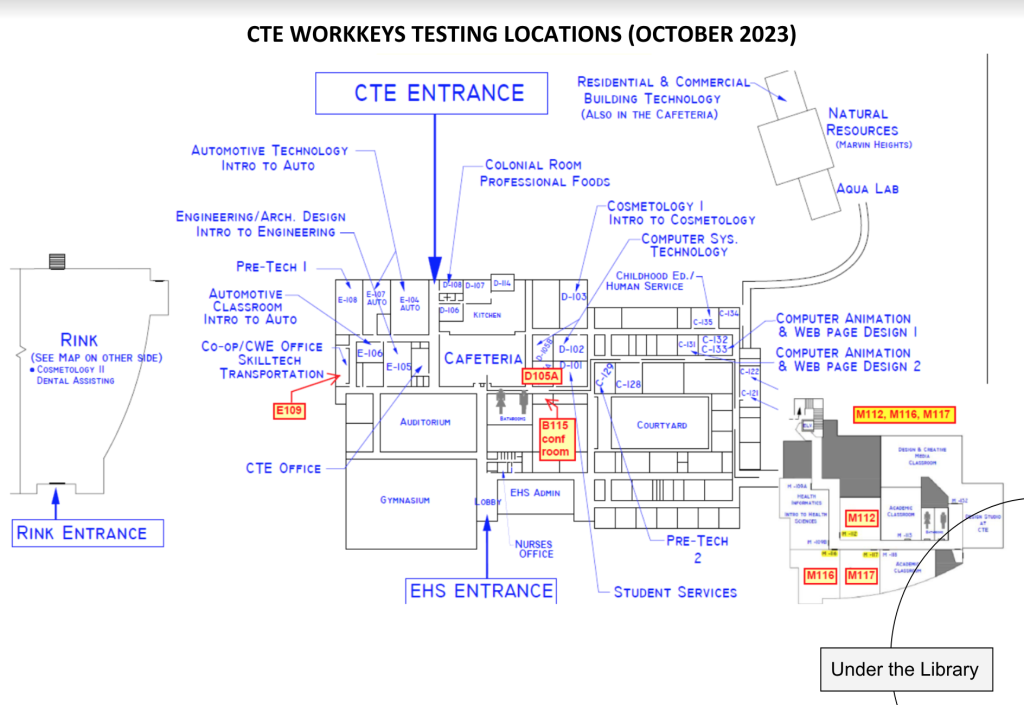 10:05 Attendance and Article
10:10 3 Animations with Sound Design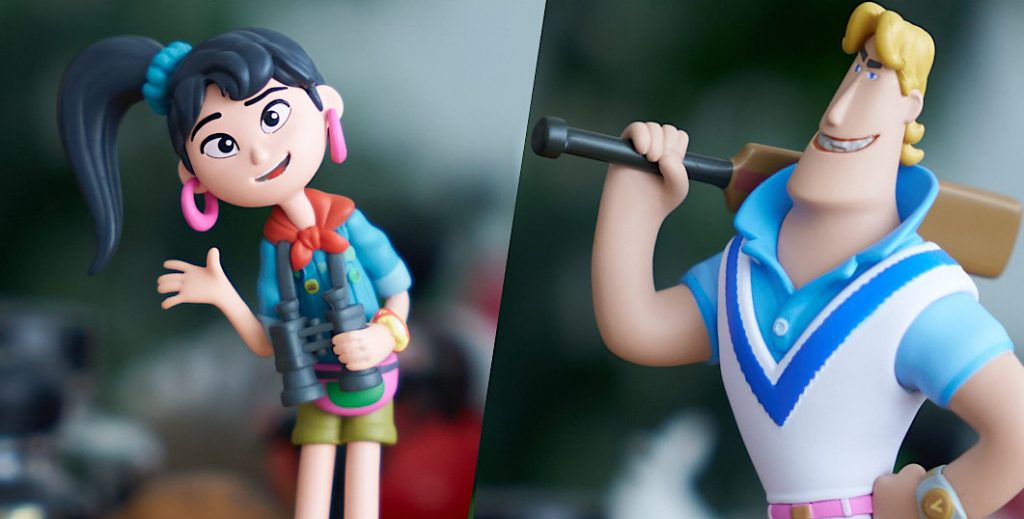 Last week week were sound Designers for someone else's creative content, and you learned the nuts and bolts.
This week you are going to be in full creative control and do both the animation and the sound design.
I want you to create 3 animations, each with a minimum of 5 seconds long. At the default Blender FPS of 24 frames per second each animation would have to be 5 seconds x 24 frames per second to equal = ___ frames.
Or to make the frame rate the exact same in Blender and Premiere. Let's learn how to do this.
The content of your animations is totally up to you, but we want to see at least 3 sounds per animation. That means you will have a minimum of 9 sounds in this production.
What could you animate?
Something you have already built for a CAWD Project? Your castle? Have the drawbridge slam down and make a bang as one of your sounds.
Something you are working on your own like an Agency? Something like Dylan's Sword and Suzzanne head animation. Have a slice sound when Suzzanne gets … adjusted … as one of your sounds.
Something brand new? Run a car into a wall and Sound Design it with brake noises, crashing noises, and a police siren as your three sounds.
All animations get edited in Premiere and exported as (lastName)3Animations.mp4.
Remember to close / open Premiere when you start this project, and create an HDV 720p Sequence to start. Use all the manual and automated controls you would like.
Save often, and whenever you work on this at home make sure you are creating a new file name for versioning (different save points in different files), this will reduce the confusion in the cloud when it sees the same file names.
10:50 Morning Break (10 minutes)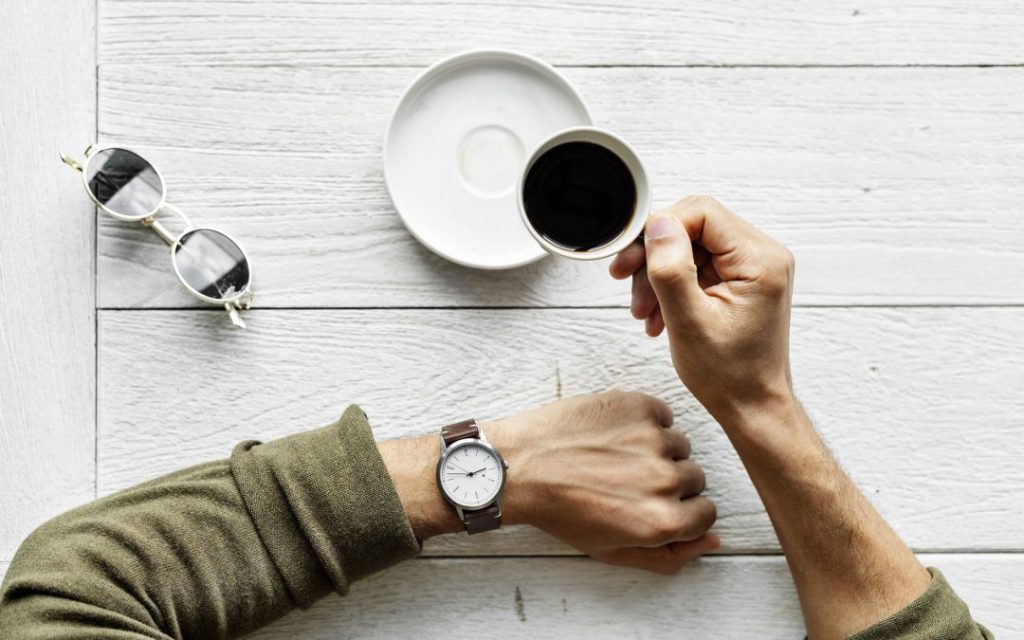 10 Minute break – you have to exit the room.
When the door near the TV is open, you are welcome to come back in.
11:00 Critiques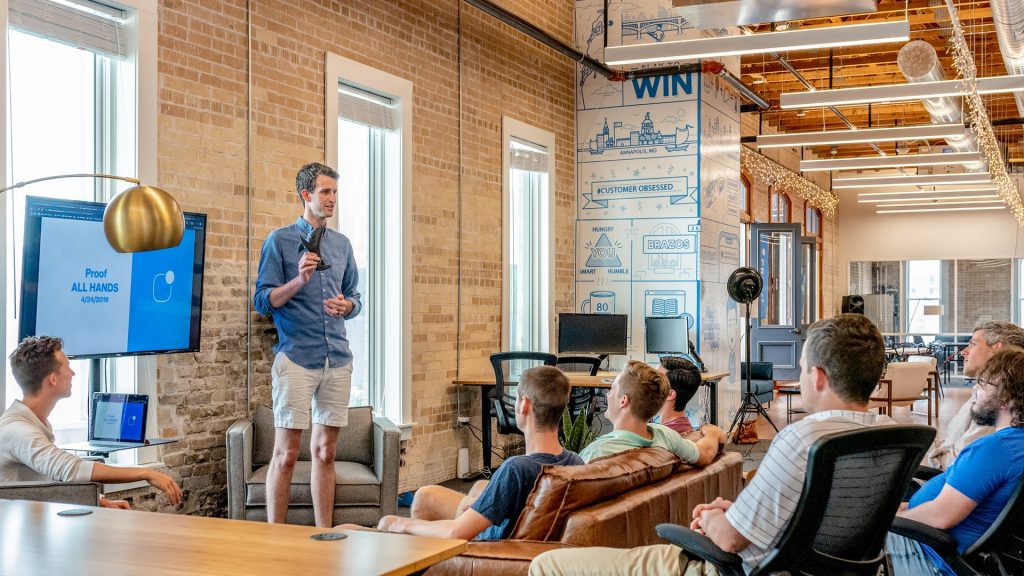 Each week we will upload our work on Monday as a class. I will then present your work to the class. Every week we will pick a new student to proactive giving constructive criticism. Constructive criticism is a type of feedback that offers specific and actionable advice to help employees to improve. In the professional setting we need to be to talk professionally about the work, even if you don't "love" the person who created it.
If selected, you will pick 1 thing that works, and 1 thing to improve upon next time. Remember we are separating the Design from the Designer. We are looking for actionable input.
Today Aiden will give Constructive Criticism.
11:30 Unreal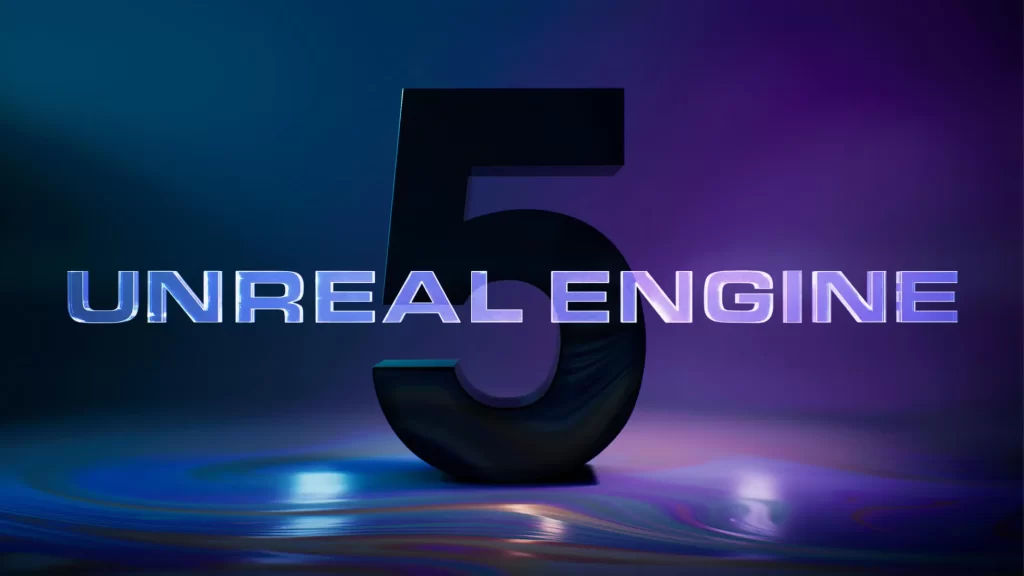 Terrain Creation / Adjusting
Blocking Volumes
Basics of Unreal Materials
Player Start / Goal setups to encourage the player to go where you want them to go
12:25 Lunch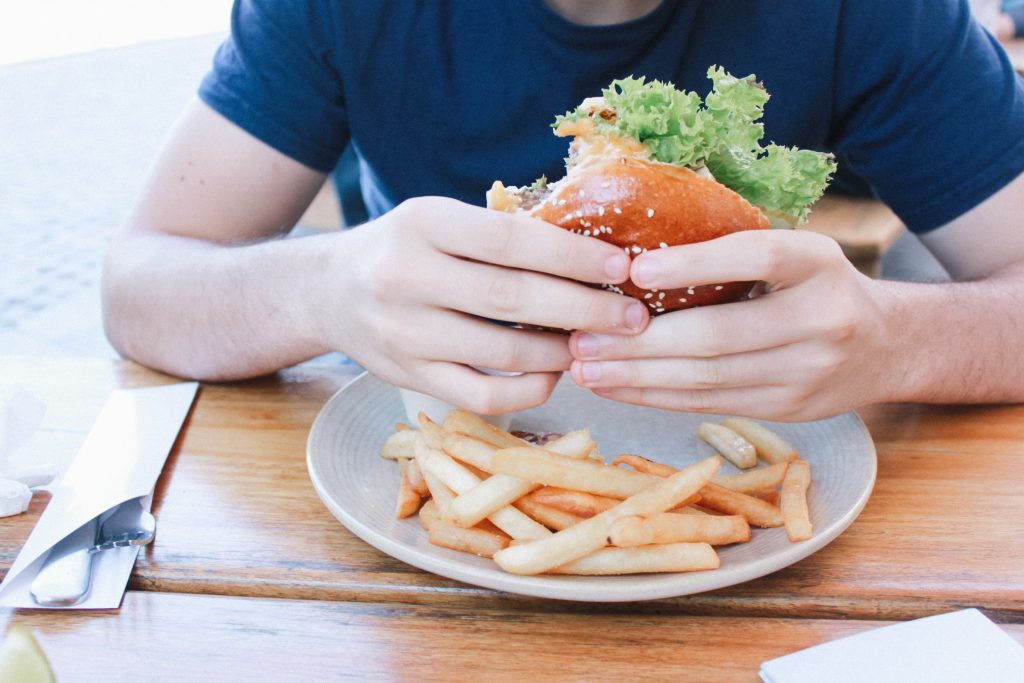 No food in the room / eat in the Cafe.
You are welcome to return to the room when you have finished eating and work / hang out.
12:55 Attendance and Article
1:00 A Gentleman in Moscow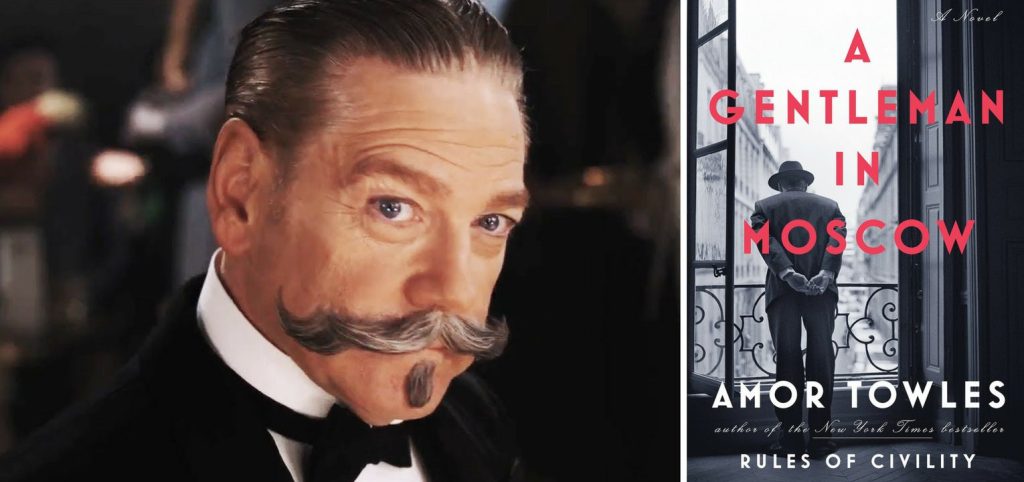 Read along with Mr. Cronin. Improve literacy, word decoding, enjoy a nice story, and unplug from the world.
1:20 Afternoon Break (10 minutes)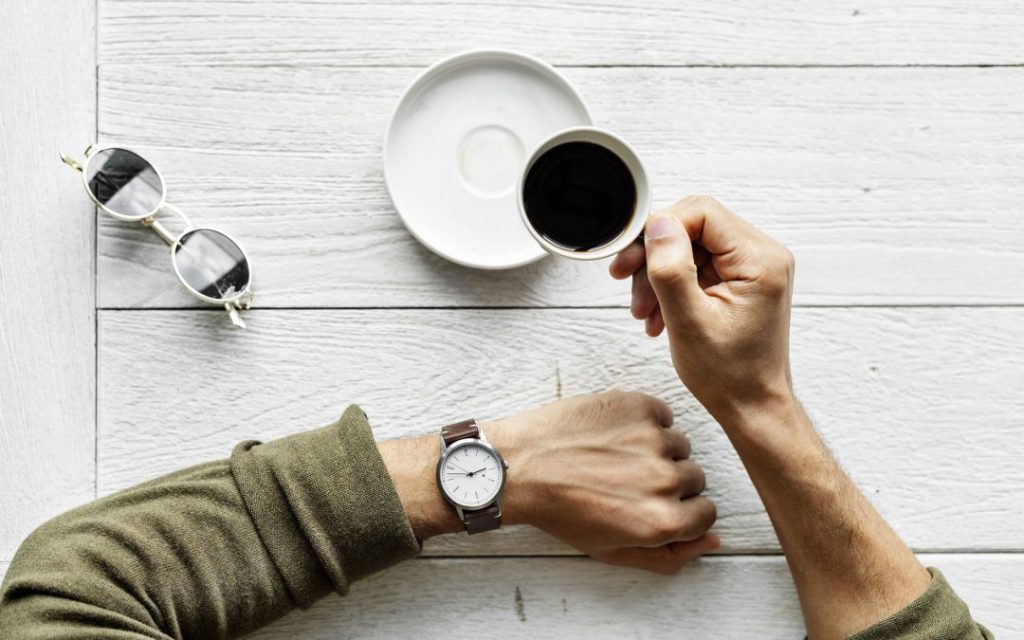 10 Minute break – you have to exit the room.
When the door near the TV is open, you are welcome to come back in.
1:30 Speed Design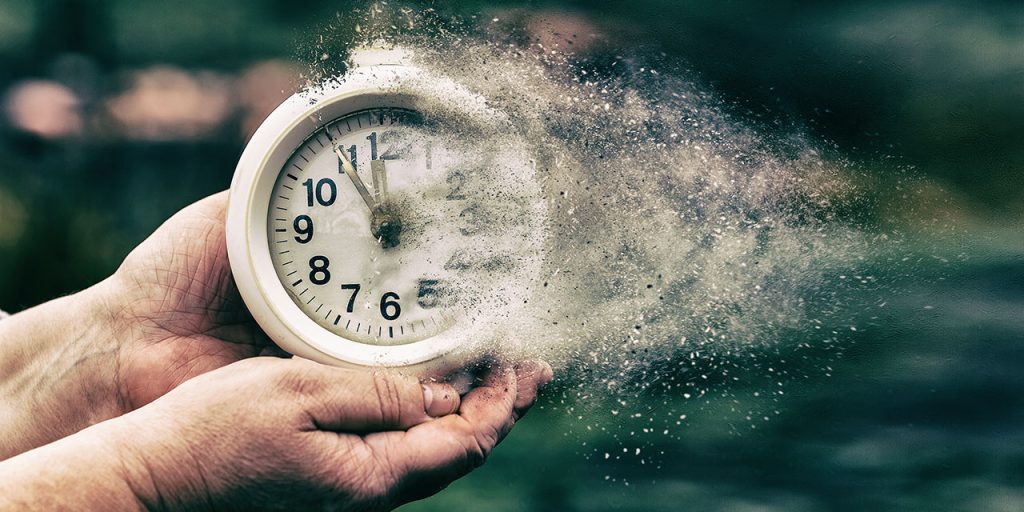 Speed Designs are 10 minute sprints in CAWD where we practice. It could be any medium – 3D, 2D, video, programming, etc.
1:45 Afternoon Practice & Production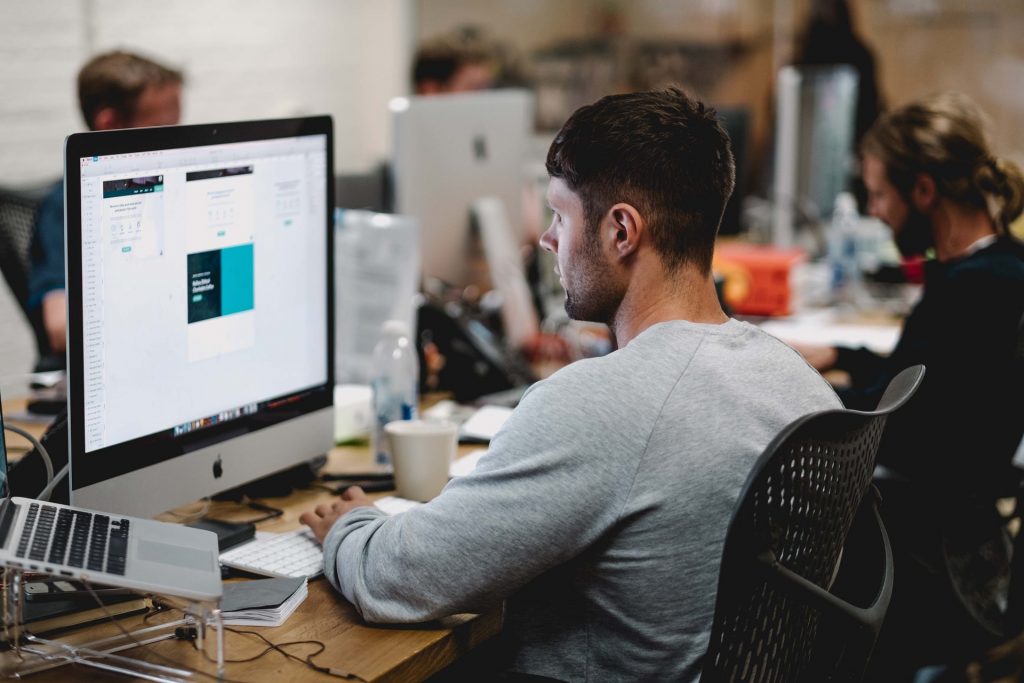 3 Animations with sound
(lastName)3Animations.mp4
DH6: Natural and Human worlds
Week 6 Agency
(lastName)Agency_1.jpg
(lastName)Agency_2.jpg
(lastName)Agency_3.jpg
2:20 Dailies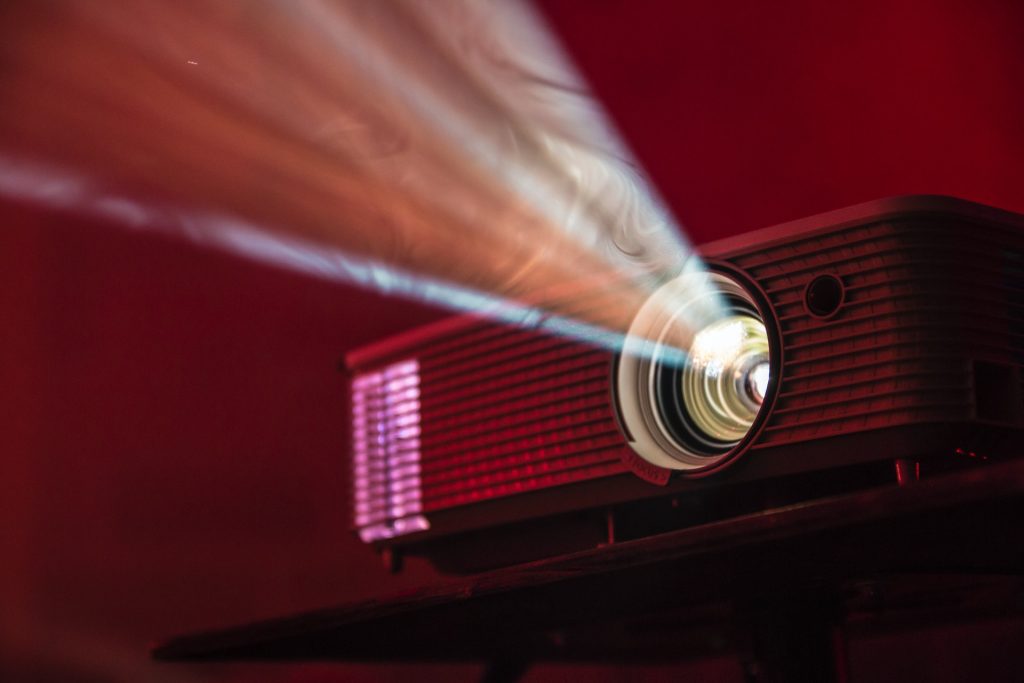 2:25 "19 Minutes"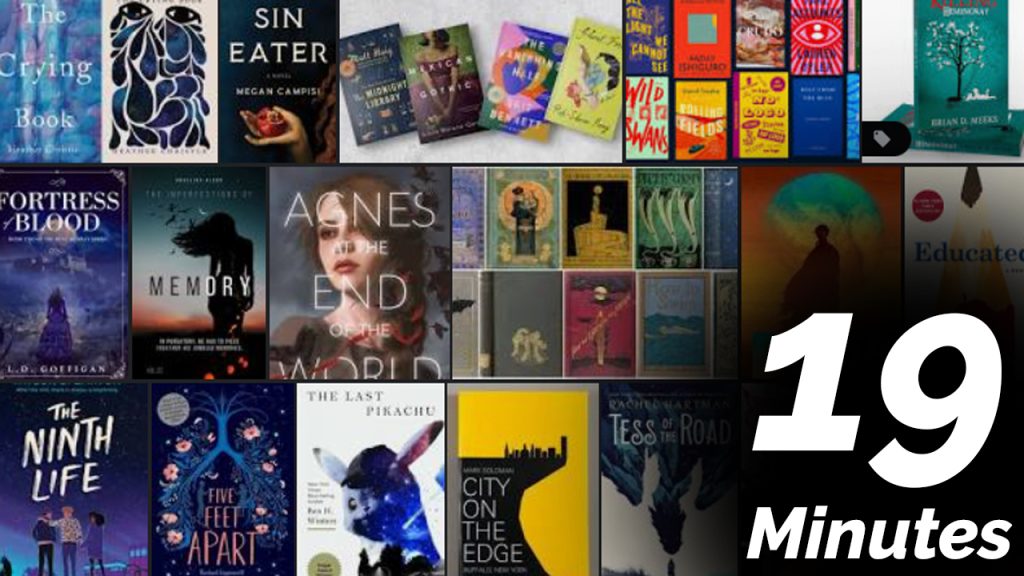 4 of 5 days per week we will end our day in CAWD with the "19 Minutes" of silent reading. Closing down our day with silent reading provides many benefits:
Improve Literacy Skills / Reading Stamina
Create space for a small reading meditation where we can disconnect from the world and get lost in a story
Unplug
At 2:44 each day I will come to 3 students and ask for a 1 sentence explanation of what happened in your story over that day's reading session. It is neat to hear little pockets of a story, here and there.
2:45 Dismissal