Class Hours: 9:40 – 2:05
Mr. Cronin
Notes
Welcome back!
Peyton has his first day of CAWD today – make sure you say "hey" to him.
We are in Week 2, so lets all go and created our "week_02" folders inside our Documents folder. Later on this week we will move our work to the cloud. For now everything is saved in "week_02" on your local machine.
Any more of the parent forms with signatures? Remember this is your first graded project in CAWD. Collected vs. missing.
Today at breaks you have to get out! Typically I open after about 7 minutes of a 10 minute break. Go to the bathroom, library, fill up water bottle – and if waiting in the halls for the door to open please remain quiet – we can't be a bother to other classes.
As part of our Literacy focus today we will start our Class Read Alongs and "19 Minutes".
It is imperative that when dismissed you go directly to the busses – they have to leave, and some classes (not us) were late getting to their busses on Friday. Move with purpose! If I ever get distracted please let me know if I miss the end of the day. Please.
Our lunch and break times have been slightly adjusted to give you a better cafeteria experience. Let's review.
Great job taking all bottles last Friday! Almost perfect – some of you still left your computers on. Always shut them down using the OS.
Otto you have an early dismissal at 1:45.
10:05 Attendance and Article
10:10 DH2: Free Sketch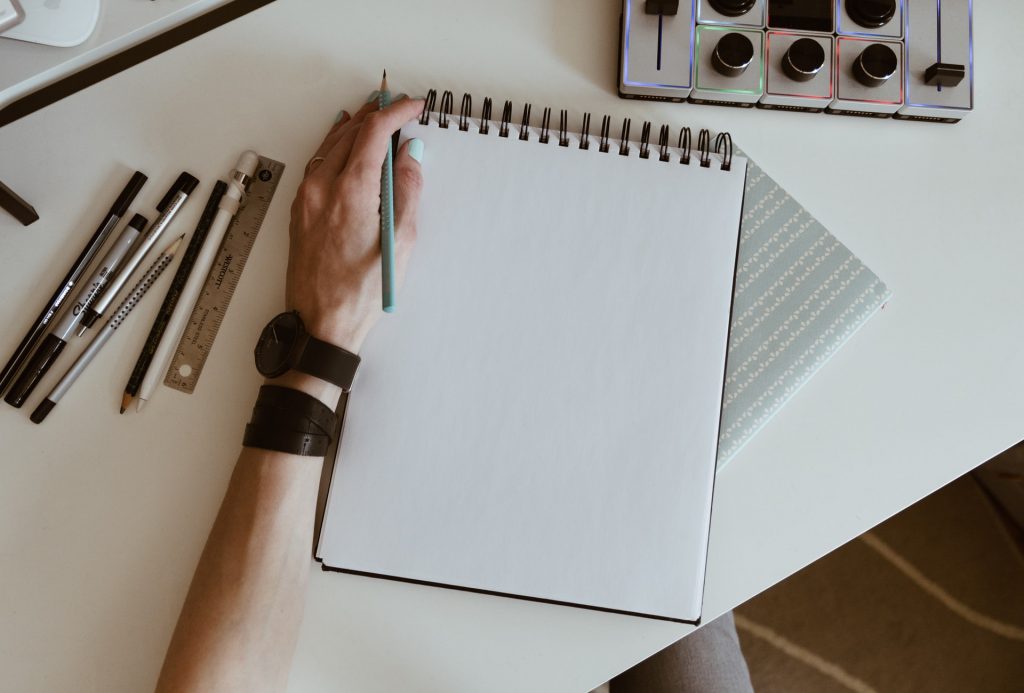 Design Homework's in CAWD will be done in our Sketchbooks. We will have pre-productions, brainstorming, as well as traditional art focuses in Quarters 2, 3, and 4.
This week's DH2 (Design Homework 2) will be a Free Sketch. Turn to the next page in your sketchbook and draw anything you would like to. We are looking for about an hour of labor for each Design Homework.
Your sketchbook goes with you back to school (or leave at home), and you may find you have time during our afternoon production windows to work in class. If I were me I would always travel with my Sketchbook.
Next Monday we will scan in, and turn in this project (along with our completed Castle) as our first 2 graded creative projects in CAWD. For now – just create.
This could be:
Something specific
Something abstract
A scene
… it is the first chance for us to see your creativity and artistic ability
Put your headphones on, find a view, and create.
10:15 Blender Review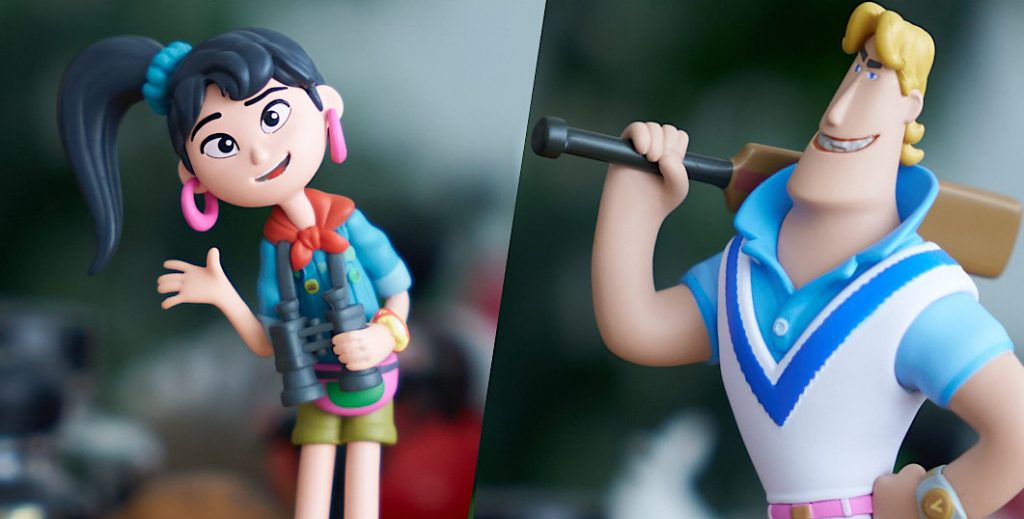 Review of Week 1 content through a Grand Canyon inspired warm up project. Kinda of "What would the Grand Canyon look like on PS1″… ish.
10:50 Morning Break (10 minutes)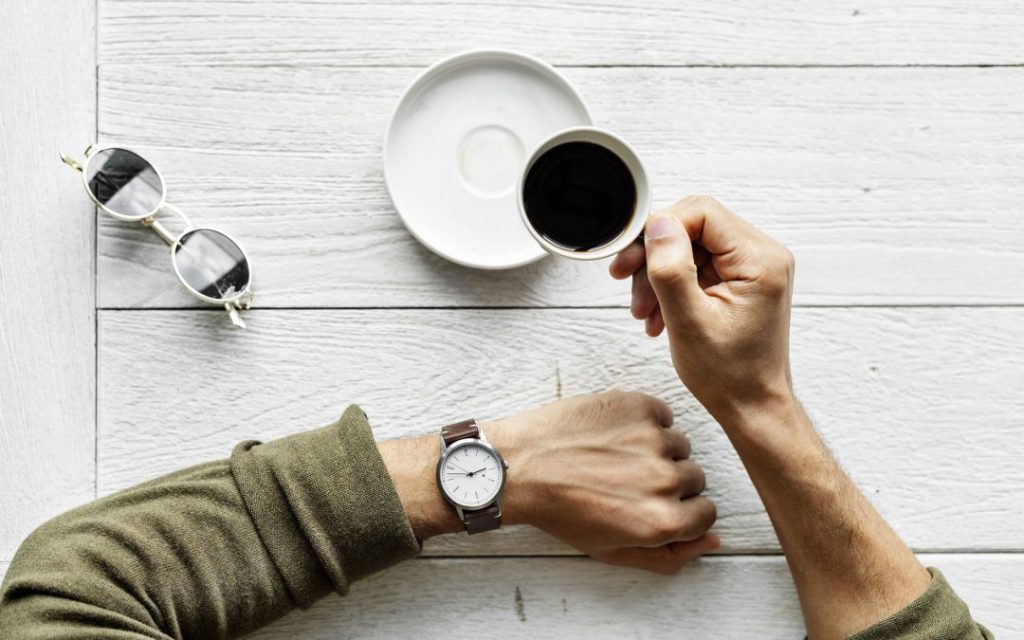 10 Minute break – you have to exit the room.
When the door near the TV is open, you are welcome to come back in.
11:00 Blender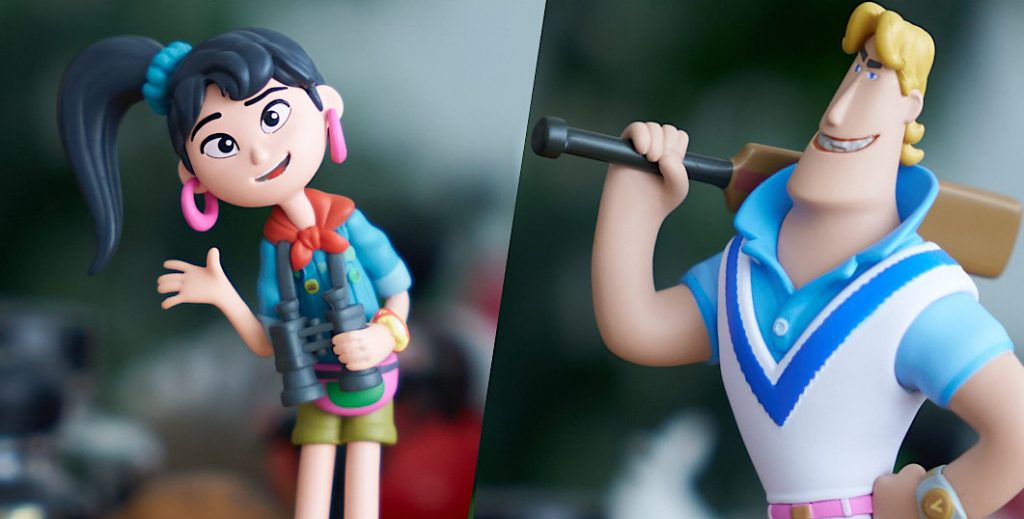 Creating camera angles – a different way.
Extrude
Inset
Array modifier
Collections
11:55 Week 1 and 2 CAWD Project: Castle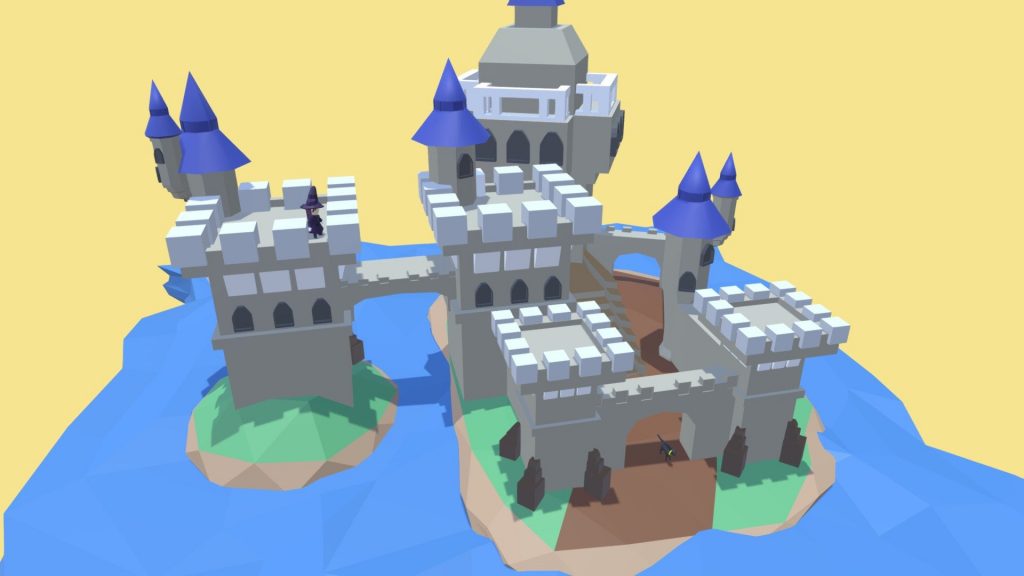 I have talked at you a bunch today – let's have some time to put our skills into practice.
Work and save, ask questions, tinker. Remember that we could go 3 steps forward, 1 step back, and that is ok. Just make incremental progress.
12:25 Lunch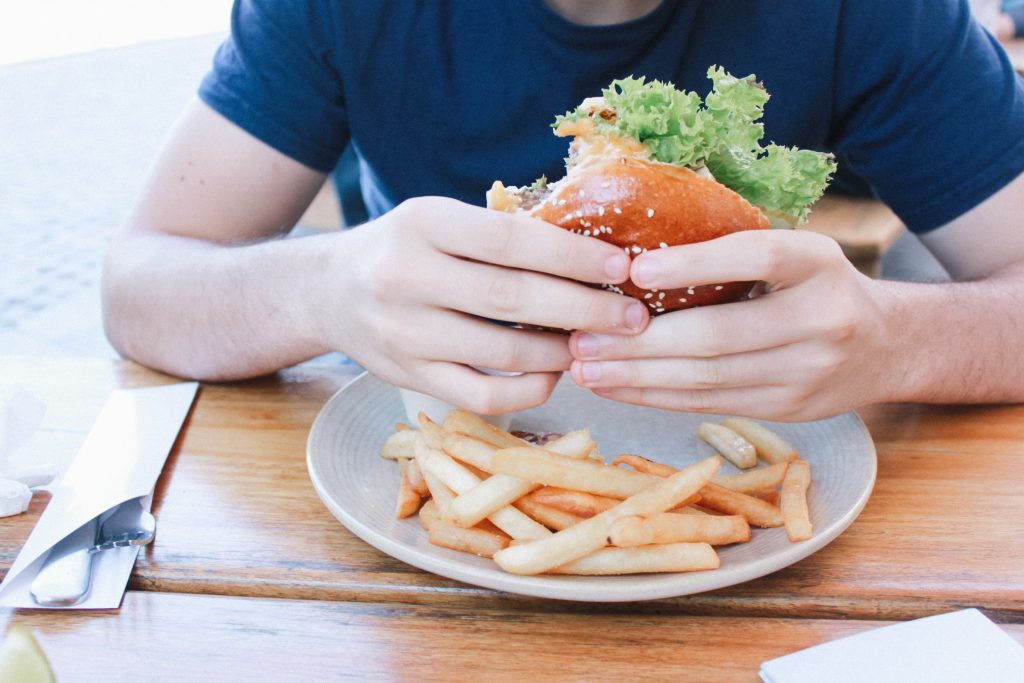 No food in the room / eat in the Cafe.
You are welcome to return to the room when you have finished eating and work / hang out.
12:55 Attendance and Article
1:00 A Gentleman in Moscow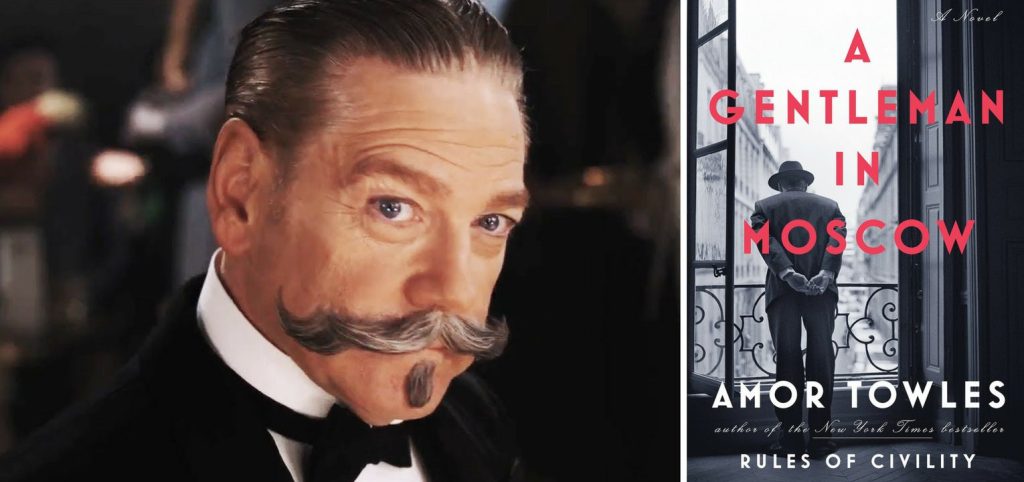 Read along with Mr. Cronin. Improve literacy, word decoding, build stamina, enjoy a nice story, and unplug from the world.
1:20 Afternoon Break (10 minutes)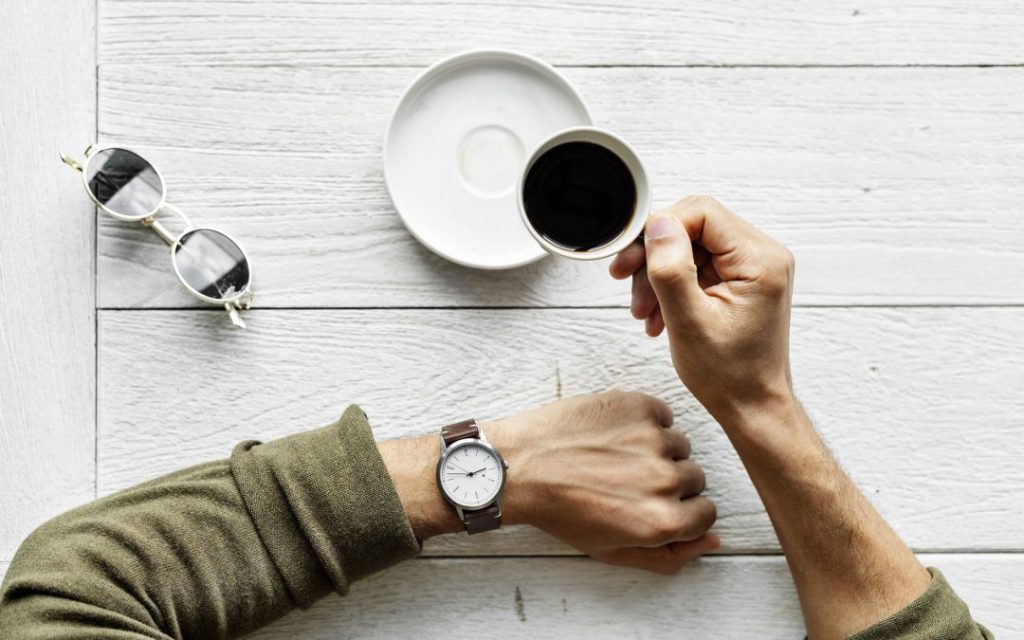 10 Minute break – you have to exit the room.
When the door near the TV is open, you are welcome to come back in.
1:30 Speed Design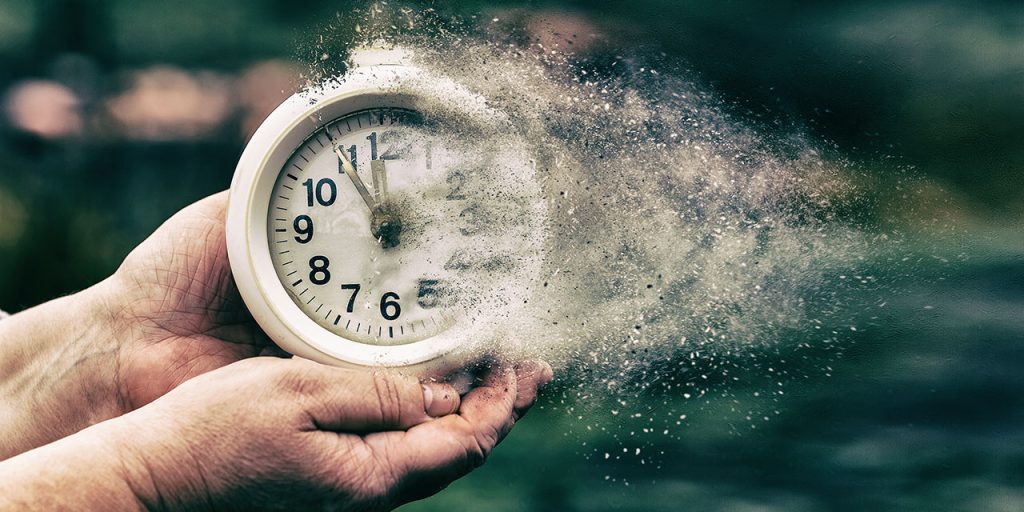 Speed Designs are 10 minute sprints in CAWD where we practice. It could be any medium – 3D, 2D, video, programming, etc.
1:45 Afternoon Practice & Production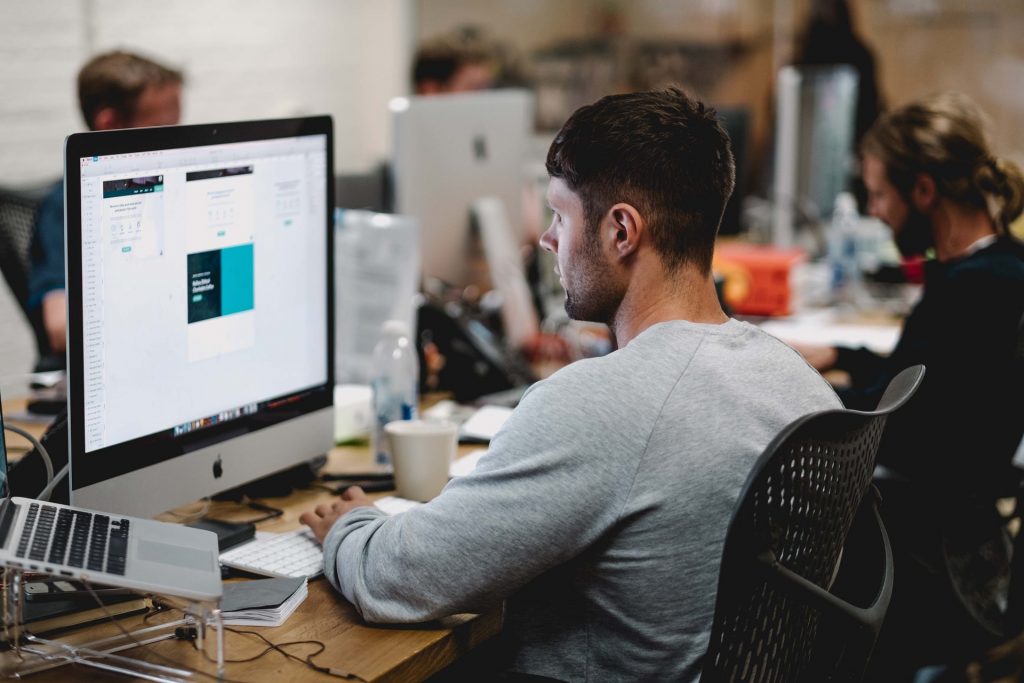 Work on assigned CAWD work, get questioned answered, work on CAWD English, explore and create.
2:20 Dailies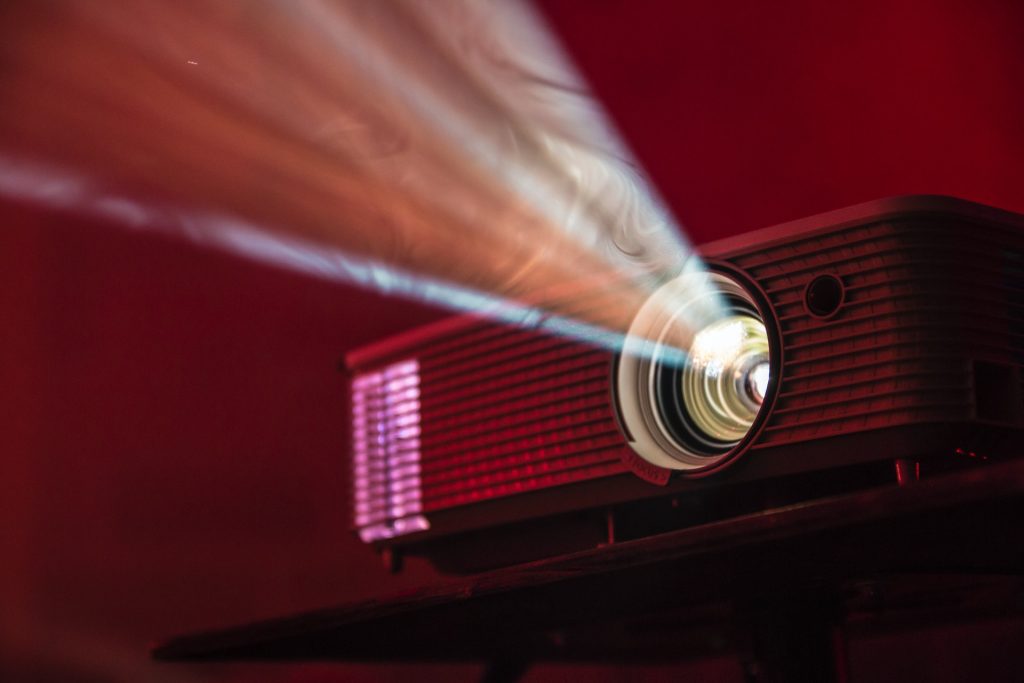 2:25 "19 Minutes"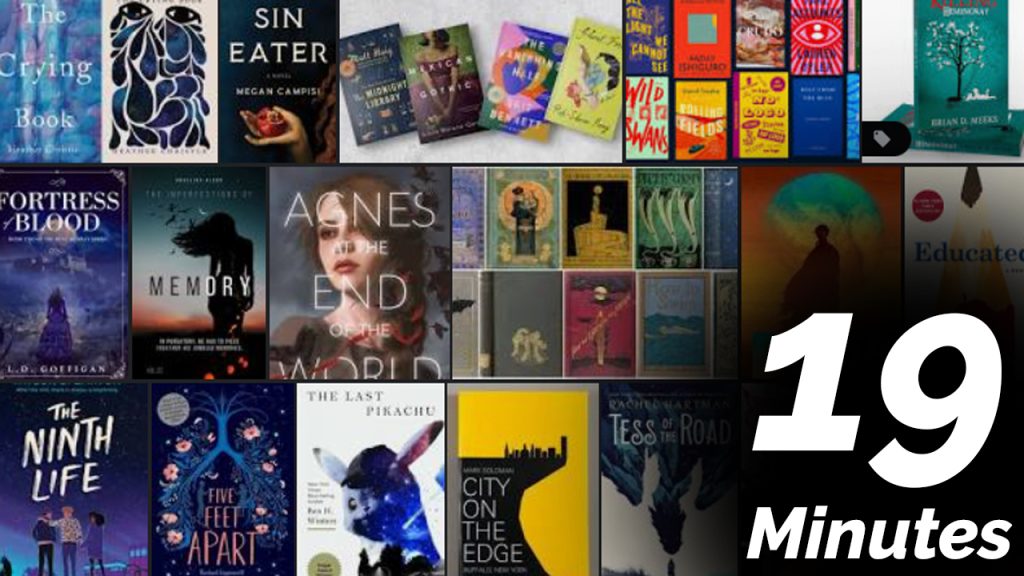 4 of 5 days per week we will end our day in CAWD with the "19 Minutes" of silent reading. Closing down our day with silent reading provides many benefits:
Improve Literacy Skills / Reading Stamina
Create space for a small reading meditation where we can disconnect from the world and get lost in a story – improve our mental health
Unplug from music, social media, electronics, drama, people, etc – you won't die
At 2:44 each day I will come to 3 students and ask for a 1 sentence explanation of what happened in your story over that day's reading session. It is neat to hear little pockets of a story, here and there, you may want to read that book next time. Try to not give spoilers if you can!
2:45 Dismissal