Class hours: 10:05 – 2:45
Mr. Bohmann | wbohmann@ewsd.org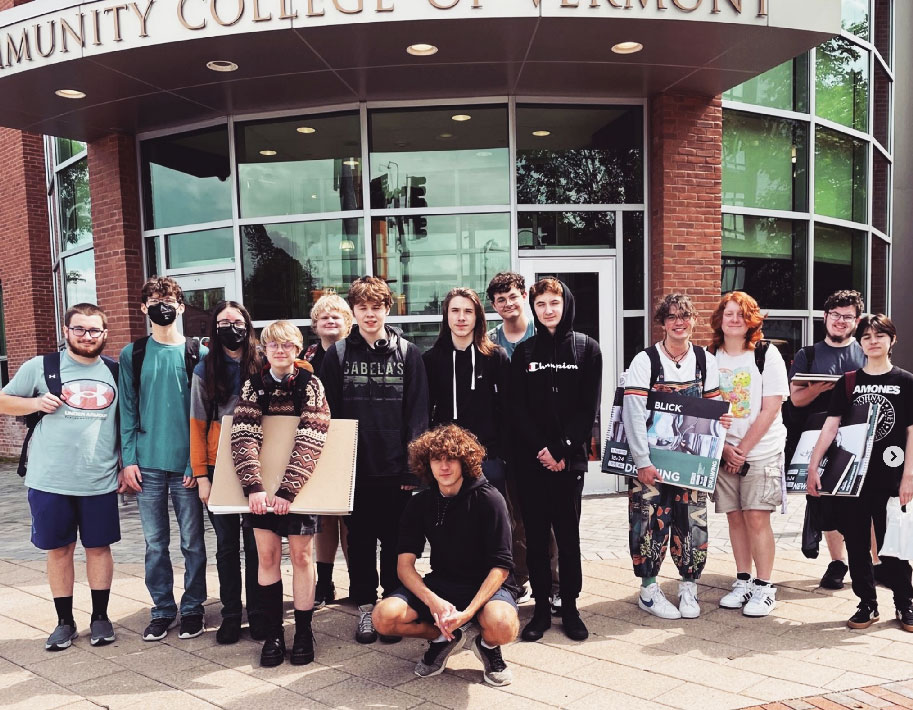 9:50 – 9:55 Check-in @ EHS Lobby
Early arrivals – classroom open at 9:15am
Check in with Ms Charron in the EHS lobby by 9:55 and then go to bus.
10:00 Bus leaves for CCV
1:00 Return from CCV
---
1:15 Lunch (in classroom)
1:25 Afternoon classes begin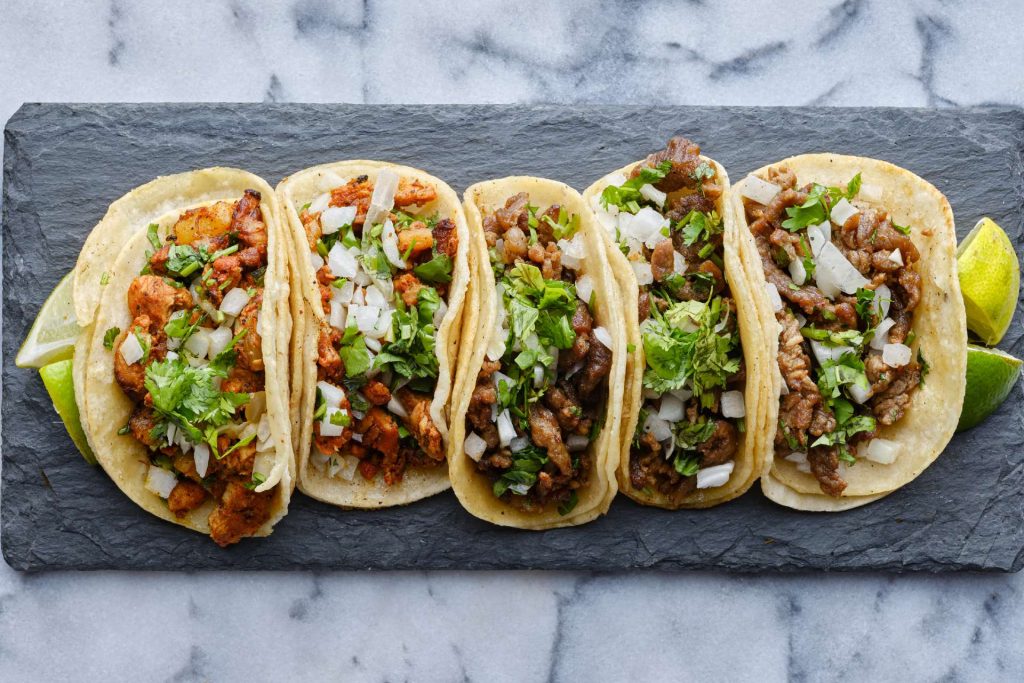 1:45 Production or Chill Time
Use the time after CCV to work on coursework that is due/past due. If you are all caught up, check in with me and you can chill out and do some games. Analog or digital.
2:40 – 2:45 Clean and Power Down
Clean up around your work areas, power down and enjoy a nice vacation.