Class hours: 10:05 – 2:45
Mr. Bohmann | wbohmann@ewsd.org
10:05 Today's Notes & Attendance
Today is a CTE Red Day – Welcome to Week 11
Two weeks until vacation
One week until our next unit – Web
Newsletter – check out all the college visits and other news
Lastly, don't underestimate the power of a compliment!
---
10:10 Monday Mail – Let's see what's what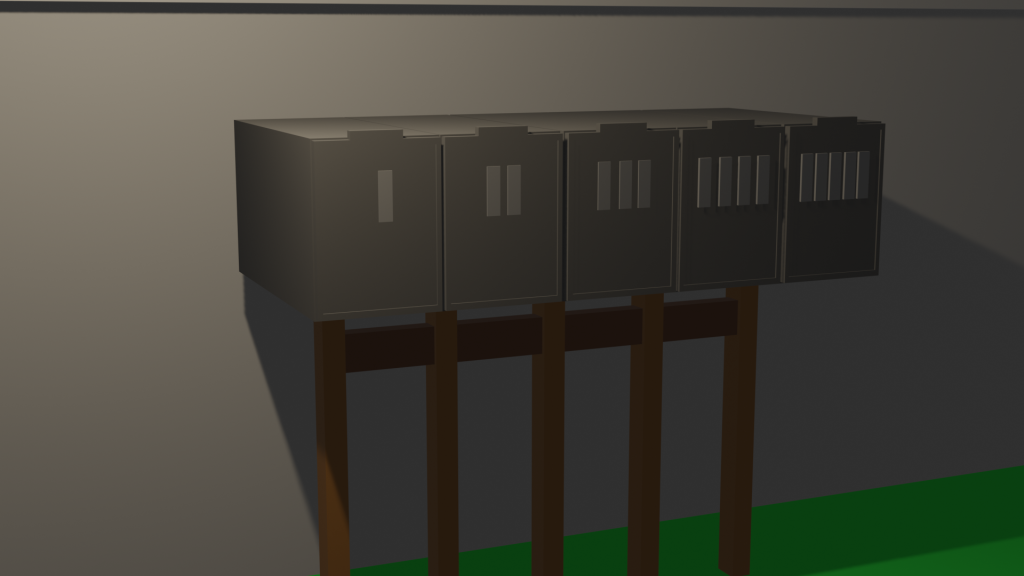 10:15 Scrum Meeting and The Force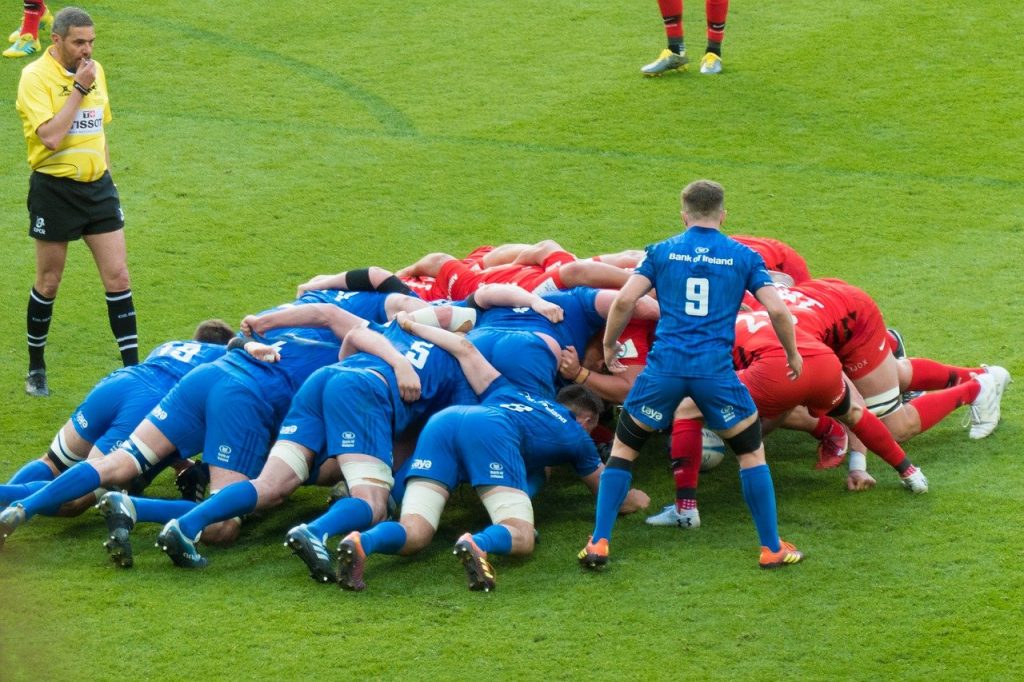 Quick Meeting –
I am working on…
I am going to finish…
Production Time with your Group. Things you might consider…
Work together
Make the deliverables
Bloopers are fun, but only if you have finished the deliverables. If you do bloopers, keep them on a separate file.

11:00 English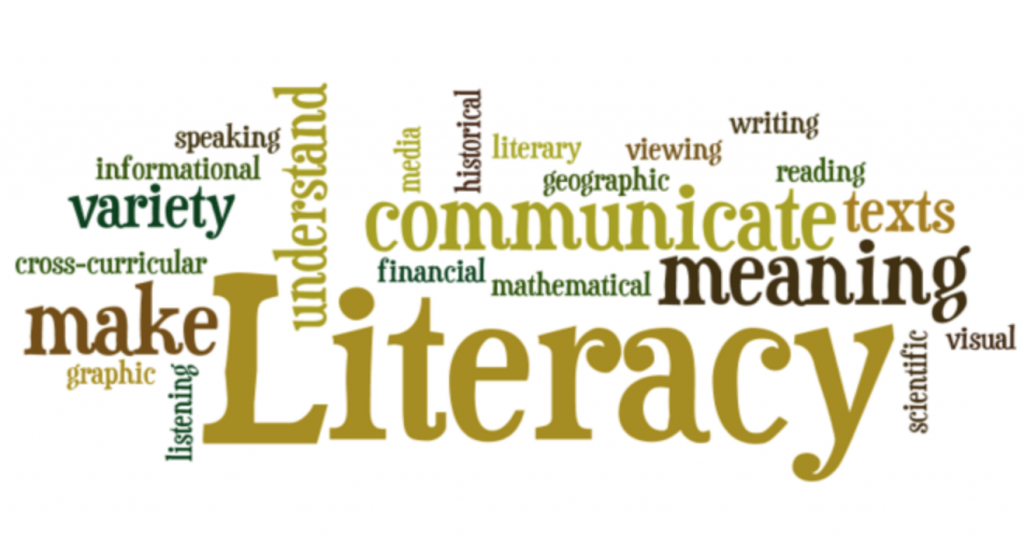 11:50 The Force
12:25 – 12:55 Lunch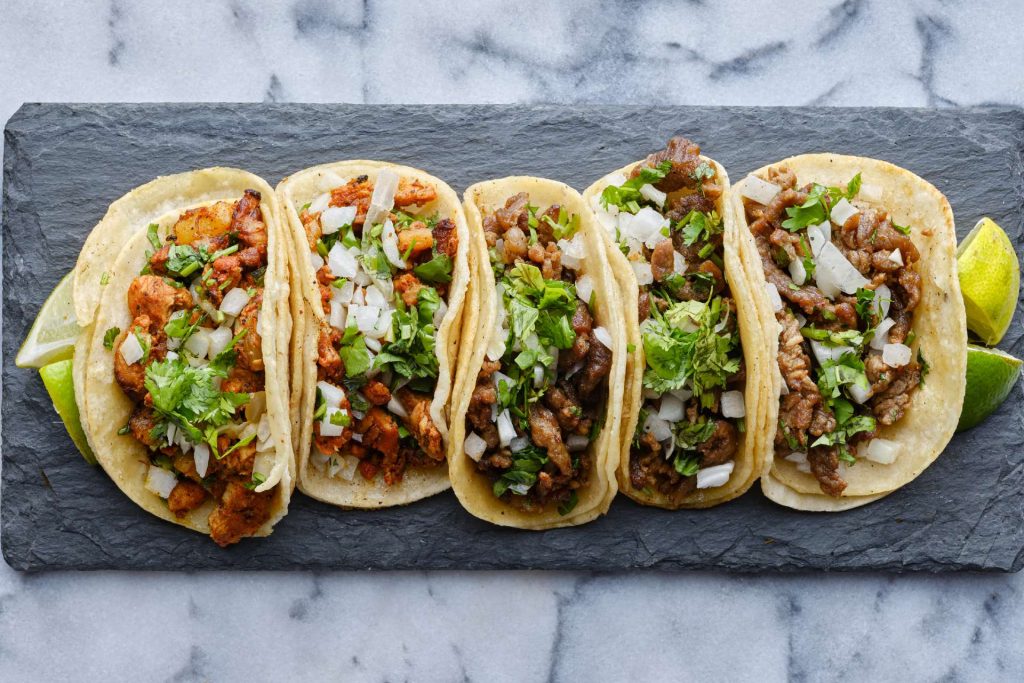 12:55 Independent Reading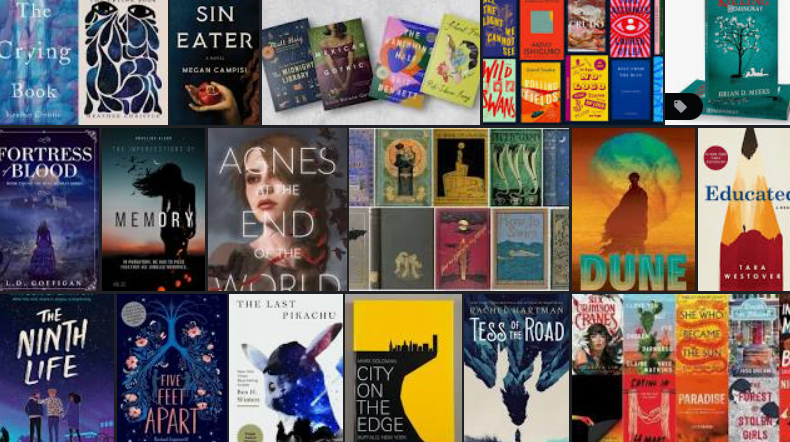 1:20 Break

1:30 Design Challenge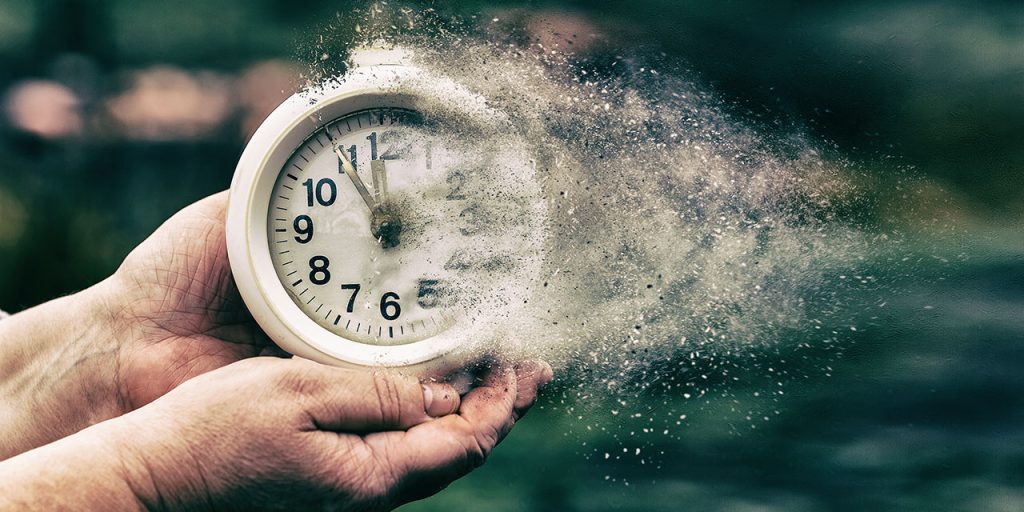 1:55 Production Time and Guided Support
2:40 Dailies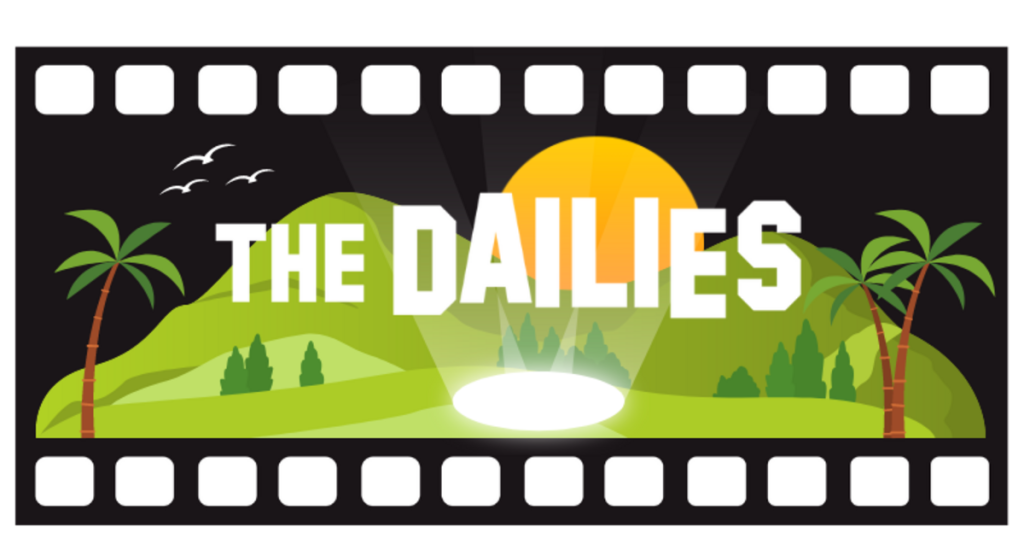 Dailies can be placed in the CAWD2 Dailies Folder on the CAWD2 Public Folders drive
2:45 Dismissal