Class hours: 10:05 – 2:45
Mr. Bohmann | wbohmann@ewsd.org
10:05 Today's Notes & Attendance
Welcome to Week 5
Today is a CTE Red Day
Normal week this week – CCV classes in session on Friday
Student Leadership Reps –
National Technical Honor Society – Let's do the numbers
Earn an A- (90%) or high3er for semester in all your program and academic classes at CTE
Demonstrate strong employability and leadership skills
Meet all requirements again (if returning member)
Great for scholarship applications and your resume
Industry recognition
Nominations is January
---
10:10 Monday Mail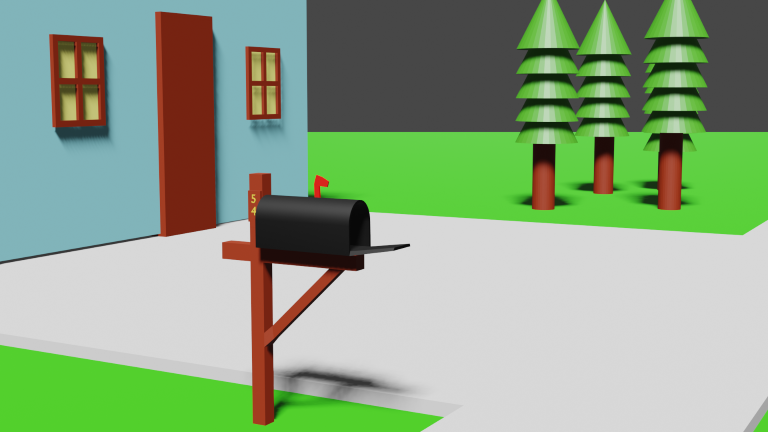 10:15 Intro to After Effects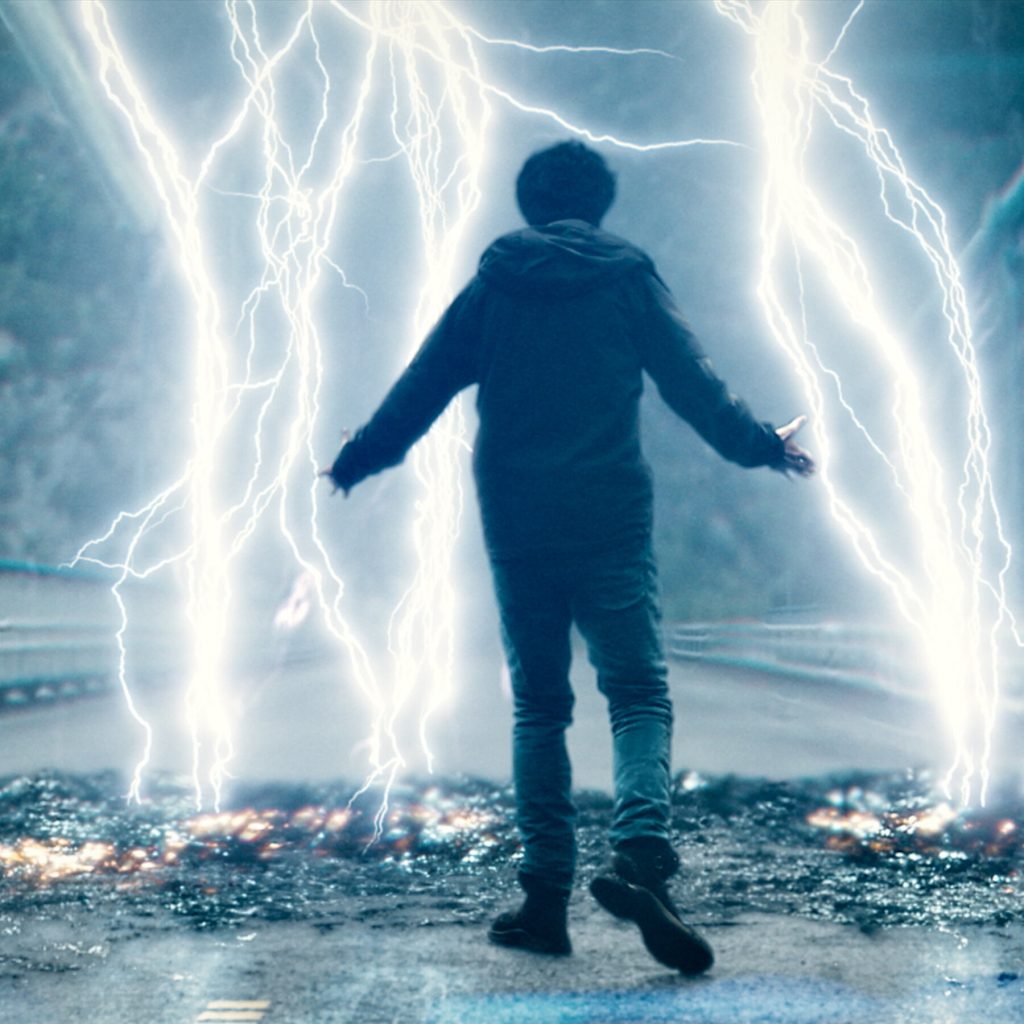 Motion Graphics and Visual Effects are found in every show, movie, commercial and social media platform. At the core, motion graphics are designed to capture our attention and draw interest to the viewer. VFX (short for visual effects) are found everywhere. VFX are little animations.
Let's kick off an exploration of VFX today. Over the next several weeks we'll try:
Green Screening
Motion Tracking
Rotoscoping
Color Corrections
Compositor
(for each title above, you are looking at an entire career!)
Motion Graphic artists have a strong background in graphic design. According to the Bureau of Labor Statistics, the field is expected to grow about 8% over the next ten years. Median annual salary is $99,000. (that's about $1900/wk)
Adobe After Effects is a leading industry tool for animations, motion graphics and special effects editing.
Today we'll look at Adobe After Effects – just the basics.
If I can get you to remember one thing (well, actually six things!) you will quickly become a master at After Effects.
There are Six Foundations of After Effects and the work in the following order as a workflow:
Composition
Layers
Animations
3D
Effects
Rendering
10:50 Break

11:00 English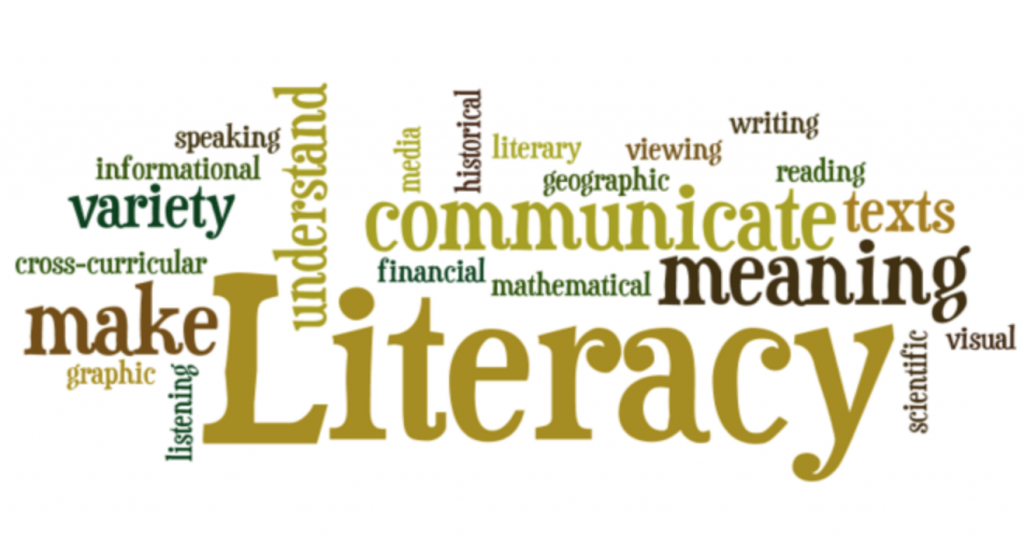 11:50 After Effects Cont….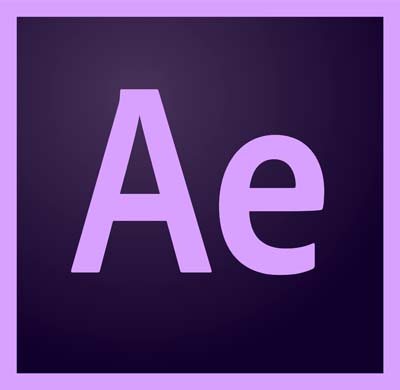 Ok, let's get some of the effects out of the way. There are a lot of effects in After Effects. For some guided practice, let's take a look at some of the different effects including color, generative and distortion effects
For starters – we are going to make a descriptive effect together.
You cannot go wrong – effects can be layers and the combinations are endless!
Link to Google Doc with Steps if you get lost….
12:25 – 12:55 Lunch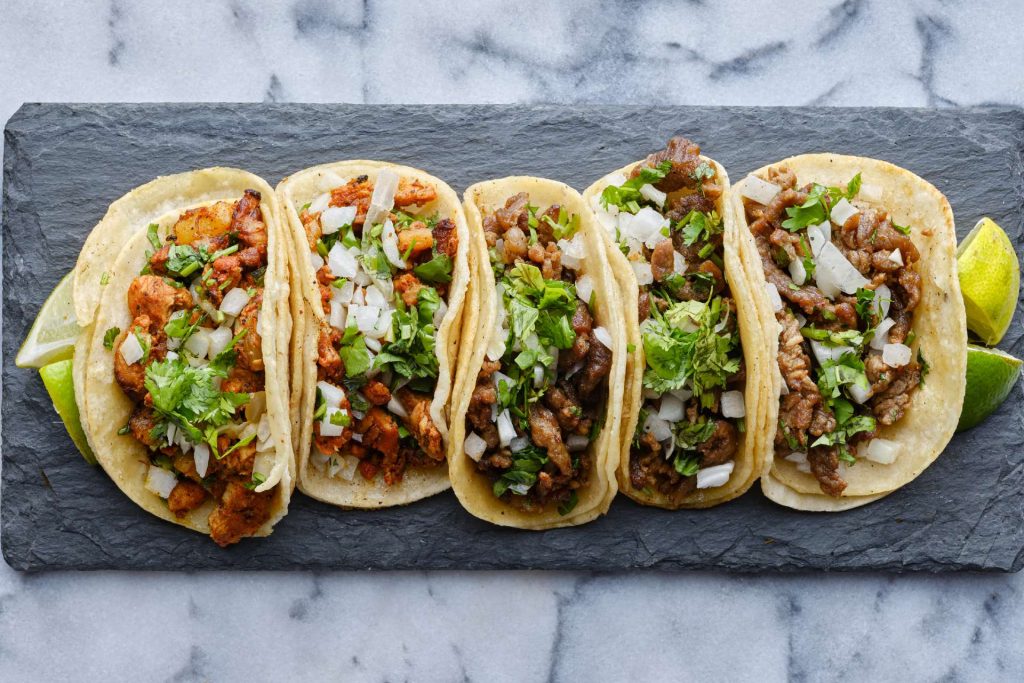 12:55 Independent Reading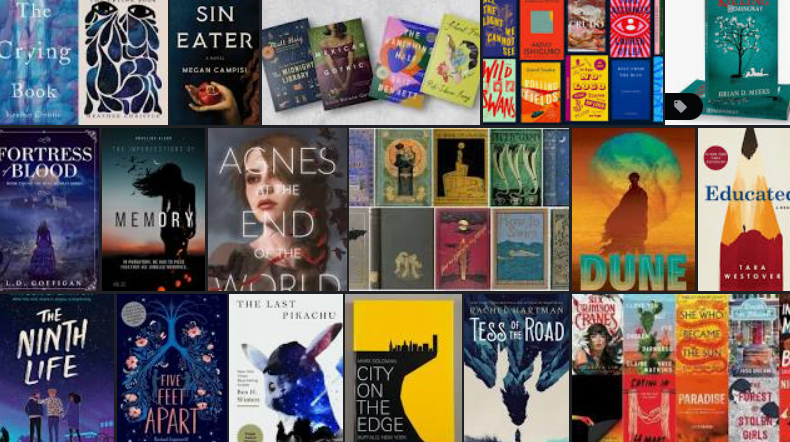 1:20 Break

1:30 Design Challenge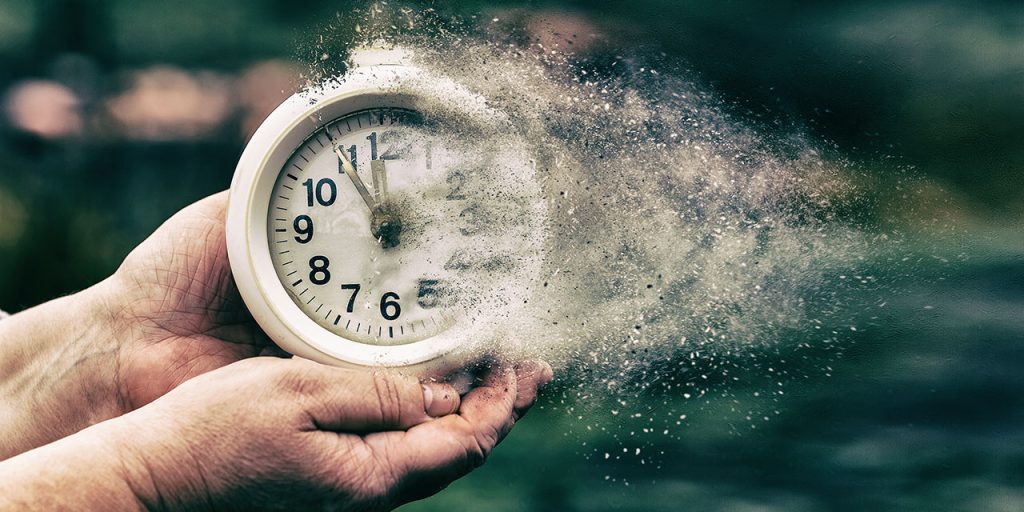 1:55 Production Time and Guided Support
Due today:
2 Pack – hand drawn logos
Digital versions of your two logos
Vermont Zoo Postcard
2:40 Dailies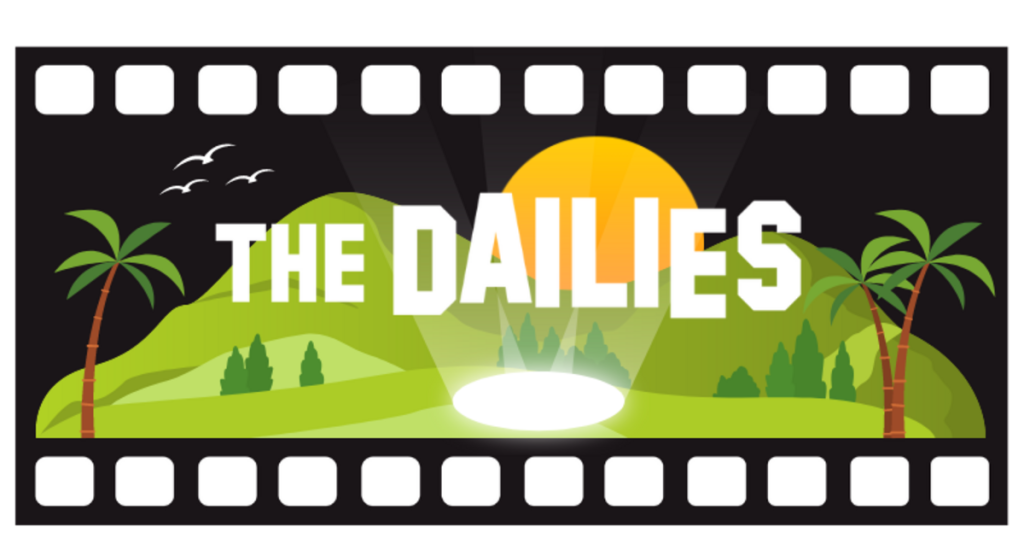 Dailies can be placed in the CAWD2 Dailies Folder on the CAWD2 Public Folders drive
2:45 Dismissal