Class hours: 10:05 – 2:45
Mr. Bohmann | wbohmann@ewsd.org
10:05 Today's Notes & Attendance
Today is a CTE Blue Day
CCV classes are tomorrow
LTA Photography Assignment – Let's talk about the presentation and look at the Rubric for this assignment. We will all be presenting our work on November 9th – next Thursday.
---
10:10 – 12:25 The Force – Work Session
Filming with your Canon t3i and t7 cameras.
Clean SD Card – helpful
Manual Focus – more predictable
Settings – Movie Exposure – Auto
Settings – Movie Rec. Size 1920 x 1080 at 30fps
Settings – Sound Recording -Auto
TriPod – very helpful
Extra Lighting – LightScreens
Green Screen area – Jesse K.
Groups, start with a Scrum Meeting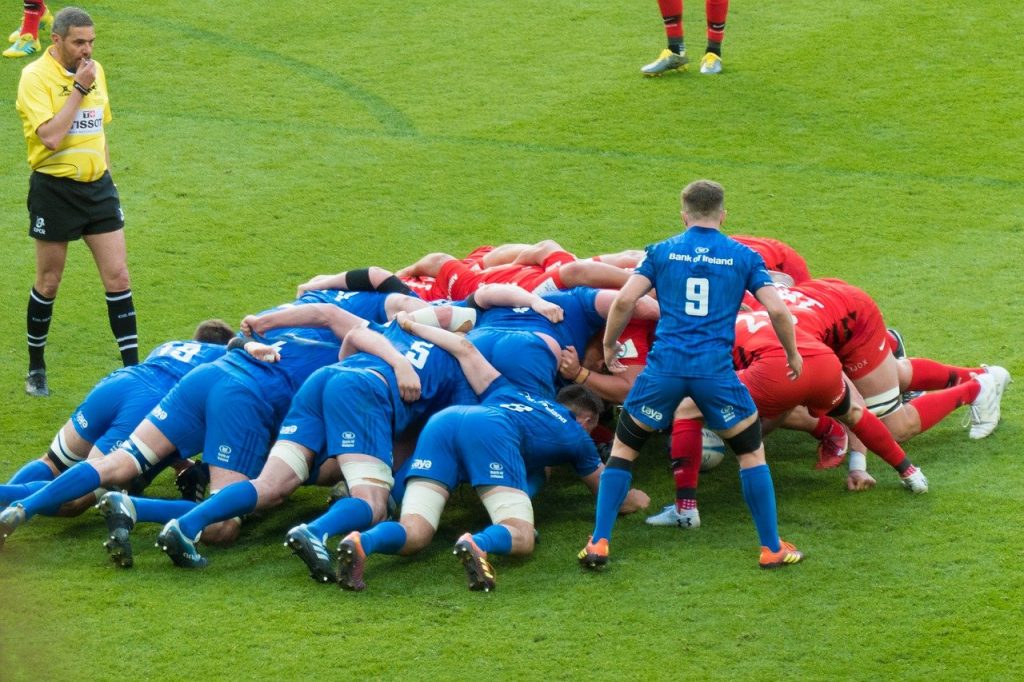 Quick Meeting –
I am working on…
I am going to finish…
Production Time with your Group. Things you might consider…
This is a big production window – you can get the majority of your filming done. Don't waste 1 minute.
The more you do today, the easier it will be next week. Today is is all about ABP
Always Be Productive | Always Be Producing | Always Be Proactive
12:25 – 12:55 Lunch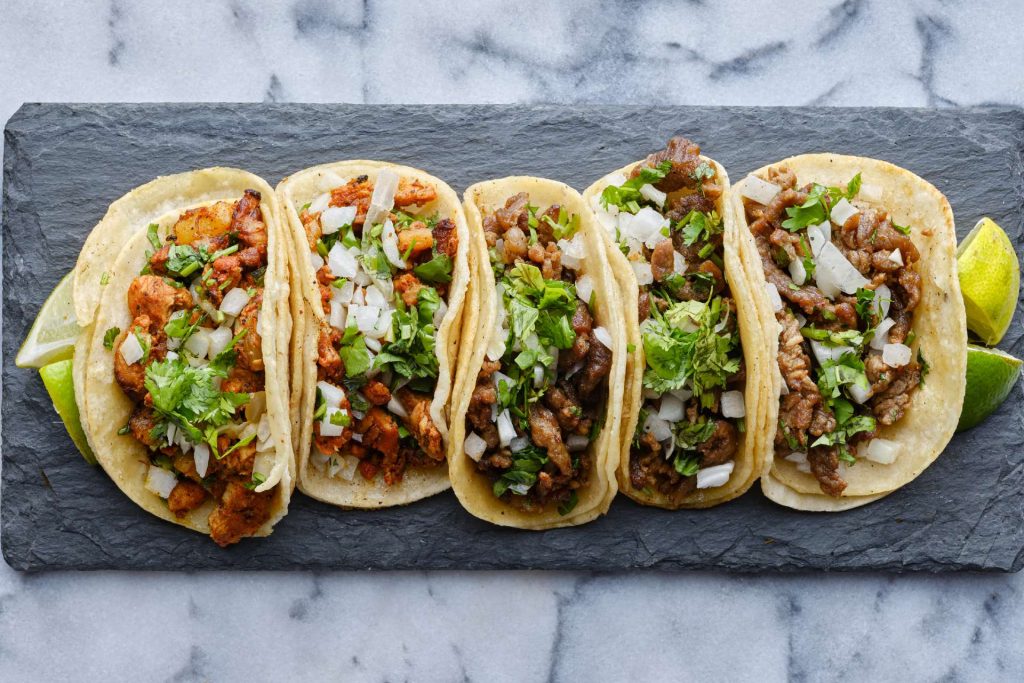 12:55 Independent Reading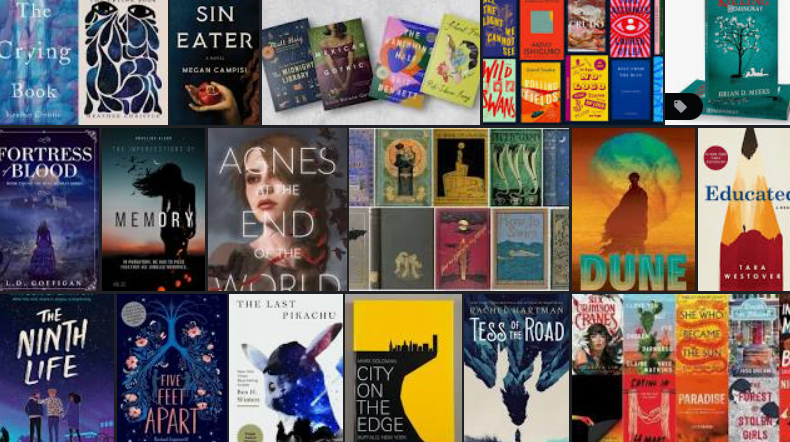 1:20 Break

1:30 Design Challenge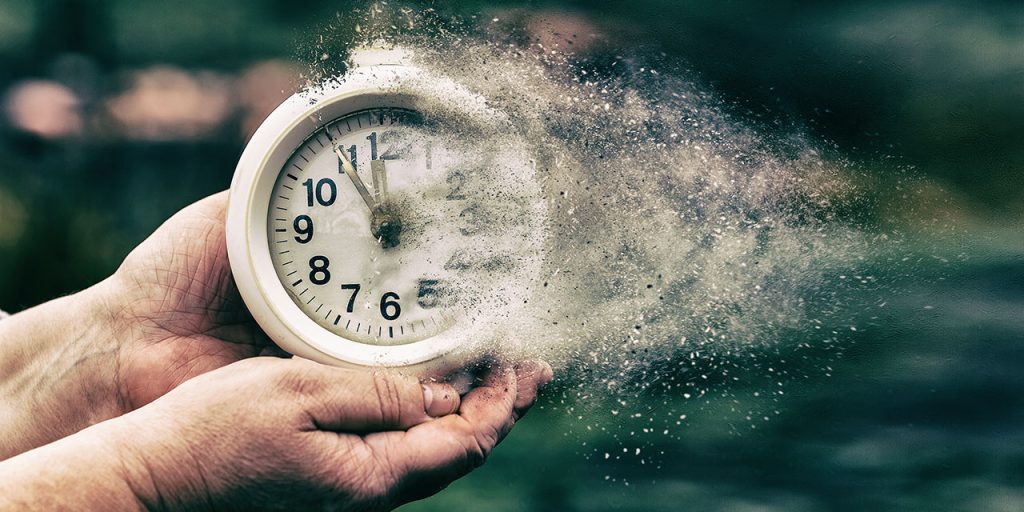 1:55 Production Time and Guided Support
Past Due Work
LTA Photography Assignment
20% Exploration
2:40 Dailies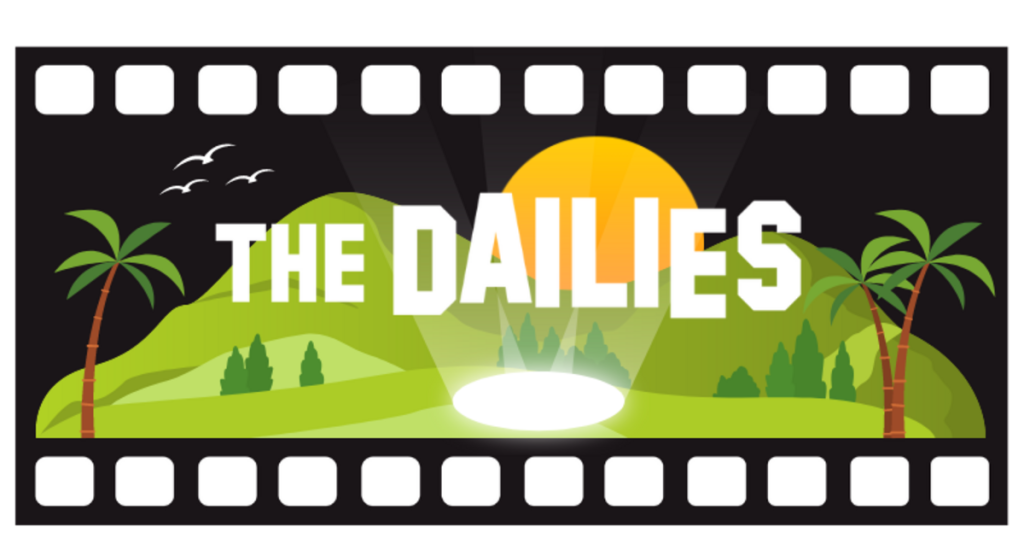 Dailies can be placed in the CAWD2 Dailies Folder on the CAWD2 Public Folders drive
2:45 Dismissal