Class hours: 10:05 – 2:45
Mr. Bohmann | wbohmann@ewsd.org
10:05 Today's Notes & Attendance
CCV classes tomorrow
Student Leadership Meeting Today – JB
Sketch Jam – Today at 1:25pm – Students in Drawing are invited to DCM to work
Thursday: Ariel, Andrew, Jerry, Philip, Richard, Xavier – Senior Portfolio Mtg. 12:30pm – Yopp Rm.
Moving to new unit – Web Dev – Let's begin….
---
10:10 New Unit KickOff – The Web Developer
We are moving on from motion graphics and visual effects to Web Development and Design. Have you considered a career in Web?
What do Web Developers do all day? Have a look at common jobs and responsibilities
Over the next Quarter we are going to dive all-in to Web Development & Design.
You'll see that I've set up a KanBan board with a selection of "ToDo's". This is our learning backlog. While not the entire list of topics, the backlog is a good overview of work that we are going to tackle.
Each "Done" status will be tied to some assessment of your skills. Some of the topics we'll cover include:
Web Design refresher
Basic HTML & CSS
Media Management
SVGs
Advanced CSS

Flexbox
Flexbox Grids
Calc() & Custom Properties (layouts)
Custom Variables
SASS (A superpower CSS preprocessor Syntactically Awesome Style Sheets)
CSS Only Menus

Modular and Type Scales in Typography
Mobile First Design
Content Management Systems (CMS)

WordPress
Child Themes in WordPress
Databases

JavaScript

DOM Elements
HTML/CSS
Animations
Event Listening

Front End Frameworks

Bootstrap
Others? Tailwind…

GitHub

Version Control
Push/Pull
Workflows

Accessibility
UX / UI & Usability Testing
Activity: Quick Review – Socrative Review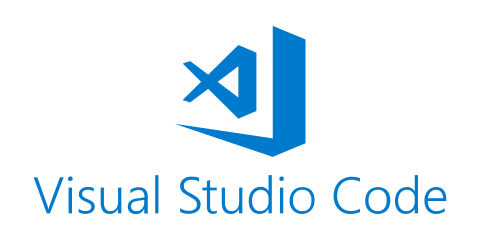 HTML5 – Modern Web and Semantic Elements – What?
Semantic means relating to the meaning of words and phrases. When working with HTML code and writing classes and ids (remember those?) using semantic terms will make your code a lot easier to read.
Do you know what a generic block level element is called?
Can you think of some HTML elements that are semantic? Let's make a list
10:50 Break

11:00 – 12:25 Fall Foliage Slideshows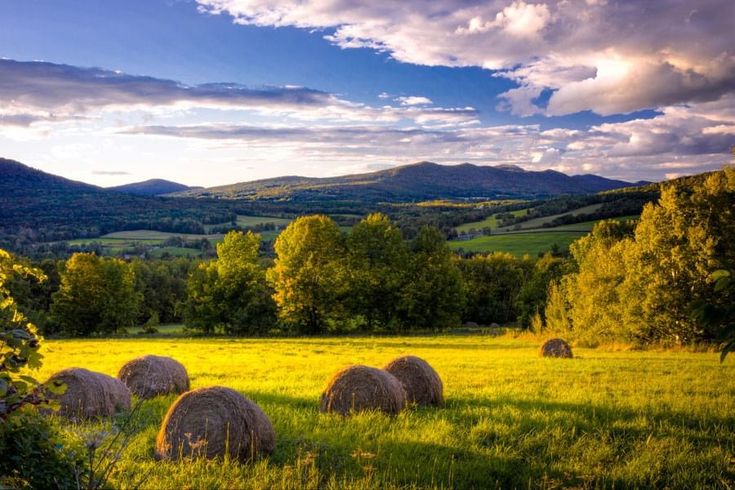 At the end of your slideshow or when presenting – you may talk about your images and say a few words.
For Sure: Point out your favorite image / explain why it is your favorite image
Not A Bad Idea: To share any techniques that you used – we love technical terms!
Indubitably: Let us know if you have improved as a photographer and why
I will ask you two questions from this group of questions:
What was a challenge you faced during this project?
What photography assignment did you enjoy the most?
How has your study of photography changed how you approach taking photos?
What type of photography do you enjoy the most?
Do you plan to continue exploring photography?
Have you shared any of your learning with others?
If we finish early – we'll move on to some web work.
12:25 – 12:55 Lunch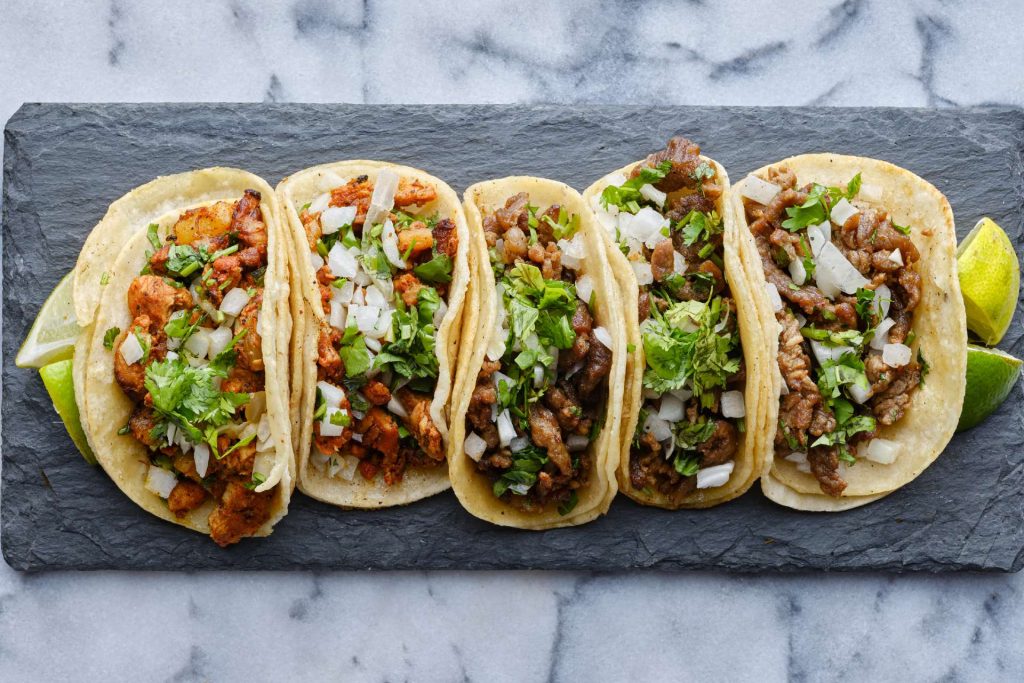 12:55 Independent Reading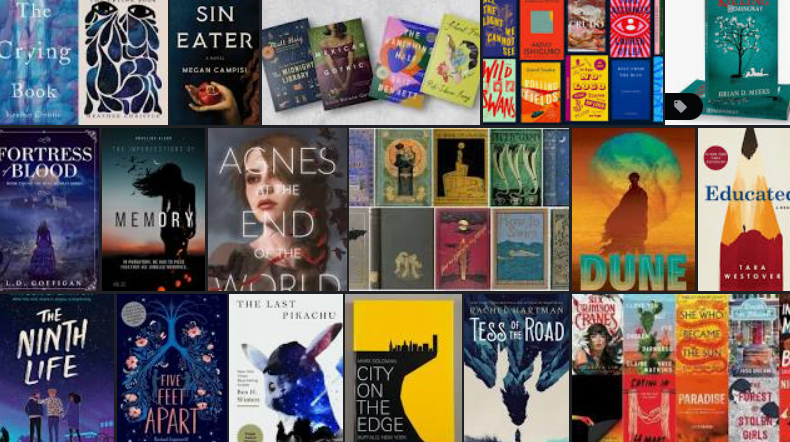 1:20 Break

1:30 Design Challenge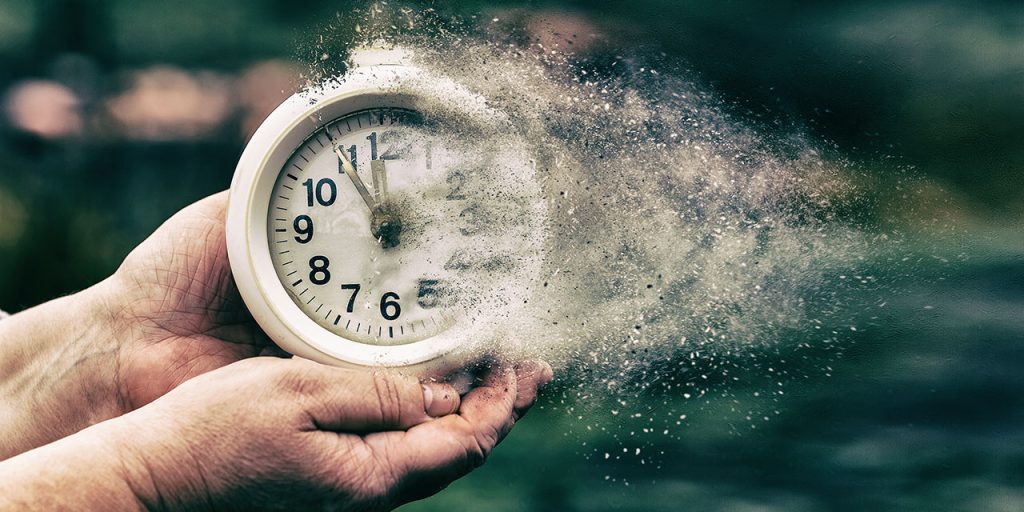 1:55 Production Time and Guided Support
Use this last hour to prepare for Friday CCV or
Resume Second Draft
20% Work
2:40 Dailies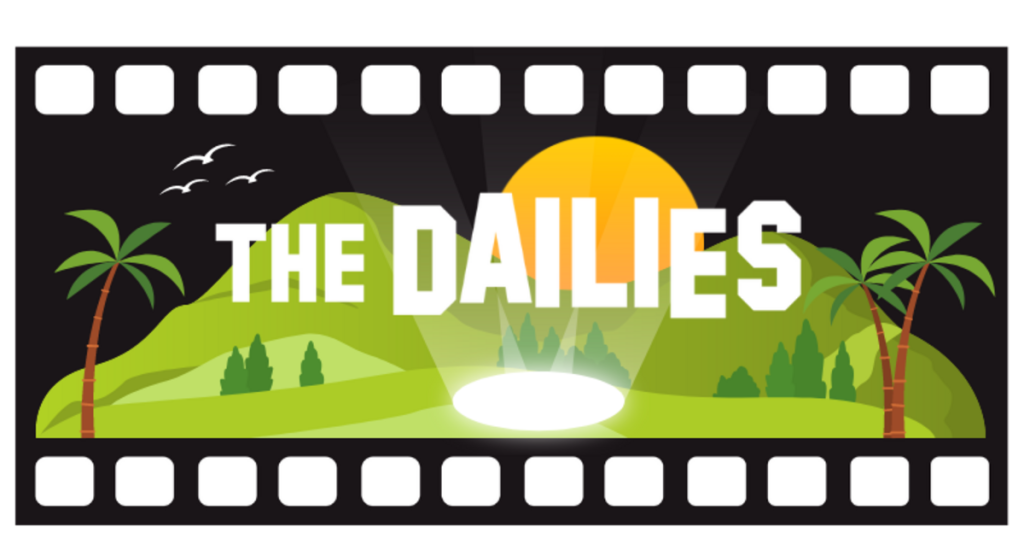 Dailies can be placed in the CAWD2 Dailies Folder on the CAWD2 Public Folders drive