Class hours: 10:05 – 2:45
Mr. Bohmann | wbohmann@ewsd.org
10:05 Today's Notes & Attendance
Today is a CTE Blue Day
For those of you going to drawing don't forget to fill out this form for lunch before break today
LTA Assignment – I put the details up in Google Classroom – Tentative due date is Nov. 9th
Quarter 1 ends in 16 Days (or 12 school days) – Check PS for grades/feedback
PE Meeting in PreTech 3 today
Celebrate cultural diversity at CTE wear clothes/accessories that represent your culture on Friday, October 20, 2023.
Fire Drill (with full evacuation) today at 2pm!
Andrew – record your size for CAWD Sweatshirt
---
10:10 After Effects – Motion Tracking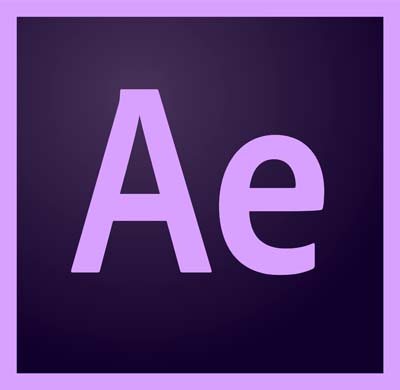 Motion Tracking is the concept of following objects in footage so that you can add new objects to that scene and create a interesting and believable composition.
The process consists of automatically locating a point or a series of points from a frame to frame to frame sequence
Motion tracking makes visual sequences waaaay more interesting!
Motion Tracking methods may include:
Single Point Tracking – which tracks X and Y coordinates
Two Point Tracking for when you want to include rotation and scale
Mask Tracking (also called Rotoscoping) to isolate masks in a shot
Camera Tracking – follows the action and coordinates of the camera in three dimensional space
Planar Tracking – following a surface or sign that you want to replace.
Tracker Features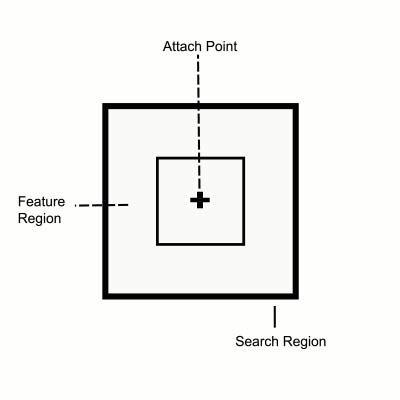 The tracker is made up of two boxes and an attach point.
The outside box is called the search region and defines what type of data to search for.
The inside box is called the feature region and it looks for the features that are similar to the attach point
You can expand and contract both of those boxes to try for the best tracking
Auto tracking is handled by After Effects. To get a good track, keep in mind:
Good contrast is important
Work in full resolution
Start with high quality footage
10:50 Break

11:00 Horror Movie Intro / Title Sequence – Group Project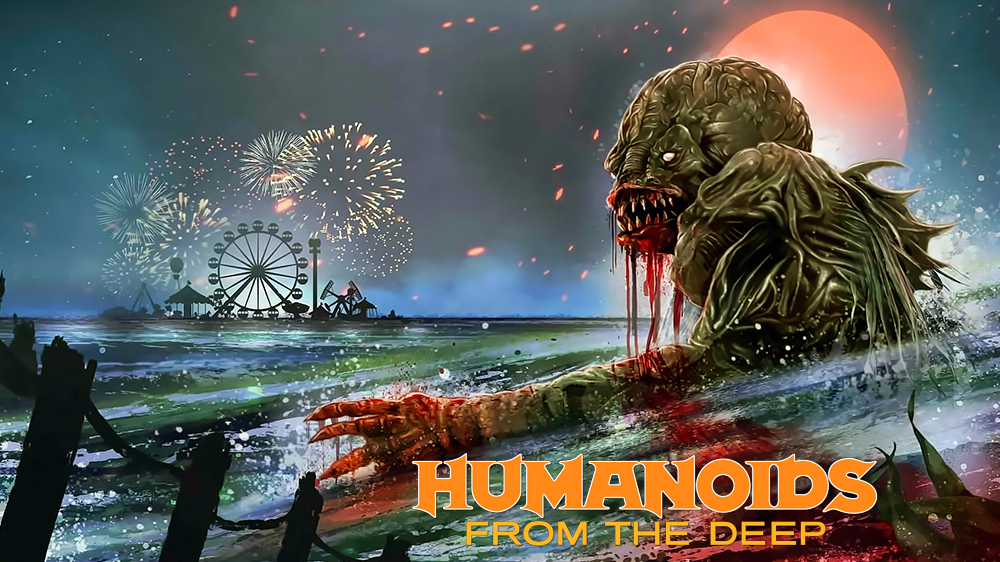 Why Horror Movie title? Creepy is the season – October is upon us. Plus you get to add all the cool effects like adjusting curves, tint, noise, color correction, re, smoke, crystals, stretch, distortion, smear, (need I go on) and a pile of other effects found in After Effects.
Why Group Project – we live and work with others. This is an easy project to coordinate responsibilities and roles. Don't let your personal limits on working with groups define you. Practice, practice, practice. Hey we all can learn to dance and it gets easier (and less embarrassing) and more fun!
The Deliverables: (You know you are done when….)
Title (your movie title is: Menace in the Mountains or The House on the Hill)
Duration: 15 – 25 seconds
Created in After Effects (you may also edit together in Premiere but not really necessary)
Five Visual Effects (minimum)
Two Text Effects (minimum)
Sound / Sound FX (copyright free only)
Scary, Creepy, Campy – convincing
Trello board for team
Digital Logo for your group in the opening sequence Example
Defined Participant Roles (who is doing what) listed in Trello Board
Rendered as .mp4
Filename: HorrorMovie.mp4

Unsplash and Pexels are great places to go to grab commercial free licensed work.
Add sound to your composition as well.
YouTube Audio Library
Free Music Archive – Search by music style
Incompetech – Royalty free music
Freesounds
There are templates on the internet – do not use them! There are tutorials out there which may be helpful, but if you do follow one, choose to be original and inspired by what you learn. You do not need a tutorial to complete this project. Just dedicate some time to exploring / creating.
Mr. B's ProTips for a successful project:
Idea brainstorm – all ideas welcome / vote to decide
Define Roles – some participants might have multiple
File Management – how to handle
Daily Scrum (what are you working on, what do you need, what's next)
Preview work together
Agree on when the project is complete
Your Groups
The Fruits & Kevin
Jim Awesome
2Boeing767 Aircraft
Dragon Flys
12:25 – 12:55 Lunch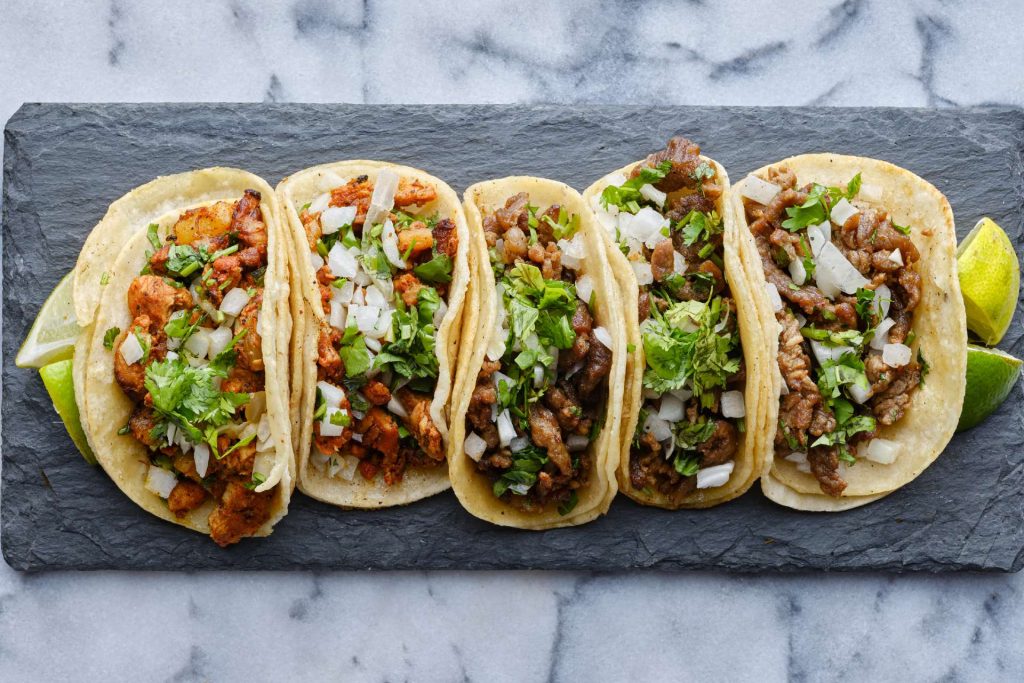 12:55 Independent Reading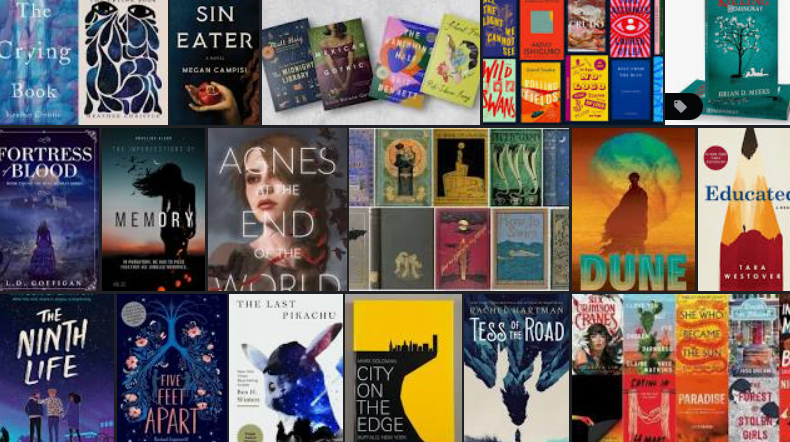 1:20 Break

1:30 Design Challenge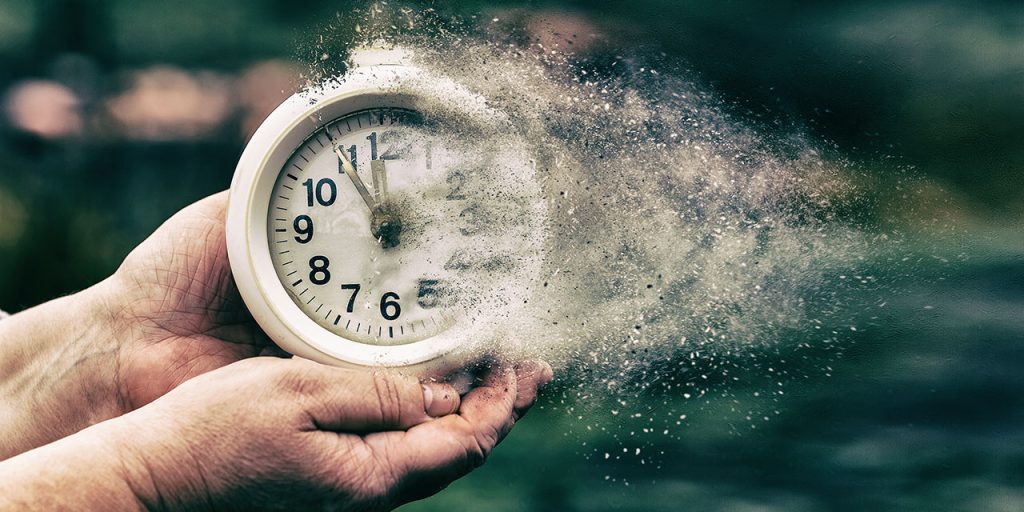 1:55 Production Time and Guided Support
Things you can be working or getting help with this afternoon….
Digital design for CAWD Sweatshirt (if paper copy is approved)
Lower Thirds project – October 16th
Photo Editing from yesterday's field trip (save what you might want to keep)
Past Due Work
Horror Movie Work
Single Point Tracking Practice
20%
2:40 Dailies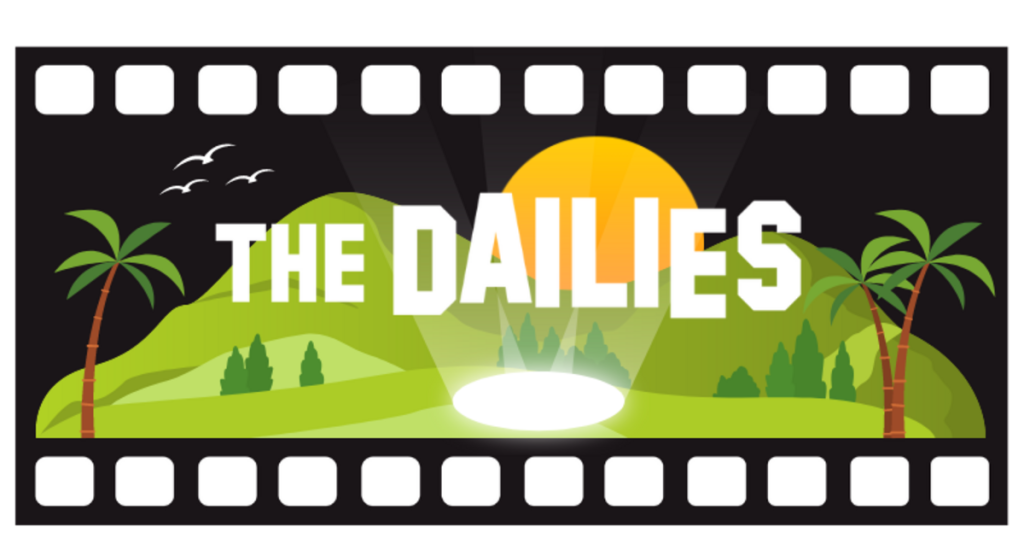 Dailies can be placed in the CAWD2 Dailies Folder on the CAWD2 Public Folders drive
2:45 Dismissal