Class hours: 10:05 – 2:45
Mr. Bohmann | wbohmann@ewsd.org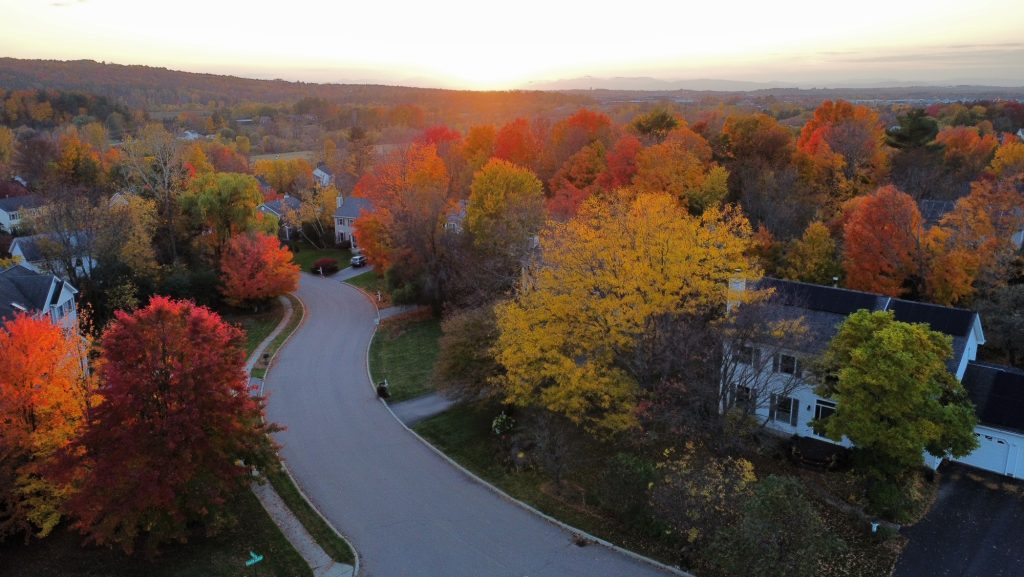 10:05 Today's Notes & Attendance
Today is a CTE Blue Day and the last day of Week 6
Student Leadership Meeting today (Jerry to represent)
Jerry Interview (2pm) go to Student Services (SkillsUSA Leadership)
Four Day Weekend – see you back here next Tuesday (Week Seven!!)
Python has a Zoom call tomorrow (don't be a no show)
PE is meeting in PreTech3 to start
Tuesday – Animated Logo Showcase – we'll have a look together
Love those resume power verbs
---
10:10 Motion Graphics – Working with Lower Thirds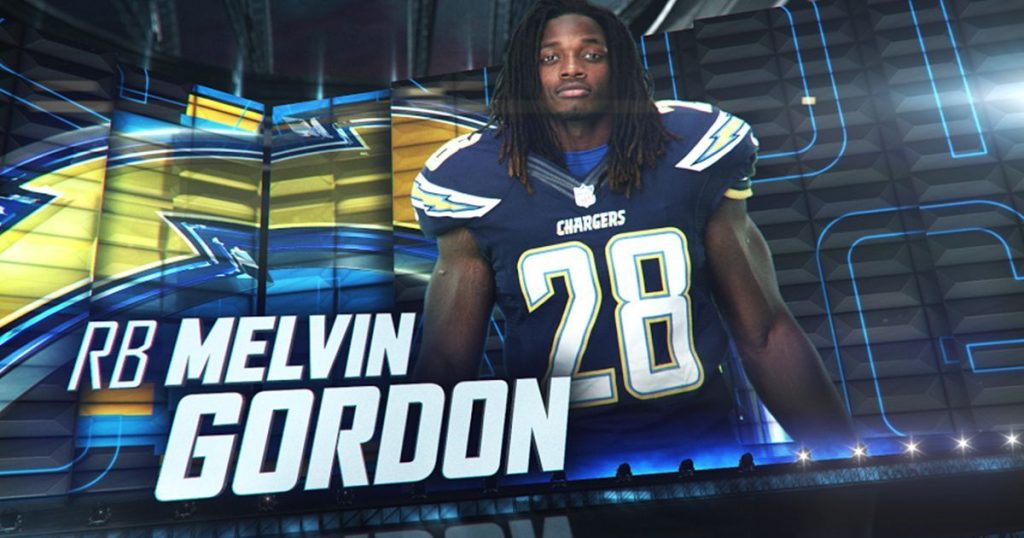 Lower Thirds are also referred to as L3s. Essentially a lower third is a non-intrusive motion graphic that displays necessary information such as name, place, fact or process. You may consider some details like:
Typography
Animation
Shape
Color
Always consider how the L3 blends with the content it is displayed with. Design does matter!
Helvetica, Lato and most Sans Serif fonts look best. Take time to find the right fonts.
Let's make a basic one together.
Did you know that some people make these for a living? Have a look at many of the lower thirds you can buy. Motion graphic templates are big business. Good thing we know how to make our own.
Lower Thirds Project:
Create at least three lower thirds in addition to the one we make in class. That will qualify for a B.
Make 4 lower thirds along with the one we made in class and you qualify for A status.
Being creative will help your grade. Take your time.
Each lower thirds should be animated. I encourage you to explore some effects too
Place all of your lower thirds in one Project.
Make individual compositions for each of your lower thirds
Combine in one final composition
Export as .mp4 for our viewing pleasure
Filename: CustomLowerThirds_Lastname.mp4 and drop in the Assignment Dropbox in Google Classroom
Save all your .aep files too!
This project will be Due on Monday, October 16th
Google Lower Thirds for inspiration
10:50 Break

11:00 Agile Project Management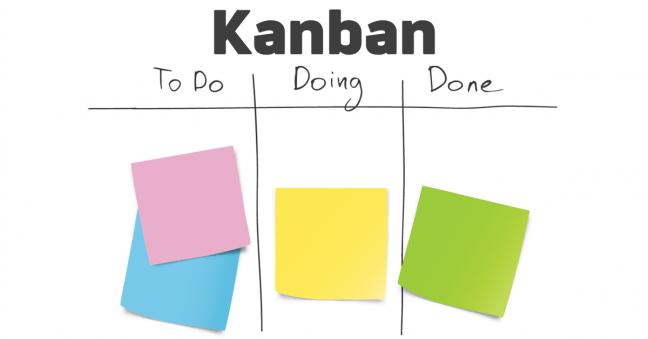 Today's modern office setting, especially in the technology production and design fields is based on solid project management practices. Companies like Dealer, EASports, Zynaga, Google, General Motors all work in teams formed for specific purposes.
The goal of these teams is to deliver ideas to market in the shortest amount of time with the greatest user satisfaction. How do they do it? Simple – Project Management
Presentation Materials Slide Deck
Definition: The Agile Approach
Is a practice that enables teams to produce high quality work and complete projects early and often. The proven standard for software development.
Today we'll look at one framework called Scrum and use a tool to help complete our activities.
A KanBan board.
Activity – AirForce Airplane Factory – Instructions will be provided.
Activity #2 Trello
Create an account with Trello (https://trello.com/en-US) using your school gmail account. The style of board you will be making is called a KanBan board. We made one the other day so all you probably need to do is just use the login with Google Option
Create a KanBan board for (some suggestions to work with)
College Planning / Application Process
Personal Project
School Project
The point of this activity is to get familiar with the tools available for breaking down a large project into small deliverables. Break your KanBan board into 3 columns: To Do, In Progress, Complete.
11:45 On Location – Photo Assignment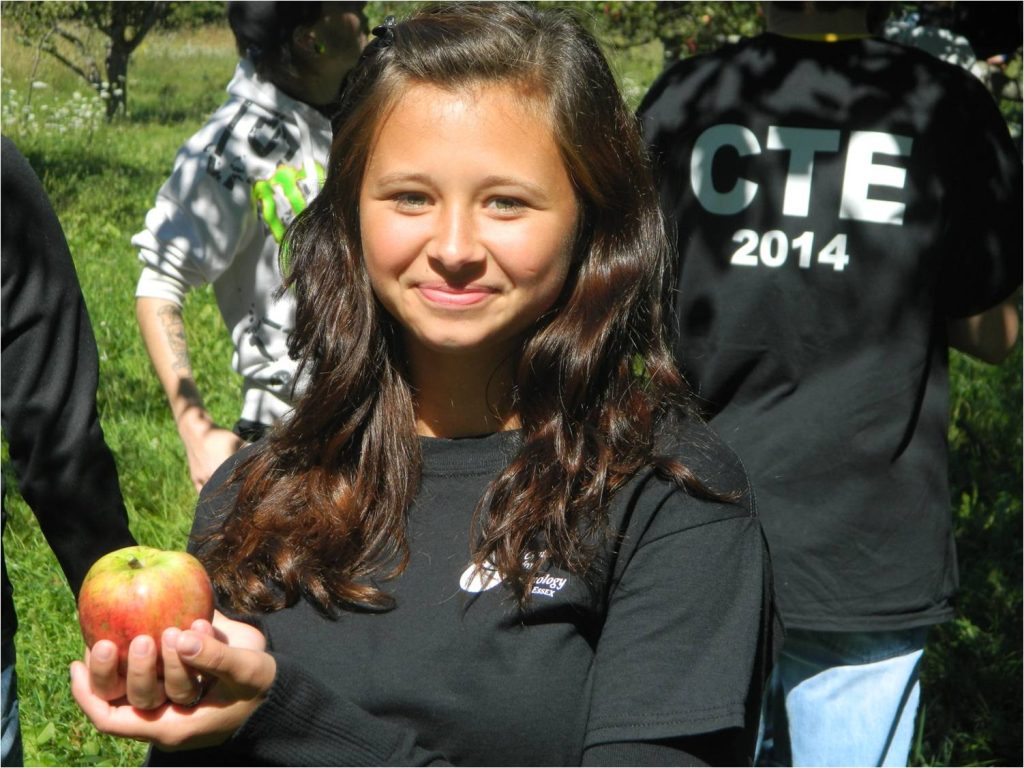 You've been hired. As a class you will select from one of two photo assignments. Guidelines will be detailed in the job description.
12:25 – 12:55 Lunch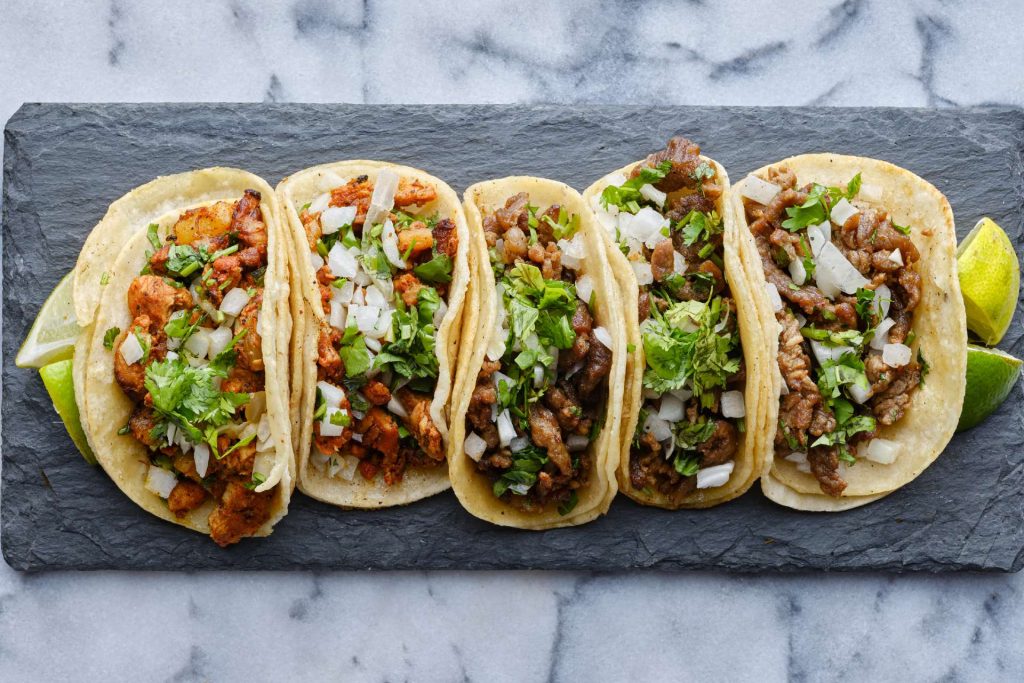 12:55 Independent Reading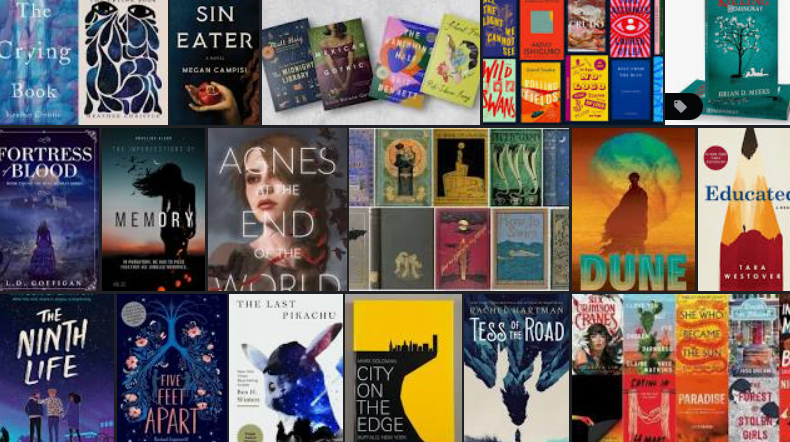 1:20 Break

1:30 Design Challenge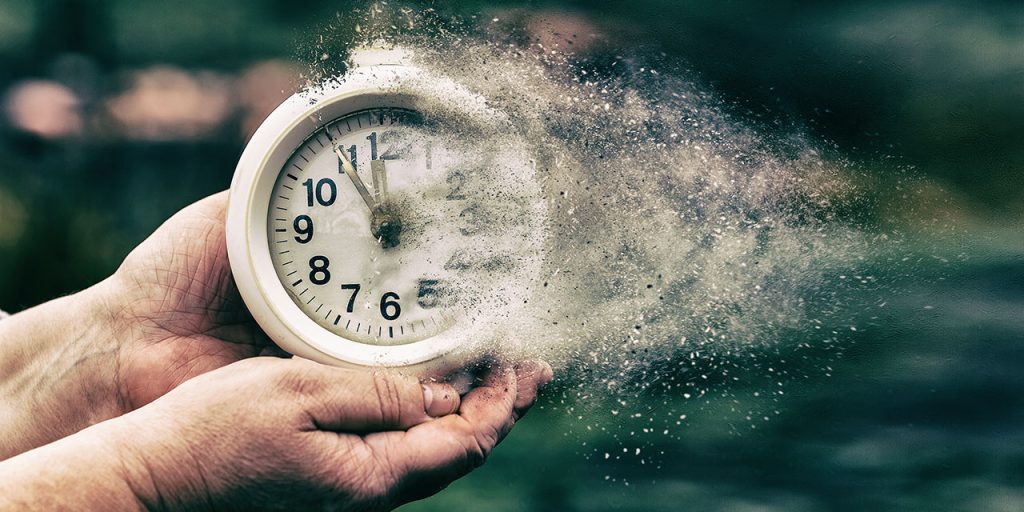 1:55 Production Time and Guided Support
Animated Personal Logo – Past Due
Resume First Draft – Due Today
Photo Assignment – On Location – Due Tuesday
Sweatshirt Design (paper version) – Due Tuesday, October 10th
Animated Lower Thirds – Due Monday, October 16th
2:40 Dailies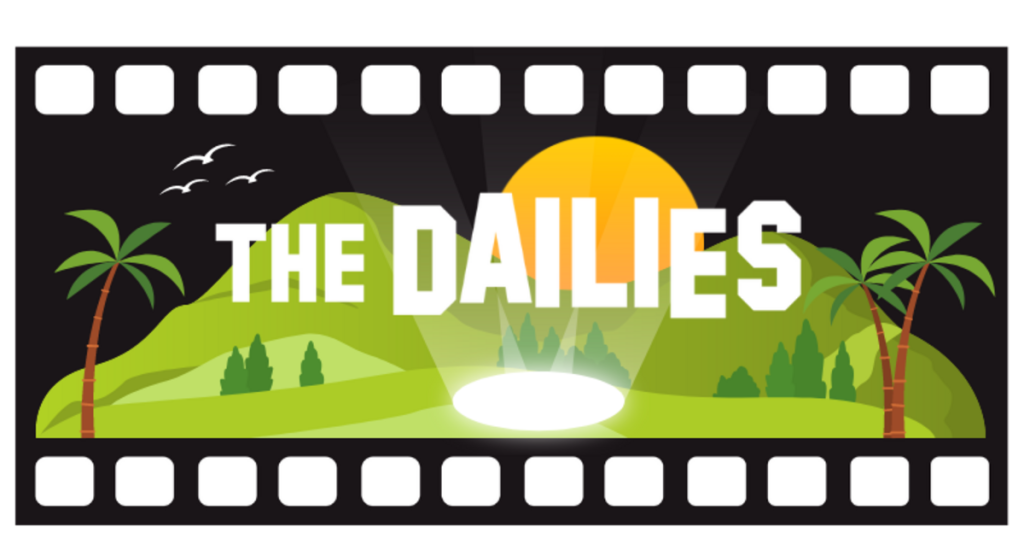 Dailies can be placed in the CAWD2 Dailies Folder on the CAWD2 Public Folders drive
2:45 Dismissal