Class hours: 10:05 – 2:45
Mr. Bohmann | wbohmann@ewsd.org
10:05 Today's Notes & Attendance
Today is a CTE Blue Day – afternoon classes at 1:25
College Fair Today

We are going to head to the main lobby at EHS for 10:10 departure. I'll hand you a list of schools that will be there. Your goal is to explore some of the schools on the list and find out if there is some programs you like to learn about. Bring a pen/pencil
List of Colleges attending the St. Michaels College Fair

CCV Classes Friday – I'll have my classroom open by 9:15am on Friday
---
10:10 College Fair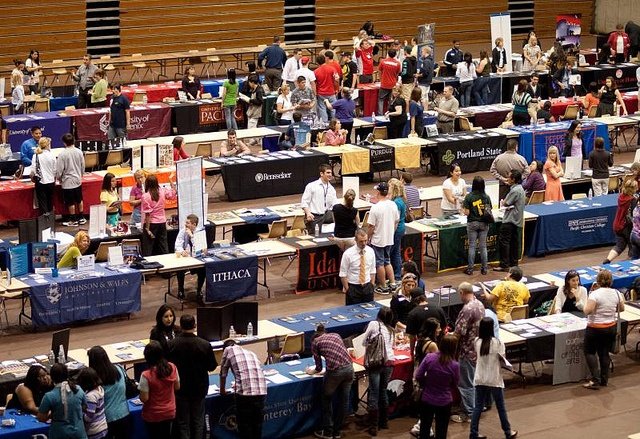 11:30 ish Debrief from College Fair & Photography
Open up the College Planning document you created yesterday. Take 5 or so minutes to write any notes from the college fair. Create a heading: College Fair – September 21st, 2023 – St. Michaels College Gym
Things to write about….
Schools of interest
Interesting facts/things you learned
Short reflection of what you are feeling
next steps you want to take
Compositional Photography Slideshow – Volunteers only
Describe your compositional rule (rule of thirds, phi grid, golden ratio)
11:50 Portrait Photography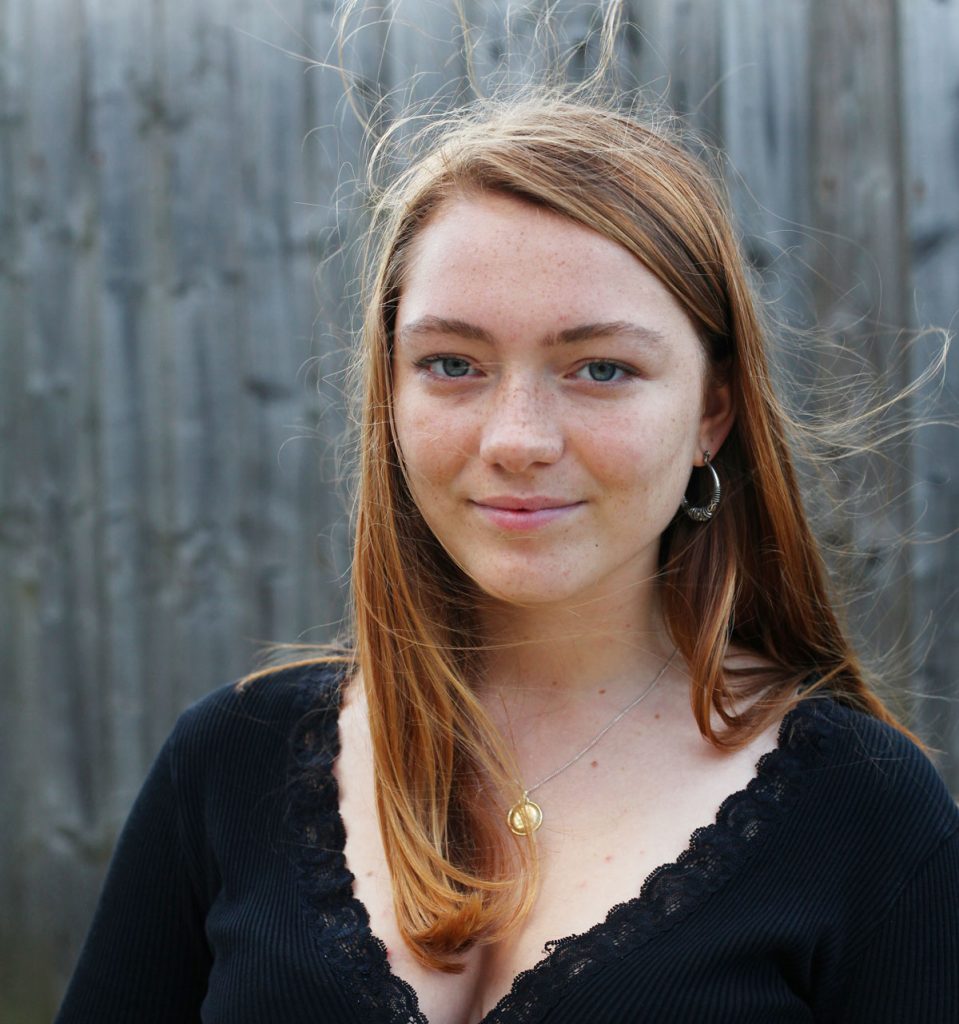 Attach the 50mm lens if you have one in your bag.
A prime lens is the one with a fixed focal length which is what your 50mm lens is. Our 50mm lenses are roughly the way the human eye sees the world. Good for just about any type of photography.
You cannot zoom a 50mm lens. It is fixed! So you must walk closer if you want to get a full frame shot.
Your 50mm lens is easy to get a shallow depth of field as the f/stop goes all the way down to f/1.8
Your 18-55mm lens is called a Standard lens. It does not have a fixed focal length. You can adjust.
Composition of a Portrait
To get a proper Portrait Shot, you must frame the head of your subject to fill the frame. Some shoulders are OK but a full body or upper torso shot is not really a portrait.
Pro Tips:
Use a solid or contrasting background.
Make sure the face is well exposed
Bokeh – soft or blurry background (Working in Aperture Priority or Manual Mode with small f/stop)
Talk with your subject about what you want to capture / emotion / feeling
Remember Rule of Thirds
Props can be ok, just not to distract
Try some interesting poses or angles
Help your subject relax
Let's go out practice with the 50mm lens. The goal as always is a proper exposed shot with sharp focus.
12:25 – 12:55 Lunch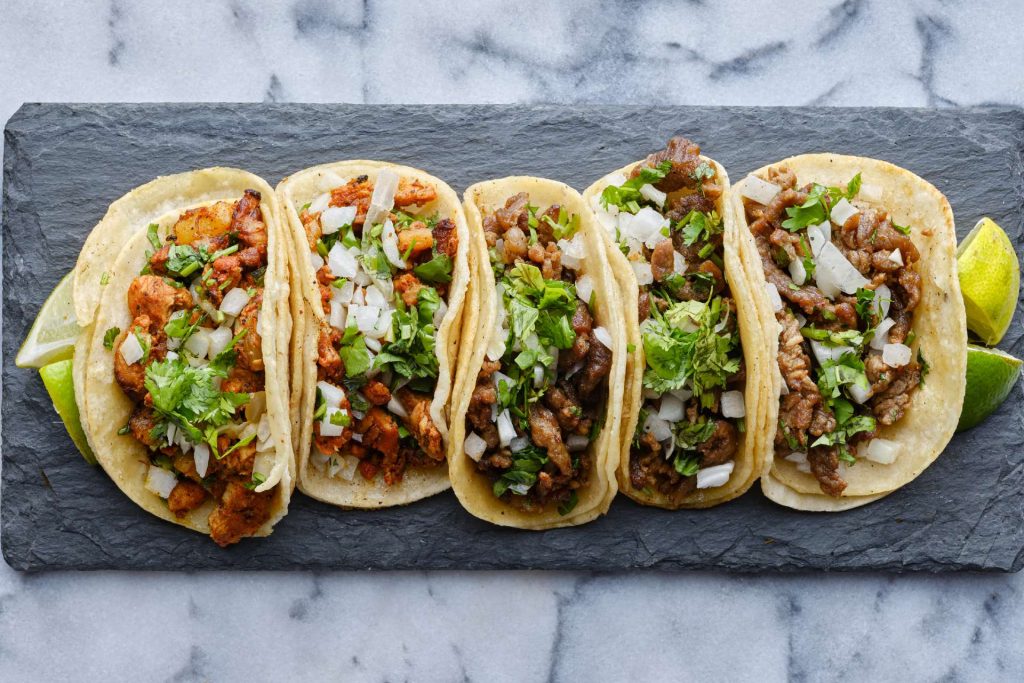 12:55 Independent Reading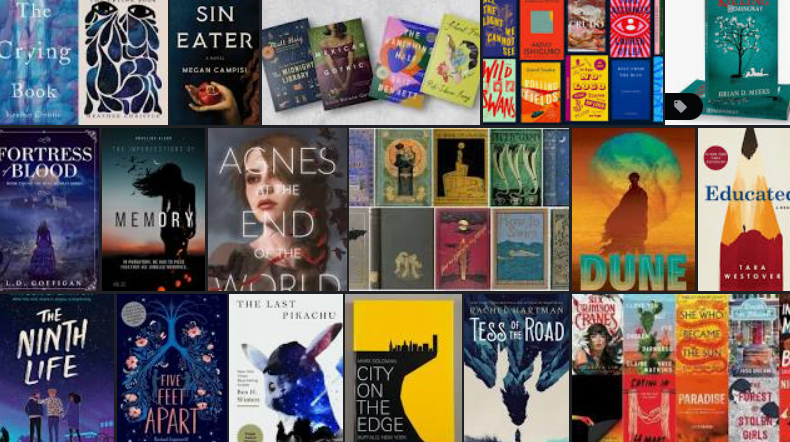 1:20 Break

1:30 Design Challenge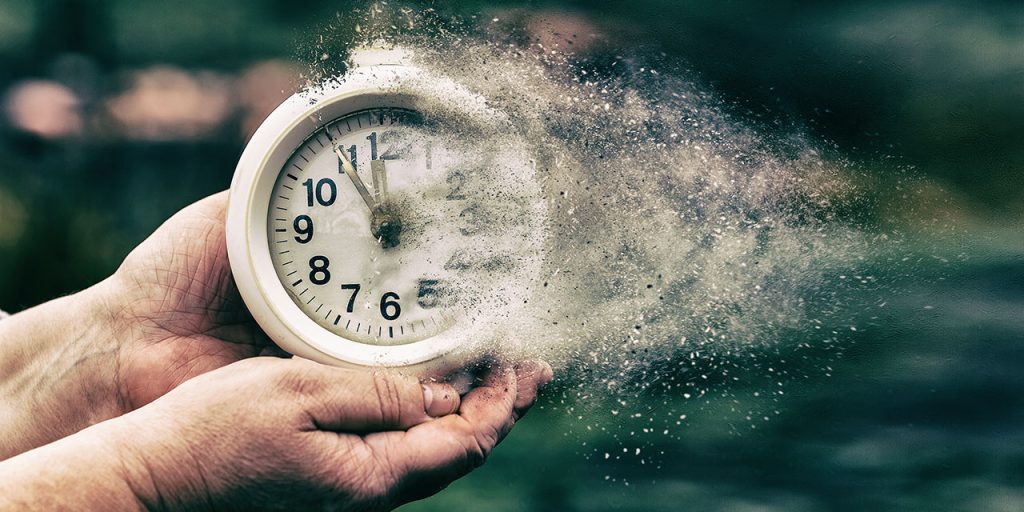 1:55 Production Time and Guided Support
Use this time to work and get support
Projects currently assigned:
Manual Mode Scavenger Hunt – Due End of Day, September 21st
Composition Photography – Thursday, September 21st
Personal Logo – 2 Pack Hand Drawn and digital versions – Monday, September 25th
Vermont Zoo Poster – Monday, September 25th
2:40 Dailies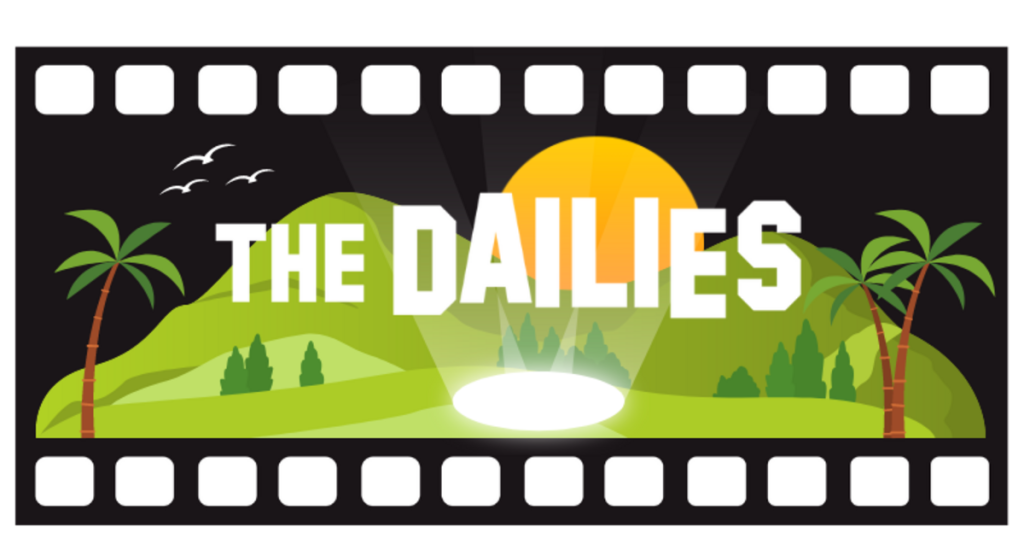 Dailies can be placed in the CAWD2 Dailies Folder on the CAWD2 Public Folders drive
2:45 Dismissal