Class hours: 10:05 – 2:45
Mr. Bohmann | wbohmann@ewsd.org
10:05 Today's Notes & Attendance
Today is a CTE Blue Day
Progress (P1) closes tomorrow Friday – all grades are up to date – check PS – ask questions
Student Leadership Meeting (Jerry) 11:55 to about 12:30 Room M116
PE meets on the tennis courts at 1:25
October 6th and 9th are days off at CTE – enjoy a long weekend – work on your VT Photo Assignment
CCV – normal this week – Meet in Lobby at 9:55 tomorrow
Next week (October 6th) is Zoom meeting for Python – check Canvas – stay on top of your work
---
10:10 After Effects – Animators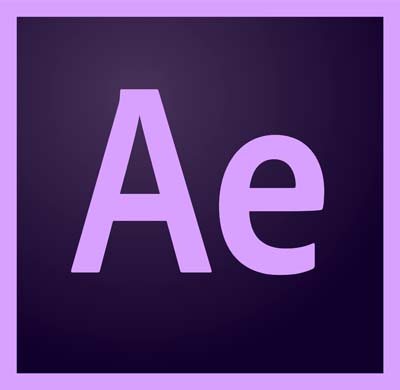 Text animators animate character position, rotation, and size-related properties relative to an anchor point.
Let's play with some text effects using AE. Text in AE is vector. Before we begin, slide over to fonts.adobe.com and make sure you are signed in.
Animating text with animators and selectors consists of three basic steps:
Add an animator to specify which properties to animate.
Use a selector to specify how much each character is affected by the animator.
Adjust the animator properties.
There are several properties for text that can be animated:

Anchor Point of the text
Postion, Scale, Rotation, Skew, Opacity
Fill Color (RGB, Hue, Saturation)
Stroke Color (RGB, Hue, Saturation)
Tracking (space between characters)
Line Anchor
Line Spacing
Character Offset
Character Value
Blur

Each animator group includes a default selector (which happens to be range). You can replace the default selector, add additional selectors to an animator group, and remove selectors from a group.
10:50 Break

11:00 Resume Workshop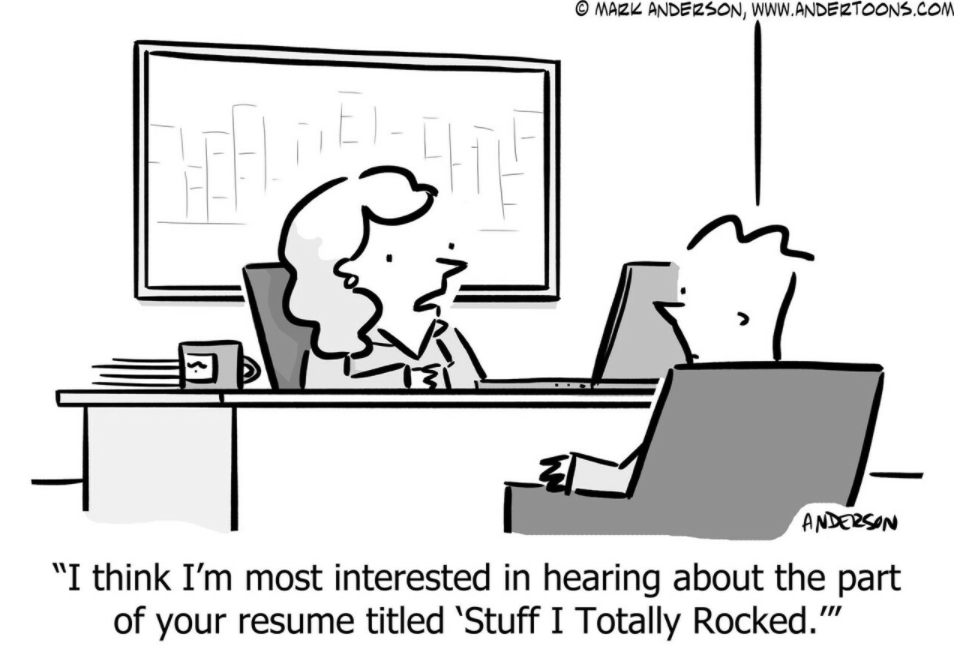 Scenario
You are a senior manager for a small web / media design firm. As you know, small businesses are often short on time and resources. As a small firm, you are really connected with the community and finding the right replacement is key to your team and brand.
A valuable full time Junior Animator gave you three weeks notice. She determined that she is interested in taking a break, spreading her wings and exploring the US on her motorcycle. Her job responsibilities included:
Conceptualize, develop, and animate ideas for a variety of projects, including everything from logo animations to informative videos.
Storyboard projects for both video and animation.
Create a variety of motion graphics projects with different subjects and visuals for many different clients.
Help out on editing video projects when needed.
Participate in creative meetings with other departments to help improve projects.
Handle multiple projects with competing deadlines.
Questions to consider
What are the qualities you are looking for?
What are some skill sets that you would like to see demonstrated?
How can you be sure the next person you hire will fit into your business?
(What would you like to see in the application?)
Resumes Submitted:
11:50 Photography Break
Let's get outside and shoot in manual mode. Your goal is proper exposure and in focus. Don't forget composition – that's important too!
12:25 – 12:55 Lunch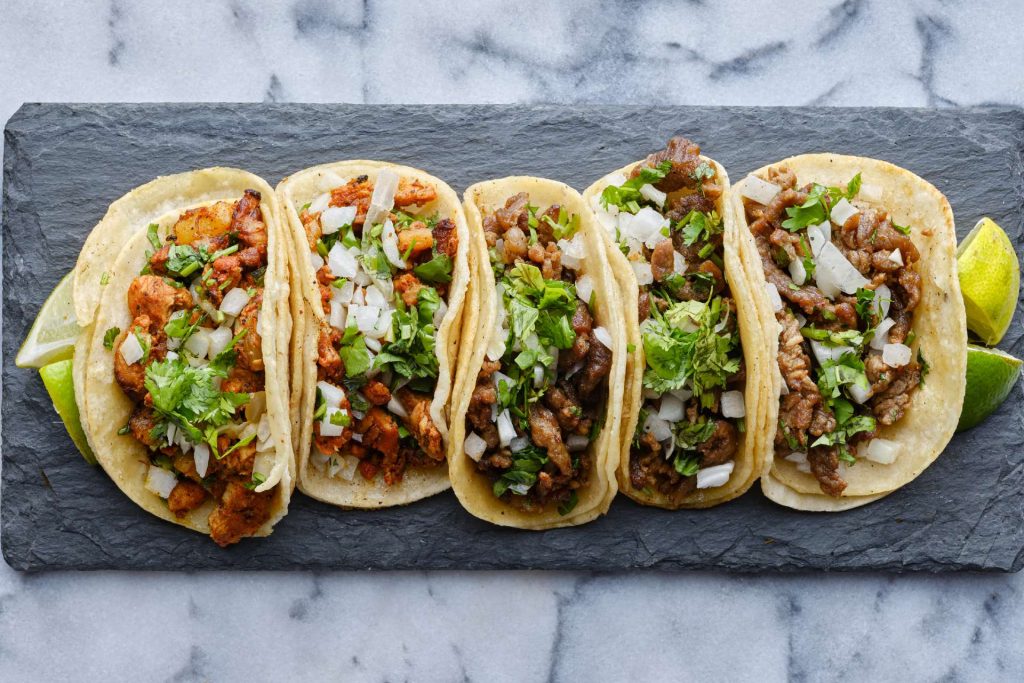 12:55 Independent Reading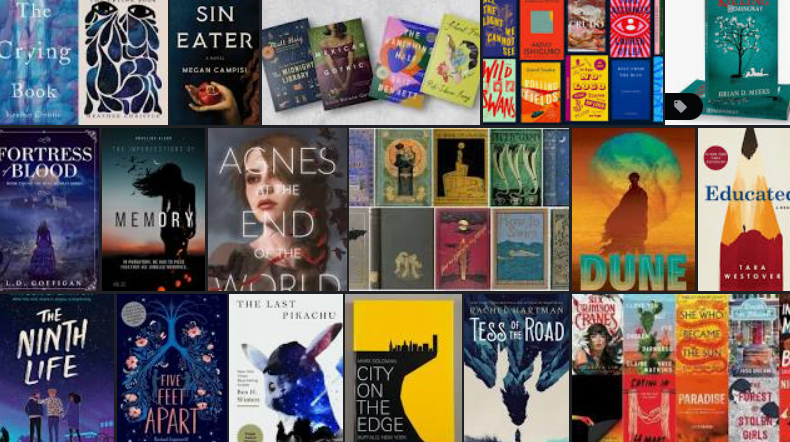 1:20 Break

1:30 Design Challenge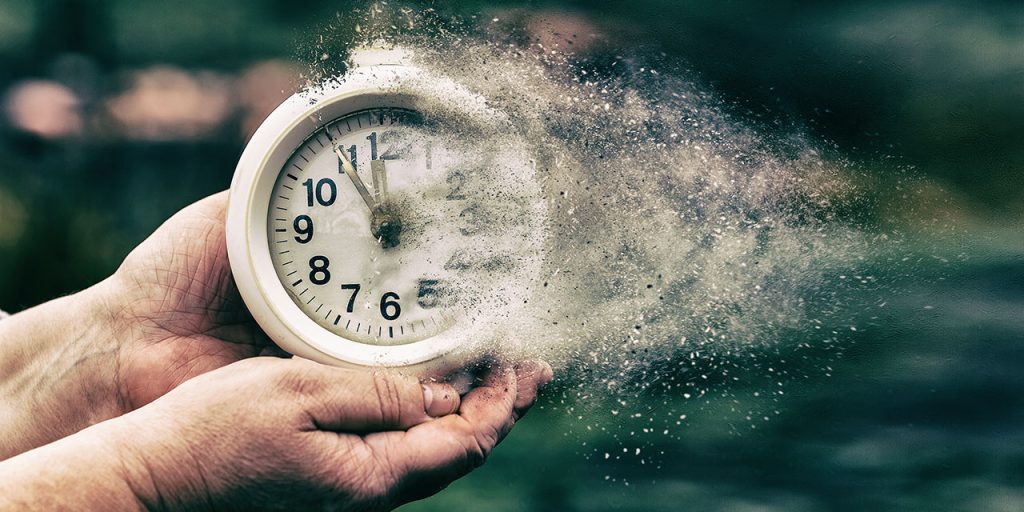 1:55 Production Time and Guided Support
20% Showcase (for those working on 20%) – Monday morning
Animated Logo – Due on Wednesday, October 4th
2:40 Dailies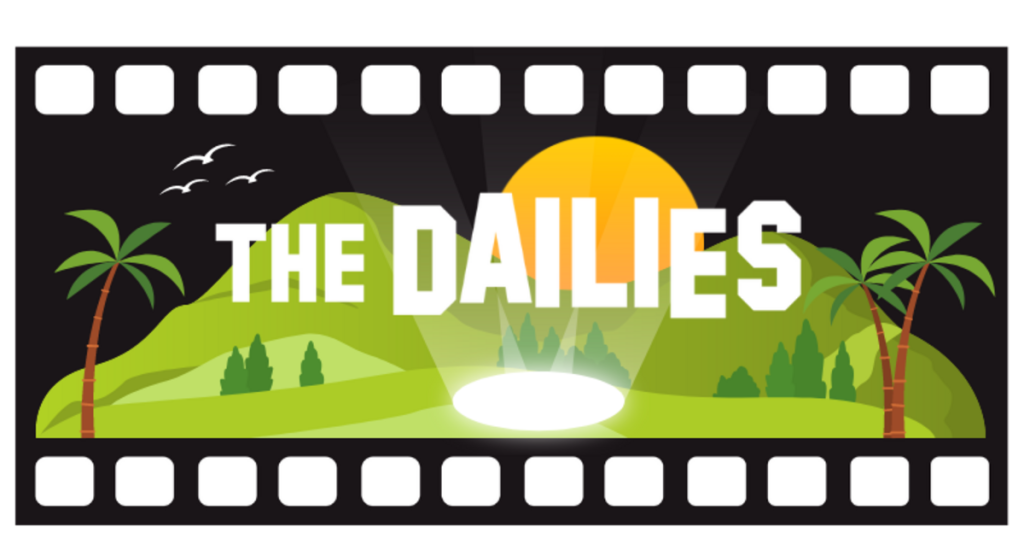 Dailies can be placed in the CAWD2 Dailies Folder on the CAWD2 Public Folders drive
2:45 Dismissal