Class hours: 10:05 – 2:45
Mr. Bohmann | wbohmann@ewsd.org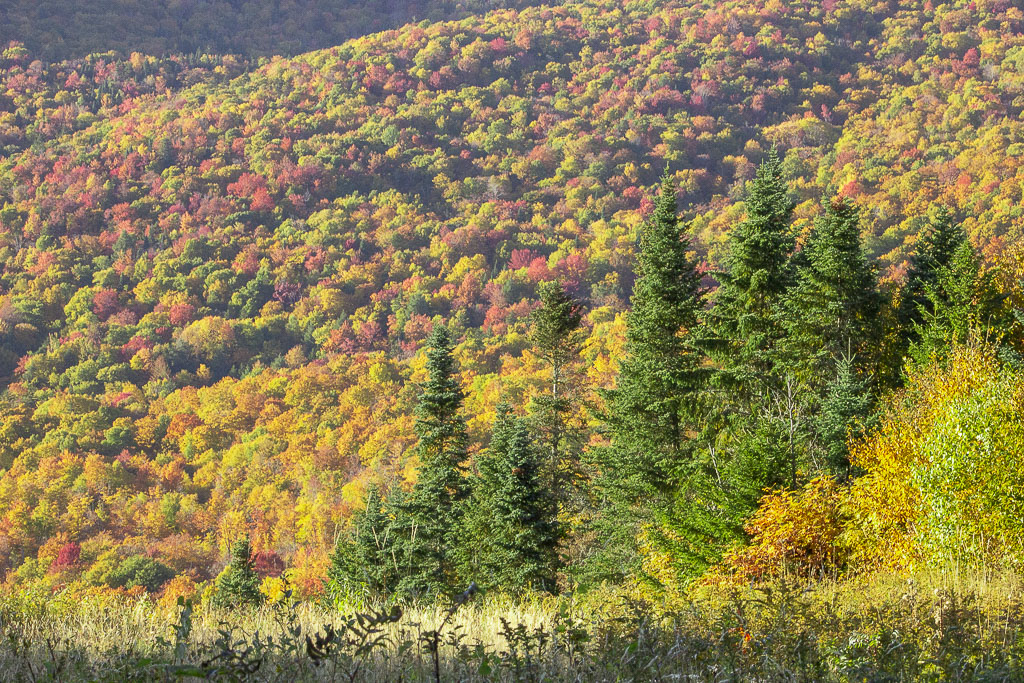 10:05 Today's Notes & Attendance
Today is a CTE Red Day
No Driver's Education this afternoon (Ariel)
No Applied Science this afternoon (Andrew)
CVU Bus on Thursday has express stops in afternoon – if you need ride home, talk to your driver
Halloween? Want to costume? CAWD has tradition to take photo – it's fun
LTA Photography Assignment – Think you have them all? I think today is Peak!
Friday is Cultural Diversity Day – feel free to dress or accessorize as you set fit
Por último…. El idioma del mes es el español!
---
10:00 Scrum Meeting and Horror Project Group Work Session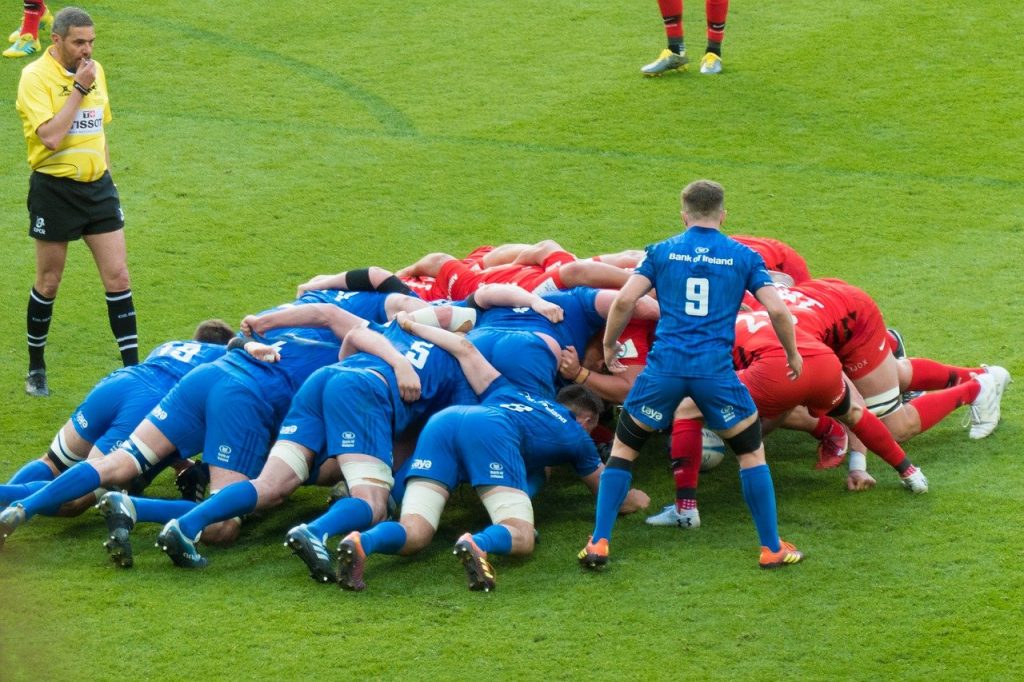 Quick Meeting –
I am working on…
I am going to finish…
The Deliverables: (You know you are done when….)
Title (your movie title is: Menace in the Mountains or The House on the Hill)
Duration: 15 – 25 seconds
Created in After Effects (you may also edit together in Premiere but not really necessary)
Five Visual Effects (minimum)
Two Text Effects (minimum)
Sound / Sound FX (copyright free only)
Scary, Creepy, Campy – convincing
Trello board for team
Digital Logo for your group in the opening sequence Example
Defined Participant Roles (who is doing what) listed in Trello Board
Rendered as .mp4
Filename: HorrorMovie.mp4
You will have one more 45 minute work session tomorrow (Wednesday). You are in good shape today if you have the entire project outlined with your media and graphics. Tomorrow would be final editing and deciding on your effects and finishing audio.
Don't forget, leave time to render, watch and edit and re-render!

Unsplash and Pexels are great places to go to grab commercial free licensed work.
Add sound to your composition as well.
YouTube Audio Library
Free Music Archive – Search by music style
Incompetech
10:50 Break

11:00 English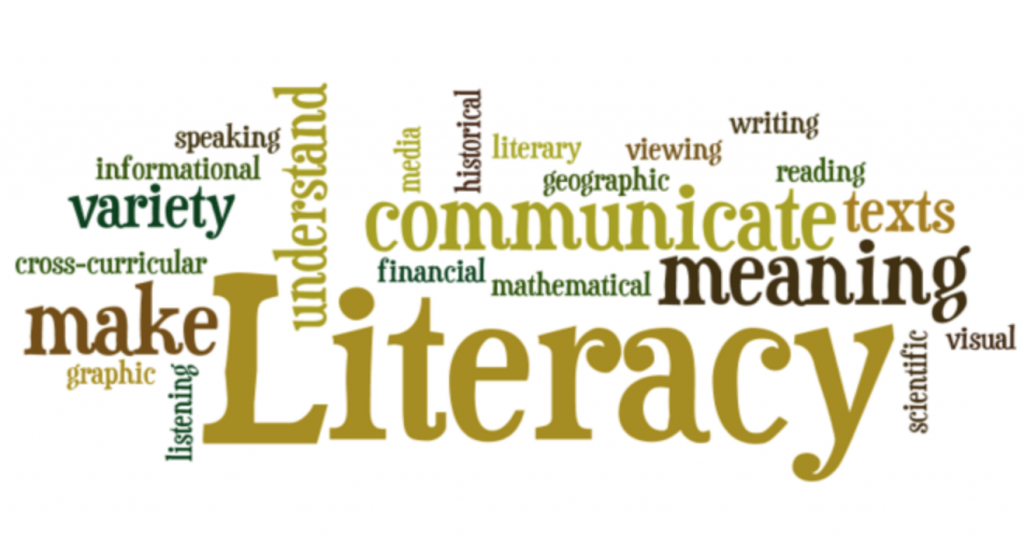 11:50 Video Editing in Photoshop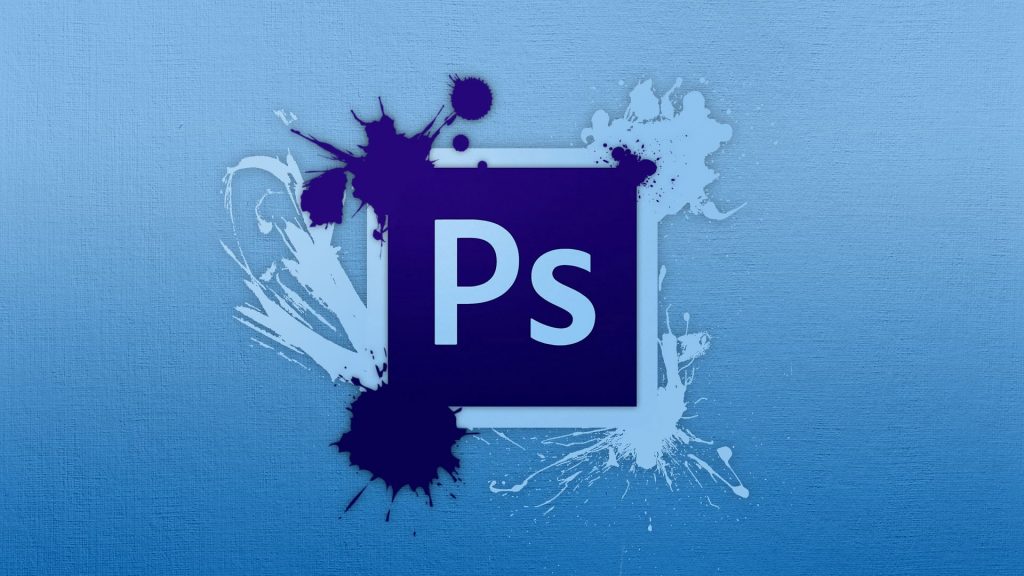 Photoshop actually has a timeline and video editing capabilities. The redesigned, clip-based Timeline panel reflects video editors like Adobe Premiere and After Effects, including transitions and effects that give finished videos professional polish. Additionally you have all of the filters and adjustments and the power of Photoshop.
As you prepare to present your slides for your Vermont Photography assignment, assembling and using the Photoshop video editor may be a useful tool for you to consider, especially since you will be touching up, editing, resizing and handling your photos.
Let's look at the timeline and make a quick video. It won't be fancy, but it will be a good proof of concept for what you can do.
Here is a link to Adobe's Support Docs on Video Editing in Photoshop
For reference, we will be in Public Folders / CAWD2 / After Effects / California Promo
---
Before we begin, if you have all your clips in One Folder, you can perform the first step on the list below, otherwise you can add media while in the layer group. We'll try both.
1. Load files into stack (File>Scripts>Load Files into Stack). It loads them as layers or the other way is to click on the layer group and Add Media once you open the Timeline in Step Two.
2. Show Timeline (Window>Timeline). Then select all layers, go to Timeline menu at left of any one clip and choose "New Video Group from clips." Then drag and drop them on the timeline to re-arrange.
3. Trim clips—drag from either end
4. Add Transitions—fade in or out from icon in Timeline. Drag the transition from the menu to a spot between clips.
5. Add Background Music (Audio Track). To trim, position playhead and click Scissors. Then delete trimmed portion. Right click to fade and volume.
6. Add Text and Titles—drag Type layer to top of Layers panel to make it overlay (OR, in timeline from Video Group 1 menu, choose "New Video Group" and move it up to that Video Group)
7. Use Photoshop Like Always – change any clip with effects at bottom of Layers panel (choose a clip in Layers panel to change whole clip)
Export (Render Video)—from Timeline Options menu at top right of timeline. Default is probably OK, but you can choose from presets.
12:25 – 12:55 Lunch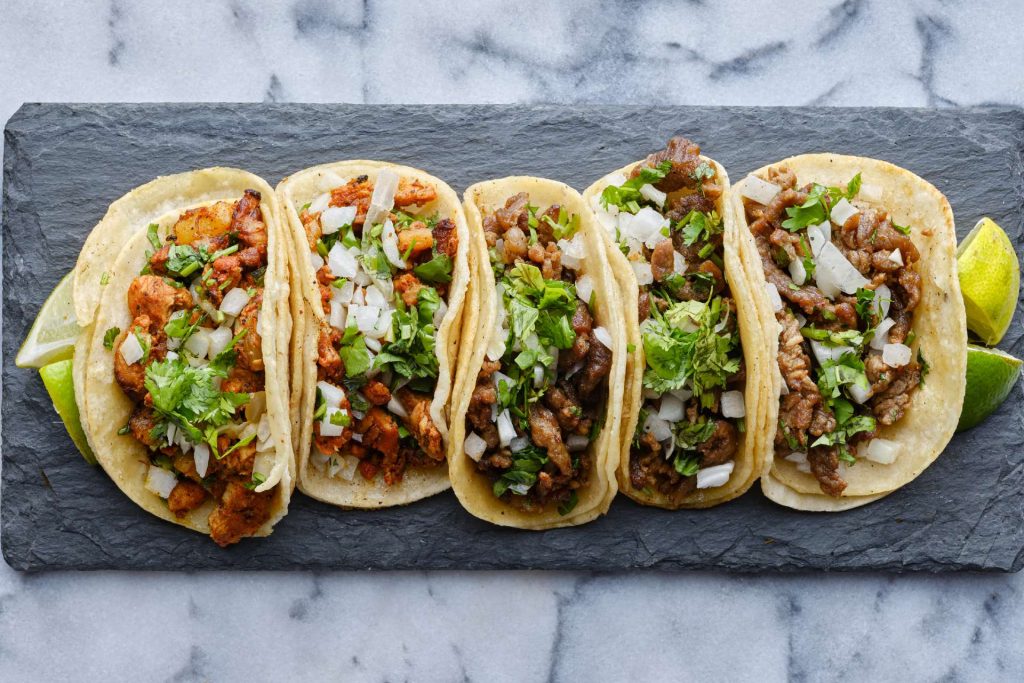 12:55 Independent Reading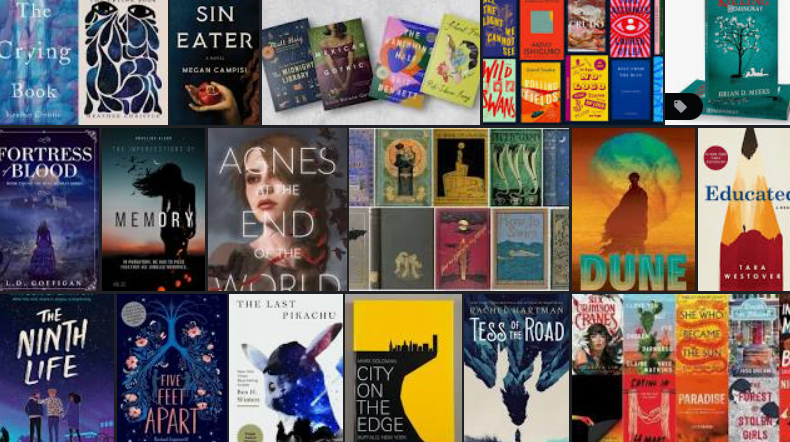 1:20 Break

1:30 Design Challenge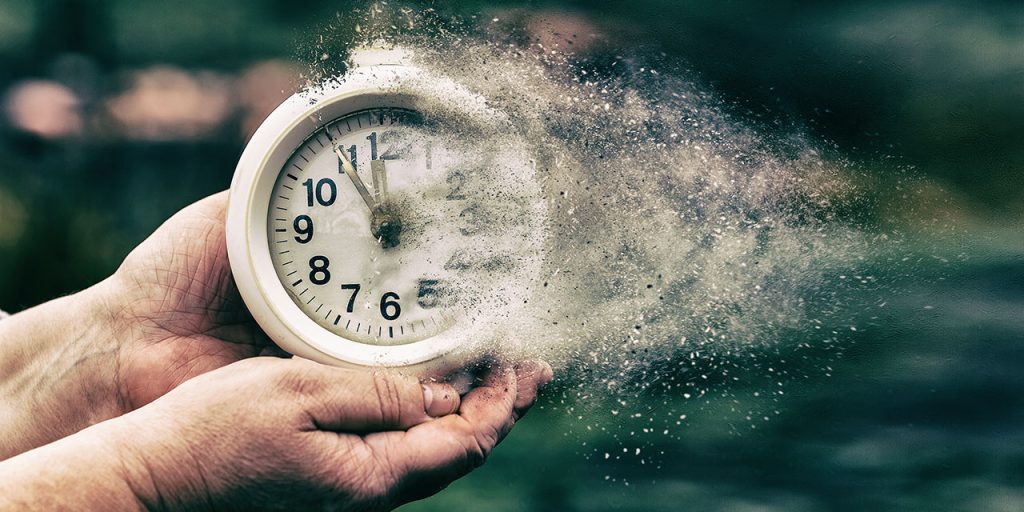 1:55 Production Time and Guided Support
Projects
Lower Thirds (Past Due)
Group Project – Horror Title – first round looks this week
Transferrable Skills Project: Resume Second Draft – no due date, turn in for review
Design Project – CAWD Sweatshirt (due in two weeks)
LTA Photography Assignment – do you have all your pics
2:40 Dailies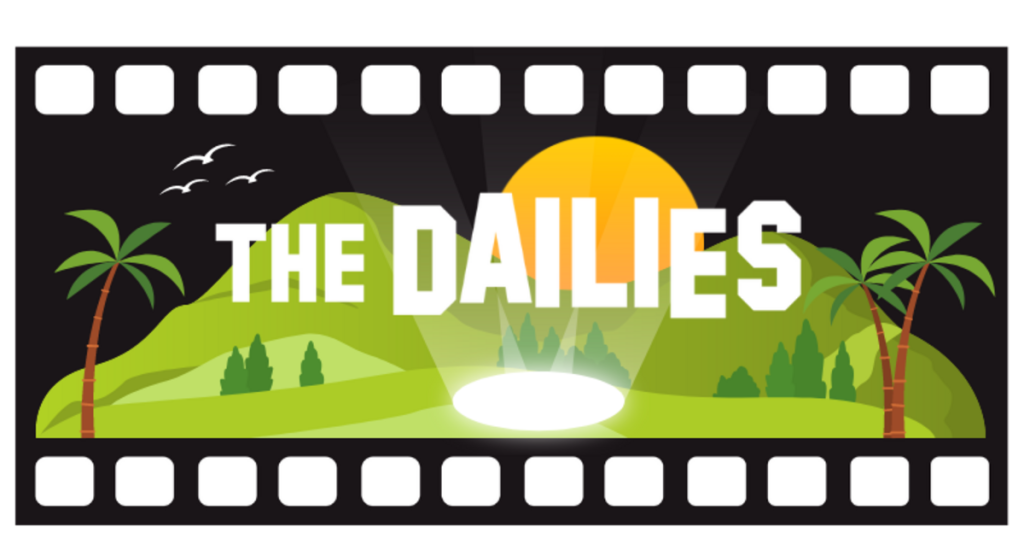 Dailies can be placed in the CAWD2 Dailies Folder on the CAWD2 Public Folders drive
2:45 Dismissal