Class hours: 10:05 – 2:45
Mr. Bohmann | wbohmann@ewsd.org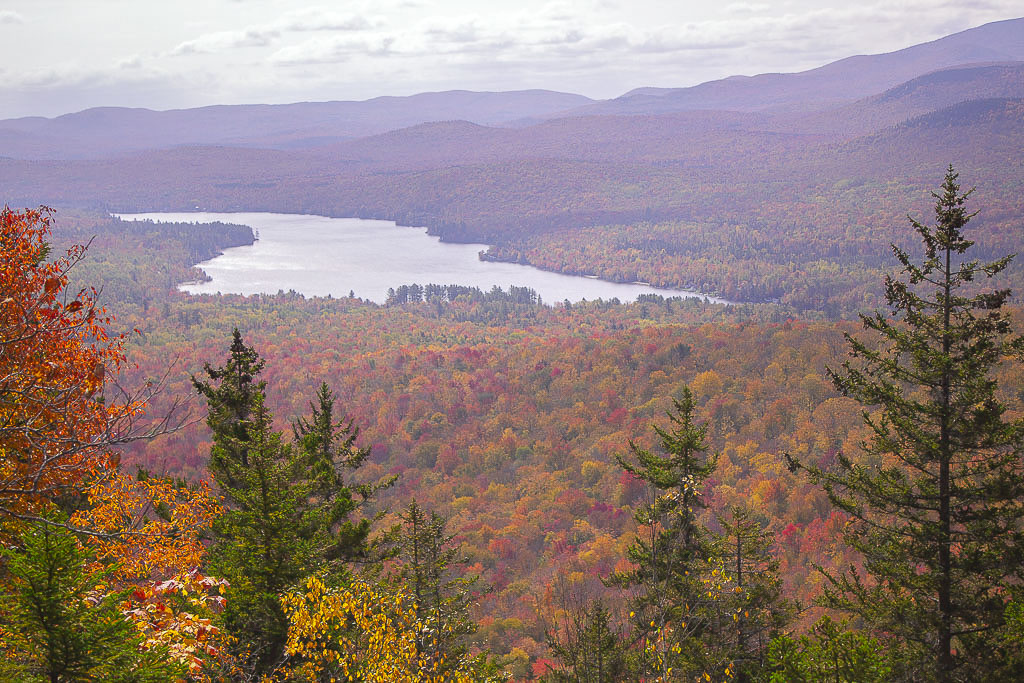 10:05 Today's Notes & Attendance
Today is a CTE Red Day
Vermont Foliage Report – found the map!
10/5: Last day to register for the Nov. 4th SAT's
The More You Know Newsletter
Multicultural Group Meeting Wed and Student Leadership Meeting on Thursday
CCV – Python is online on Friday – remember CTE does not have school Friday – Monday
---
10:10 Animating on a Path and Masks – AE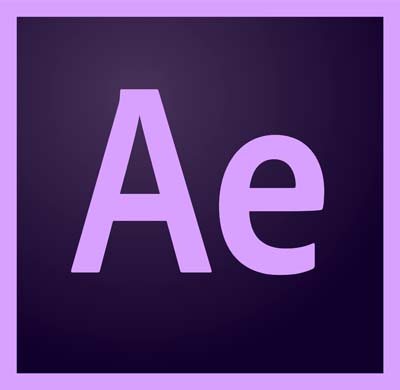 Last week Thursday we looked at the properties and selector options available for our text layers. Specifically we played around with the built in Animator options for text. I encourage you to do a little experimenting if you were having some trouble understanding the Start/End & Range options for text animation.
If we dig into AE a little further, we can browse and apply text animation presets by looking at the collection of Effects and Presets panel. There are many presets. I found a pretty good summary with examples from Motion Island.
Remember: "Just because you can, doesn't mean you should" when considering animation options
For fun, let's look at using paths with our text. This is also a good introduction into using masks.
Let's also work with animating items from a Path. Every stroke as a path (and so do shapes!)
Remember:
If you have a layer selected when you grab a shape or pen tool, you are making a mask
If you do not have a layer selected and you grab a shape or pen tool, you will be making a new shape layer
In case you get lost, I wrote up a short tutorial on animating on a path.
Specifically we'll practice:
Animating a shape on a path
Animating text on a path
Using Masks to create paths for shapes and text
Auto Tracing vectors to create paths
10:50 Break

11:00 English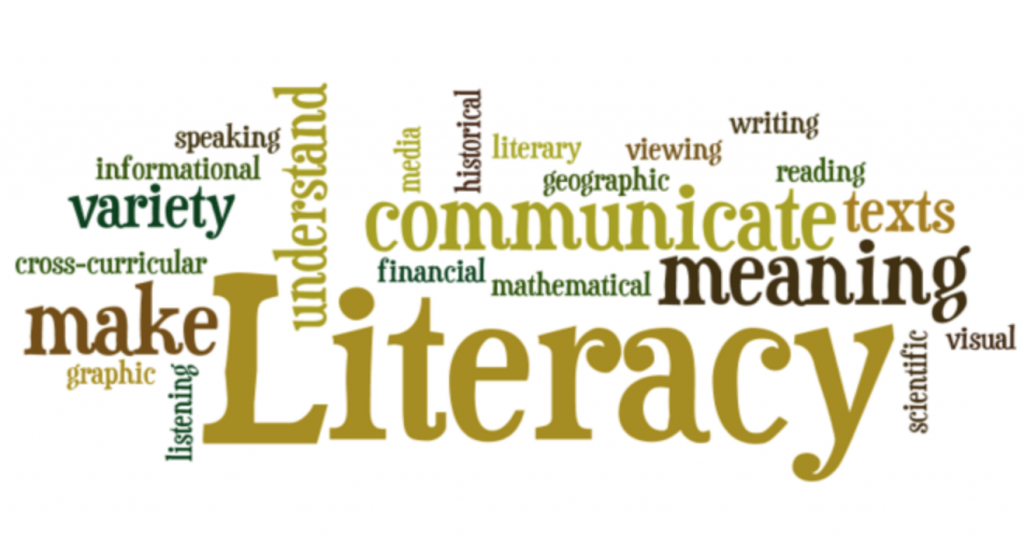 11:50 CAWD Sweatshirt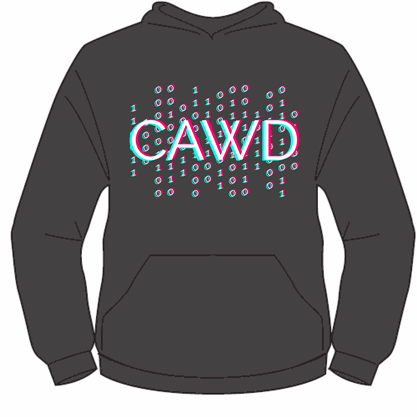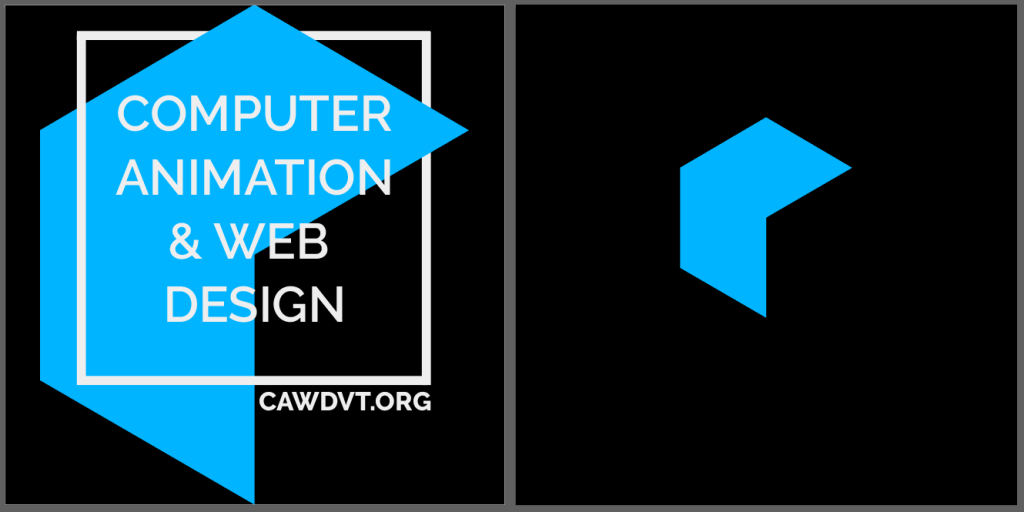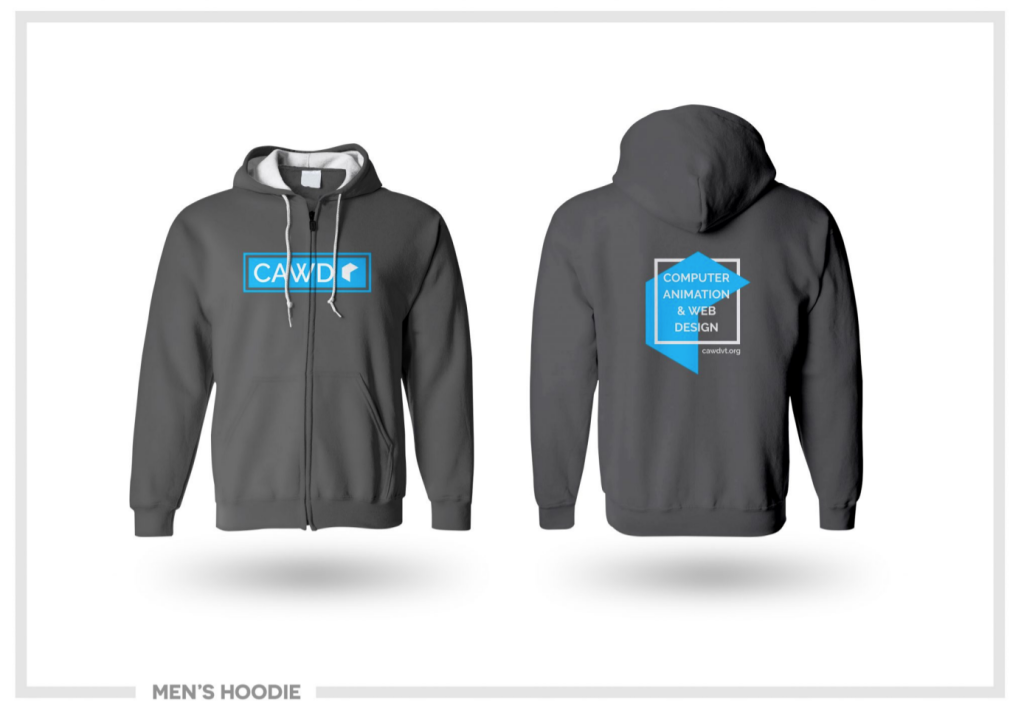 The Big Picture: Redesign the CAWD Sweatshirt. Hoodie or Zip Up? There are three color options (charcoal grey, navy, black). We already have your sizes recorded from a previous survey.
The first step is to vote on the color and style. Voting Form.
The second step is to create the design. Each CAWD2 student will individually create a design. The winning design will be printed and all students in the CAWD program will receive a sweatshirt (free).
Details: Designs will be drafted on paper first. After creating your analog design, you be approved to go digital. The best tool for this is Adobe Illustrator.
All designs are allowed three colors
The sweatshirt will provide the fourth color.
Must haves: Logo, cawdvt.org & Computer Animation & Web Design
Our CAWD font is Raleway but Mr. Cronin and I are open to creative expression!
Check out some of the old sweatshirts for inspiration – sky's the limit (sort of)
(I have an .ai of the Logo for when you to digital design)
The Project:
Paper sketch / Outline (you can use the printed template if you like)
Illustrator File with Two artboards: Front / Back
Illustrator Details: CMYK Color Space, 1080 by 1080 (pixels)
Due Date for paper design: Tuesday, October 10th.
Due Date for digital design: Monday, October 16th.
On the 16th First and Second Year will vote for the top design & Winner!
.ai of the CAWD logo can be found here
Printed template can be found here
CAWD Blue: #00B4FF
CAWD Font: Raleway
12:25 – 12:55 Lunch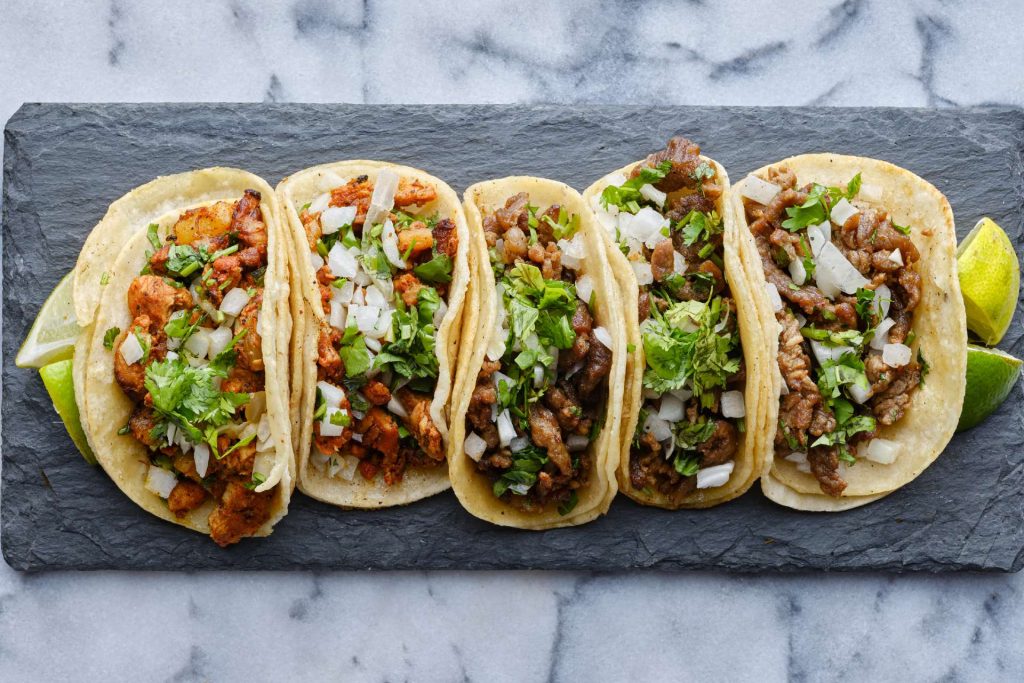 12:55 Independent Reading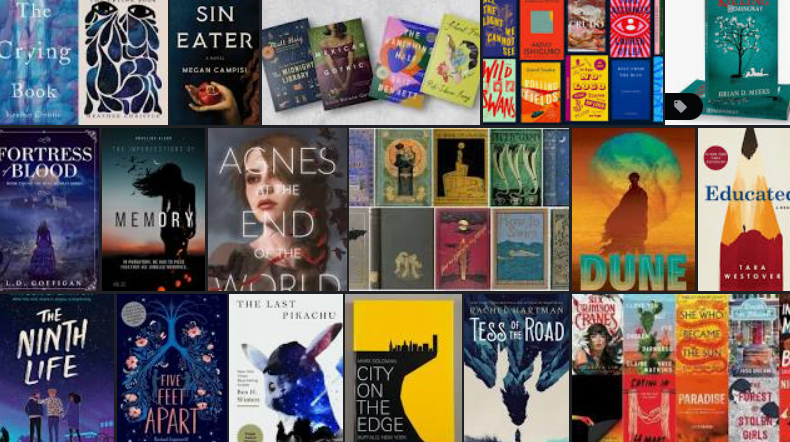 1:20 Break

1:30 Design Challenge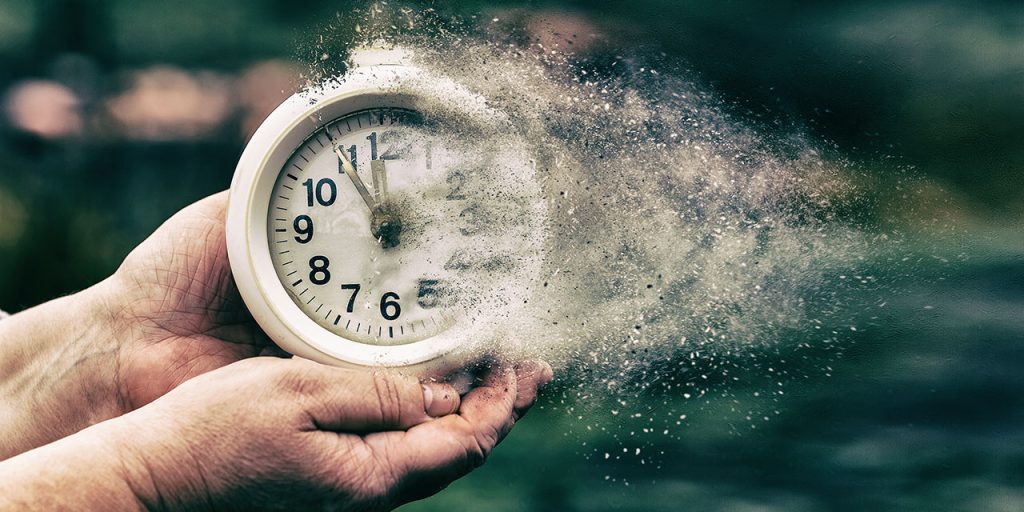 1:55 Production Time and Guided Support
First Draft Resume – Due Thursday, October 5th
Animated Logo – Due Wednesday, October 4th
Sweatshirt Design (paper version) – Due Tuesday, October 10th
AE Practice
2:40 Dailies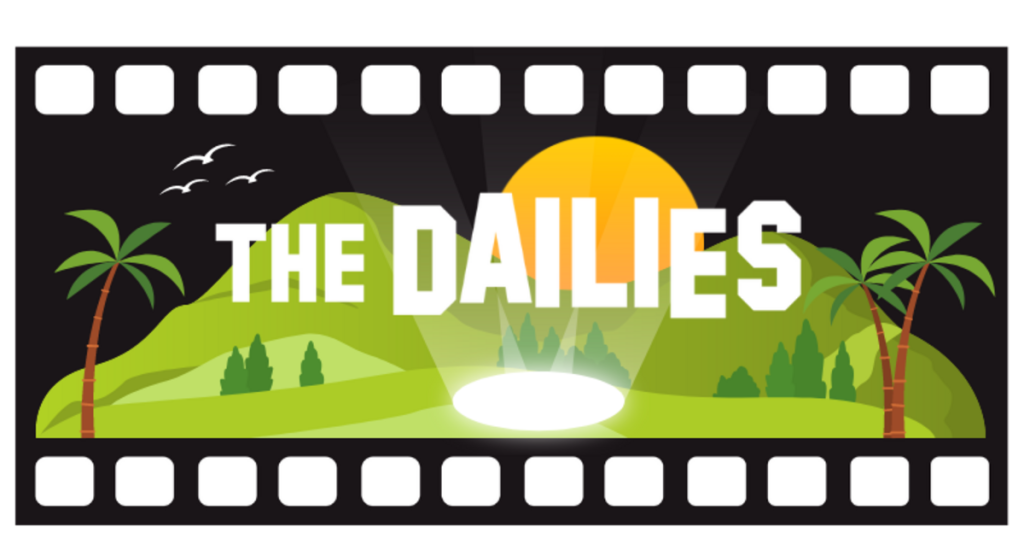 Dailies can be placed in the CAWD2 Dailies Folder on the CAWD2 Public Folders drive
2:45 Dismissal