Class hours: 10:05 – 2:45
Mr. Bohmann | wbohmann@ewsd.org
10:05 Today's Notes & Attendance
Today is a CTE Red Day
Lunch Form – If you want lunch after college on Friday
Favorite Photo Dropbox – in Public Folders under CAWD 2 – drop your favorite photo (nor RAW images just jpegs) and I will print for the classroom
Friday marks the midpoint of Quarter 1 – PS is up to date. Are you passing? / Owe work?
October 6th – No school at CTE
---
10:10 After Effects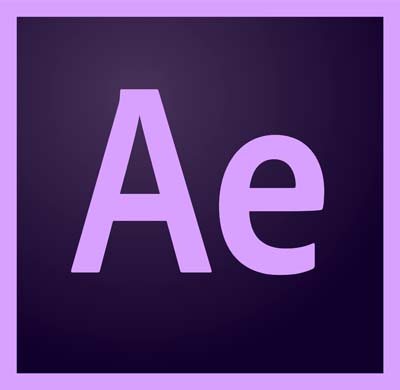 We'll do a quick review this morning and then let's look at some common shapes, repeaters, trim paths and tapers to get a better understanding of layers and shape layers.
There are two types of Shapes: Parametric and Bezier.
Bezier shapes can be edited at the vertex points, Parametric shapes cannot
Shapes are Vectors (so that's cool)
A shape layer can have more than one shape. Shapes can be grouped
If you don't have a layer selected and draw a shape – it will create it's own layer
If you have a non shape layer selected and draw a shape you will create a mask
We'll make a little animation using our new knowledge. I'll get you started and you can finish. Consider going to Adobe Color and getting a palette that works for your composition.
Rendering and Exporting Demo will be provided. We will me using AME (Adobe Media Encoder).
Filename: aftereffects_Lastname.mp4
You can drop in the Cawd2 Dailies folder. This is not a graded project, but a practice session with support.
10:50 Break

11:00 English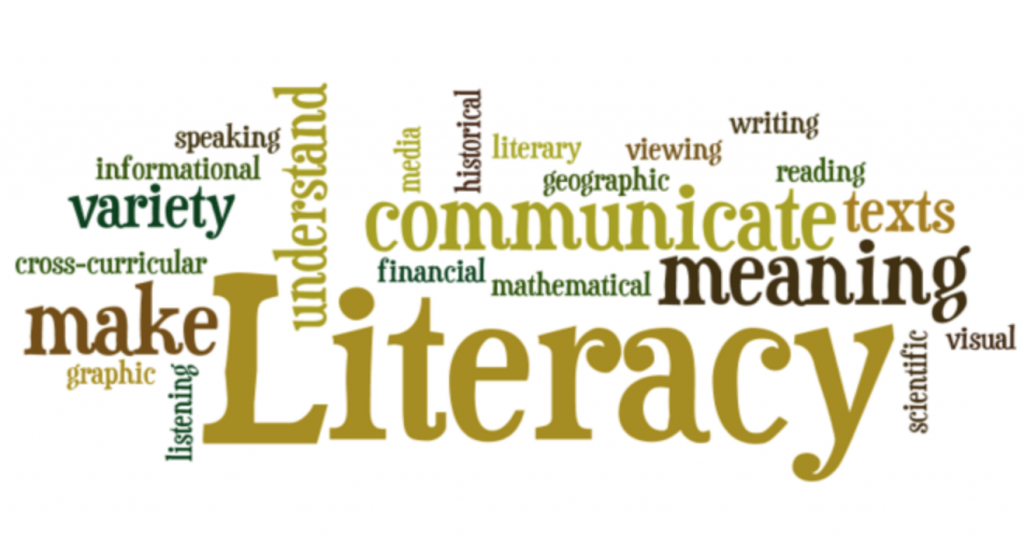 11:50 Photography – Final Project Review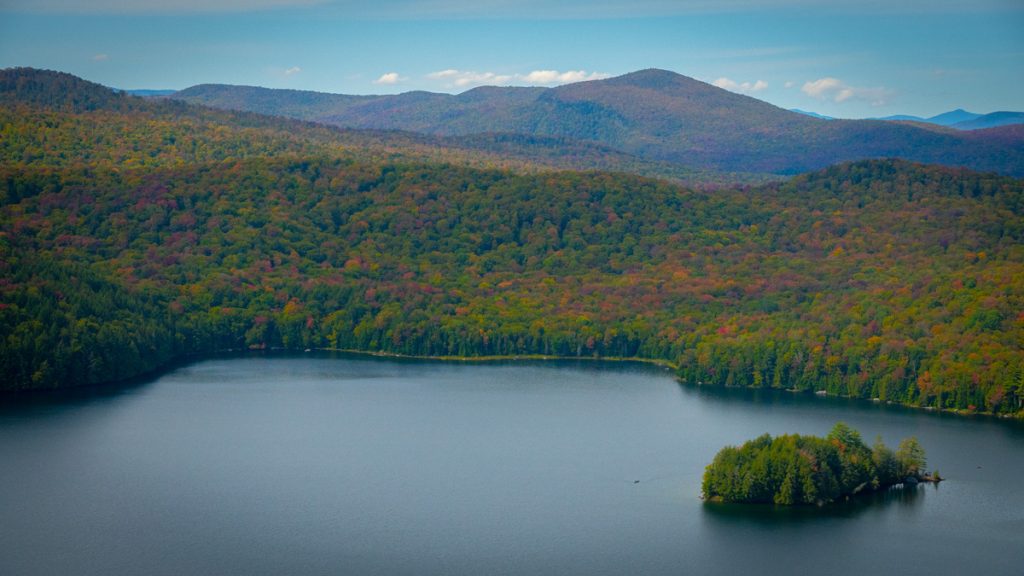 Timeframe: September 26th – October 30th
LTA – Long Term Assignment
Details: 10 Photos that capture Vermont during foliage (maybe Vermont's finest season)
Vermont is beautiful this time of year. People pay good money just to come to the state and drive around looking at the changing colors, wander through quaint shops and reflect on small town life.
How lucky are we, we live here!
The goal of this assignment is simple. Capture Vermont during foliage. You will use your very best skills as a budding photographer to build a very nice portfolio of images that is unmistakably Vermont.
Example 1, Example2, Example 3
Requirements: 10 photos showing Vermont color & the following:
Tree/s
Farm, farm tools, farm equipment
Landscape
Macro (that's a close up)
Urban color
Some kind of water (river, pond, lake, waterfall)
A Sign or Only in Vermont kind of thing
Your Choice 1
Your Choice 2
Your Choice 3
Description Contact Sheet: Every photo will have:
Shot Description (landscape, urban color, choice 1)
A unique Title
Description that discusses the location or meaning behind the photo
Metadata (like shutter, aperture, time)
Organization & Deliverables:
Trello Board with project details / deliverables listed (shared with me)
Description Contact Sheet (see above) – make with Google Docs
Slideshow with 10 photos (all converted to jpegs) (your choice on publishing – there are many options)
You have full access to tripods and the cameras. This is a long term assignment.
Do not keep cameras in your car or in an unsecured location. These are expensive pieces of equipment. Please take good care of them. If you ruin your camera, we do not have a backup for you.
Today, let's create an organizational board with the project deliverables. We'll use Trello for this.
12:25 – 12:55 Lunch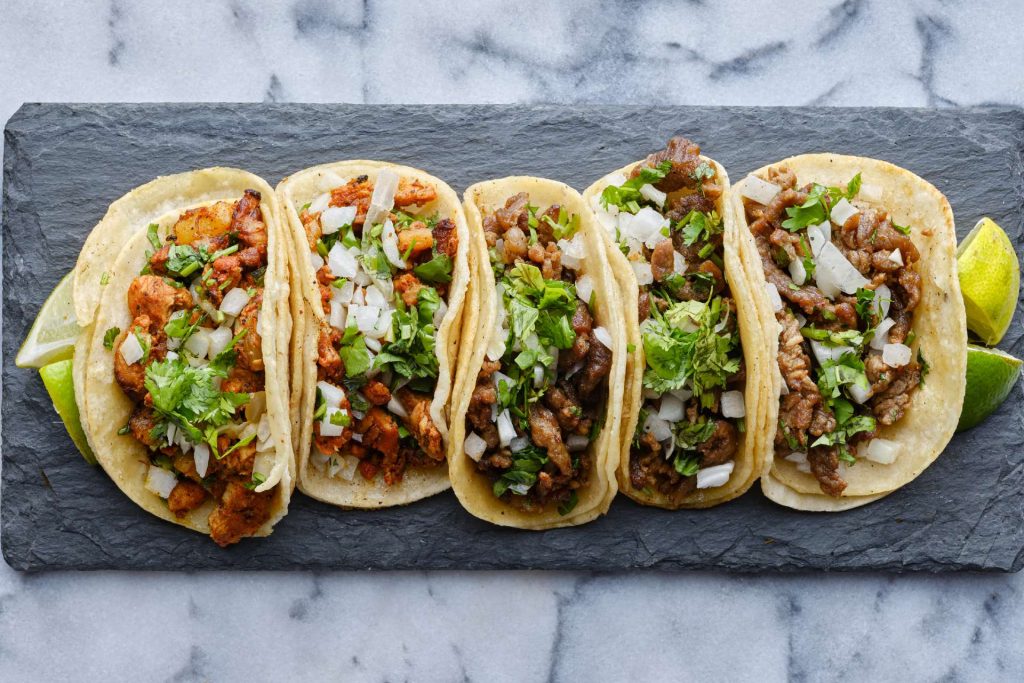 12:55 Independent Reading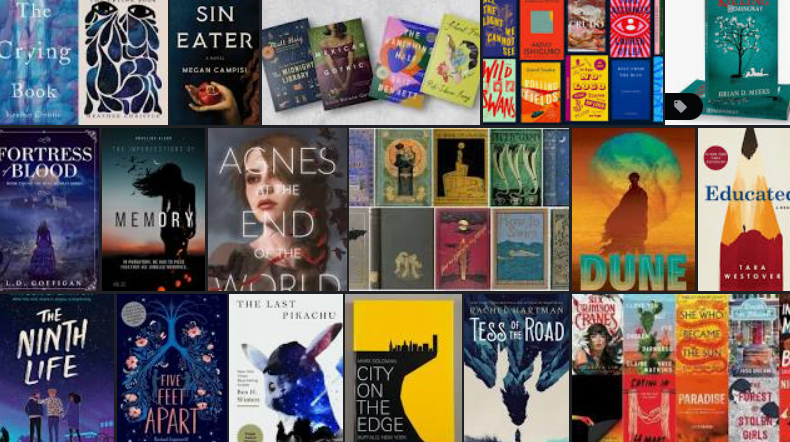 1:20 Break

1:30 Design Challenge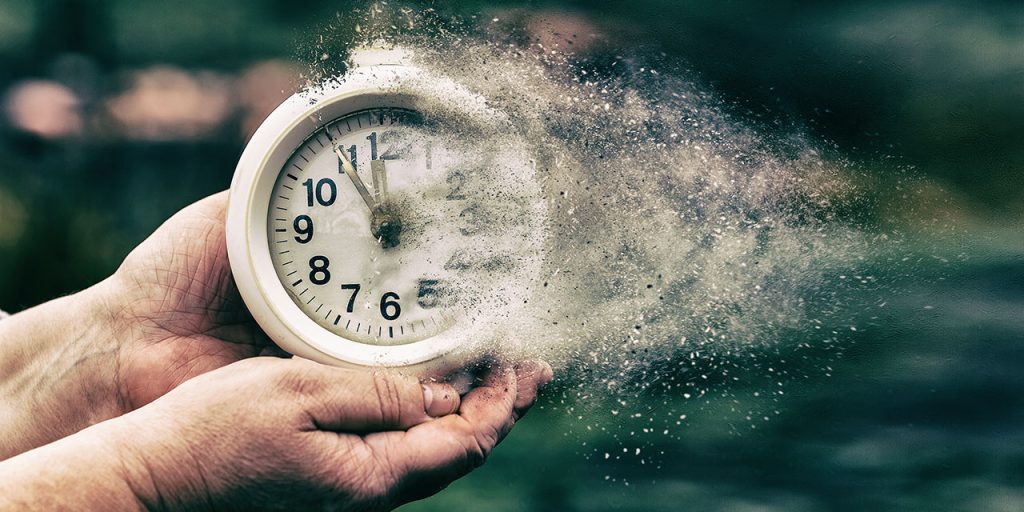 1:55 Production Time and Guided Support
2:40 Dailies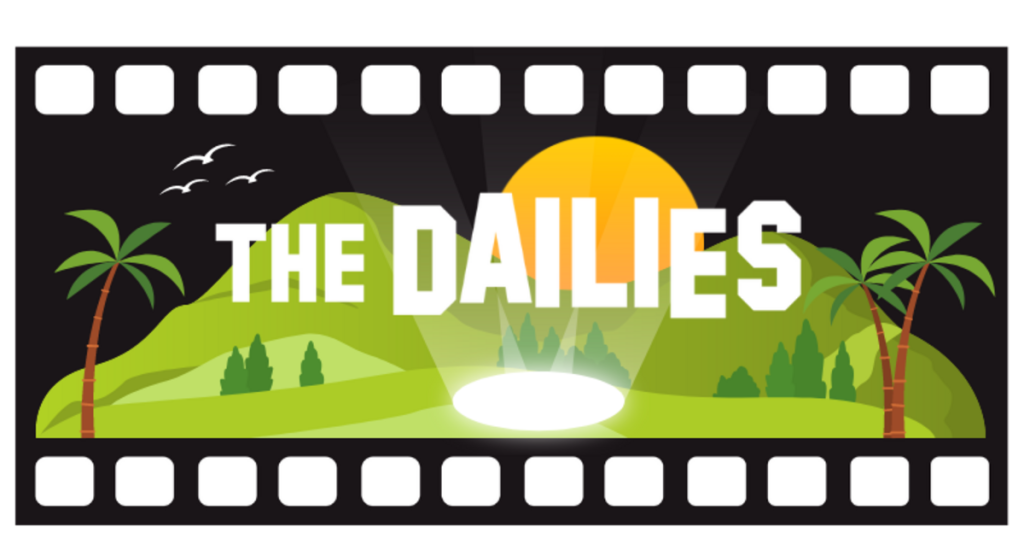 Dailies can be placed in the CAWD2 Dailies Folder on the CAWD2 Public Folders drive
2:45 Dismissal