Class hours: 10:05 – 2:45
Mr. Bohmann | wbohmann@ewsd.org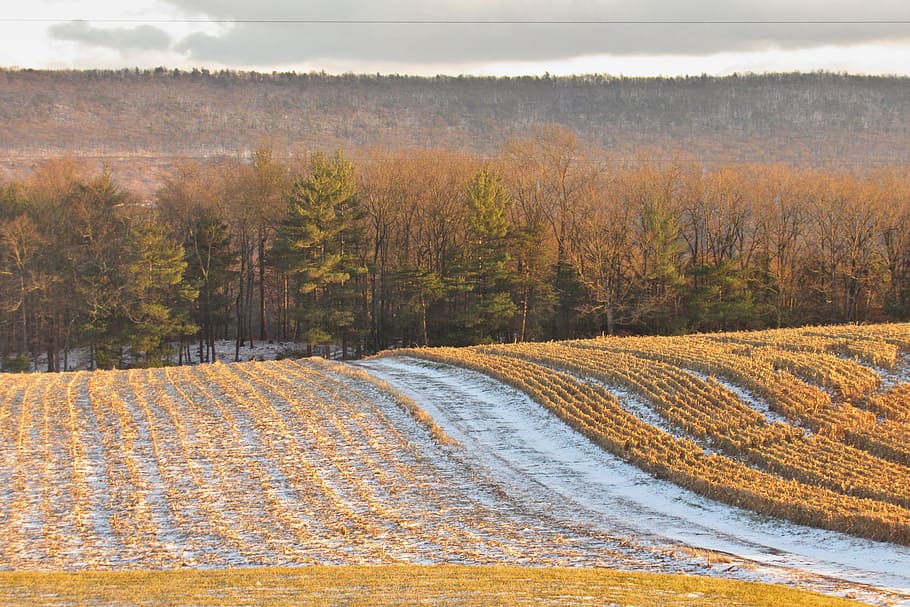 10:05 Today's Notes & Attendance
Happy Birthday Aiden!
Today is a Wacky Wednesday and we also have an assembly today the details:
Wear your CTE Shirt (everyone is)
Leave for Assembly at 10:40am (Jerry leave at 10:30am)
Leave phones, etc… in the classroom. We will sit together.
After the assembly we will return to the classroom and vote for the sweatshirt design then go to lunch
Call Backs:
Andrew – 1pm Public Issues after your Scrum meeting
Lunch – Do you want one for Friday after CCV class. Order One!
---
10:10 The Force
Groups, start with a Scrum Meeting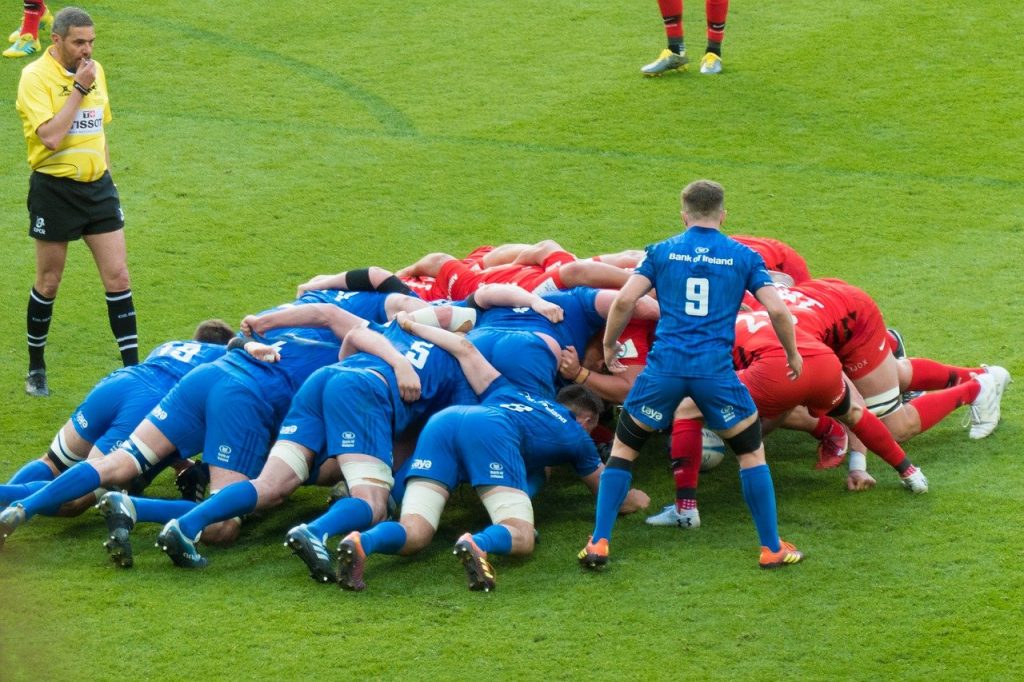 Quick Meeting –
I am working on…
I am going to finish…
Production Time with your Group. Things you might consider…
Review Trello Board
Make a list of props
Work on Storyboard (requirement)
Scout location
Test special effects
Work on scripts
Outline job responsibilities
Test filming
10:45 Assembly

11:35 SweatShirt Design Voting
After the Assembly we are going to have Lunch!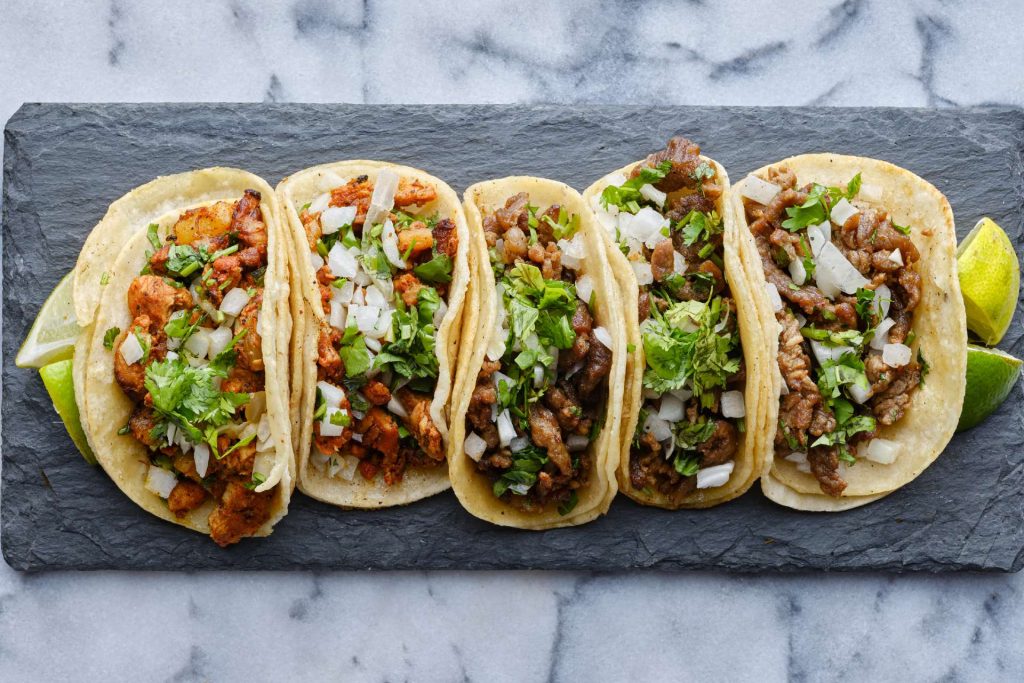 12:25 – 1:50 The Force – Work Time
1:50 Dailies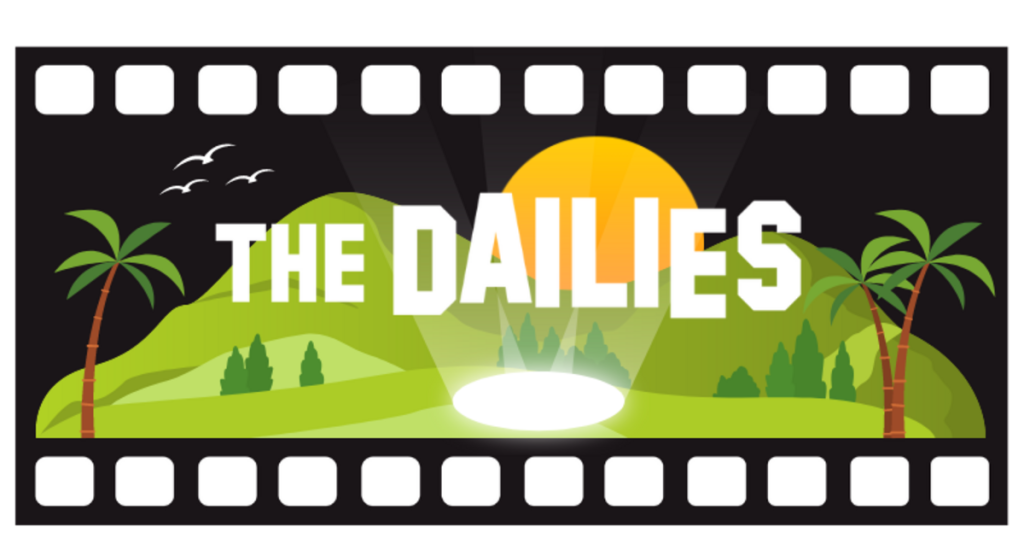 Dailies can be placed in the CAWD2 Dailies Folder on the CAWD2 Public Folders drive
1:55 Dismissal