Class Hours: 9:40 – 2:05
Mr. Cronin
Mr. Bohmann
Notes
Collecting Start of School paperwork for "on time" grade. If you still don't have it please get it in Tuesday after our Labor Day 3 weekend.
Design Homework 1 "Free Sketch" is due Tuesday … again after our Labor Day 3 weekend. Remember I am grading this against you putting in 45 minutes to an hour of work.
As we are starting to get the hang of where we go at the end of the day, we are going to start moving to our normal end of school schedule, with our end of day presentations at 2:00, and a 2:05 Dismissal.
9:40 Attendance and Article
9:45 Career Spotlight: Foley / Sound Designer
We are going to watch a Vice News piece which shows how some of the more gruesome scenes in video games get their sounds created. Behind the gore is a professional workflow and dedicated Sound Designers that work hard every day.
At Champlain College there a Sonic Arts Specialization you can connect to your degree, with classes dedicated to just this type of work.
You never know what new types of jobs are going to be created in our industries. Just keep working hard!
9:55 Morning Photoshop Content
Typing vertically
Adjusting layer opacity
10:05 Morning Photoshop Project: Text Bio
This morning we are going to create a typographic "Text Bio" which will allow us to get to know a bit more about each of us. With a minimum of 10 words/topics, create an interesting design where the larger the word, the more important it is to you as a person.
For example, 10 words that reflect what is important to me as a person – from most to least important – would be:
Family
Animals
Relaxation
Creativity
Guitar
Independence
Underhill
Vermont
Outside
Order
"Family" would be the largest word, "Order" would be the smallest. How can you use composition, colors, and fonts to make this piece feel like you?
We are all going to keep a white background for this project.
10:38 Presentations off the Public Folder
What is the Public Folder?
Learn a bit about people that you may never have known.
Are there other guitar players out there? Are there others who enjoy working with animals? How about people enjoy order?
10:45 Break (15 Minutes)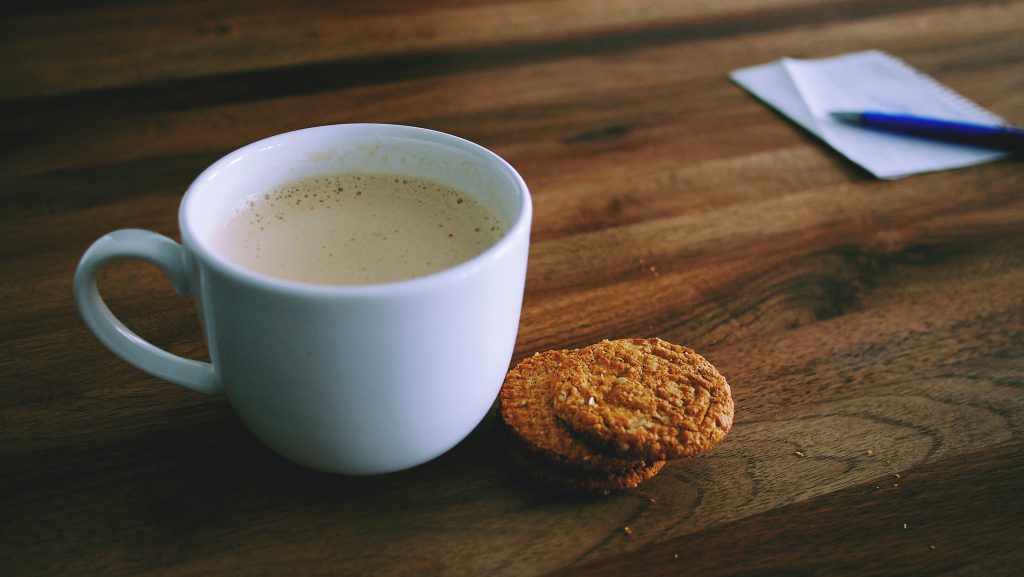 11:00 First Quiz of the Year!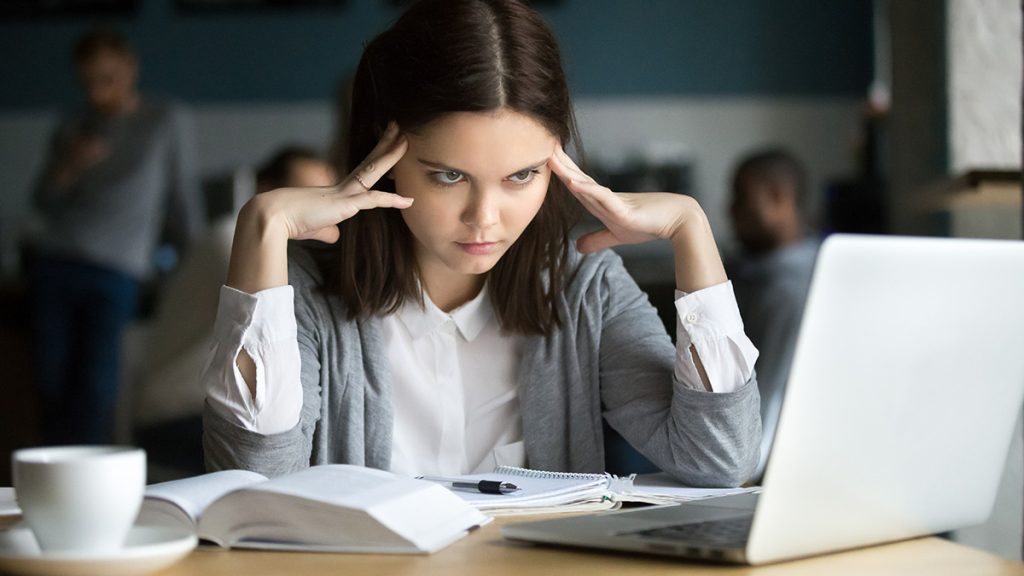 Our first quiz of the year! This quiz is nothing you could have study for, so everyone take a deep breath. I want to get to know a bit more about you specifically, what your educational and career goals are, etc. The more I know about you, the better I can do to help get you where you want to be.
While you are taking the quiz you are not to have headphones on, and the room needs to be silent until lunch. This allows everyone to focus on the work at hand without distractions.
When your quiz is complete and you get to work on your Bedroom pre-production you are welcome to put your headphones back on and listen to music.
This will be a nice way to get us ready for our Friday morning quizzes which will start next week. We will take this quiz in the same manner style of our normal quizzes (online / Google Forms) to start getting you used to the process.
We always have the bright lights on from 11-12:10 Friday's. We do this so:
We can see what we draw.
We have a visual cue that we need to be silent until lunch.
Click here to begin.
11:30 Friday Sketching Content: Bedroom Pre-production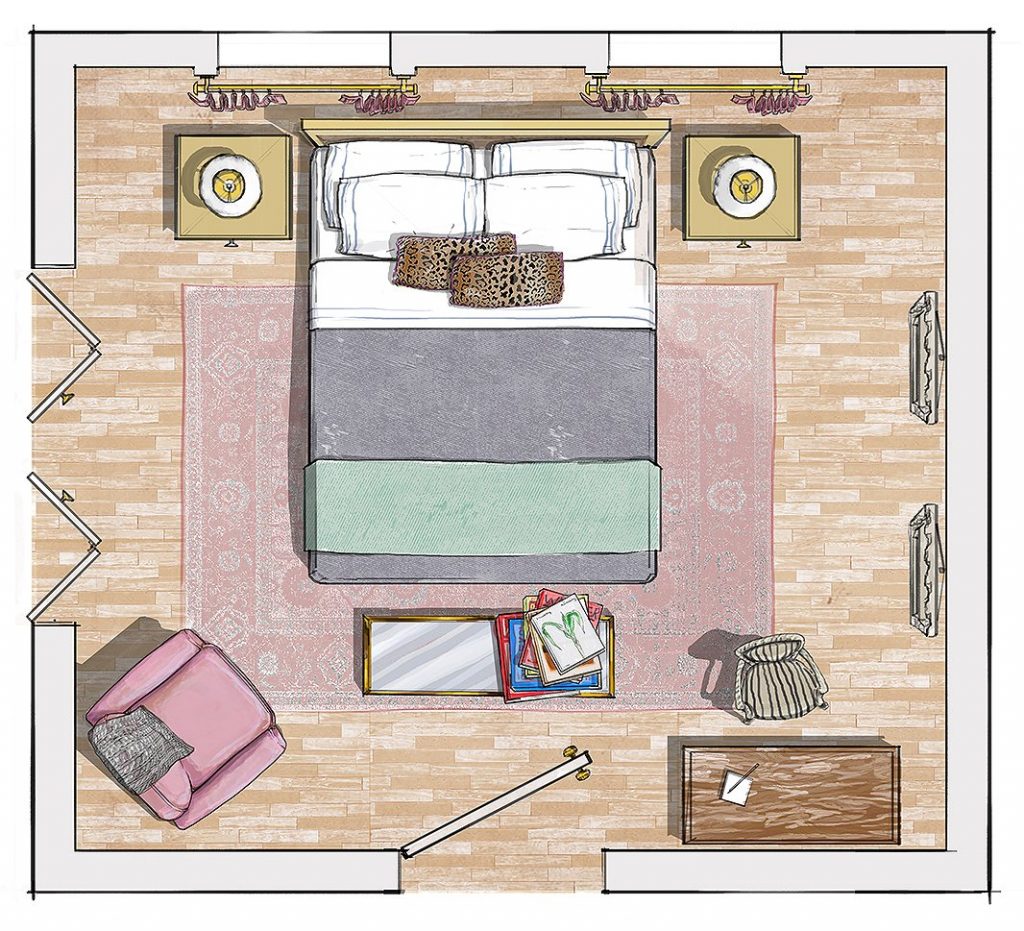 This morning we are going to create some pre-production for one of our first main projects in 3D – the bedroom. Pre-production is work done on a product before full-scale production begins. It is simply too expensive to get a team working on an animation / video game / film and not know what the end product is going to be. By using pre-production you can work through and edit your ideas before full-scale production begins.
This Bedroom project will be complete by mid-September, when we invite your families in for our Program Open House which is on Thursday 9/19 at 6pm. It makes a nice connection between what we do in class, with your life at home. Seeing the look on families faces when you show what you can do is a pretty powerful moment.
For this assignment you can choose one of two types of Bedrooms:
Your own Bedroom – try to accurately create your actual bedroom. This is type which connects to home.
A Bedroom of your dreams. Maybe you want to create your next bedroom, or the bedroom of your dreams. This topic will allow you to hit all the learning objectives that you would if you chose your own Bedroom.
Everyone start be getting a piece of paper from the 2 "Paper Depots" in the room.
Using your supplies from your Art Cup, design your Bedroom from a top view perspective. We want to see:
Walls / room boundaries
Window locations
Door locations (including closets)
Furniture arrangement
What are the "things" you have in your room? Some options that show up in these project include:

Television
Computer
Books
Lights
Game Systems
Chairs
Laundry baskets
Etc.

Colors / Values. Use both the sketching pencils and colored pencils to give us a sense of what your Bedroom looks like. If you have/want a wood floor, use browns / yellows / reds to create that color. If you have a pink chair…create a pink chair. (Walls are hard here as we really don't see wall color – but if you want to do a colored outline of the room to represent the wall color that would work.)
We are going to have lessons throughout the month to learn how to create the different elements, how to create and apply materials, setup lighting, and how to create final renders for presentation.
Sign and date in the bottom – we will all place on the back table at 12:05 today.
12:10 Lunch (30 Minutes)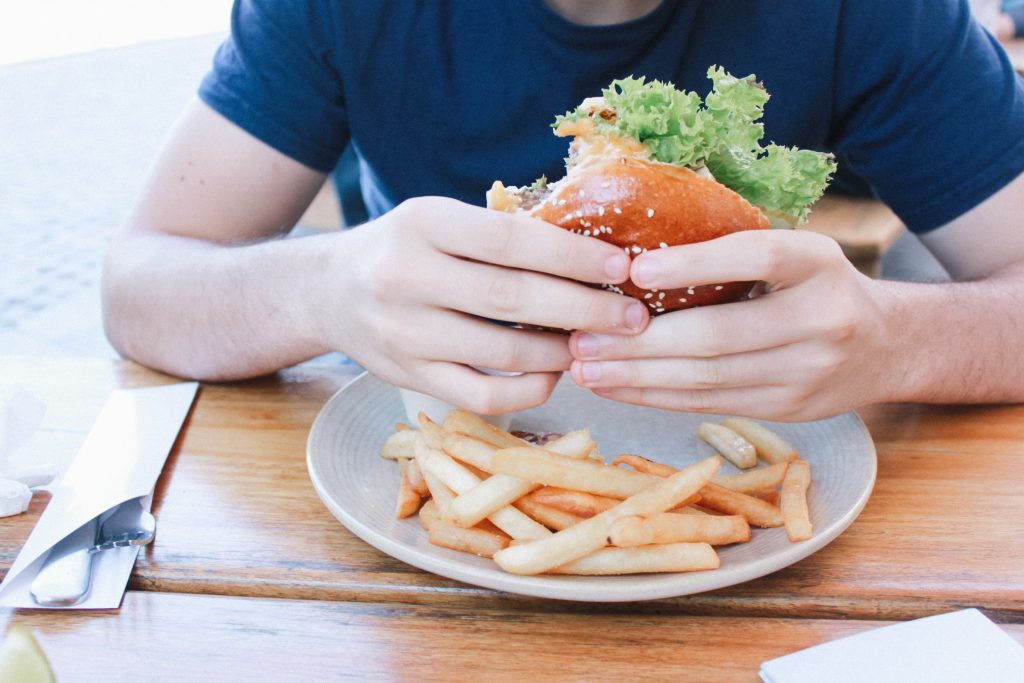 12:40 Attendance and Article
12:45 Ice Breaking Activity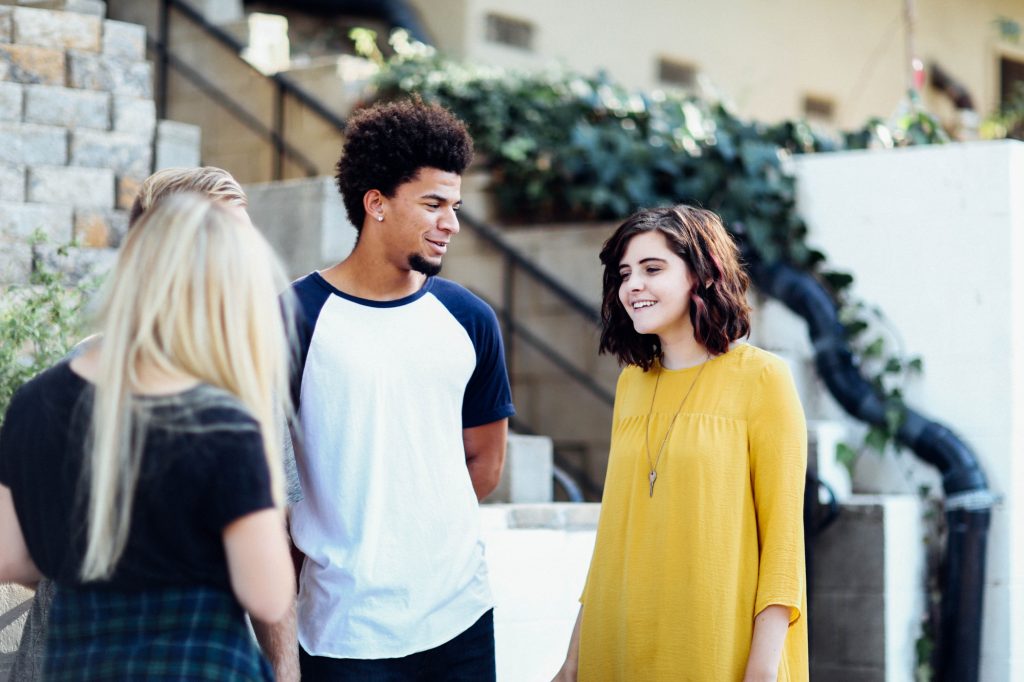 1:10 Afternoon Self Directed Blender Project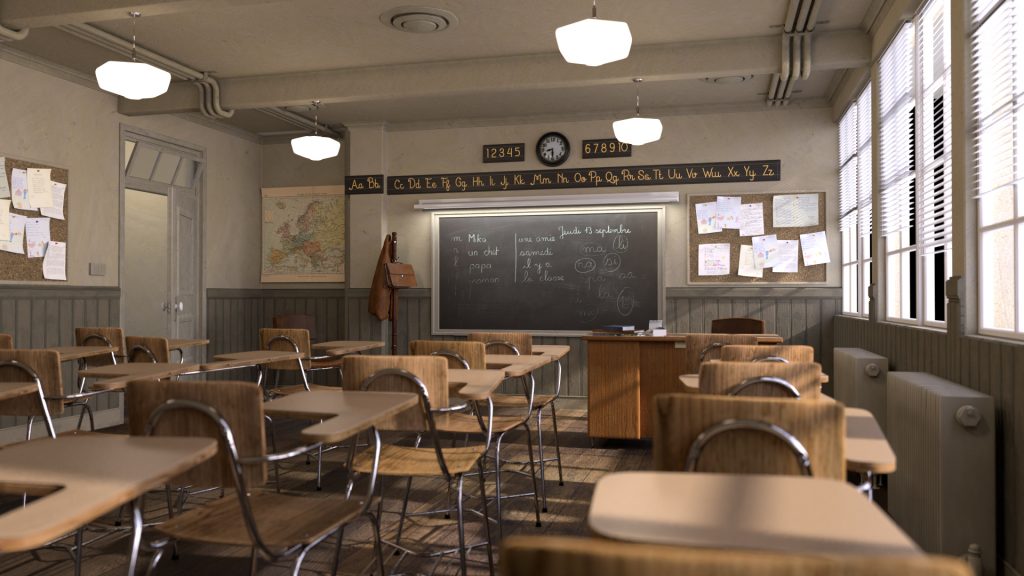 So far this I have told you exactly what to create. As we are Designers, I know that some of the best work product and most valuable learning comes from tinkering and self exploration.
To that end this afternoon you are going to get the chance to create anything you wish in Blender. Let's just say that it can't be a Castle, or Simulation Animation – we want to see you creating new work product. For the time being let's say that you have to build within the skills you know.
At 2:00 today we will all take a walk around the room and see the work we have created, and then be dismissed at 2:05.
Save often!
2:00 Dailies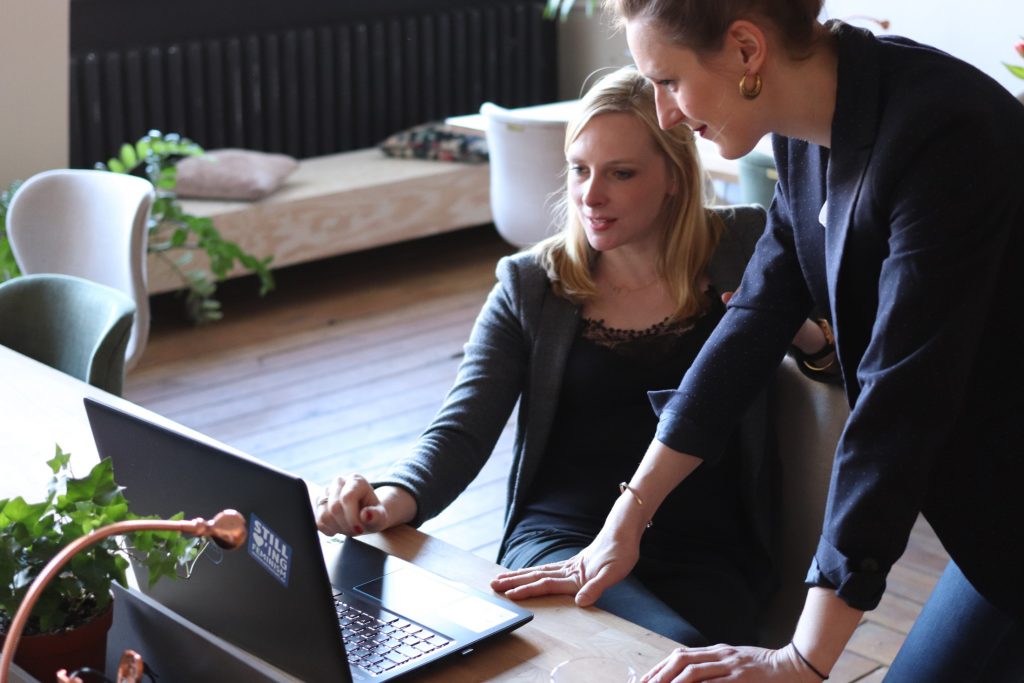 2:05 Dismissal
Widgets UE