Class Hours: 9:40 – 2:05
Mr. Cronin
Mr. Bohmann
Notes
Welcome to Day 2.
I want to start by collecting "Start of School paperwork packets". If you don't have yours today, please complete them tonight and get them in tomorrow. This is your first graded project of the year.
Remember Design Homework 1 (DH 1) is due the Tuesday we return from our long weekend.
Some start of school things to remember – nobody is having any grade impact for these transgressions yet, but within a week the expectation is we are all up to speed with how we run.

Art Supplies – need to be organized correctly.
Headphones – need to be just as they are when you walk in the door.
Sketchbooks – they are to leave the Cawd room nightly.
Drinks – starting September the janitors know to chuck everything on the shelf. Please clean up after yourself.

Carl Nelson make sure you can log into Gmail with "cnelson1" as username first, then try Adobe again.
David Heath make sure you can login to Gmail with "dheath" as username first, then try Adobe.
9:40 Attendance and Article
9:45 Photoshop Introduction
What is Photoshop used for?
User Interface
Transforms
Duplications
Layers
Saving
10:10 Morning Photoshop Exercise: Organic Creation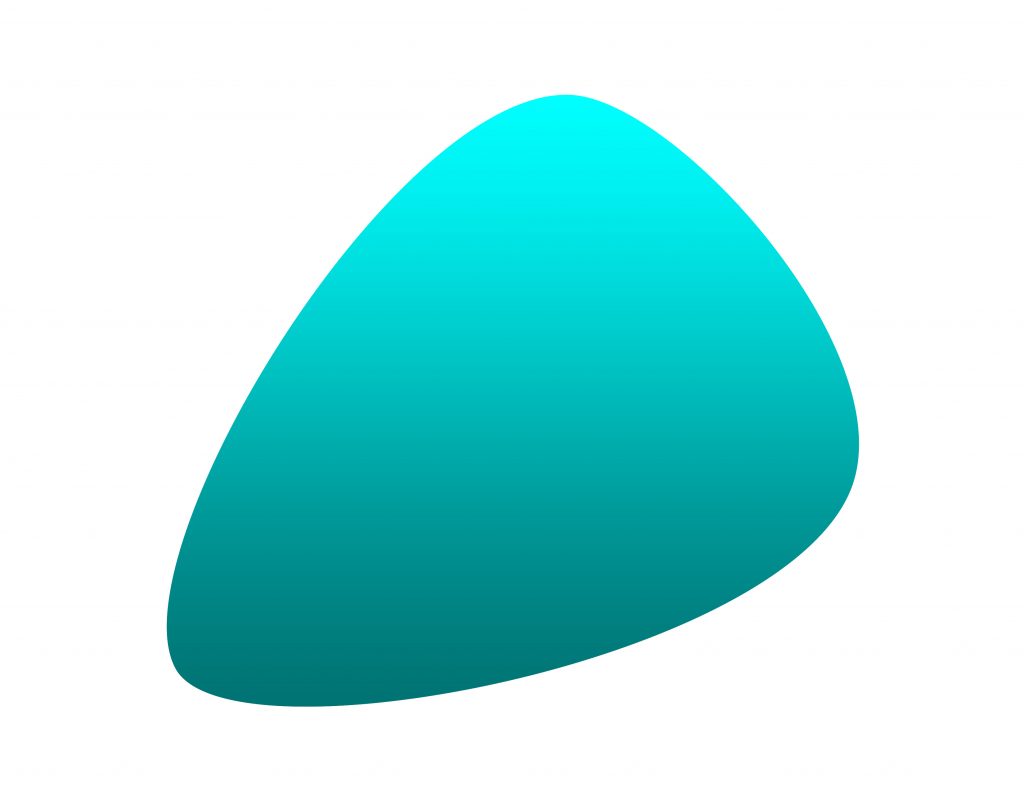 This morning we are all going to start with the same file with a single layer. Through duplication and transforms, I want you to create an organic creation. Something that has/had life. For the exercise I am going to allow aliens, monsters, and other things that we tend to think are "alive".
This project tests your ability to be creative within a set of constraints, which is very common in all of our related industries.
Here is a quick example I put together – while I didn't, you will likely move the original shape, it just felt right for my Stegosaurus: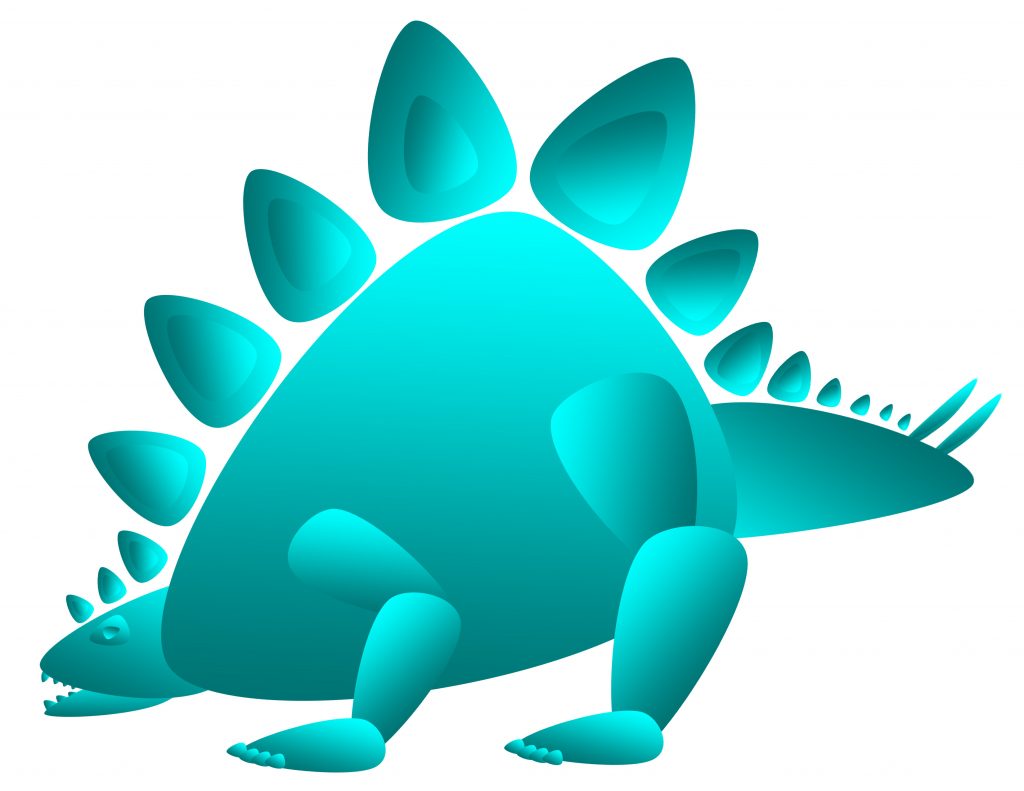 10:40 Gallery Walk Presentations
Let's walk around and see what we have all created.
10:45 Break (15 Minutes)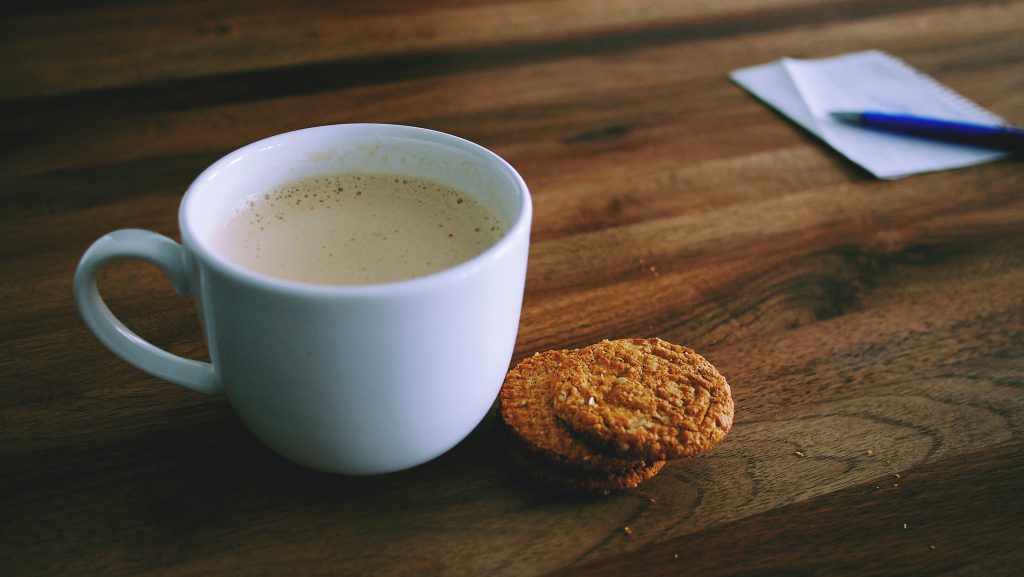 11:00 Blender and Simulation Animations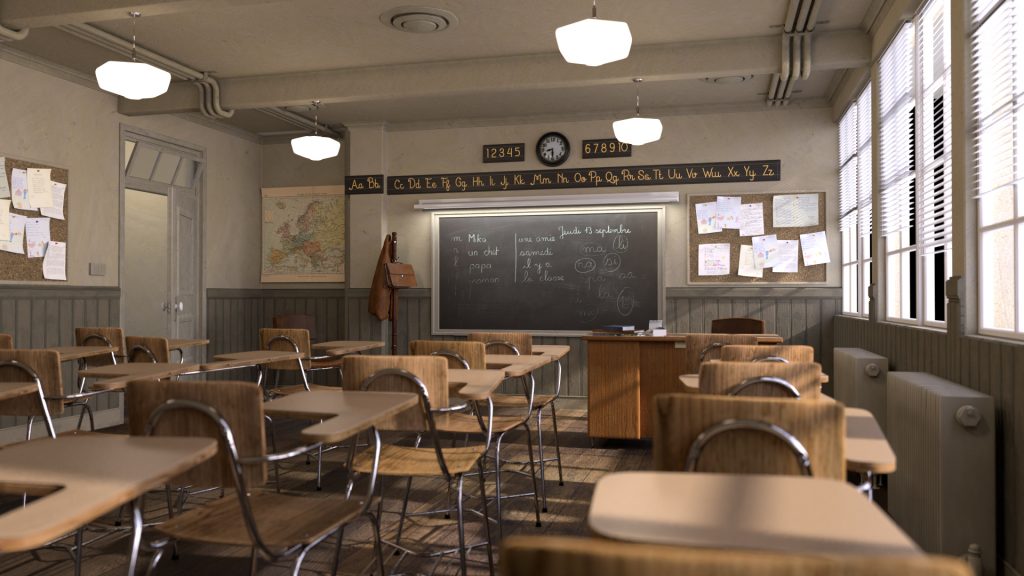 While we are only in day 2, I wanted to let you start exploring animation in Blender.
Instead of keyframing (more difficult, a skill that can't be done well on day 2) we are going to use the Simulation Engine in Blender to create physics powered animations.
12:00 Gallery Walk Presentations
Let's again walk around and see what we have all created. We will play our animations on a loop to see what types of simulations we come up with.
If you are gone after lunch, let's please try to do better in the cleaning of our stations today!
12:10 Lunch (30 Minutes)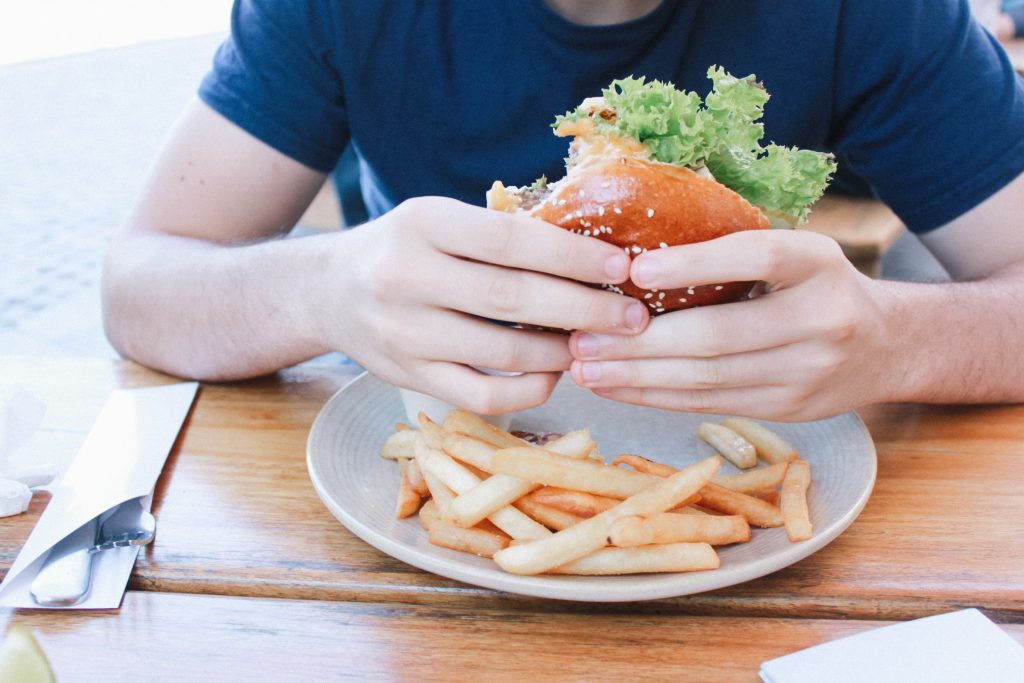 12:40 Attendance and Article
12:45 Ice Breaking Activity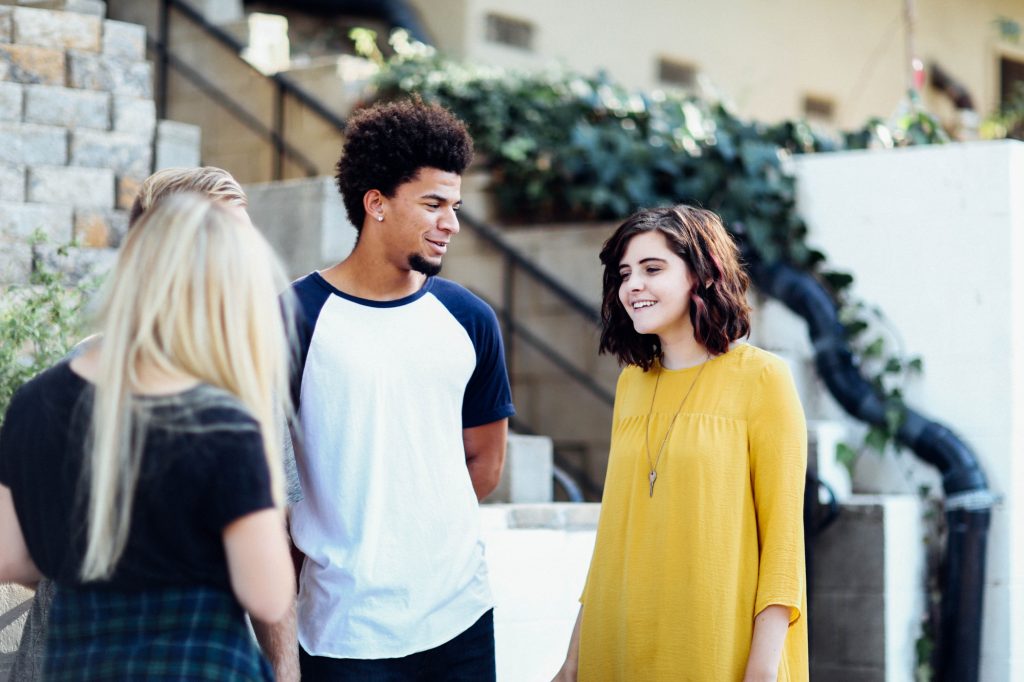 1:10 Afternoon Photoshop Content
Working with type in Photoshop
Finding source material from resources such as Unsplash.
Combining type with imagery to create motivational / ironic creative pieces. We will all start with:

Only I can change my life. No one can do it for me.

At this point, it is all about getting baseline practice.
Maybe changing background colors as well as image layer opacities…?
1:50 Gallery Walk (aka Dailies)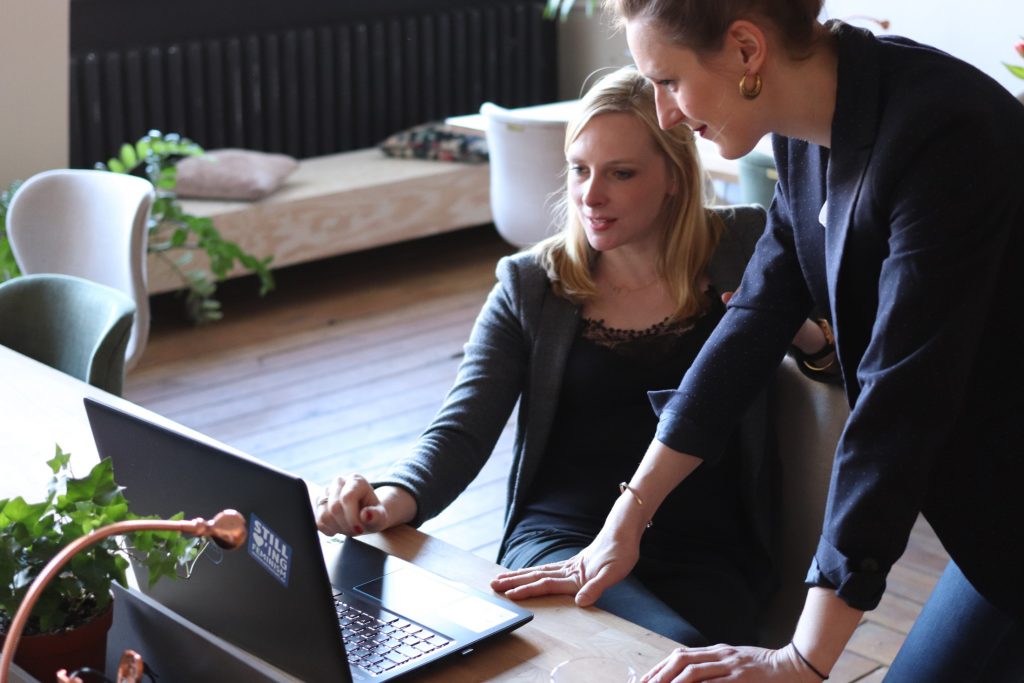 1:55 Dismissal
While we are typically dismissed at 2:05, as it is early and we all want to make the bus, we are going to save our work, clean our stations, and I am going to walk you out to the buses. This should reduce anxiety of transitions, and make everyone feel comfortable at the end of the day.
Some of weren't here for the "A" day afternoon – so we are going to do this journey again for students only here on "B" days.
Let's please try to do better in the cleaning of our stations today!
2:05 Dismissal